Automechanika Dubai
The largest international trade exhibition for the automotive aftermarket industry in the wider Middle East
Automechanika Dubai witnessed a record-breaking edition in 2022 with 42,937 visitors from 145 countries joining 1,145 exhibitors from 53 countries and 20 official country pavilions.
With the success of the 2022 edition, exhibitor bookings are now in full swing for the 20th Anniversary Special Edition of Automechanika Dubai which will be held on 2 – 4 October 2023 at the Dubai World Trade Centre.
Stay tuned for more updates as Automechanika Dubai returns in 2023 - bigger, better, and grander!
Some of the exhibitors from the 2022 edition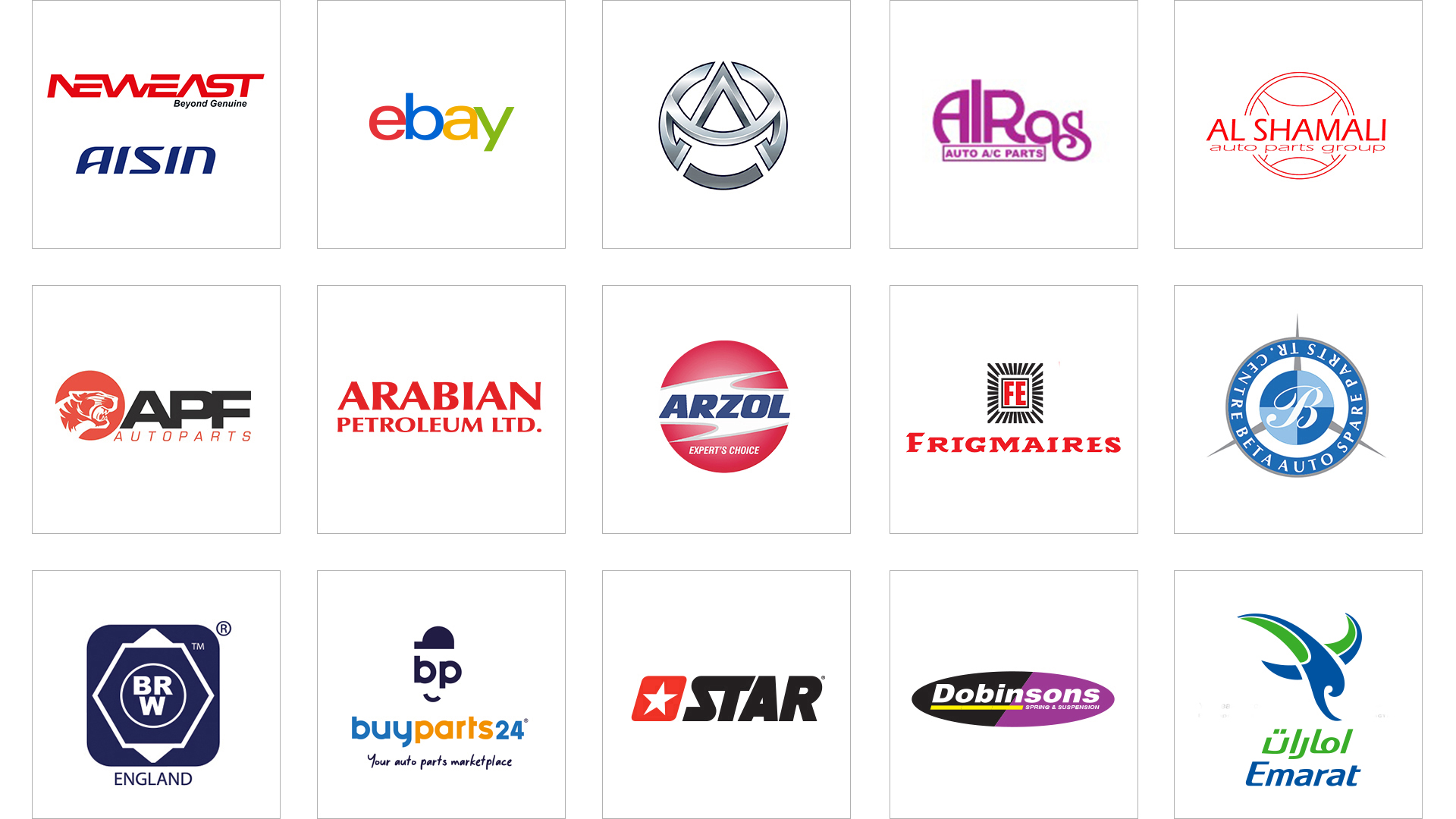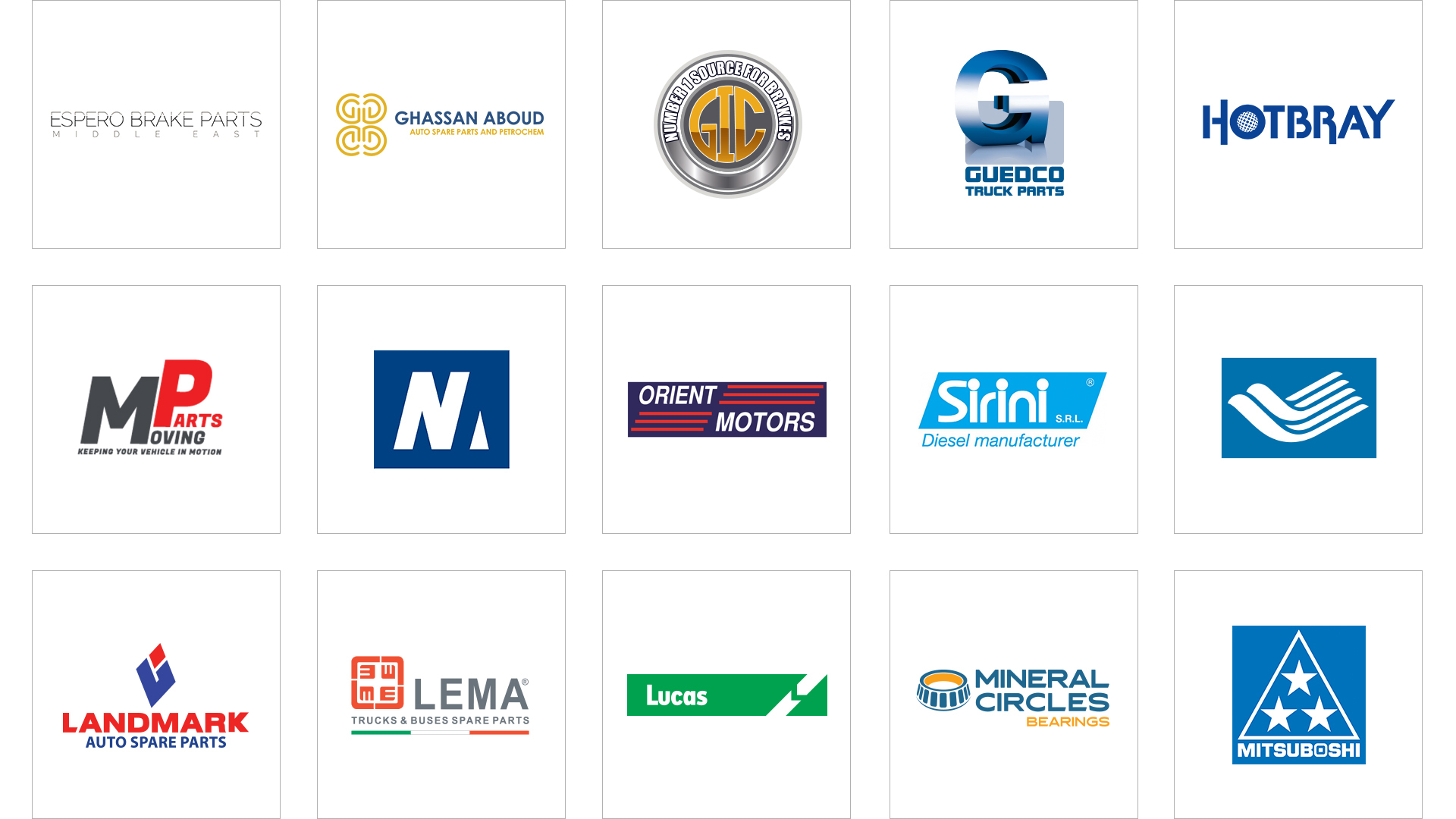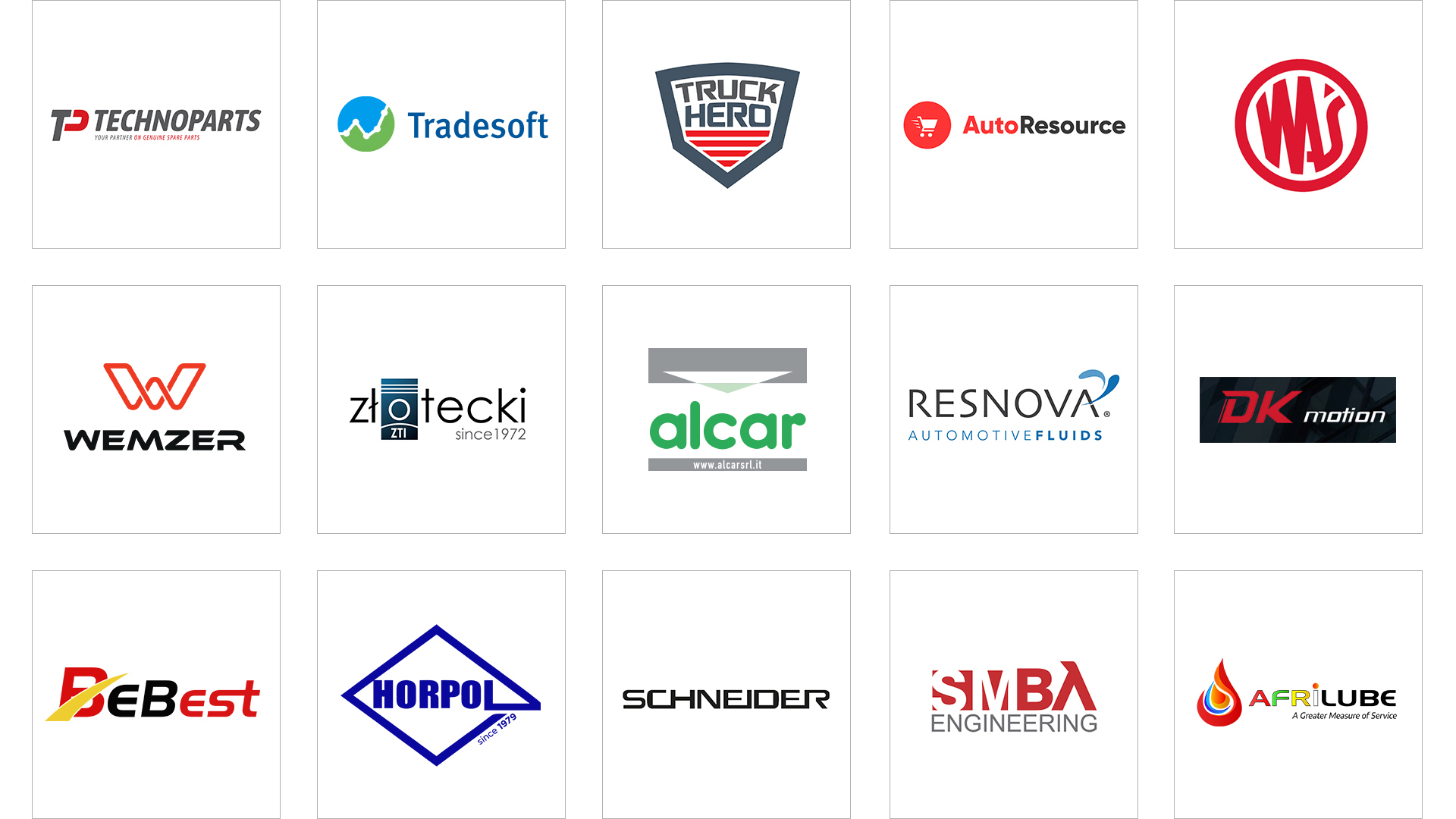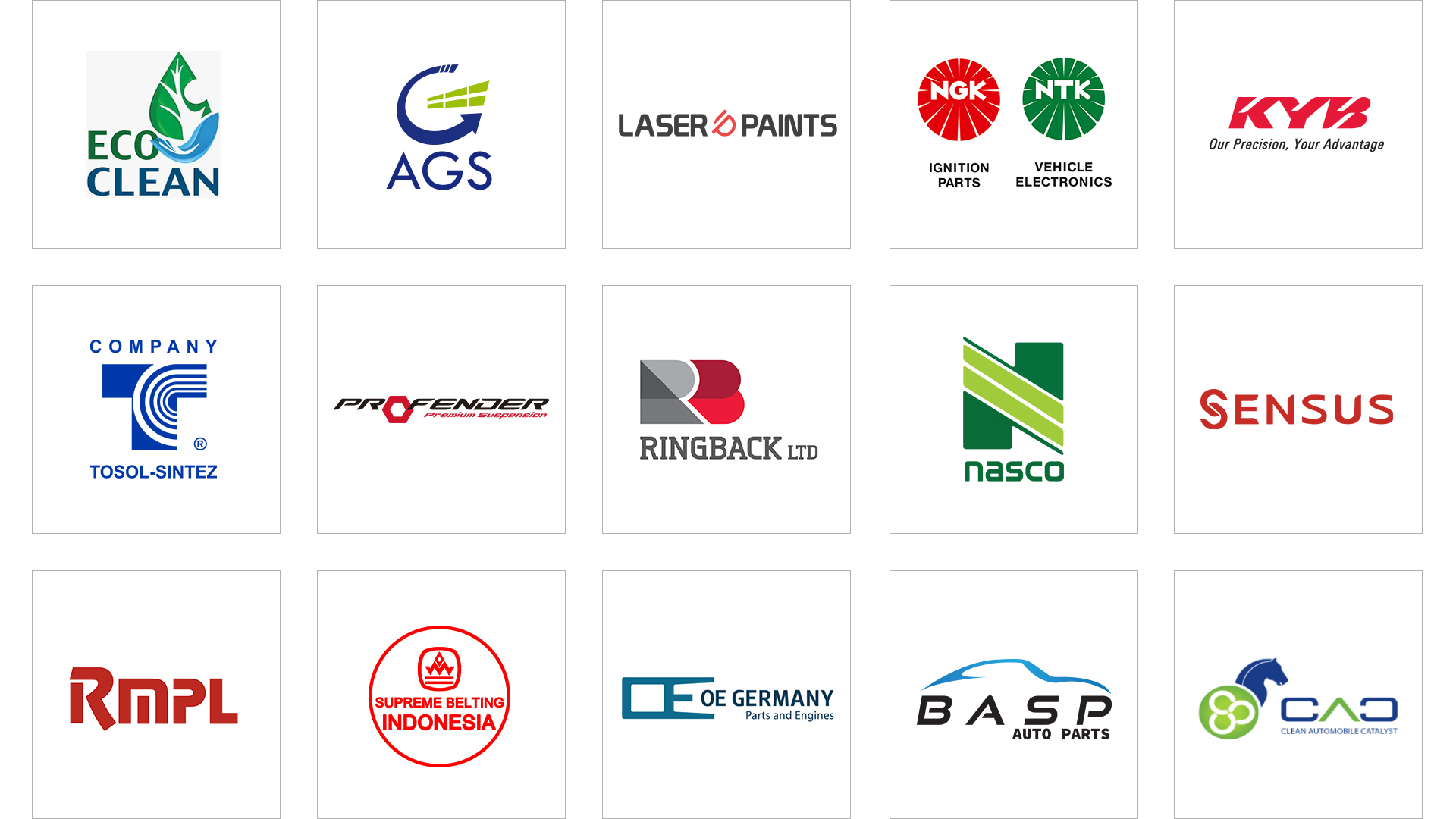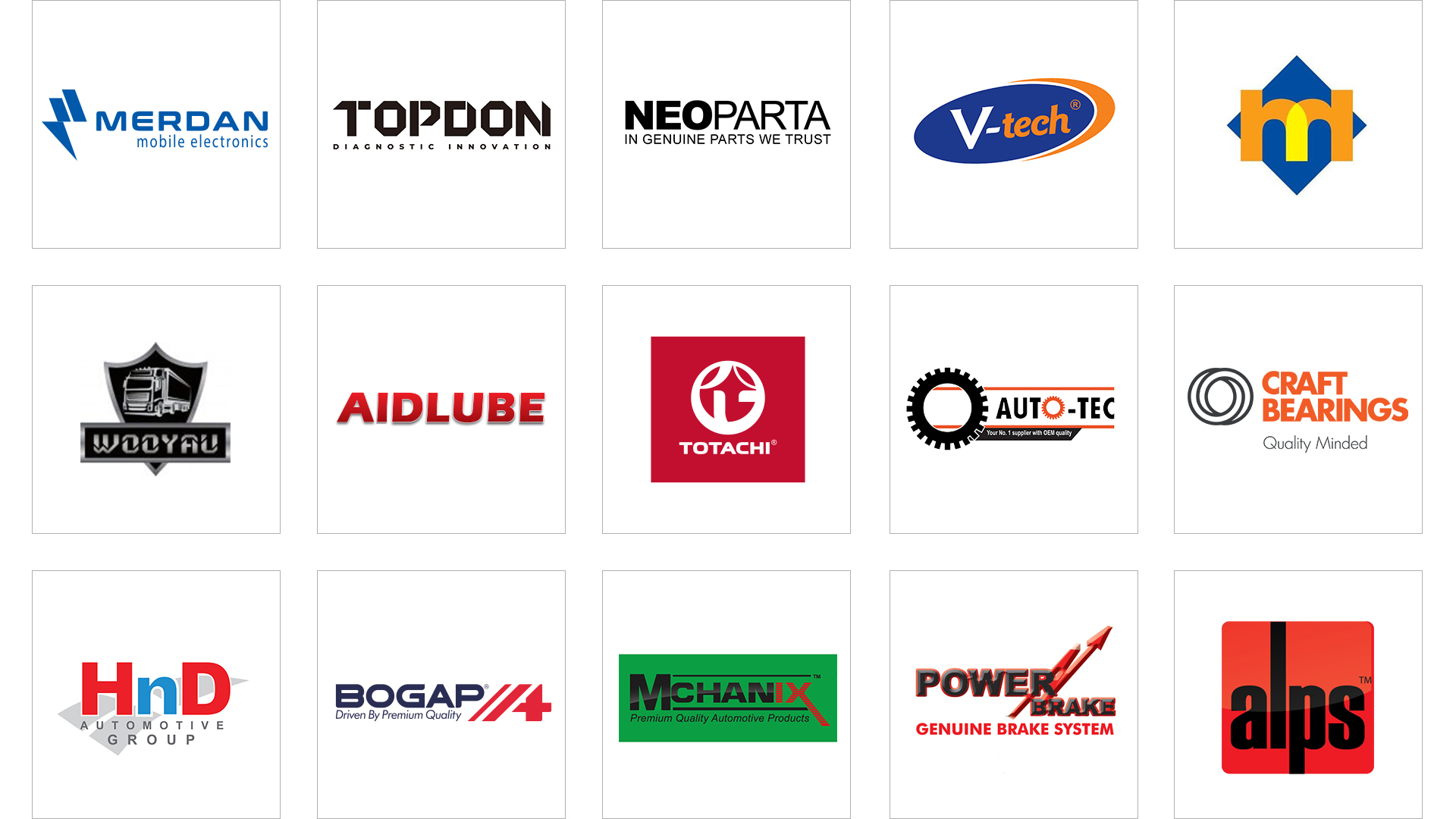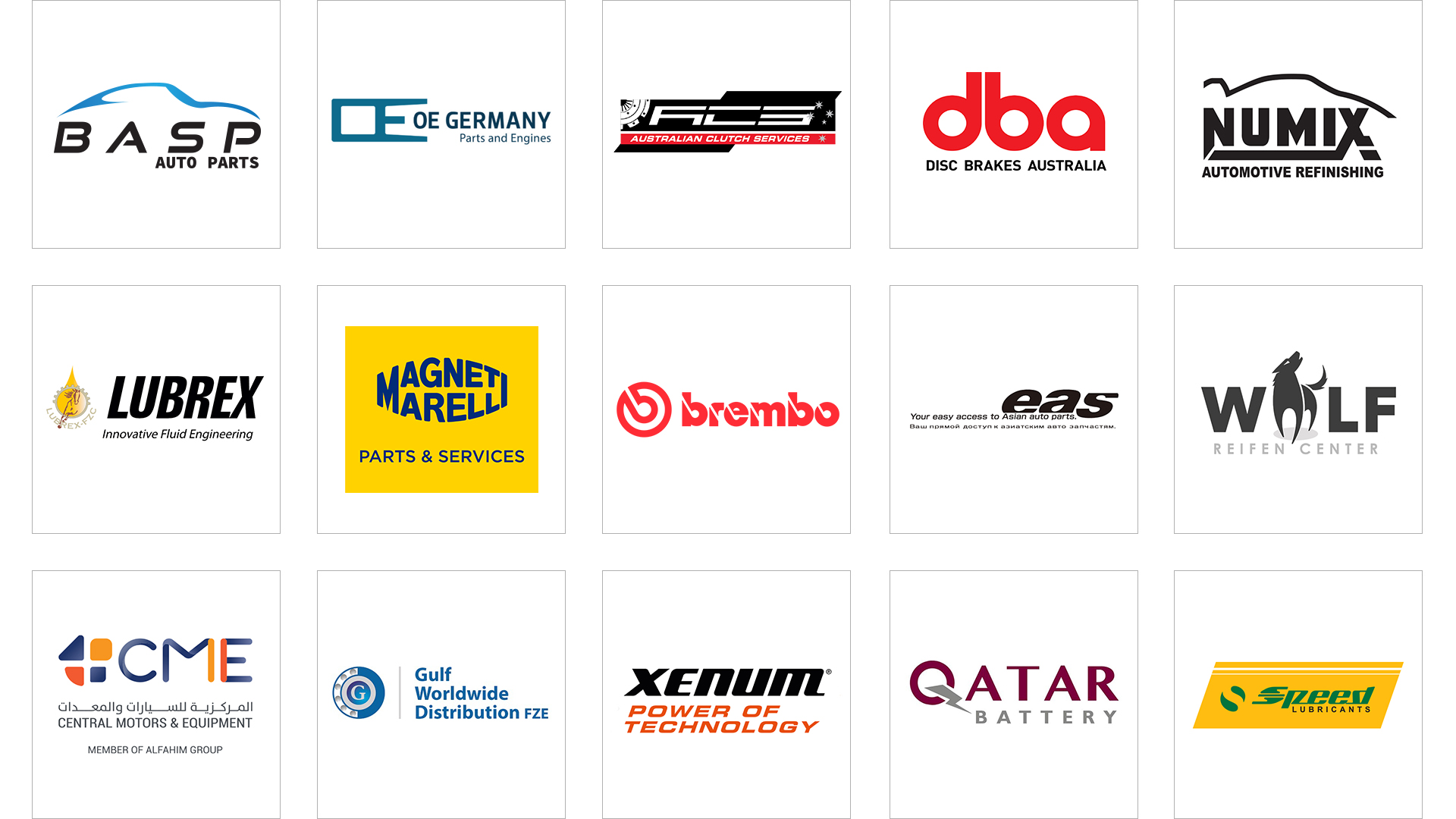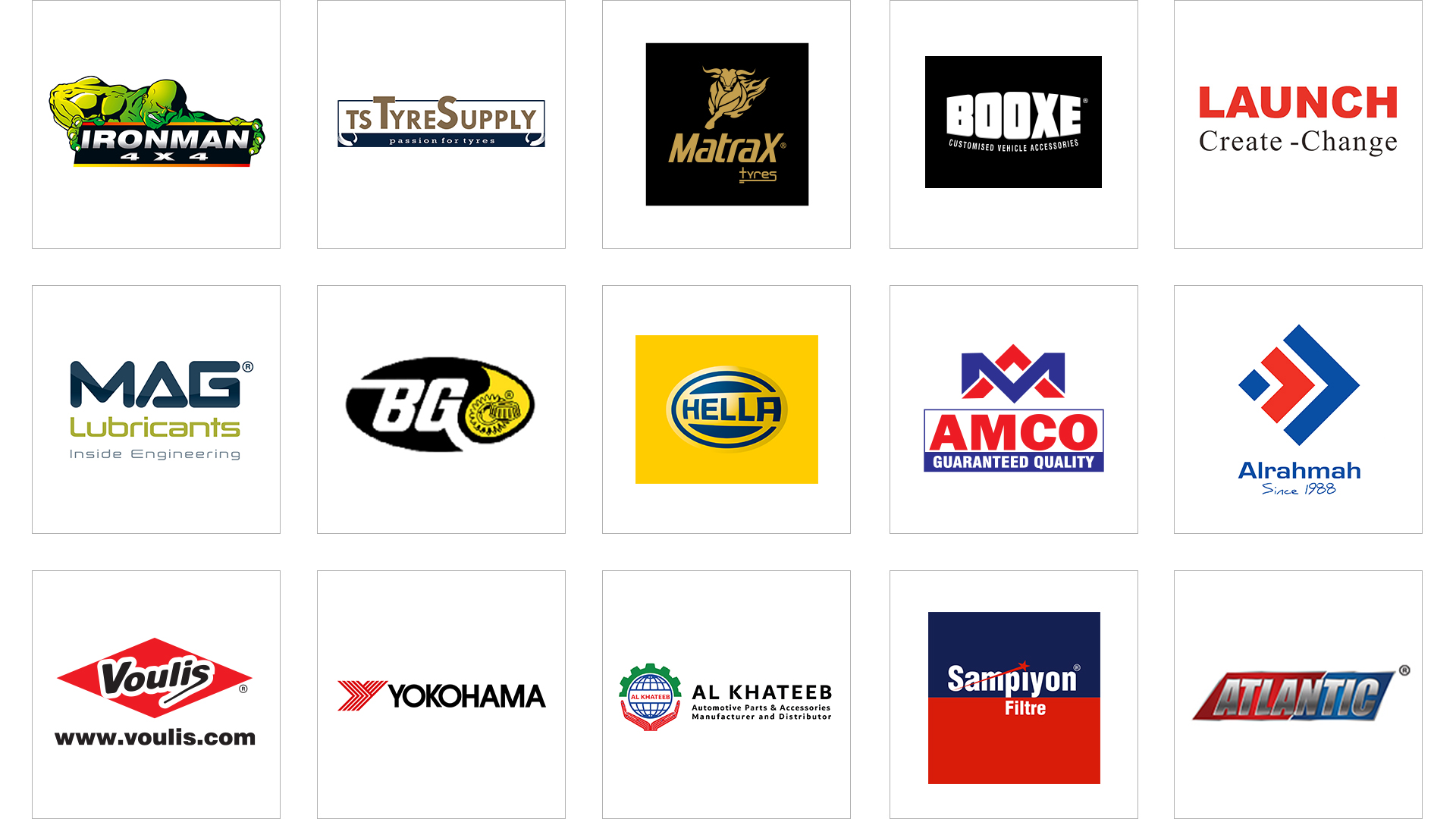 Hear from our exhibitors
Automechanika Dubai 2021 was a very successful trade fair for Arnott. We saw a steady flow of visitors on all three days at our stand and received many enquiries about our air suspension parts. We were delighted to see so much interest from high-quality visitors, leaving us tired but satisfied at the end of the show. We are looking forward to participating in Automechanika Dubai 2022 to continue face-to-face meetings with existing and new customers.
It was 3 fascinating days full of inspiring conversations with high-profile visitors and key decision makers. We would like to thank all our clients and business partners for visiting us and opening new doors of opportunities. A huge thanks to the Automechanika Dubai team for bringing back to business all the excitement and emotions taken away from us in the last 2 years. For sure, the event was worth the wait!
Even with the rise of technology, face-to-face meetings remain extremely crucial. They facilitate more effective communication, help build stronger relationships and increase engagement. After nearly 2 years of having to run business virtually, the 2021 edition of Automechanika Dubai came as a blessing. We were able to meet, network and engage with our customers, both existing and potential, face-to-face. Thank you Automechanika Dubai for helping us lay the foundation to explore worldwide business opportunities for 2022 and beyond.
New East participates in Automechanika Dubai every year and we were delighted to experience the 2021 edition as a Platinum Sponsors. Automechanika Dubai plays an important role in creating opportunity for us to meet our potential and existing customers, and particularly this year as were able to meet our clients, partners and prospects face-to-face at the event. The visitor turn out this year far exceeded our expectation and we met some prominent visitors and strong potential customers. We are looking forward to being a part of 2022 edition with an even stronger presence.
Automechanika Dubai 2021 was perhaps one of the best expo that we have exhibited in in the last 6 to 7 years. The compact nature of the show this year ensured that there was a good visitor flow on all the three days of the show and the enquiries received at the expo was also of the highest quality. We have been exhibiting at Automechanika Dubai since the last 10 years and the response at this year's edition reiterates our belief that this remains the best show to participate in to access Middle East and African markets.
As an Automotive Aftermarket Parts Distributor operating in 50+ countries, we were very delighted at the opportunity to once again showcase our range of bearings, filters, and spare parts at Automechanika Dubai in-person. The event was a resounding success for us this year. We were able to interact with and learn from a large variety of customers and industry peers. We got many strong new leads from 10+ countries, and we gained a lot of key industry insights at the Automechanika Academy which we had the privilege of chairing this year. We are eagerly looking forward to the 2022 event!
Automechanika Dubai 2021 was a great experience for us as we witnessed amazing footfall and an overwhelming response. We had a good number of serious buyers from Middle East, Africa, Europe, CIS and South Asia at our stand. The business potential from the enquiries at the exhibitor looks great. It has not only helped us to secure new customers in our current markets, but also expand our network and reach to new countries where we aren't present. We are eagerly looking forward to participating in Automechanika Dubai 2022 which we are sure will bring us even better business and new customers.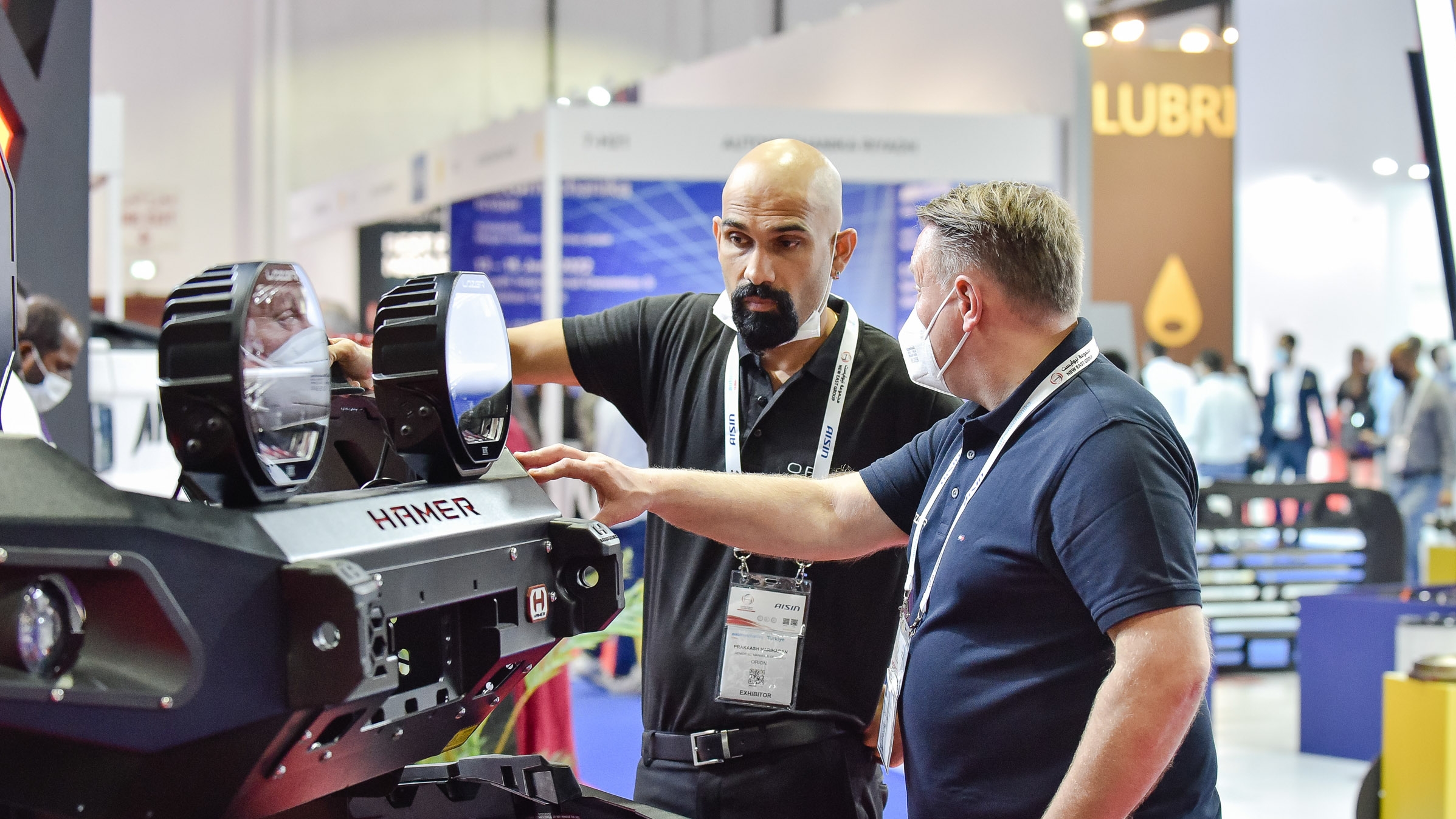 The global automotive aftermarket industry is expected to grow from US$ 390.10 billion in 2020 to US$ 529.25 billion by 2028.
Exhibit with us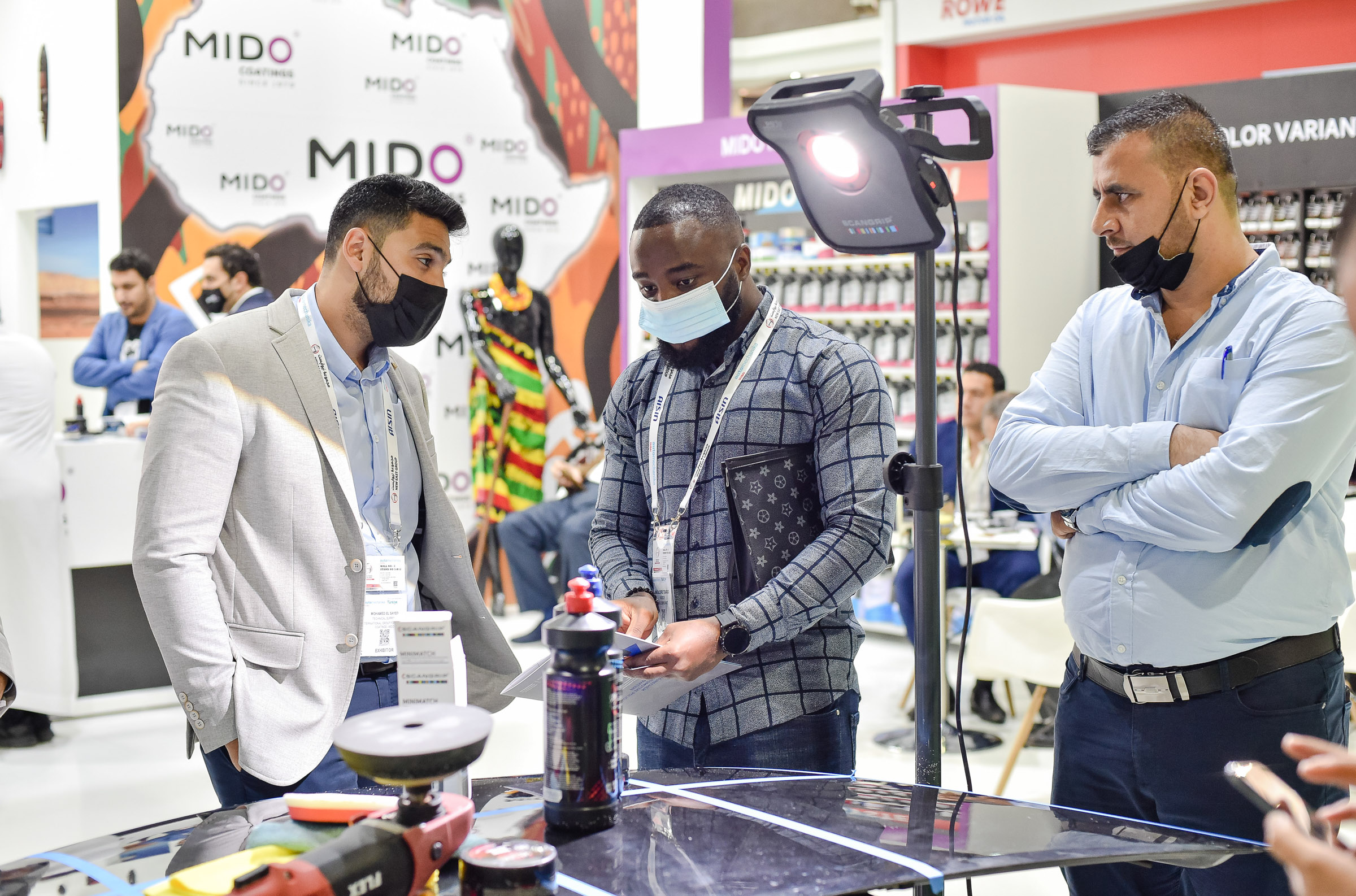 This is the ideal one-stop trade platform in the MEA region for businesses in the automotive aftermarket and service industry seeking to expand their network, explore opportunities, get updated with the latest trends and solutions while evaluating market trends and sharing expertise.
For all the information you need on participating, please click here.

Visit the show and discover new opportunities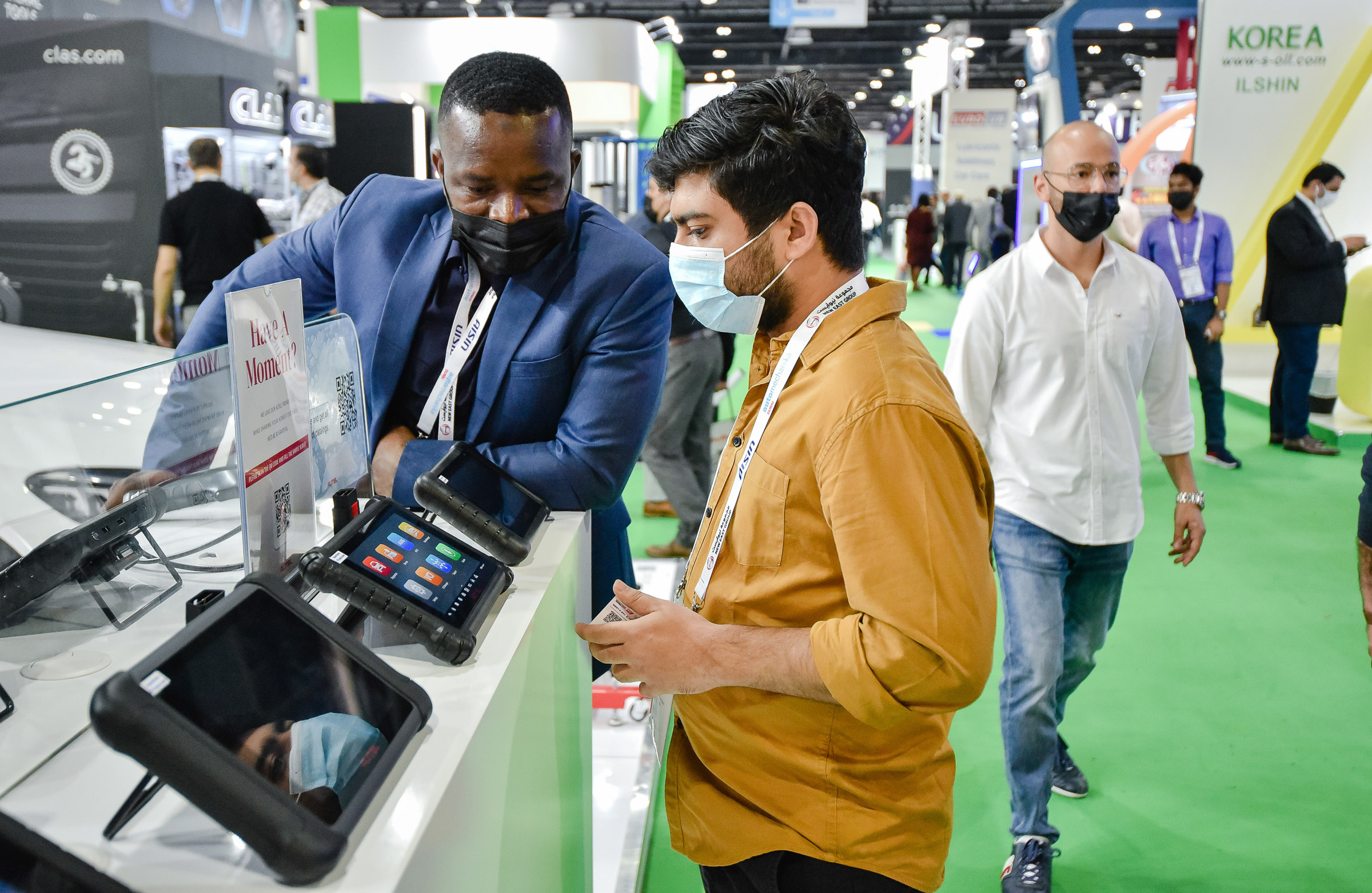 With thousands of products from hundreds of exhibitors from around the world on the show floor, along with numerous show features including the Academy, Awards, AfriConnections, Modern Workshop, Tools & Skills Competition and Innovation Zone, Automechanika Dubai is a must-attend for all automotive aftermarket professionals to meet, network, learn, engage and grow your business.
Register your interest to visit Automechanika Dubai 2023