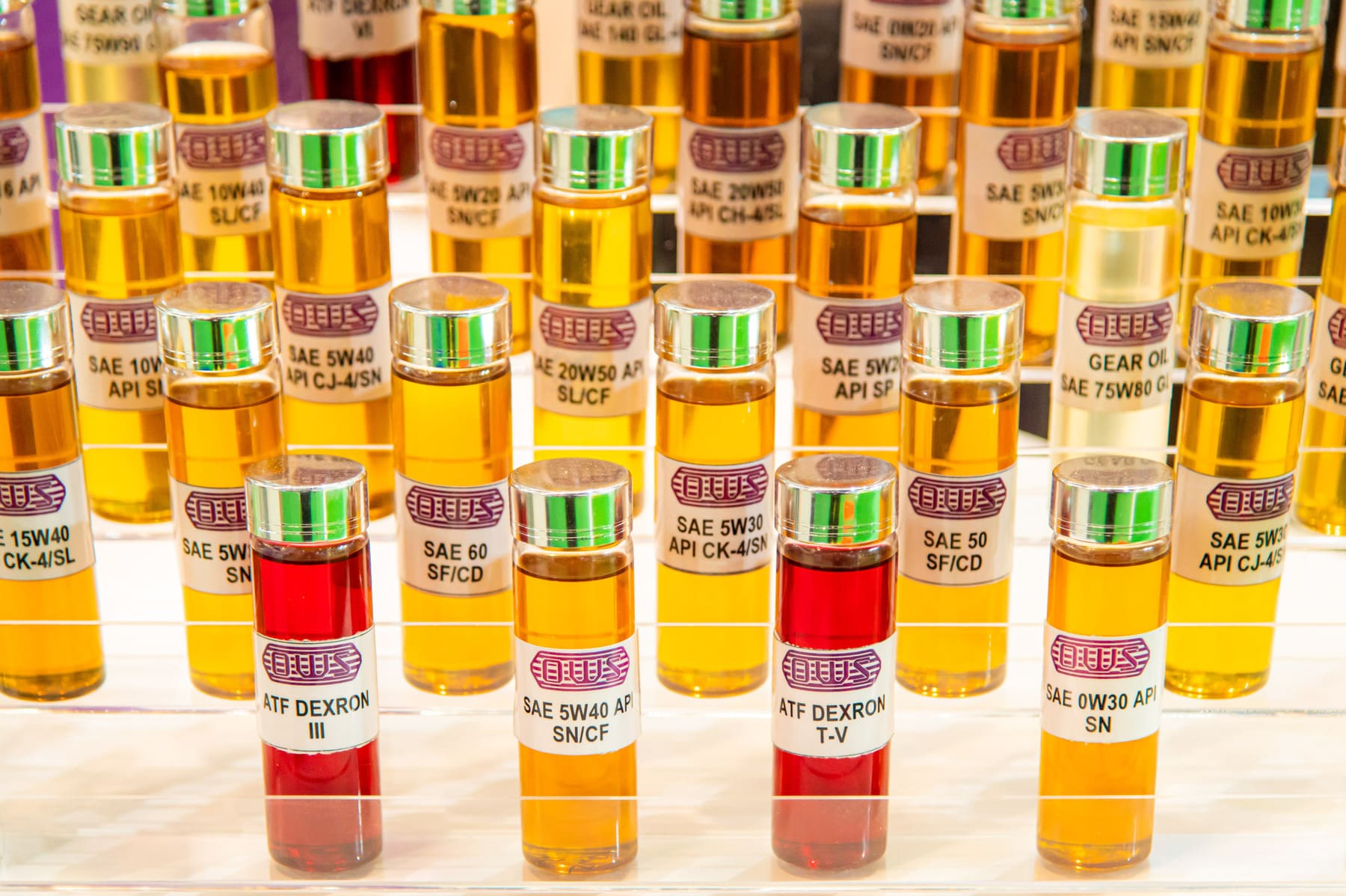 According to recent industry reports, the Middle East & Africa lubricant additives market is projected to grow at a CAGR of 2.7% from 2021 to 2028. This impressive growth can be attributed to the booming automotive sector in the region. Furthermore, the regulatory authorities' growing emphasis on reducing emissions and enhancing fuel efficiency has further heightened the need for continued innovation and development in the lubricant additives market to meet these environmental objectives. It is worth noting that 2023 has been declared the Year of Sustainability, and the launch of this subject during Automechanika Dubai 2023 is perfectly aligned with this theme.
Tuesday, 3 October 2023
Location: PitStop 3 - Trade Centre Arena
Key Themes
Global market overview - supply and demand
Digitalization - its role in additives technology
Cold blending technology - the future of sustainability?
EV - prevention of corrosion in electrified drivetrains
Additives - supporting a cleaner, sustainable future
Next gen - what do hybrids and EV's need?
Lubricants Technology Conference Agenda
Timings
Session
Speaker
11:25
Welcome and opening remarks
Ali Al Ganzory, Senior Base Oils Trader, BGN
11:30
Global market supply and demand overview
Ali Al Ganzory, Senior Base Oils Trader, BGN
12:00
Lubricants market sizes in Middle East, Africa & Asia Pacific
Joginder Singh Dahiya, General Manager – Marketing & International Markets, Petromin 
12:30
Drivers for a Shift in the Additive Supply Chain: CO2 Re-Use and Sustainable Additives
Luca Salvi, Head of Additives Business, Eni Sustainable Mobility SpA
13:00

Next generation of flids for electric & hybrid vehicles
Mark Mathias, Sales and Marketing Director, Barox GmbH
13:30
Circular Economy in Used Oil
Kasturi Bhave, Co-Founder, Rosefield Energy Tech Pvt. Ltd.
14:00
Lubricant additives that support a cleaner, sustainable future 
Asif Rashid, Chief Marketing Officer, Atlantic Grease & Lubricants
14:30
Steering into the space of high-performance lubricants
Philippe Dupin, General Manager, ExxonMobil
15:00
Sustainability in the field of automotive Greases: Development of Long-life greases
Siddharth Sachdeva, Managing Director, Trinity Lubes and Greases FZC
15:30
Development of Lubricant Additive Packages
Ben Nathan, Global Business Development Manager, Kemipex 
16:00
The Industry Picture – Sustainability, Economy, Life-Cycle and Supply

Moderator:

Ali Al Ganzory, Senior Base Oils Trader, BGN

Panelists:

Dr. Jawad Haroon, Owner, Atlantic Group of Companies

Ben Nathan, Global Business Development Manager, Kemipex

Siddharth Sachdeva, Managing Director, Trinity Lubes and Greases FZC
Meet our Speakers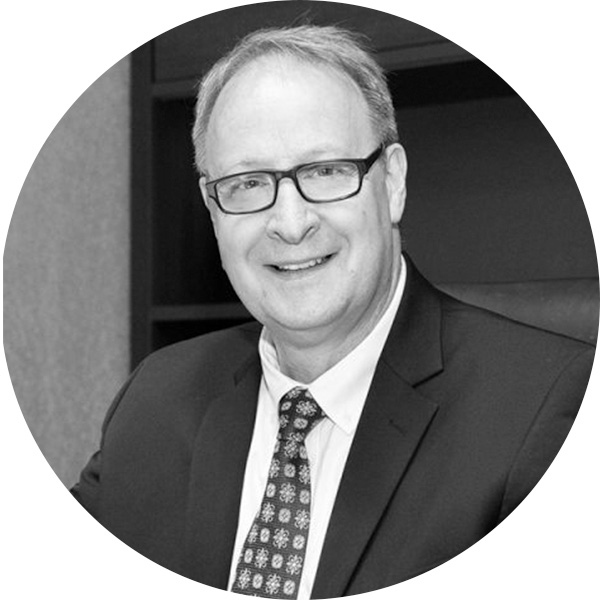 Mark Mathias
Sales and Marketing Director, Barox GmbH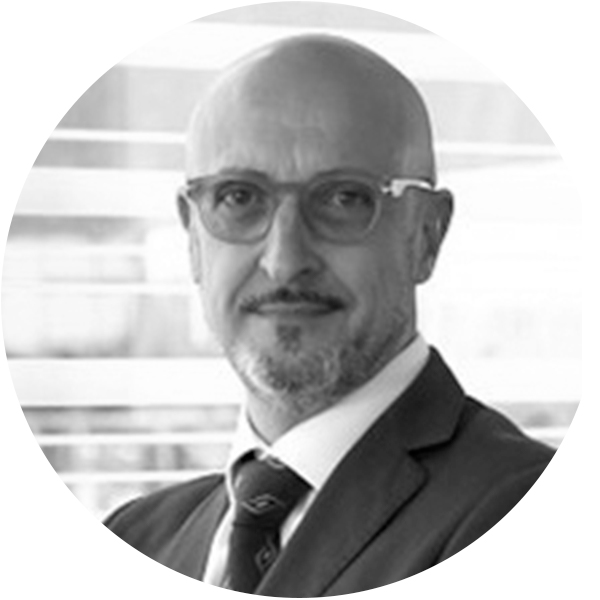 Luca Salvi
Head of Additives Business Eni Sustainable Mobility SpA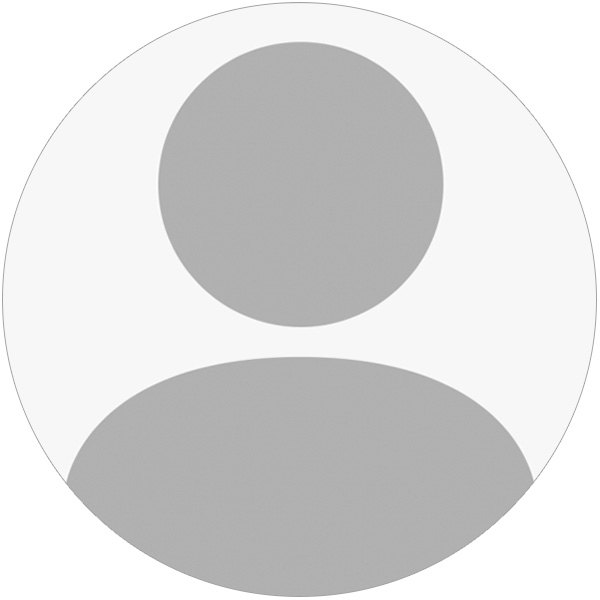 Ben Nathan
Global Business Development Director, Kemipex FZE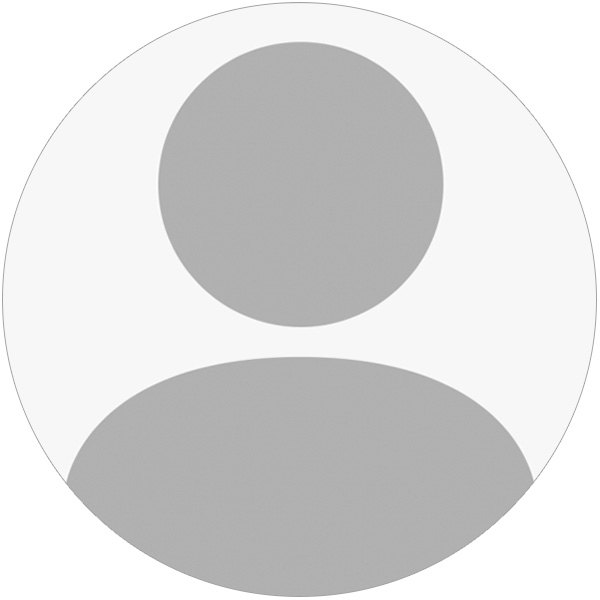 Dr. Jawad Haroon
Owner, Atlantic Group of Companies