Keynote presentations, panel discussions, roundtable debates, market updates and much more.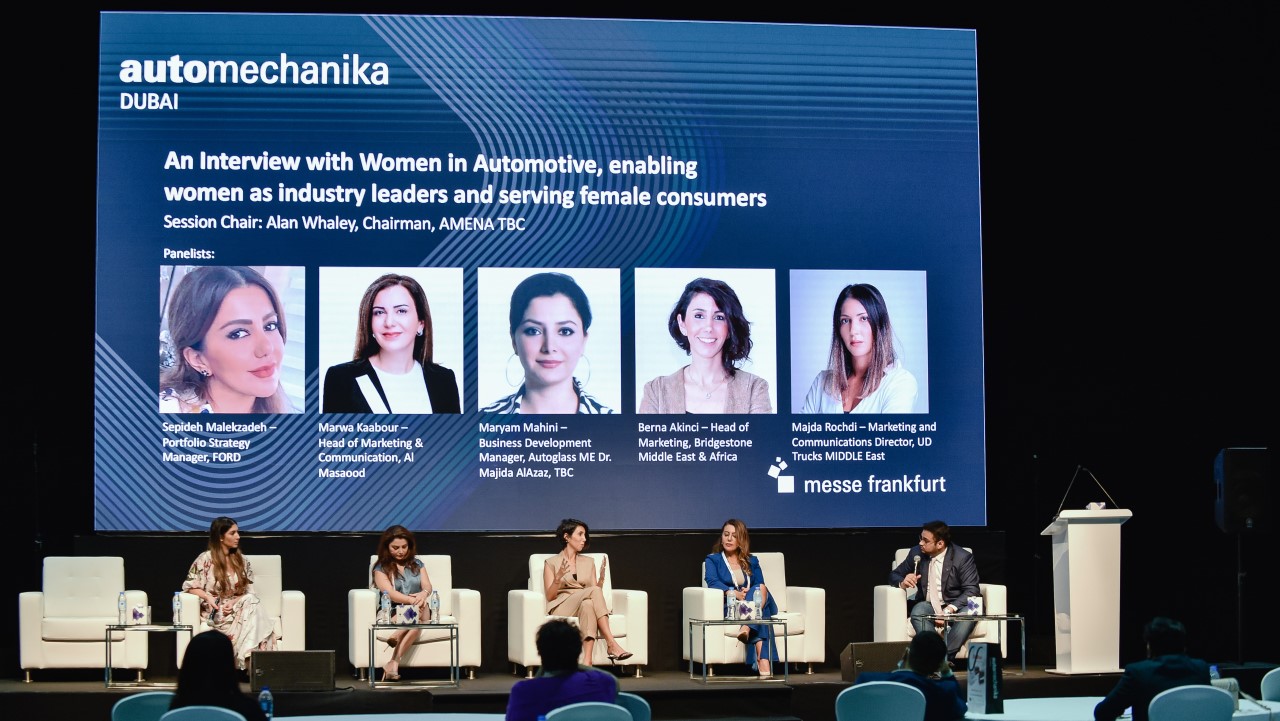 What challenges are aftermarket players likely to face in the next few years? When will demand return to pre-COVID levels? Will the after-effects of the pandemic alter the industry's structure and dynamics for years to come? What are the innovations that are causing disruption in the automotive aftermarket industry? What are the key growth markets in the next 5 years?
The Academy over the years has been an integral part of Automechanika Dubai providing in-depth industry insights, strategic market updates and thought-provoking discussions.
The Academy hosted a myriad of high-profile delegates alongside international experts, key government authorities and leading industry players where they discussed the most pressing issues and analysed the changing dynamics of the global automotive aftermarket industry.
Key Themes
Industry trends

Innovation

Women in Automotive

Future Mobility

Product sections focus

Insurance & vehicle testing

AfriConnections
Training for workshop/garage professionals