MEET. NETWORK. SOURCE.
The largest international trade show for the automotive aftermarket and service industry in the MEA region will host its 17th edition from 10 - 12 June 2019.
This strategically located trade hub delivers the best business advantages
Meet over 1,800 exhibitors across 13 halls showcasing diverse range of products, equipment and services
Review products and pricing options from over 60 exhibiting countries and 20+ country pavilions
Negotiate partnerships with key manufacturers including exclusive distribution rights in key markets
Discover product innovations and be prepared for future market demand 
Feel the pulse of the market and stay ahead of the competition
1 show. 3 days. Here's what to expect
Who should visit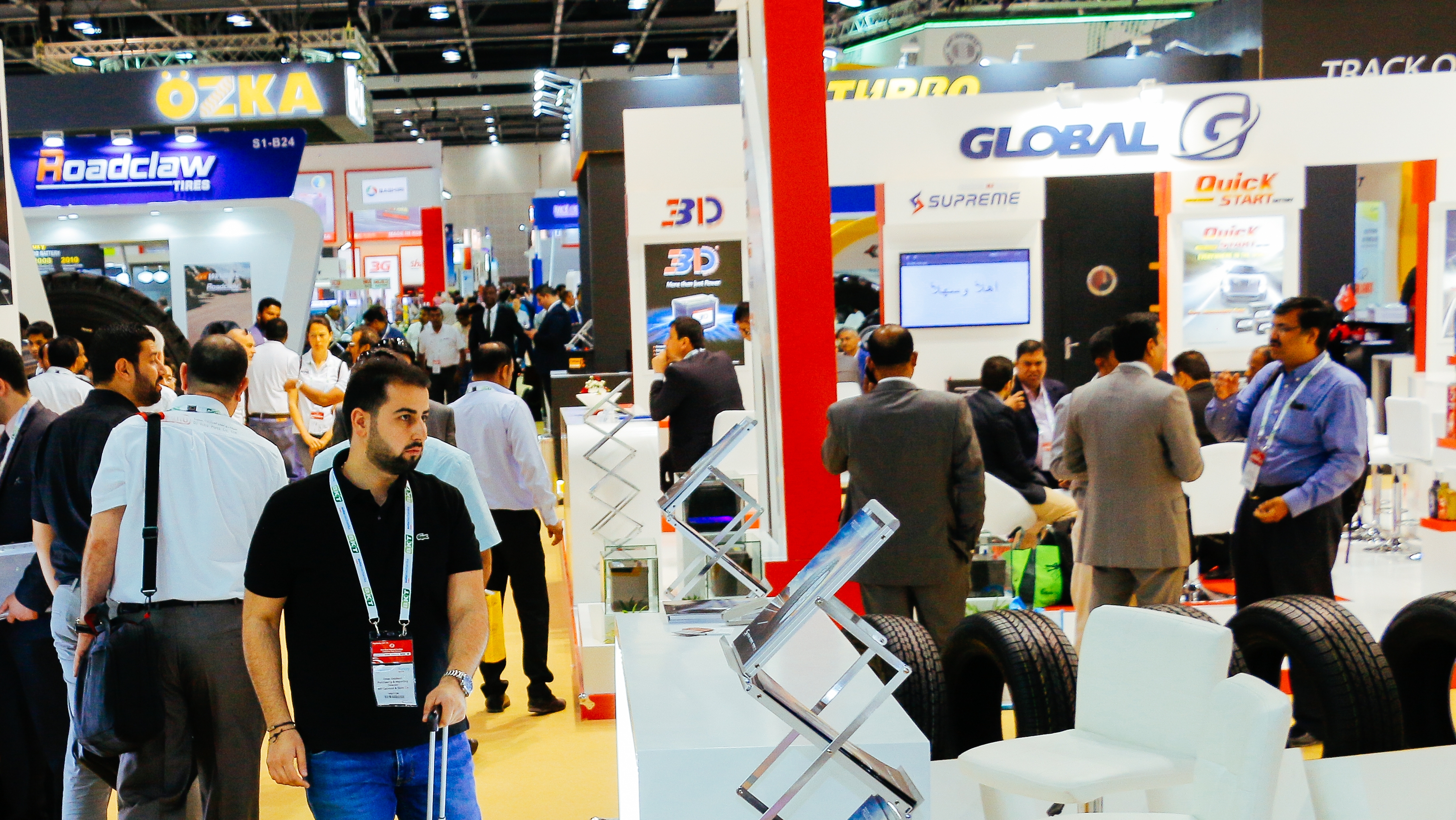 Manufacturers 
Trade Audience - Wholesalers, Distributors, Trade - Import / Export, and Retailers 
Service Providers - Garages / Workshops, Auto-builders, Dealerships, Car Modifiers, Service Stations, Car Washes, etc.
Visiting Automechanika Dubai opens up a world of possibilities that you wouldn't find anywhere else. Meet, connect and source from over 1,800 exhibitors under one roof.
More facts & figures
Benefits of registering online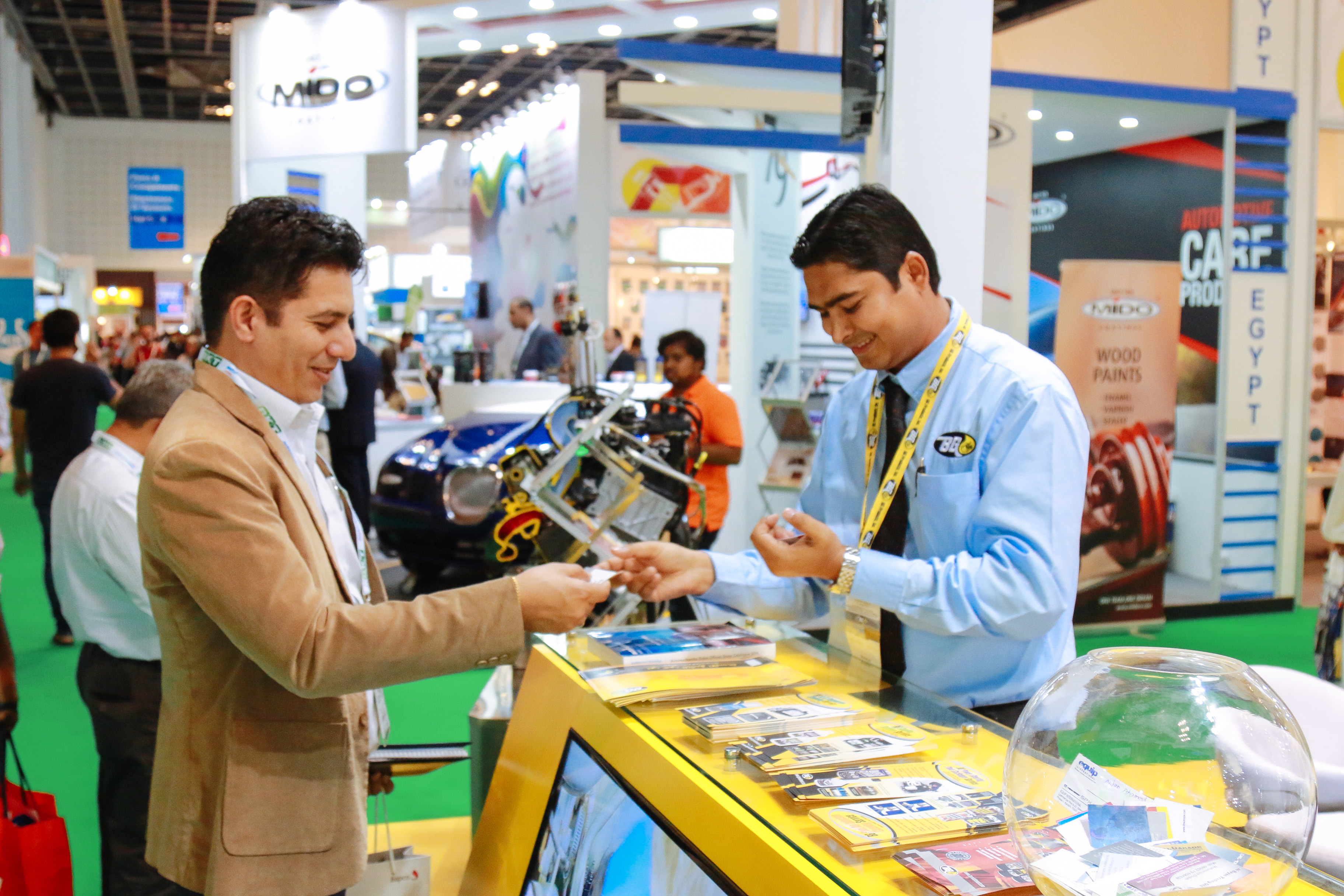 Use the online search module to filter through 1,800+ exhibitors and narrow it down to the ones that are of interest to your business.
Take advantage of the Business Matchmaking System and schedule meetings with these exhibitors in advance, optimising your time at the show.
Print your badge at home and skip the onsite queues.
Register online
Last year's show
Missed out on Automechanika Dubai 2018? View some of our highlights covering exhibitors, products and events . Read our press releases in our press section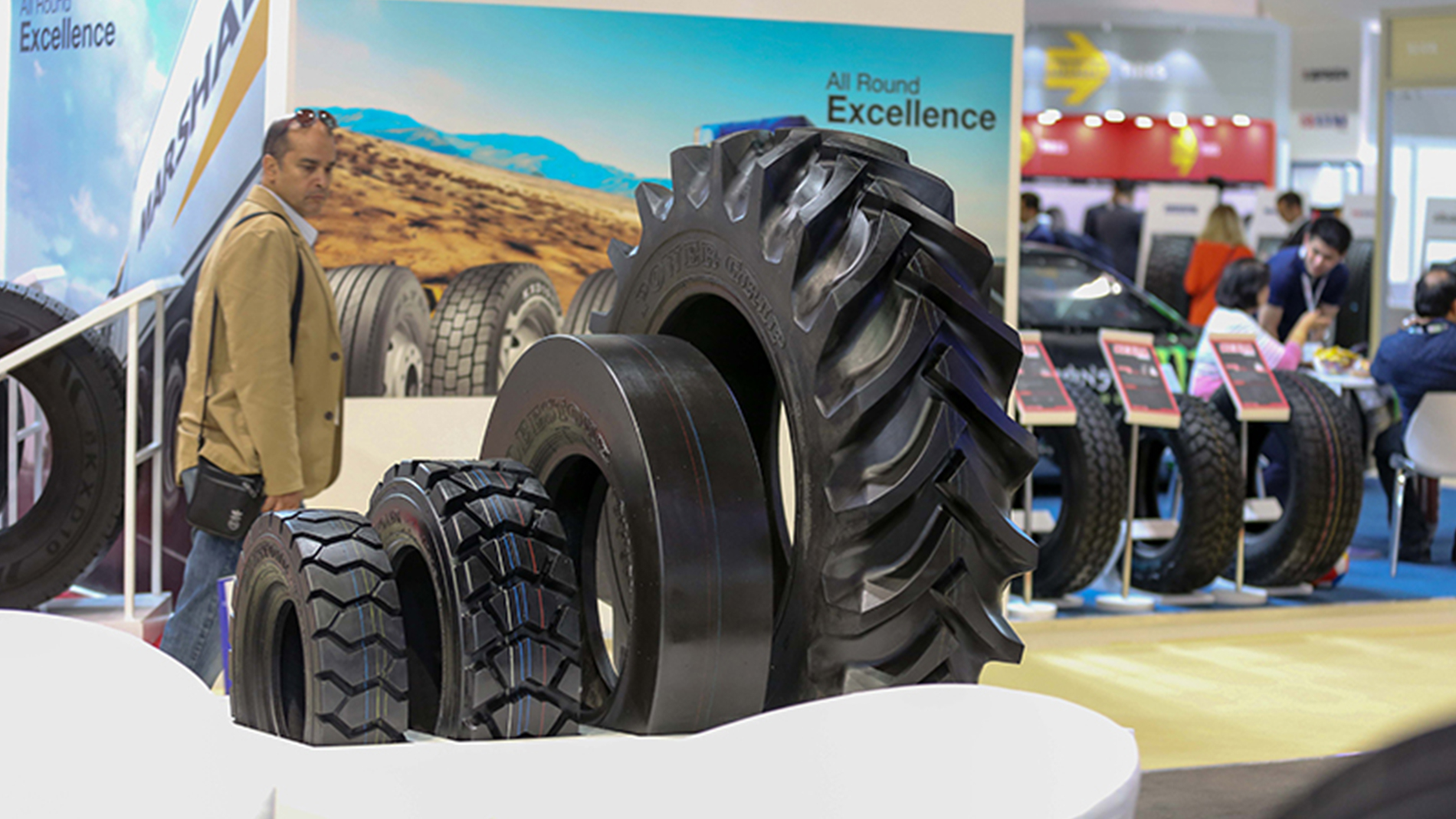 Tyres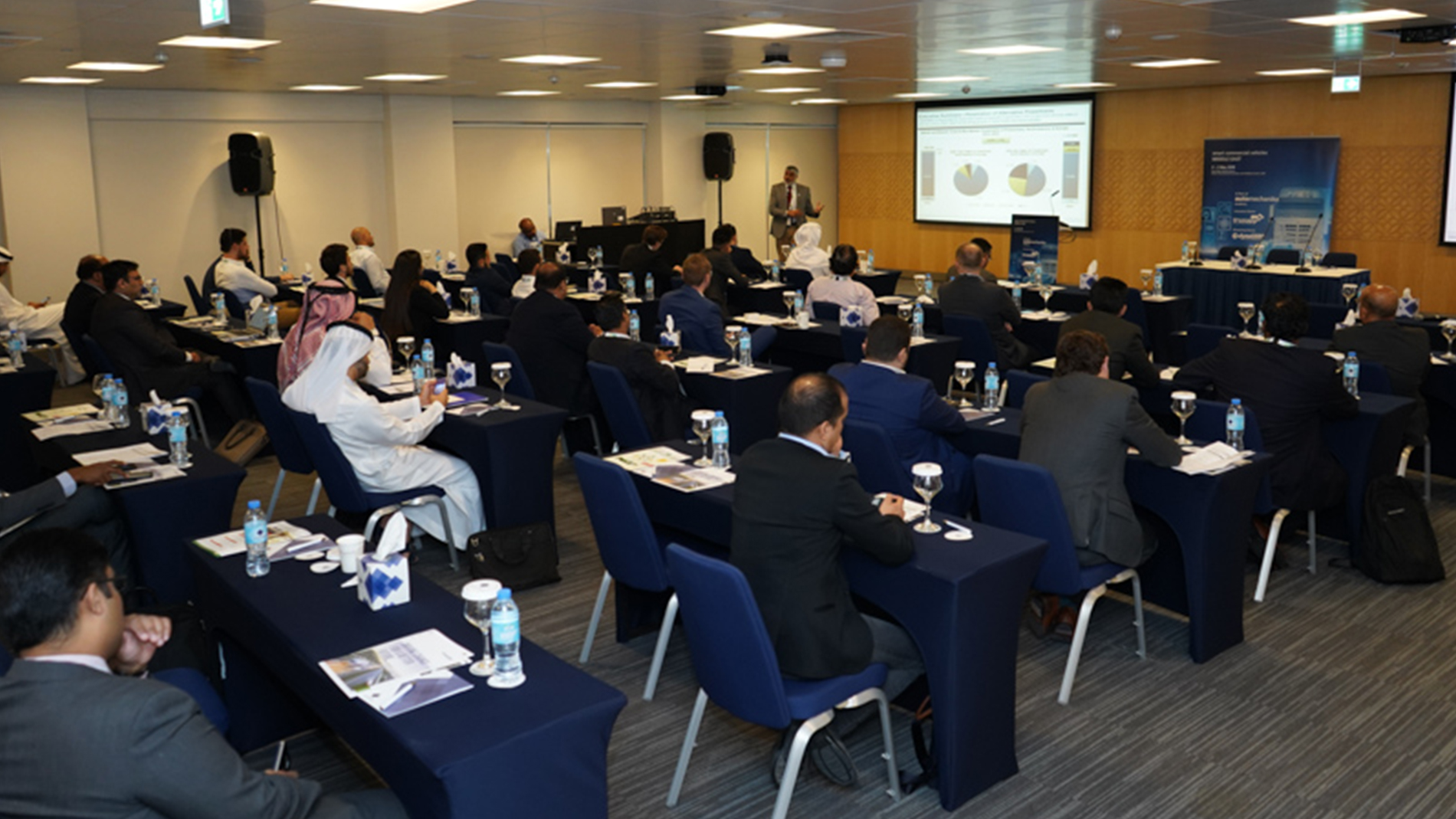 Automechanika Conference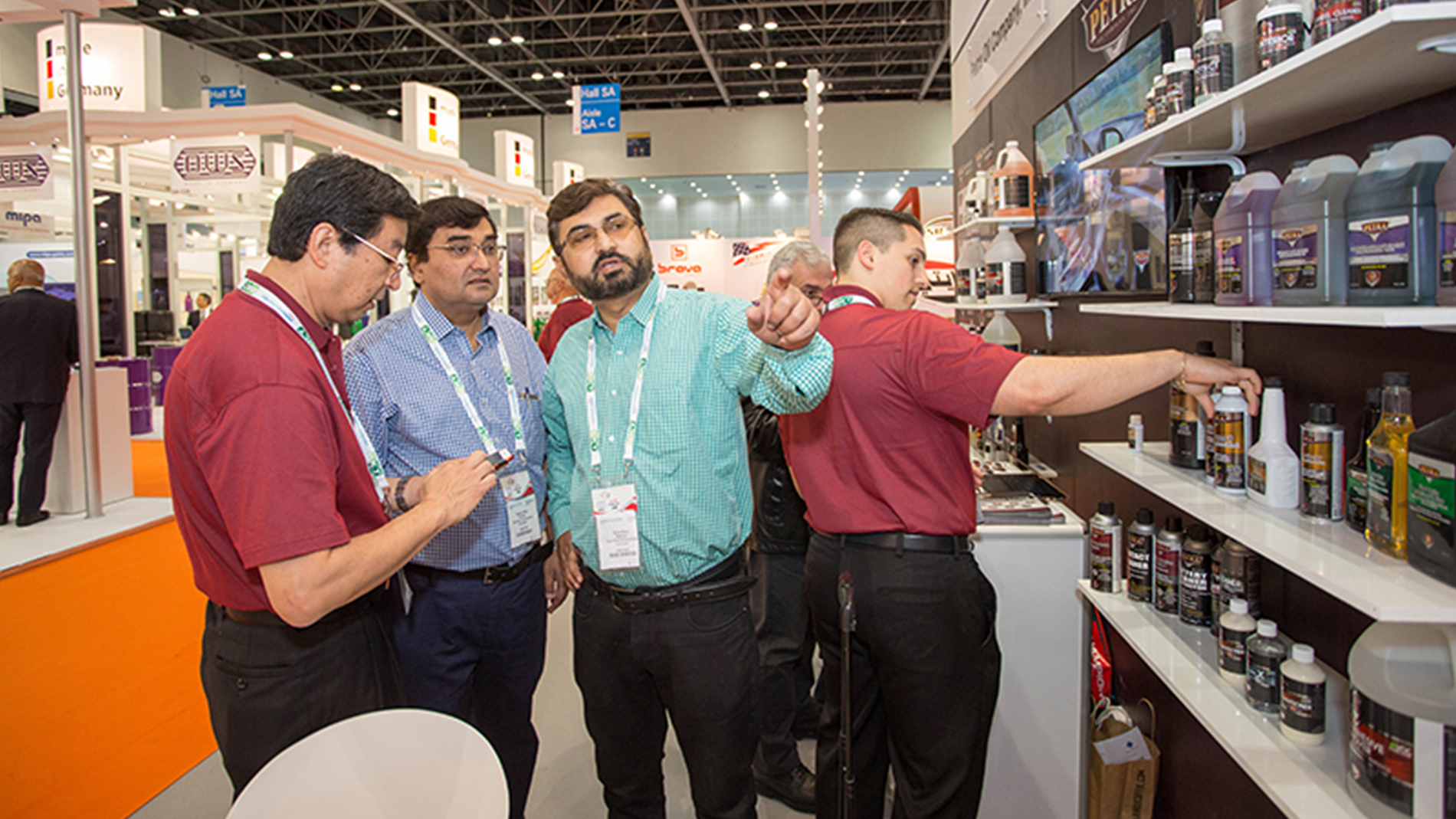 Shelf of oil & lubrication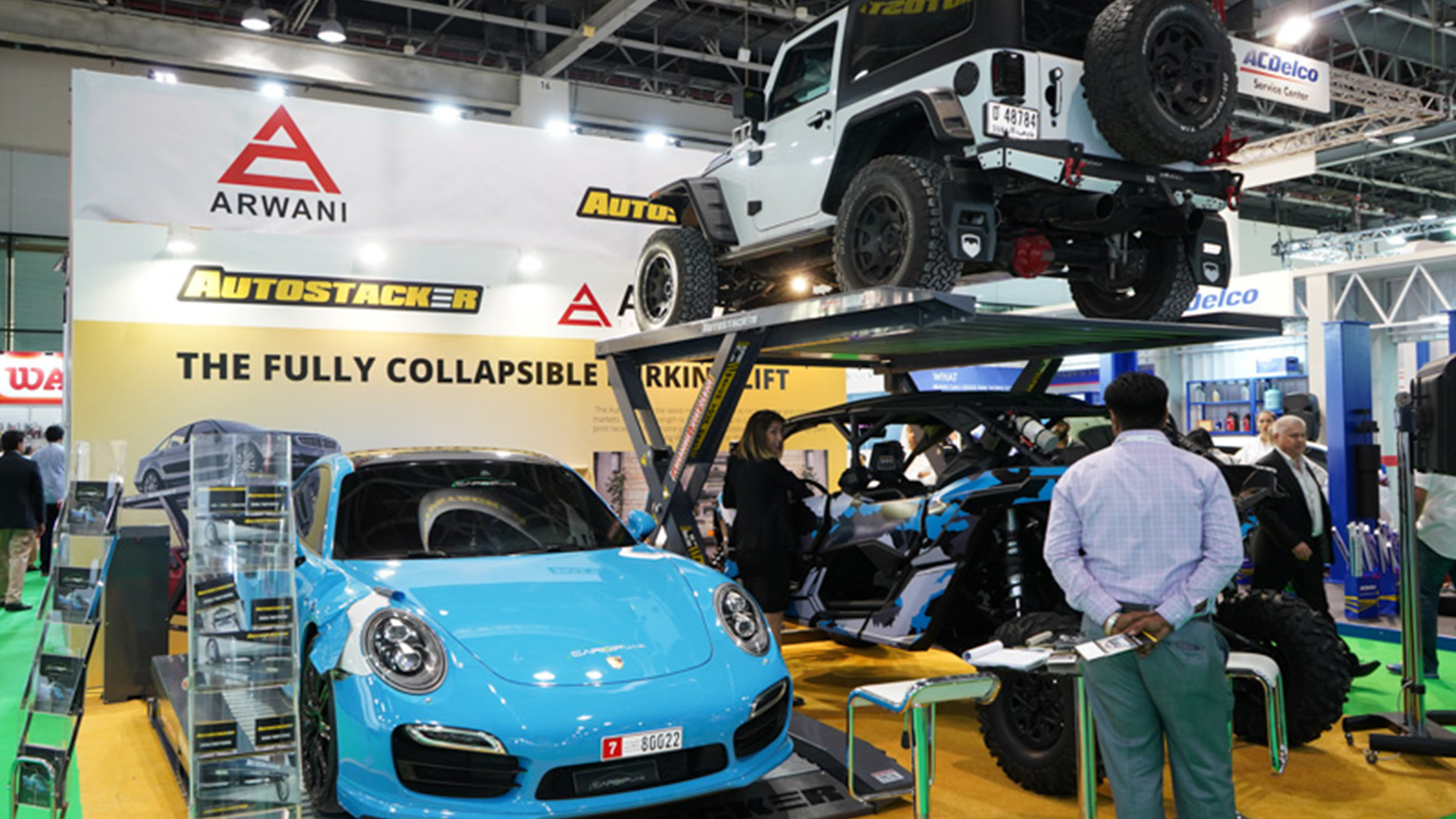 Arwani Booth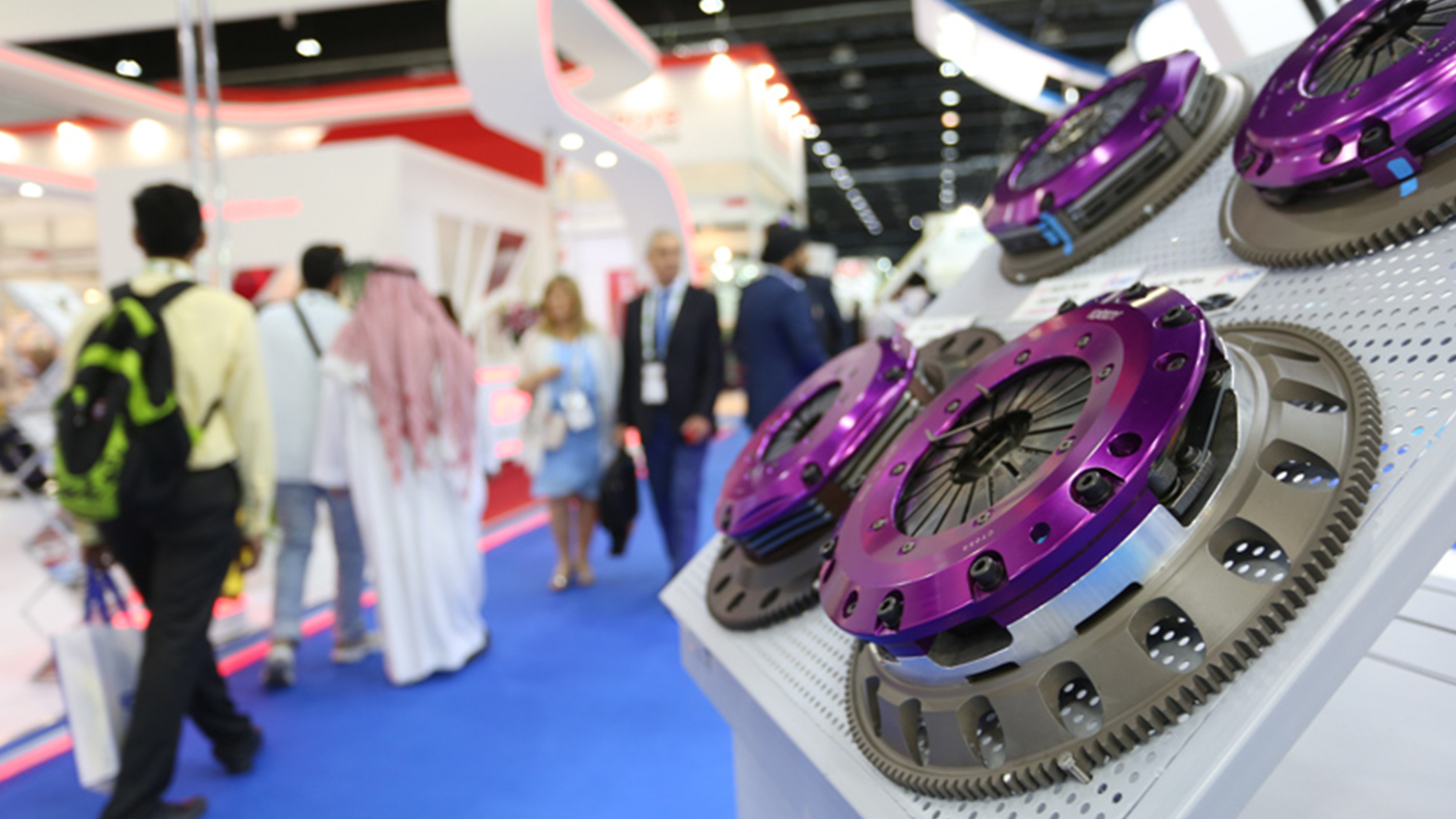 Car Parts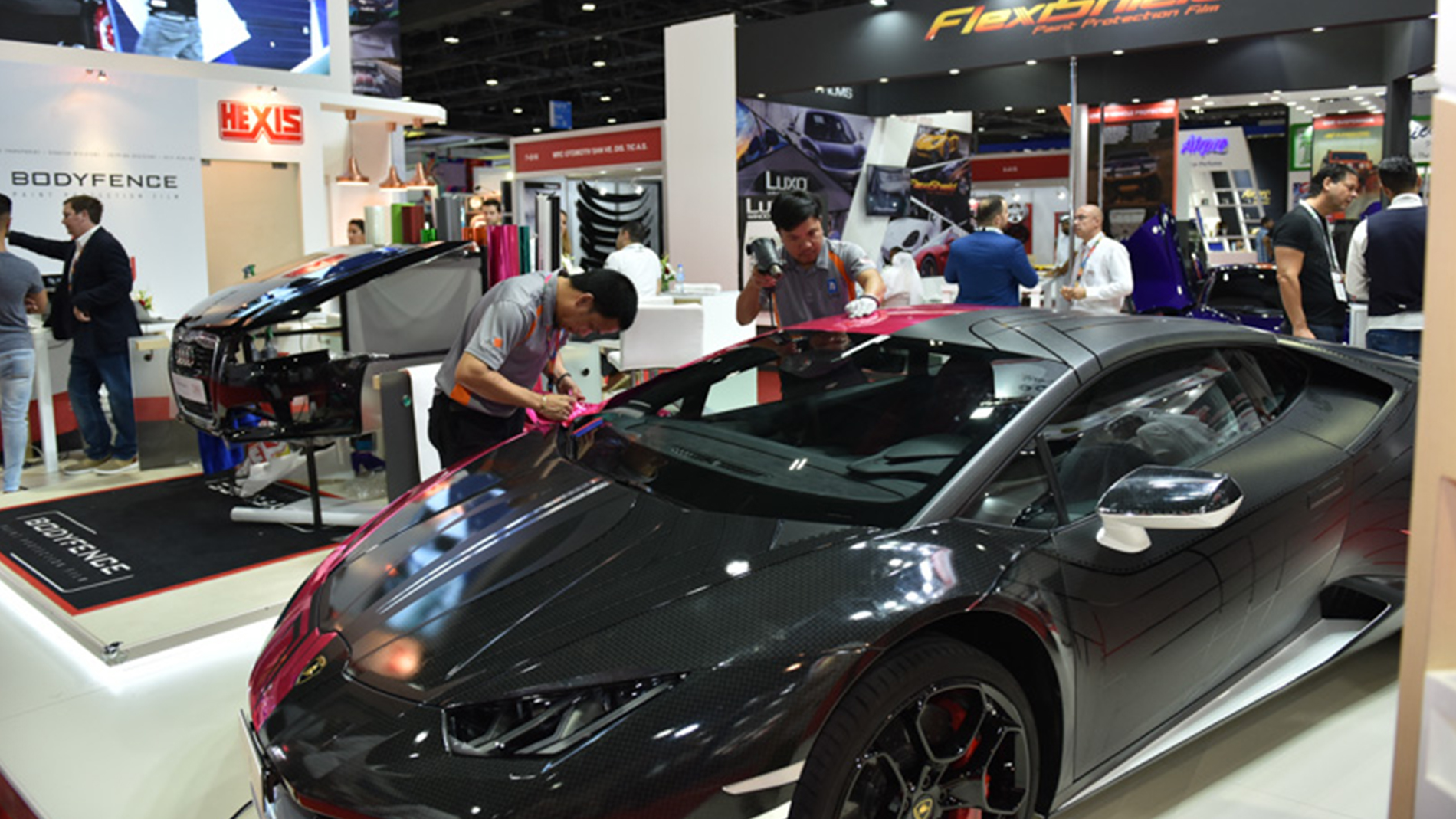 Car Wrapping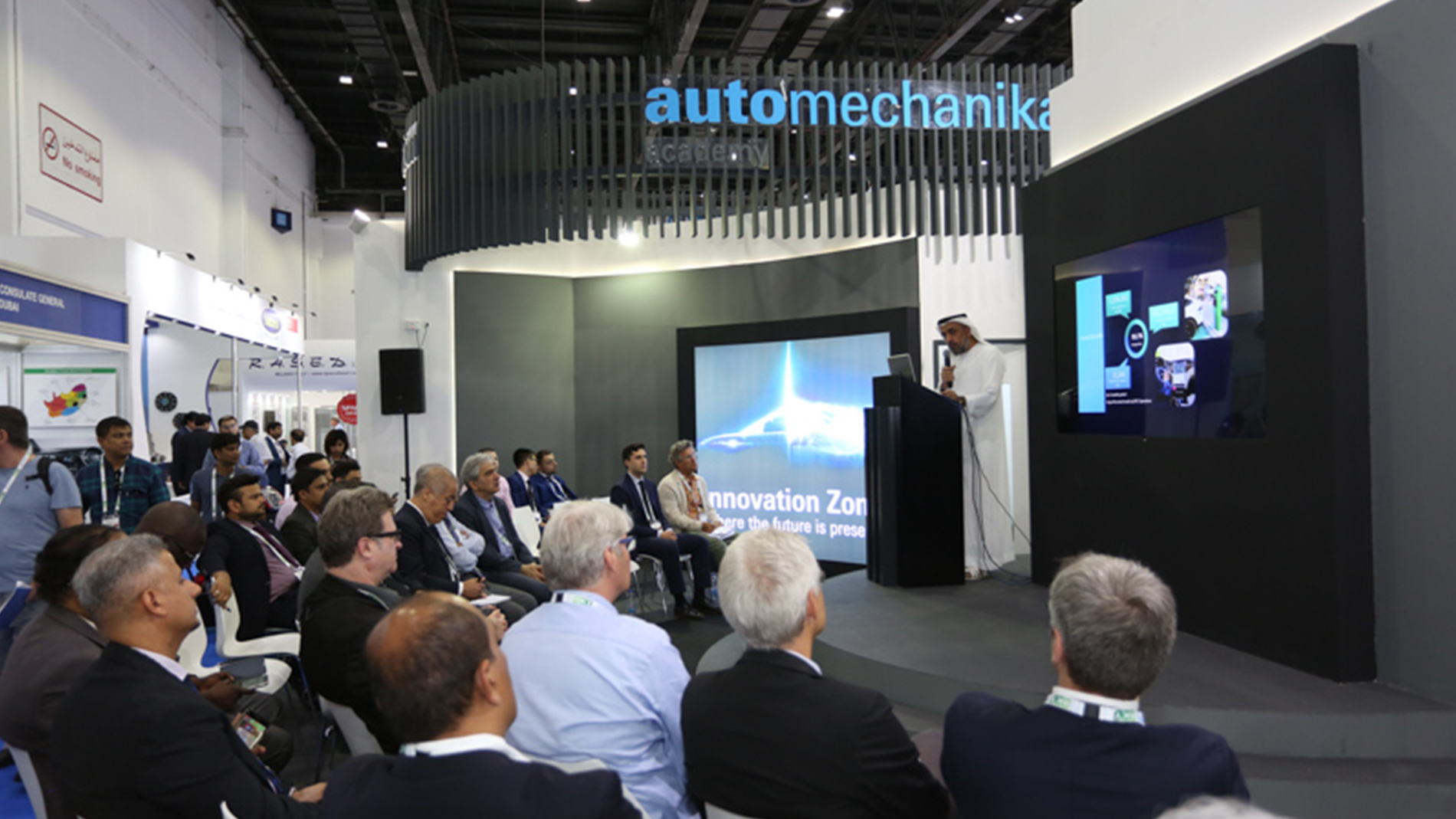 Automechanika Academy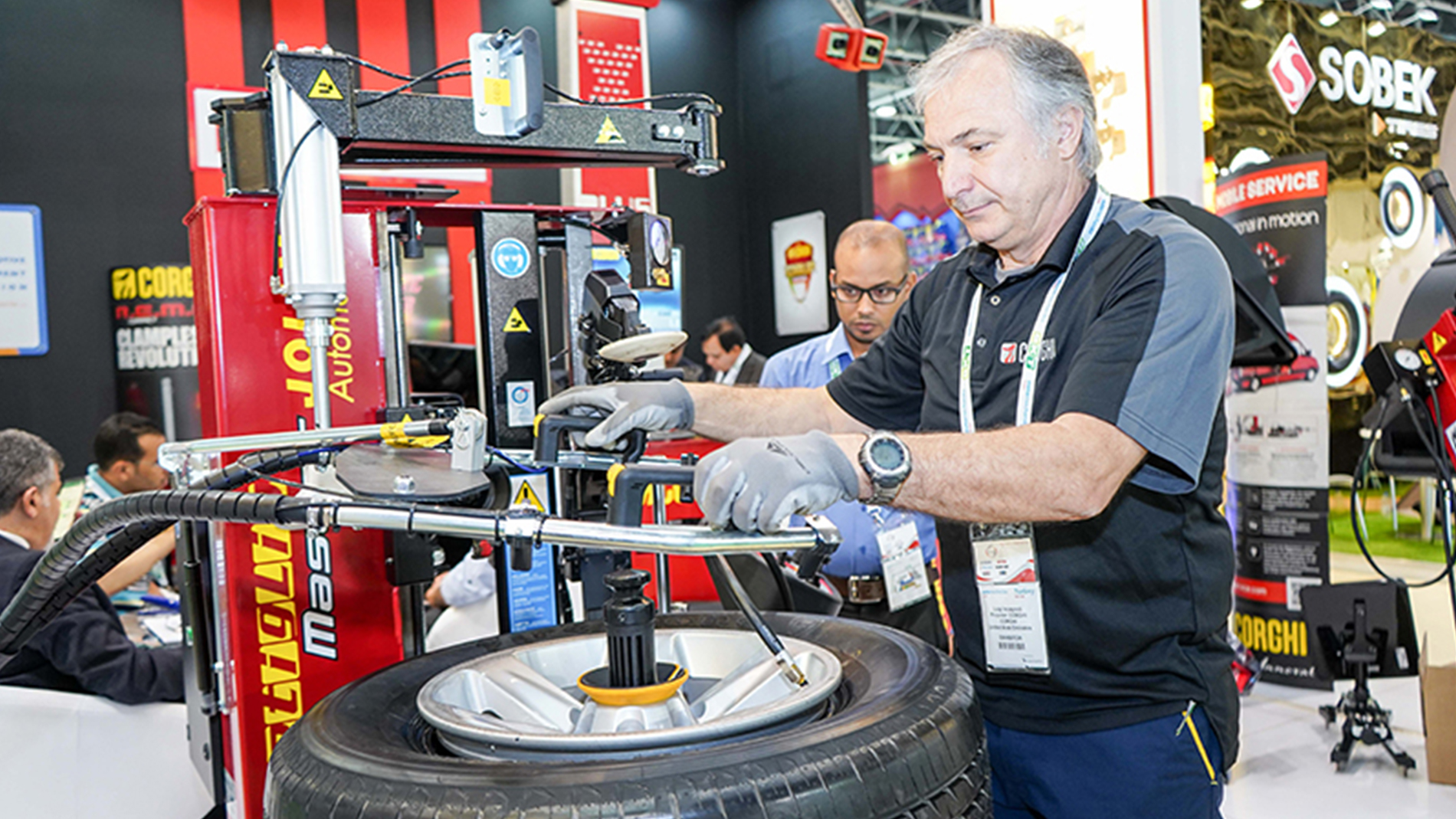 Tyre Repair 1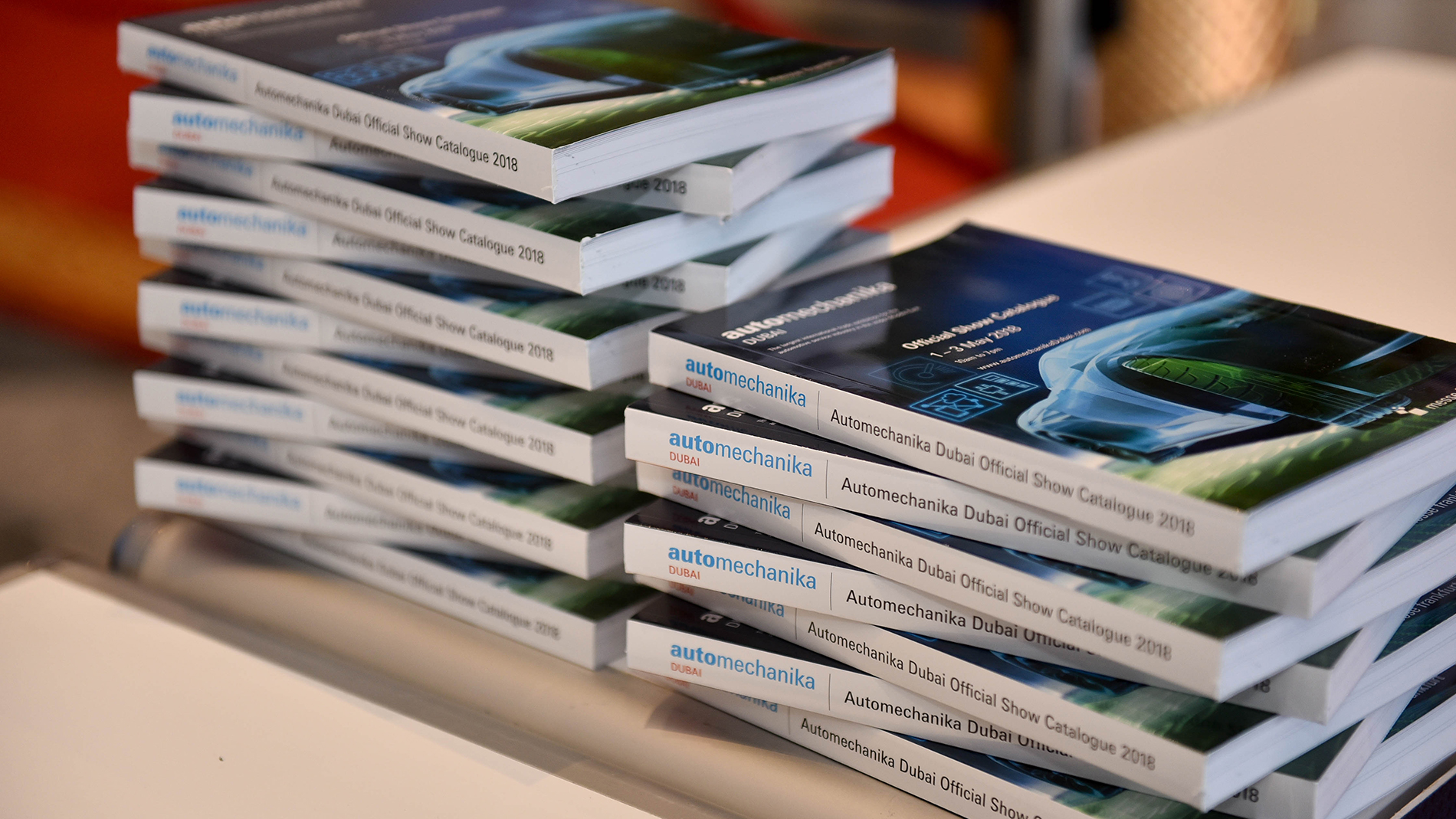 AMDU Catalogue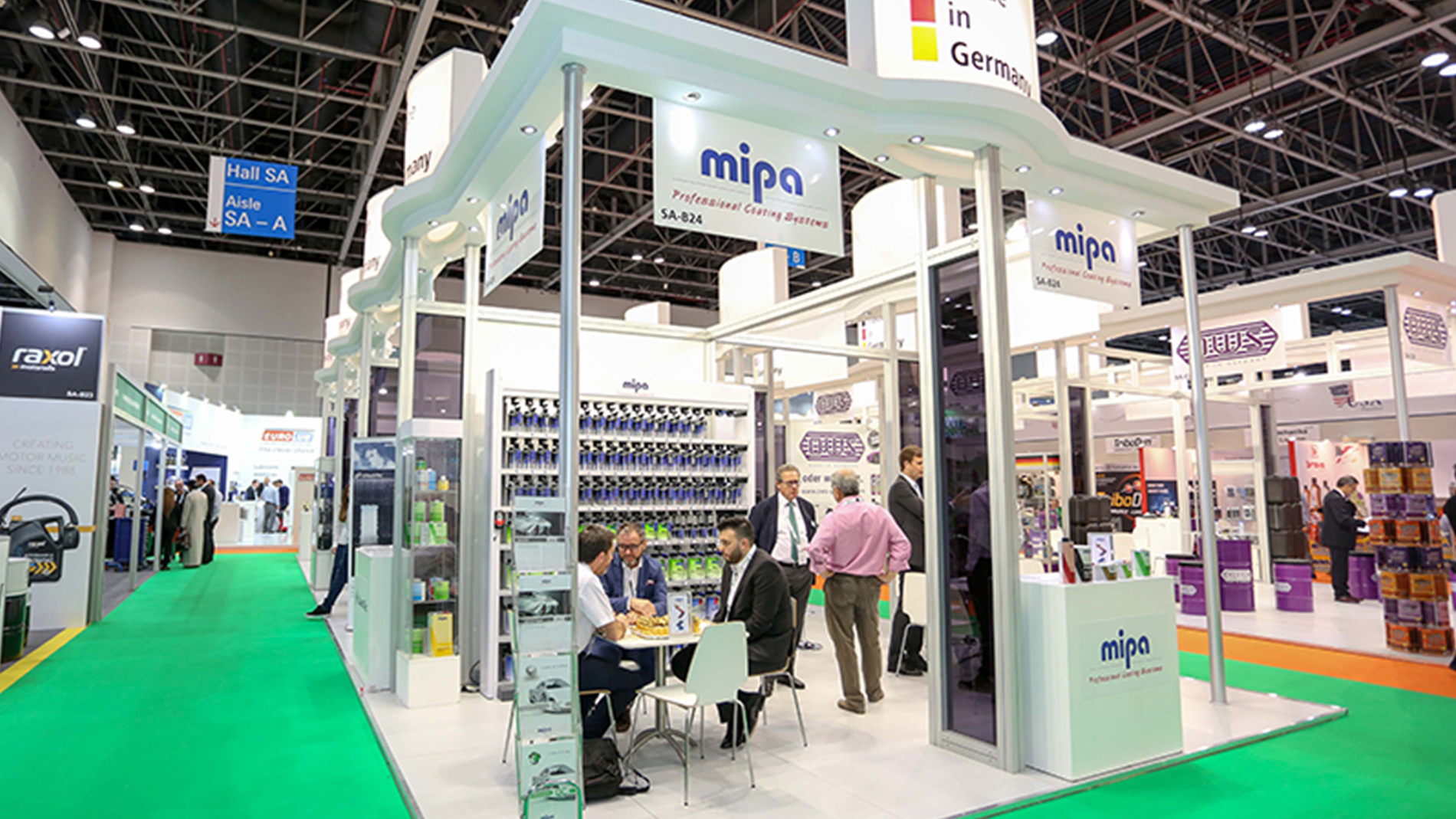 German Pavilion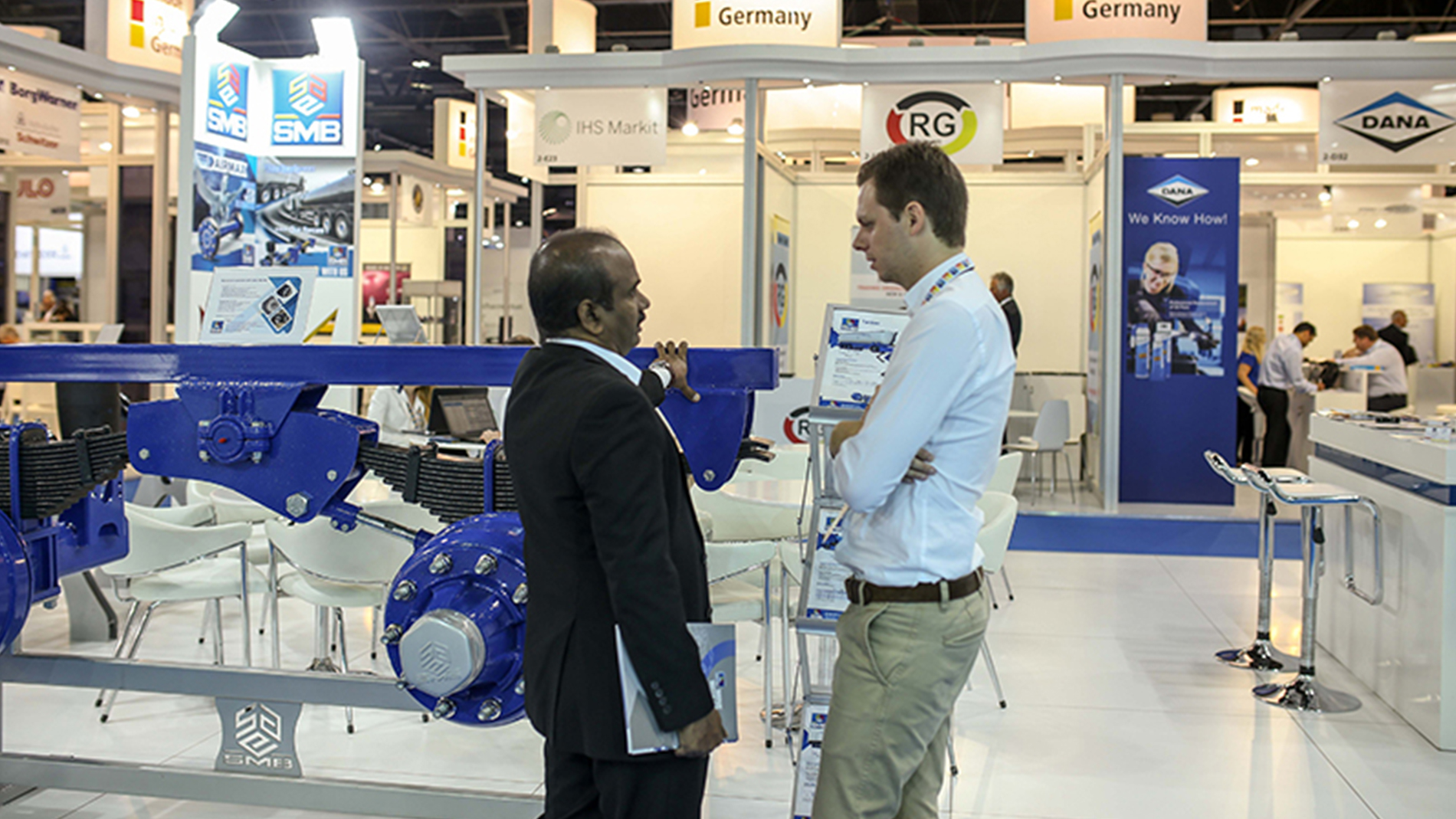 Heavy vehicle shock spring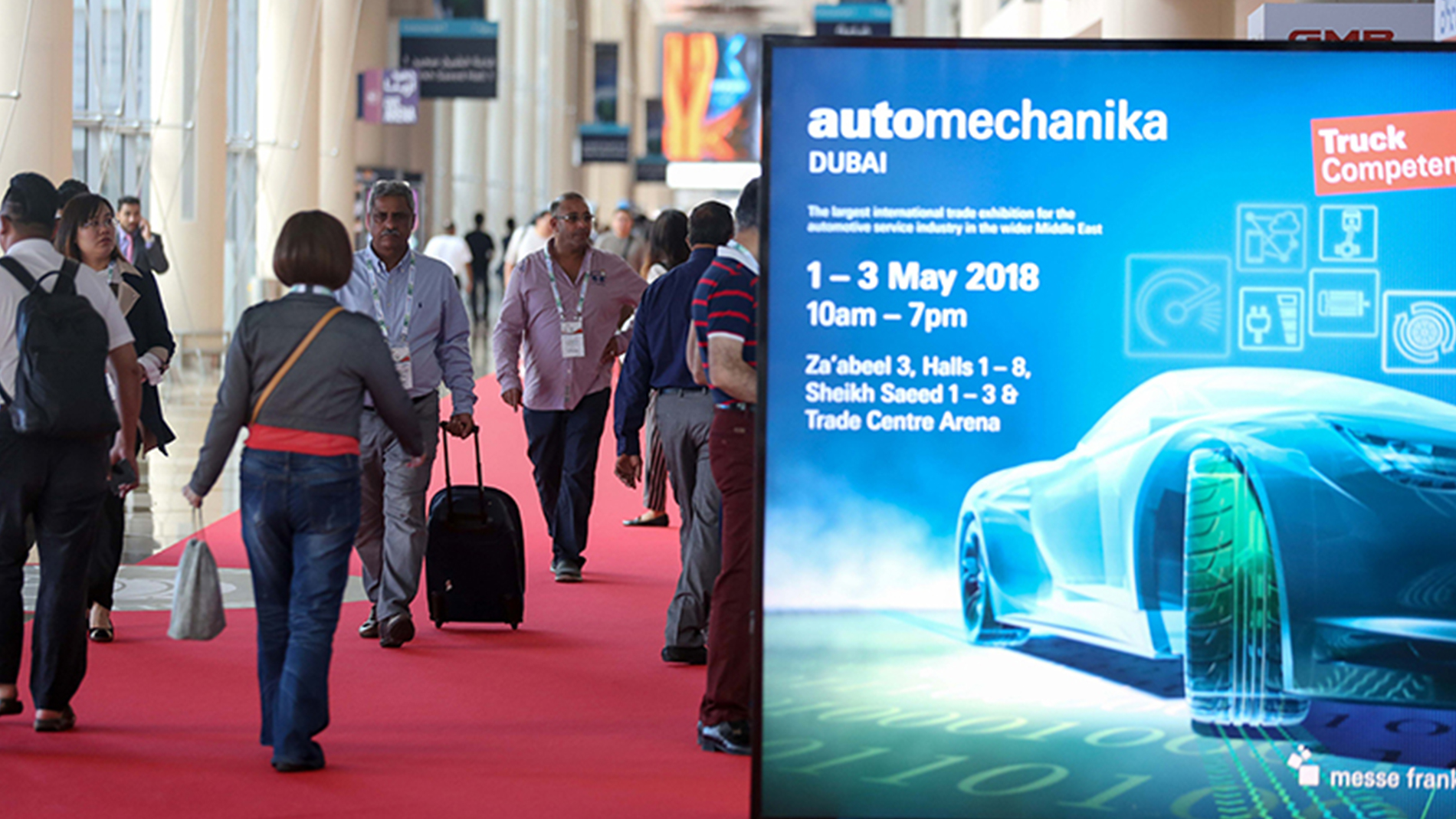 Automechanika Dubai Signage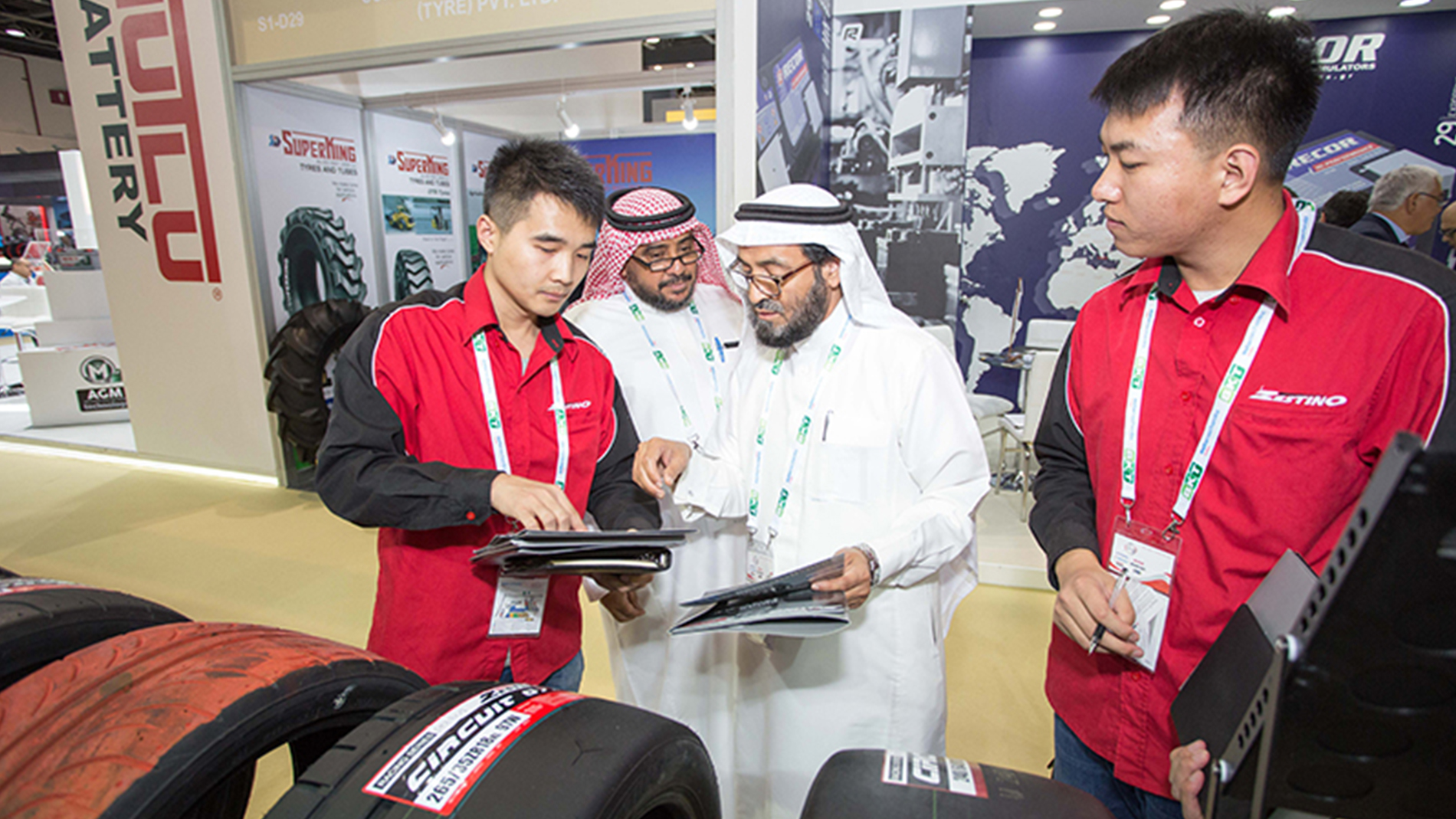 Visitor at tyre stall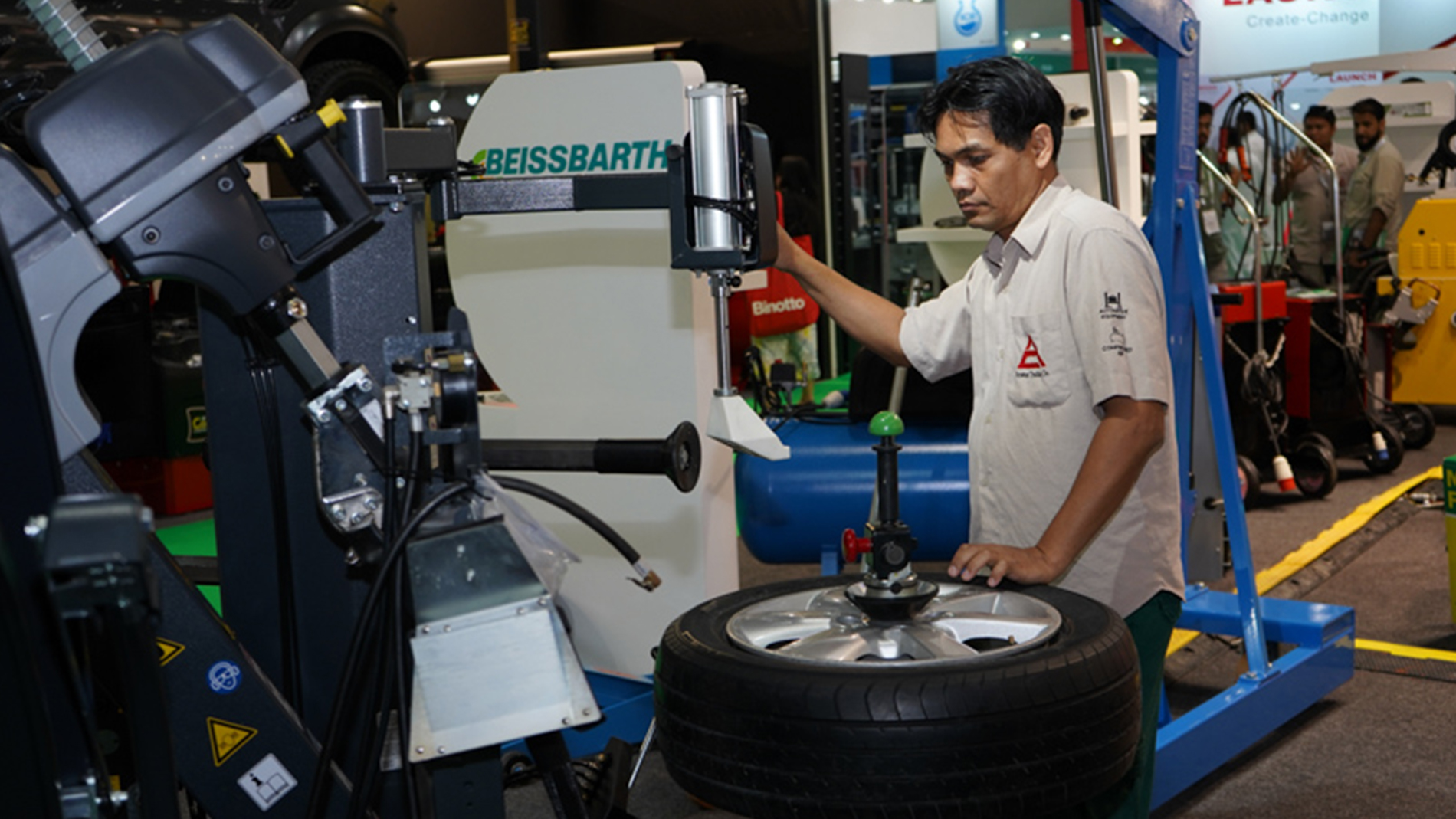 Tyre Repair
Smart Commercial Vehicles conference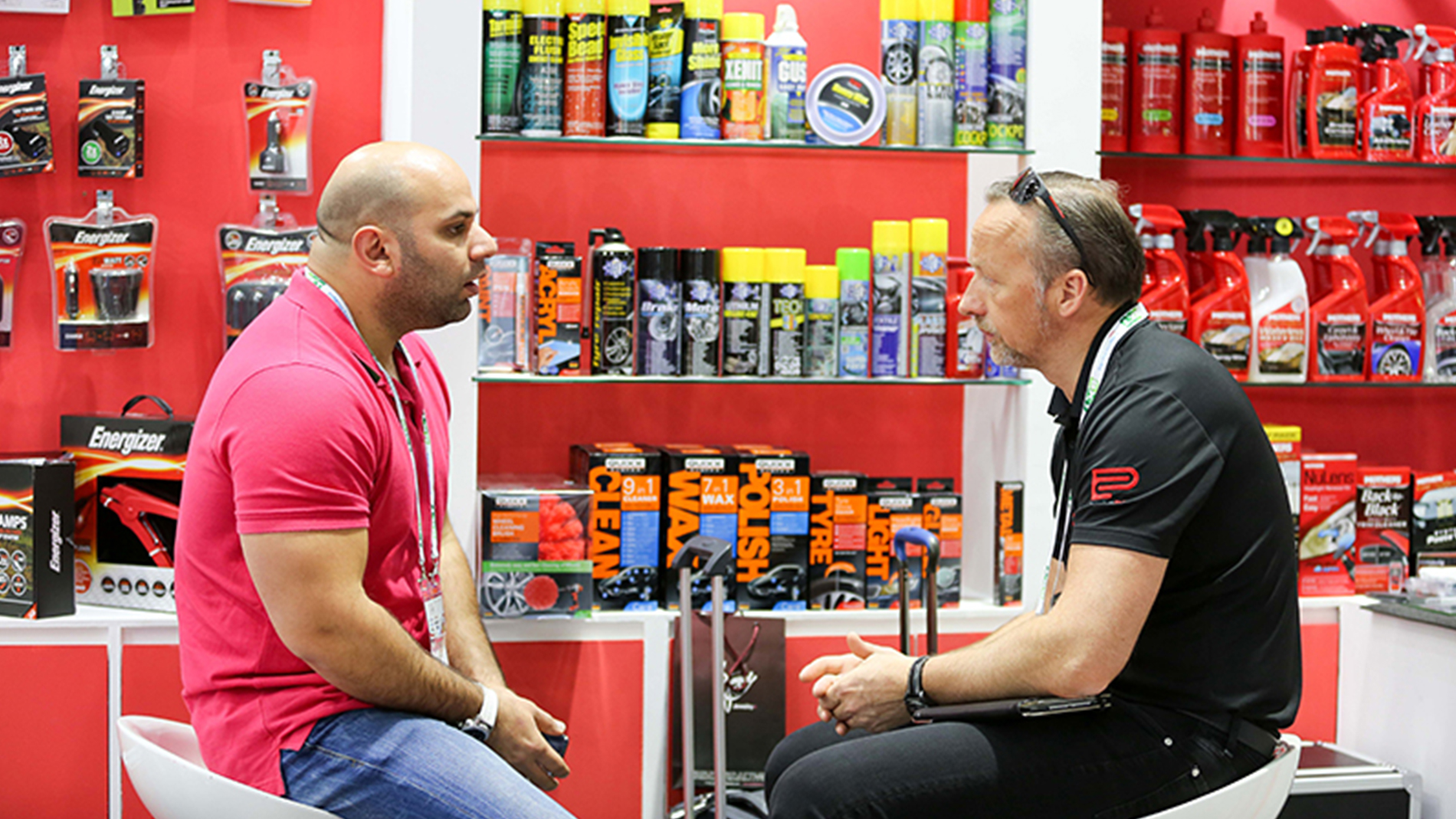 Meeting at Automechanika Dubai 2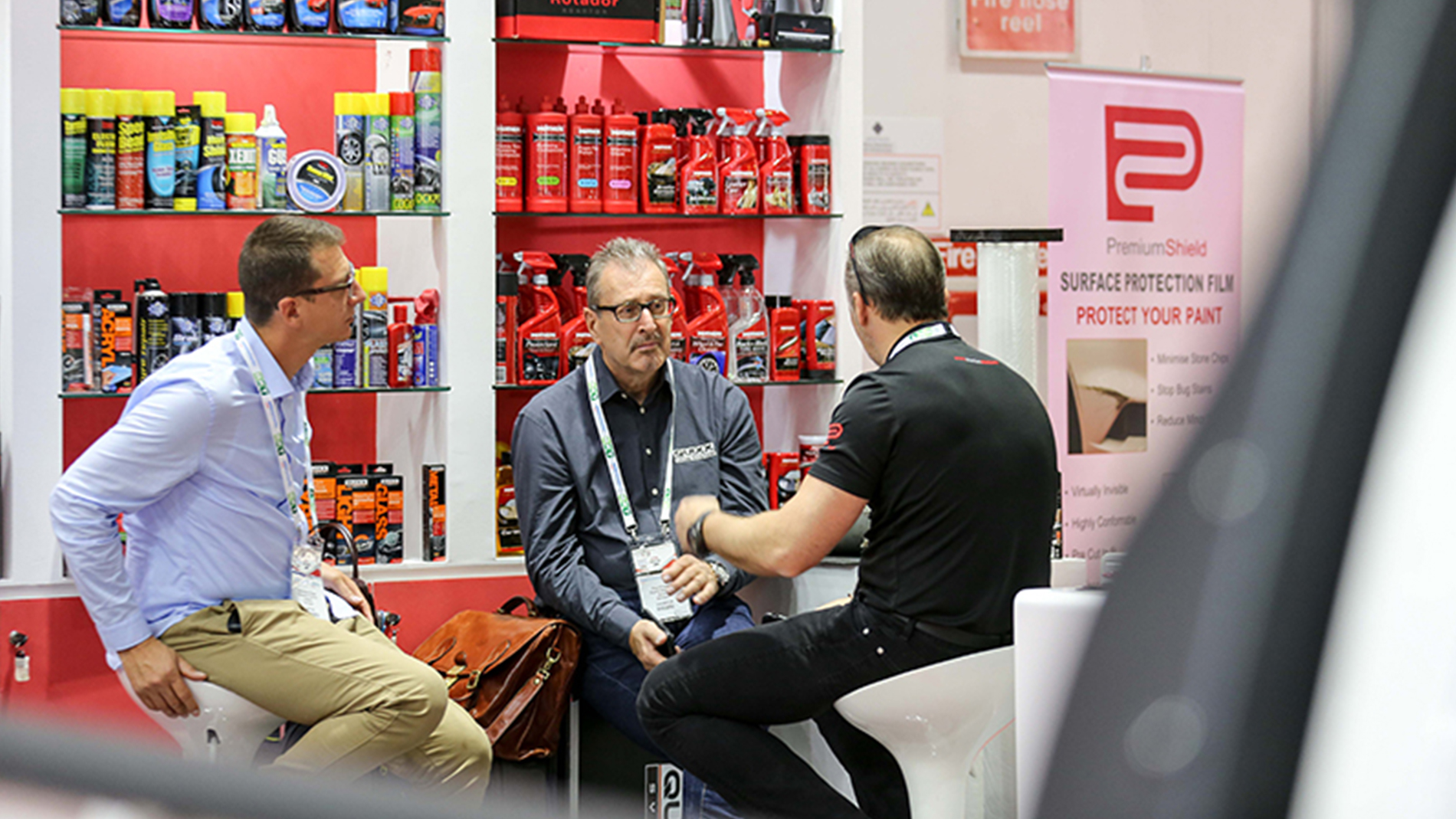 Meeting at Automechanika Dubai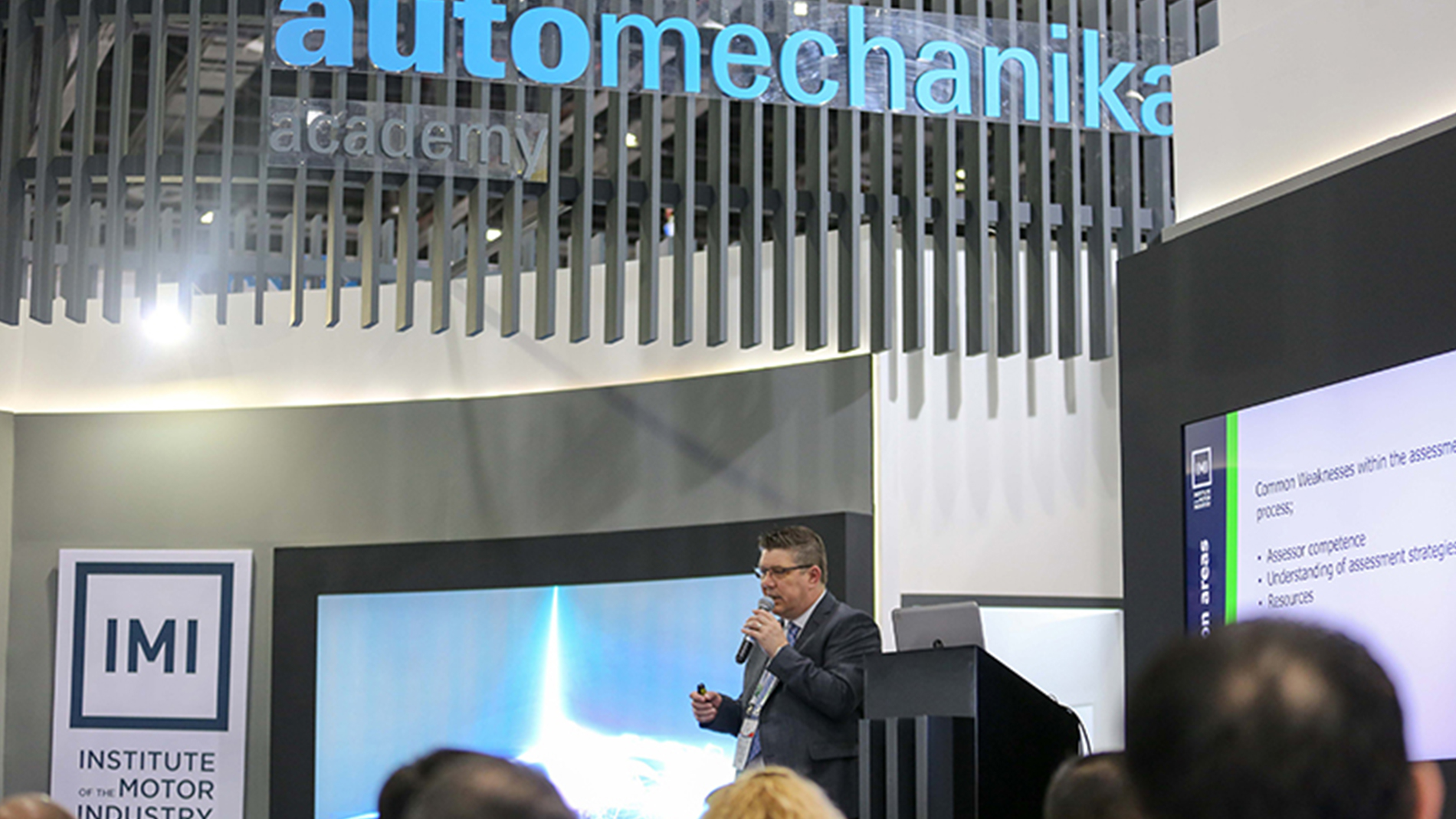 Automechanika Academy 2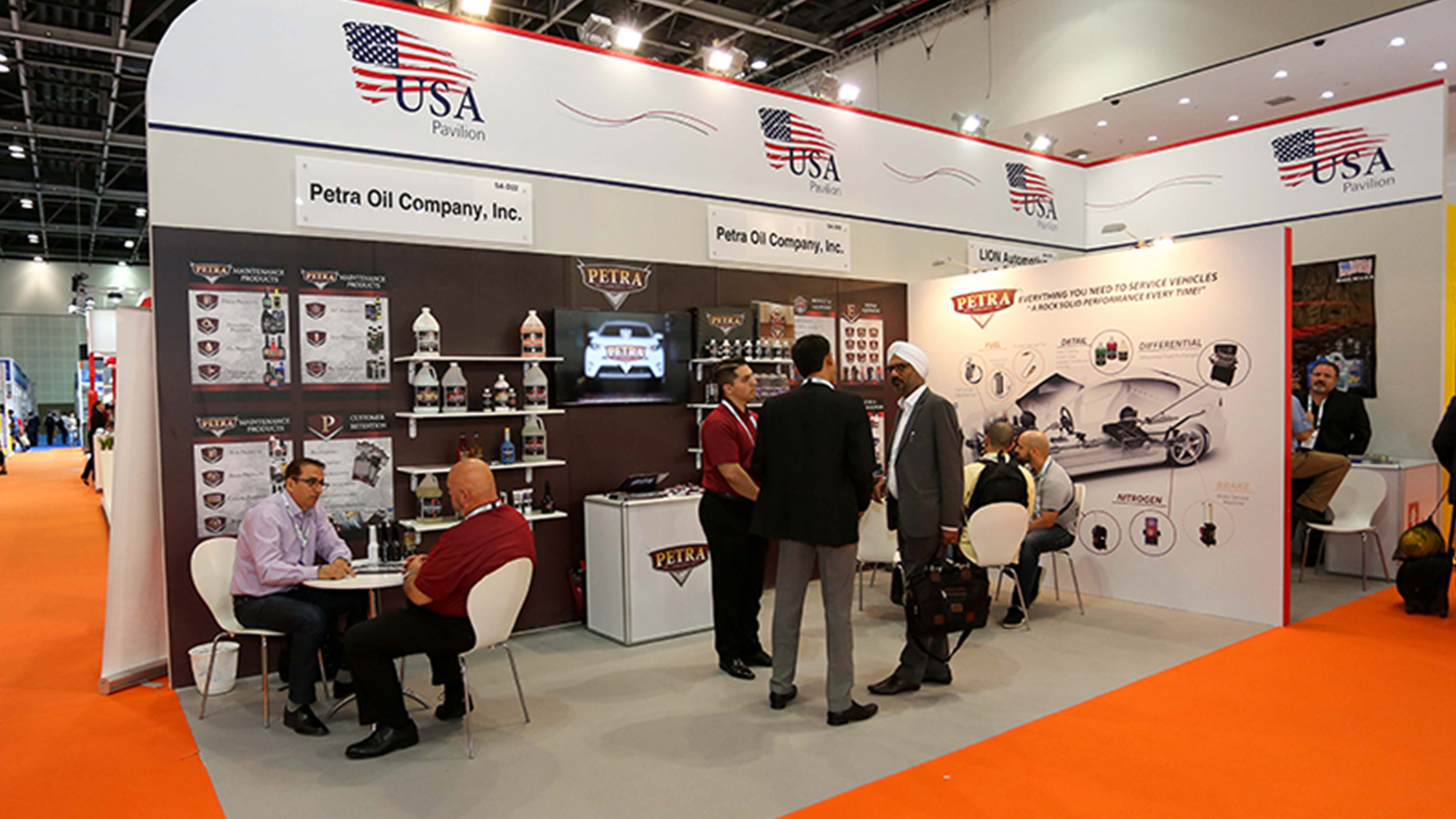 USA Pavilion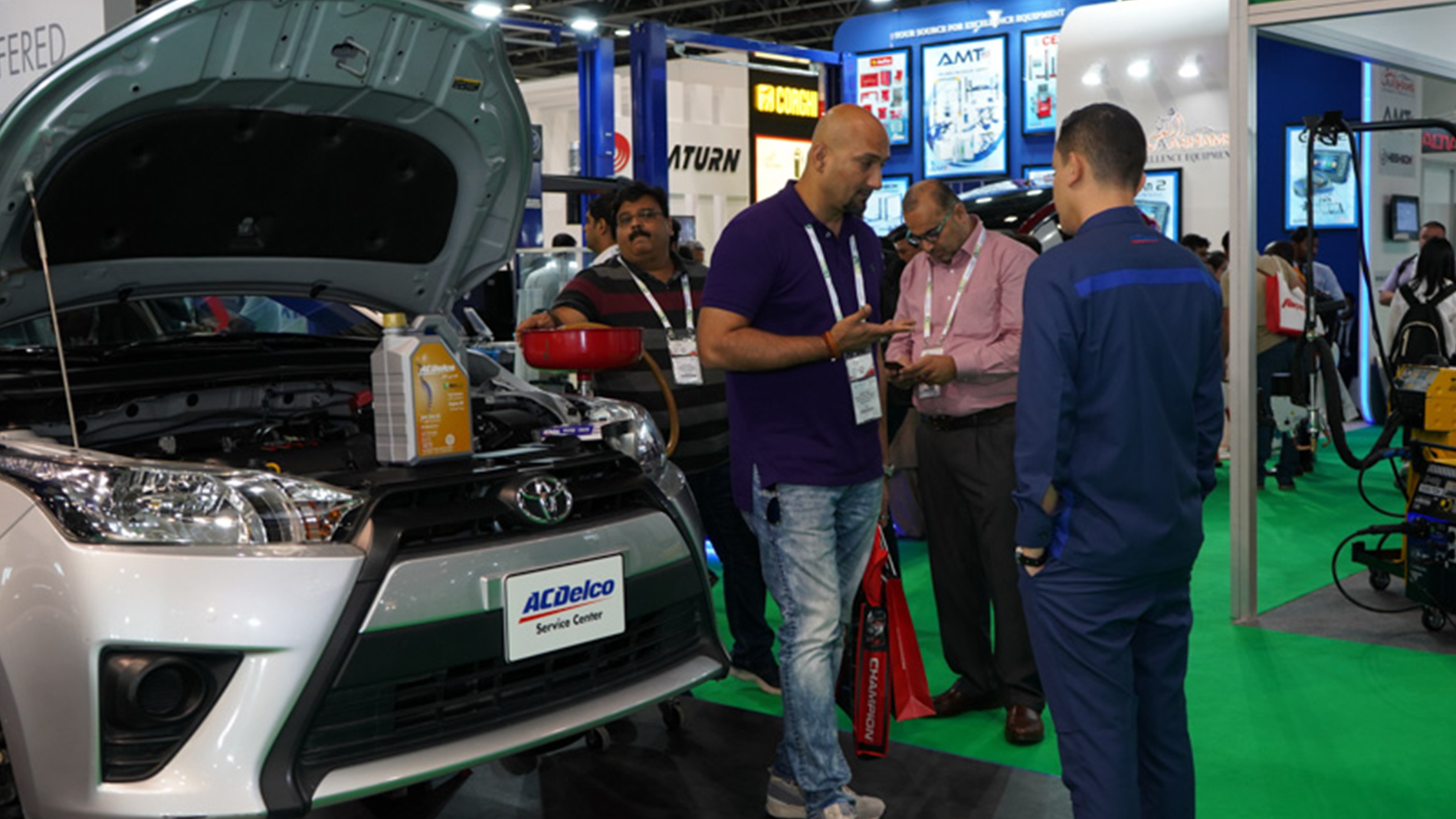 AC Delco Booth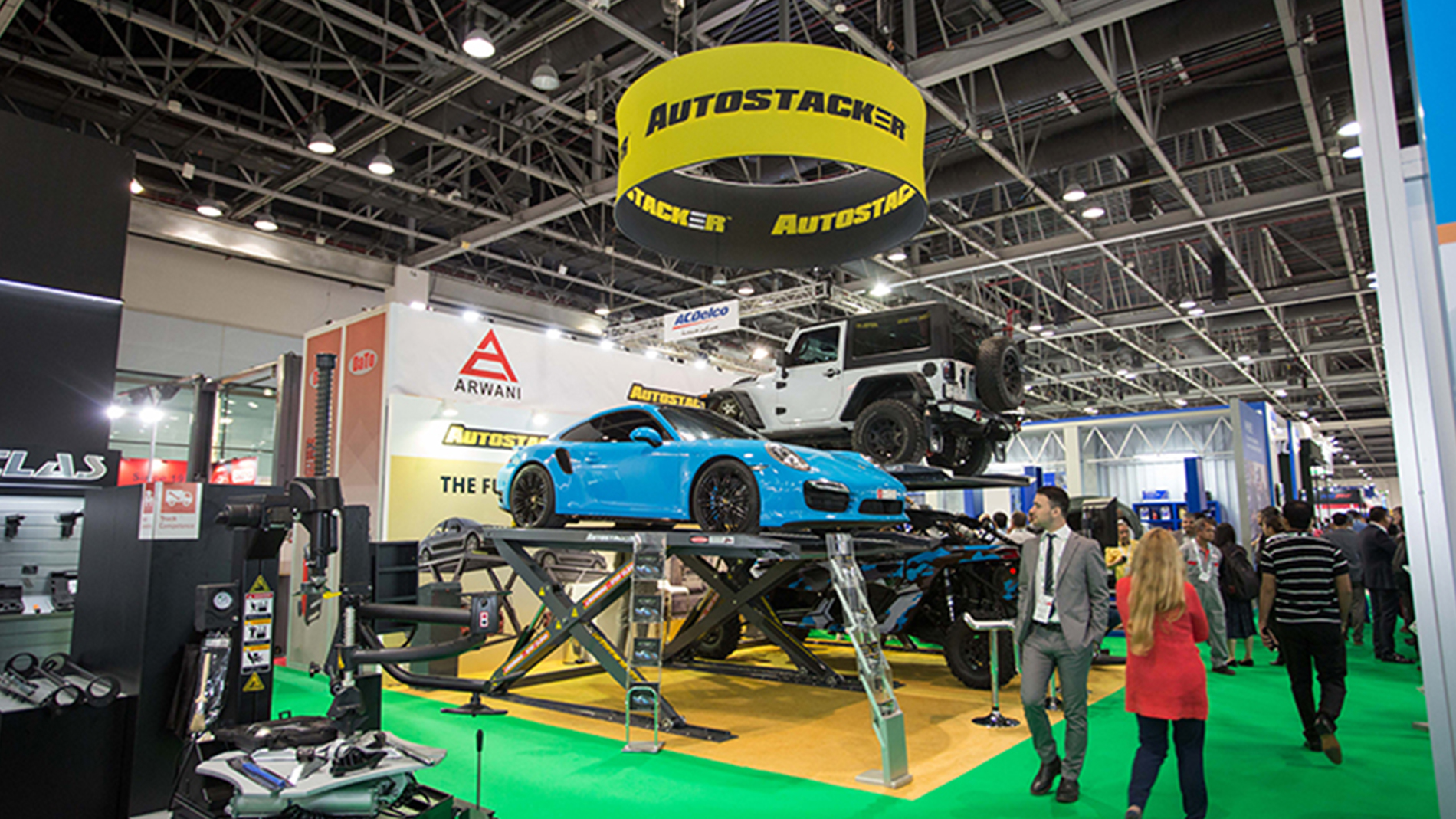 Arwani Booth 2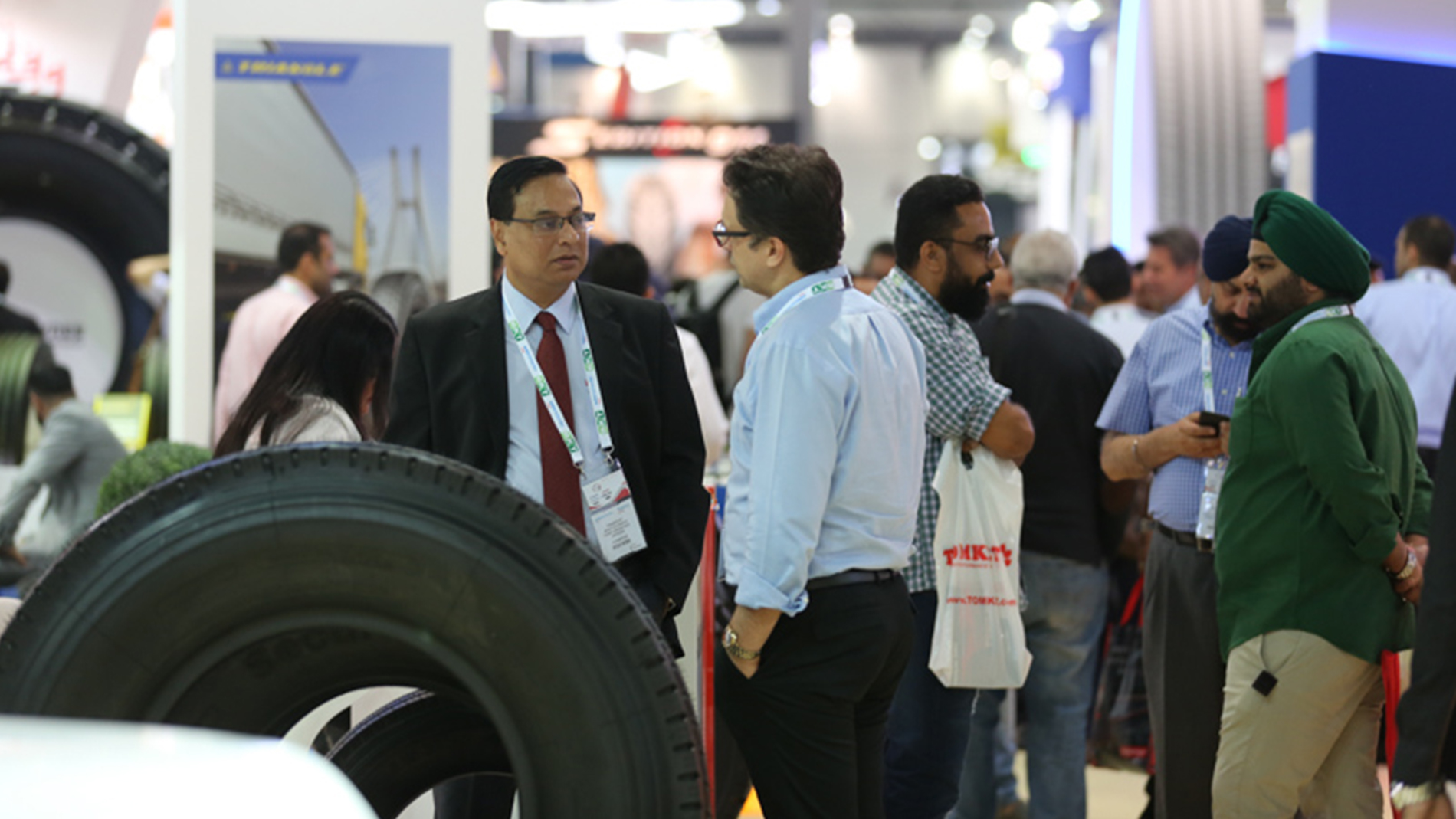 Visitors interaction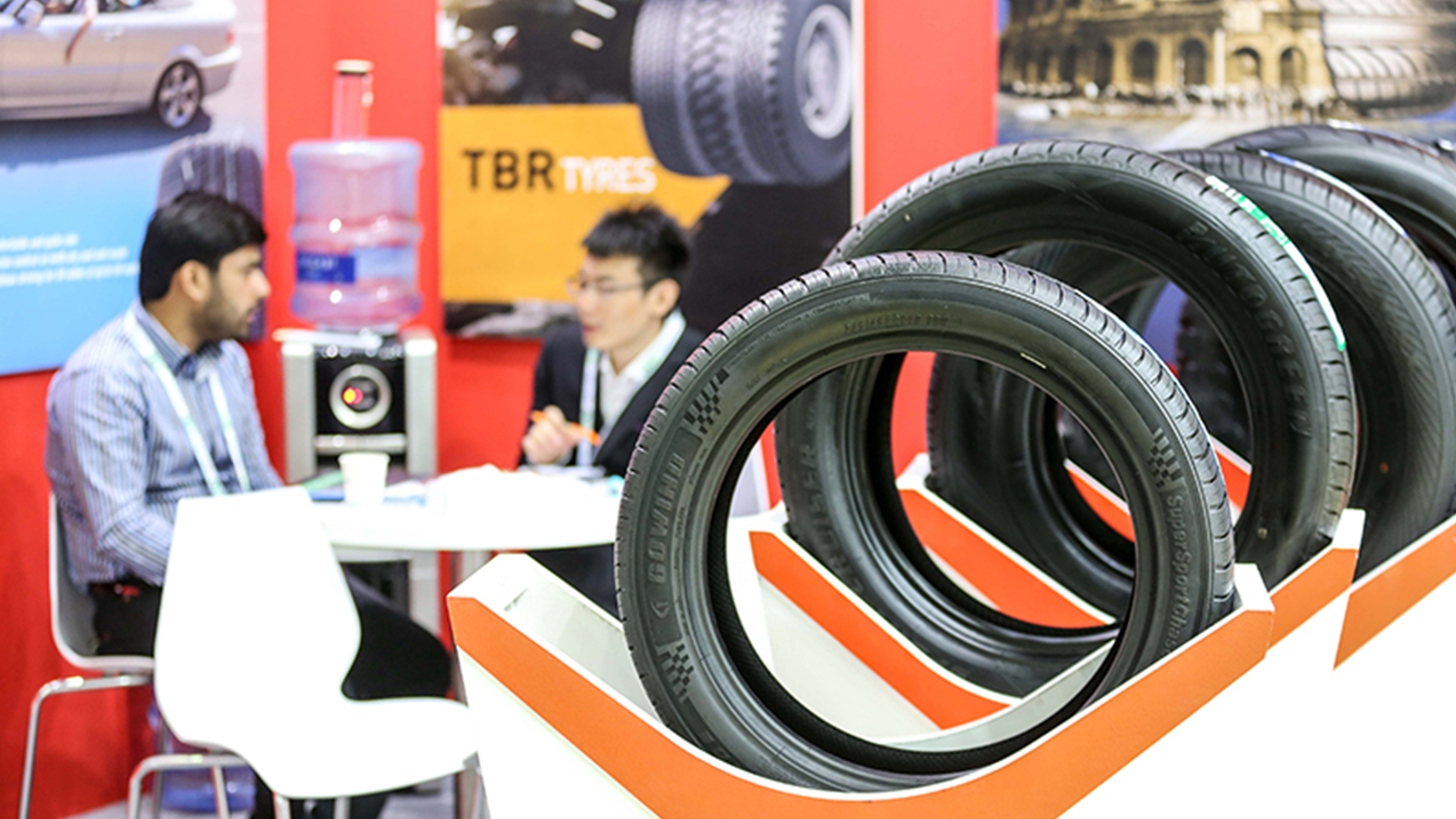 Tyres 2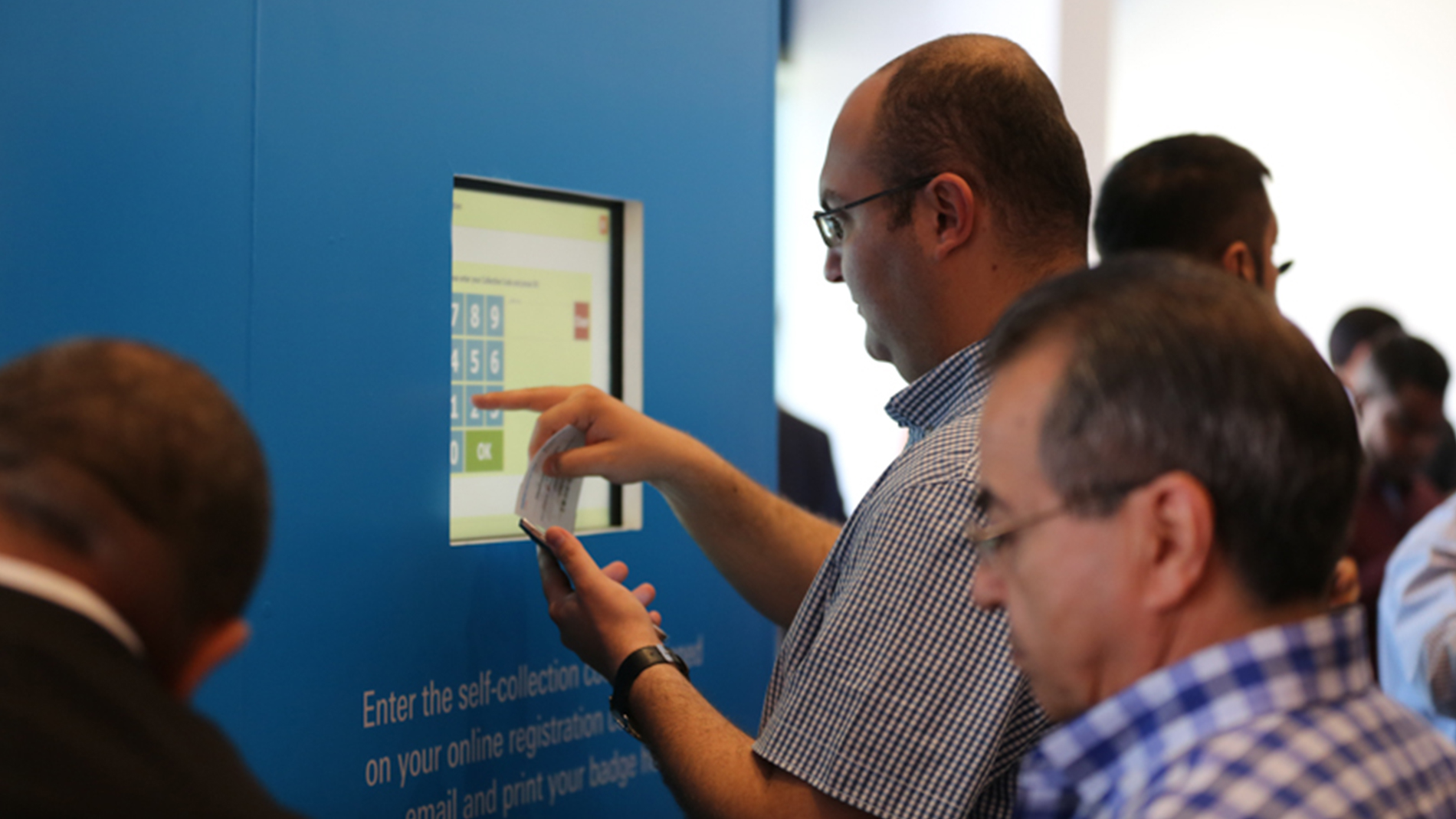 Q-Jump -Registration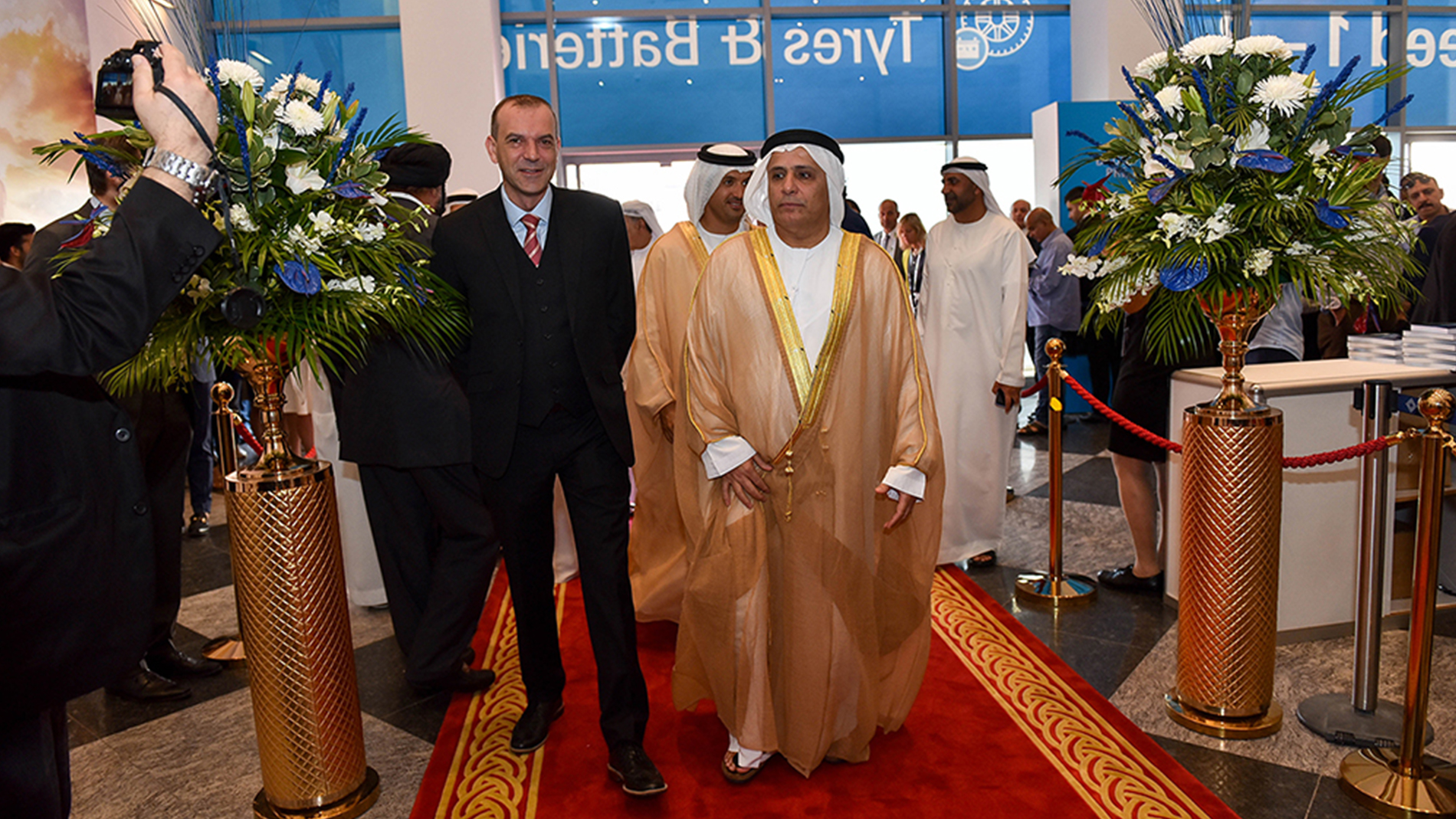 Chief Guest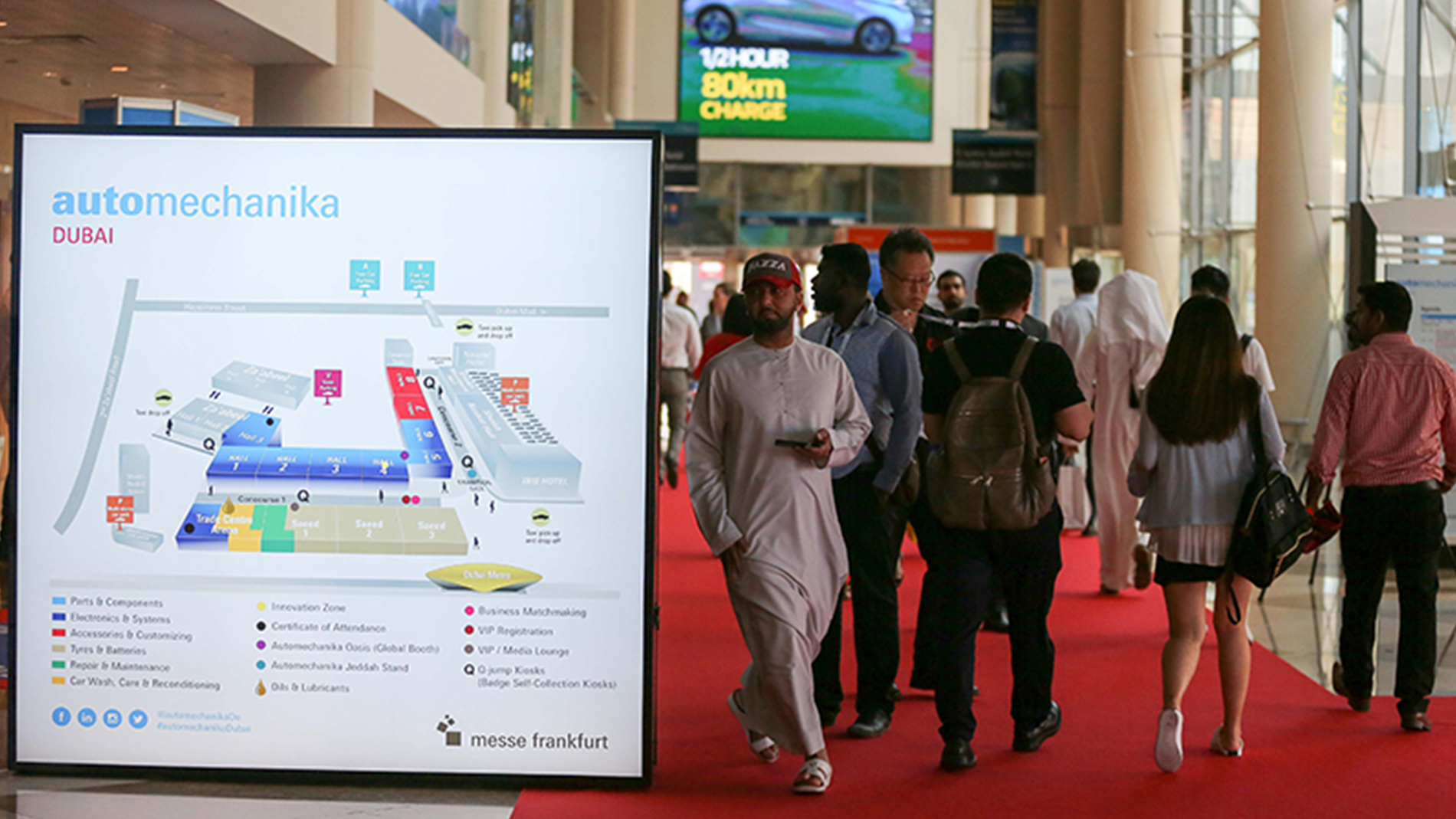 Automechanika Dubai location map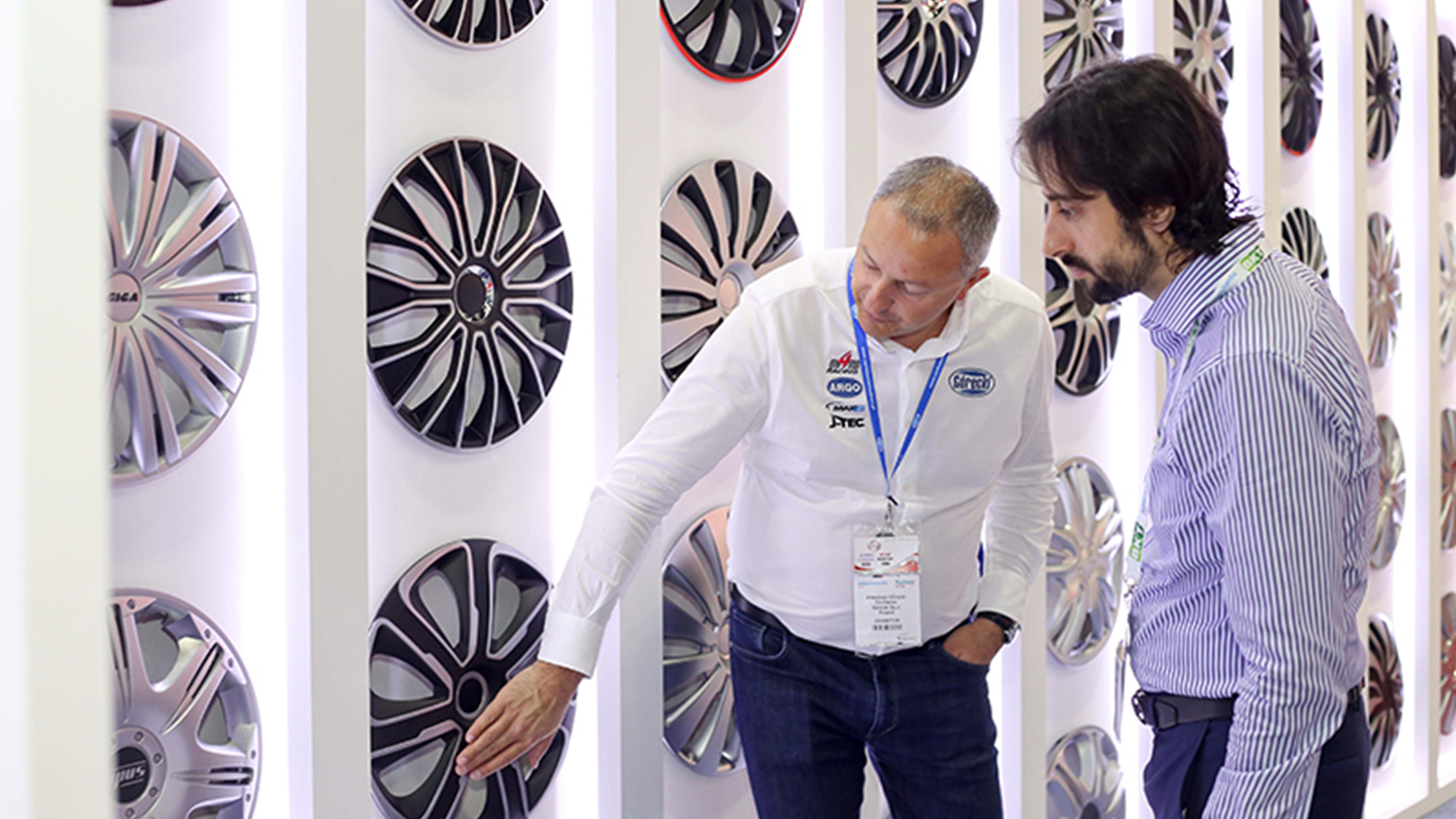 Alloy wheels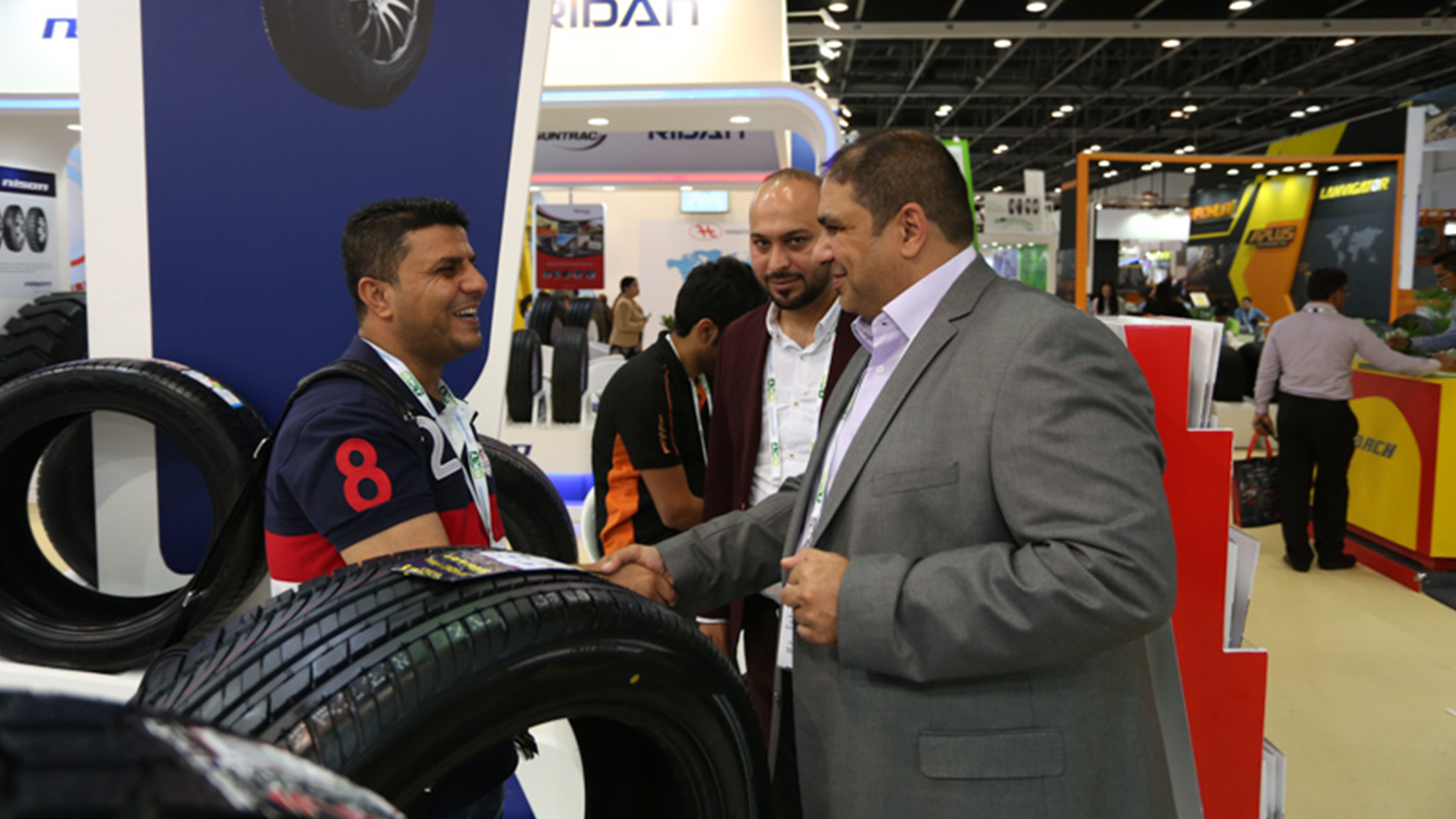 Trade Visitor 2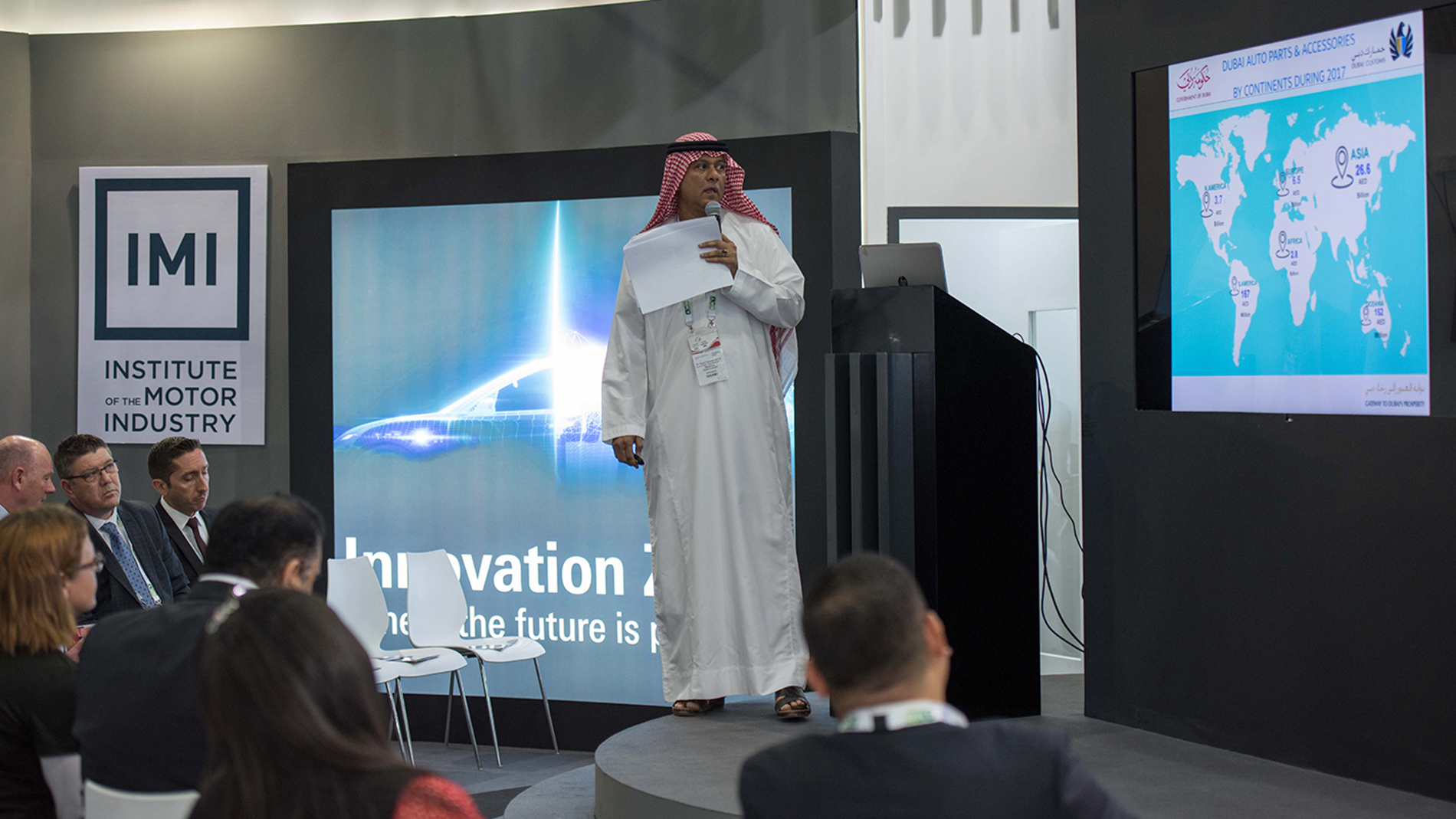 Automechanika Academy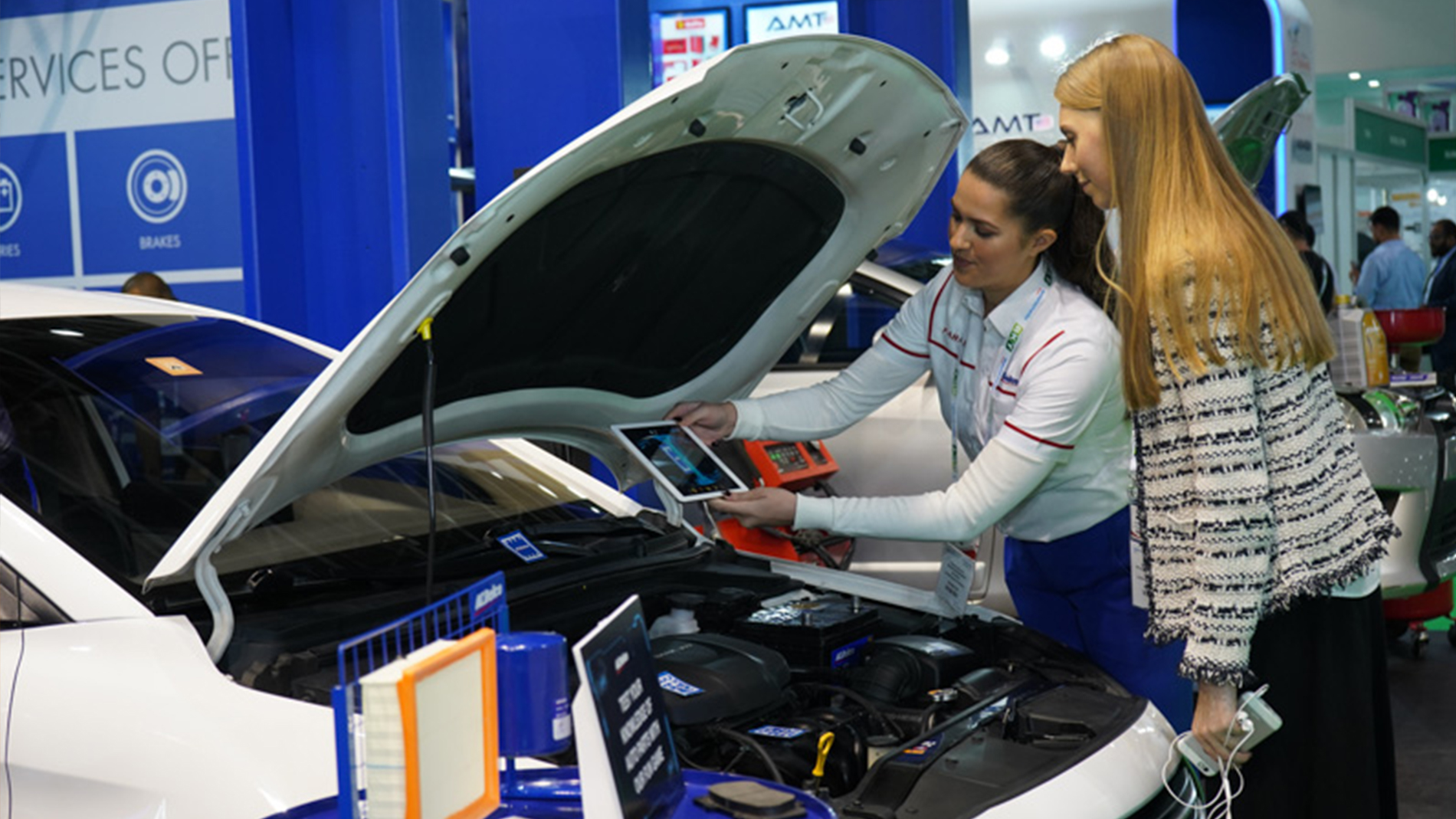 Car performance review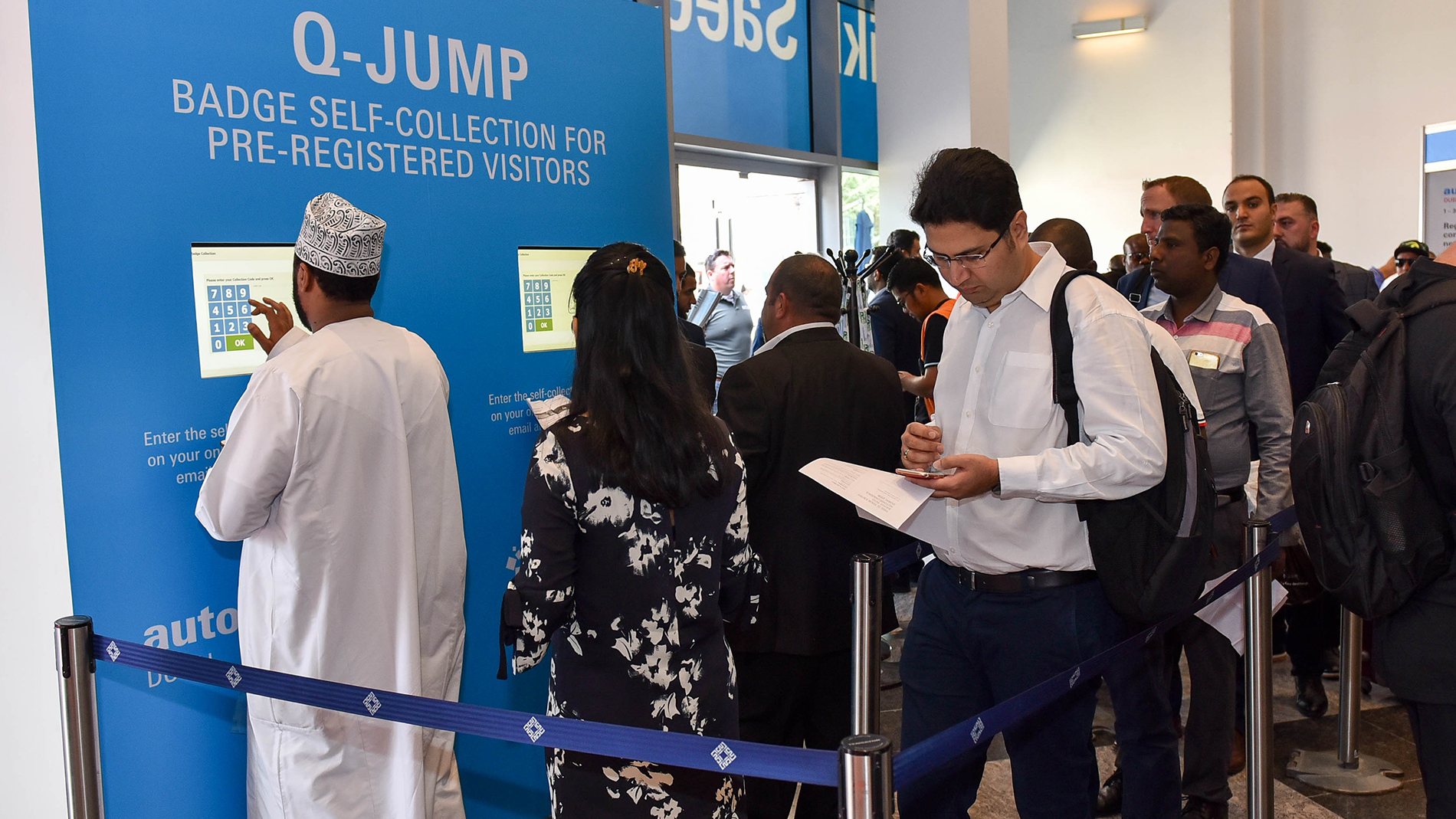 AMDU Q-Jump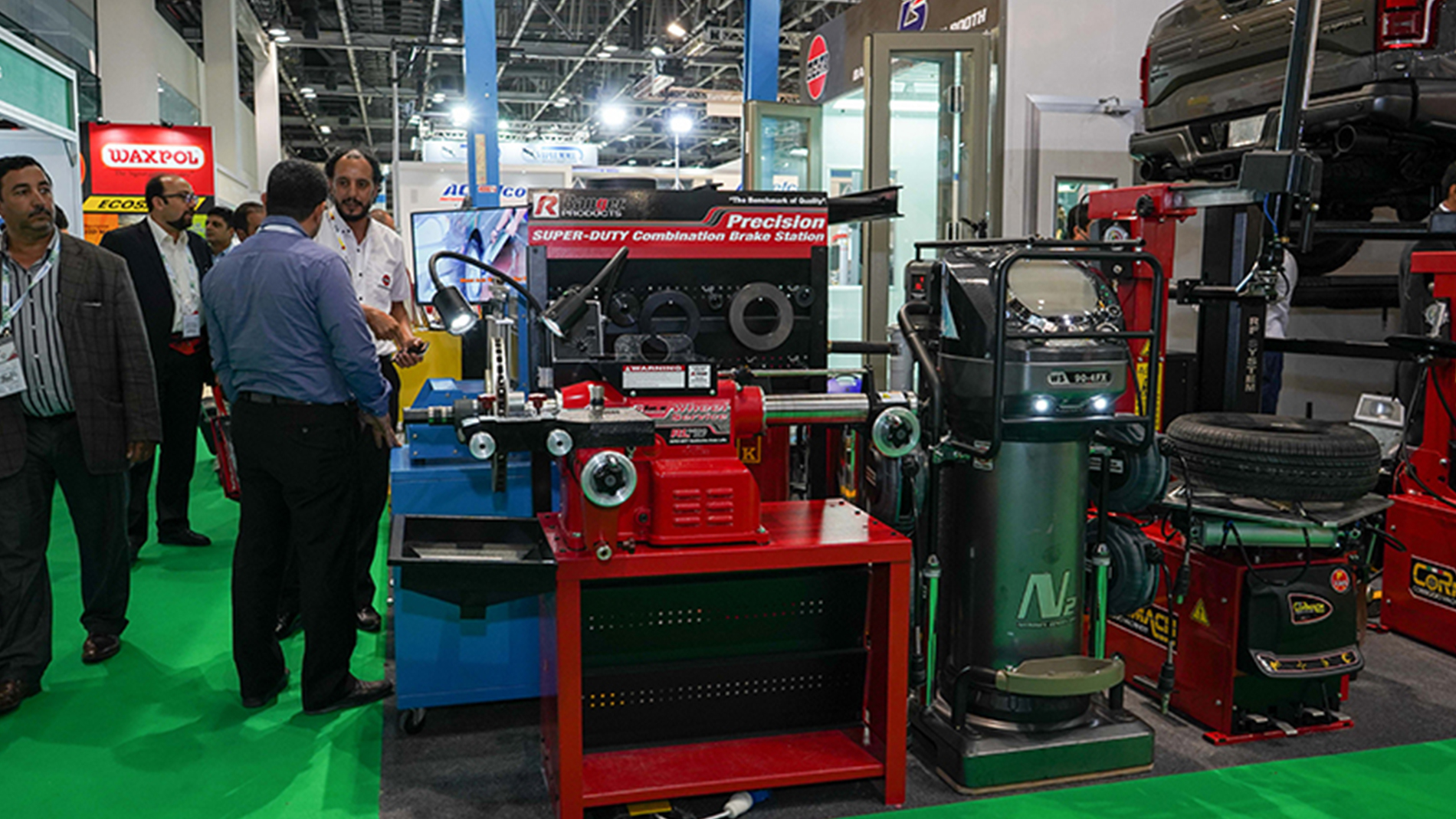 Machines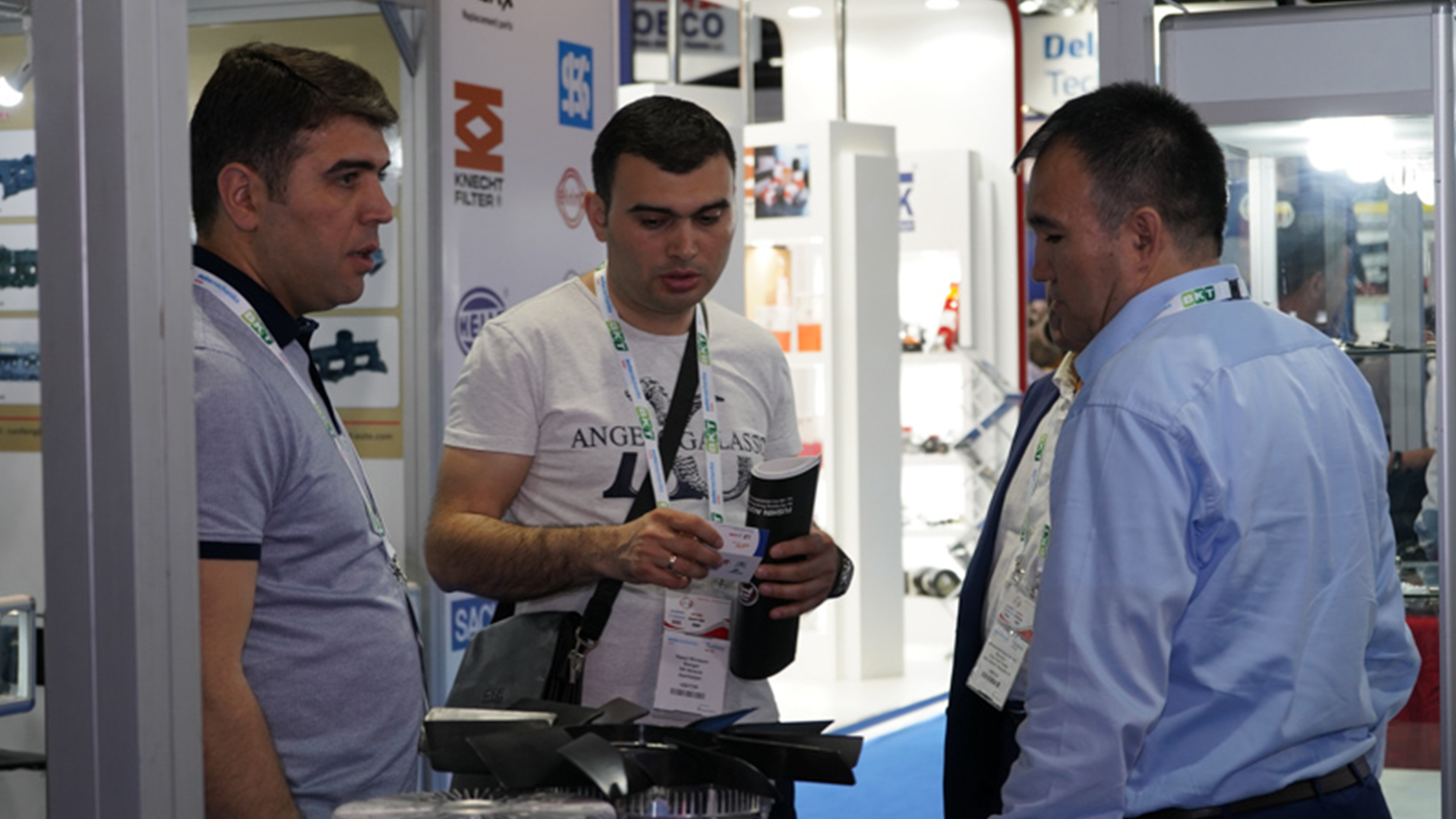 Trade Visitors