Training programmes, seminars, live presentations and much more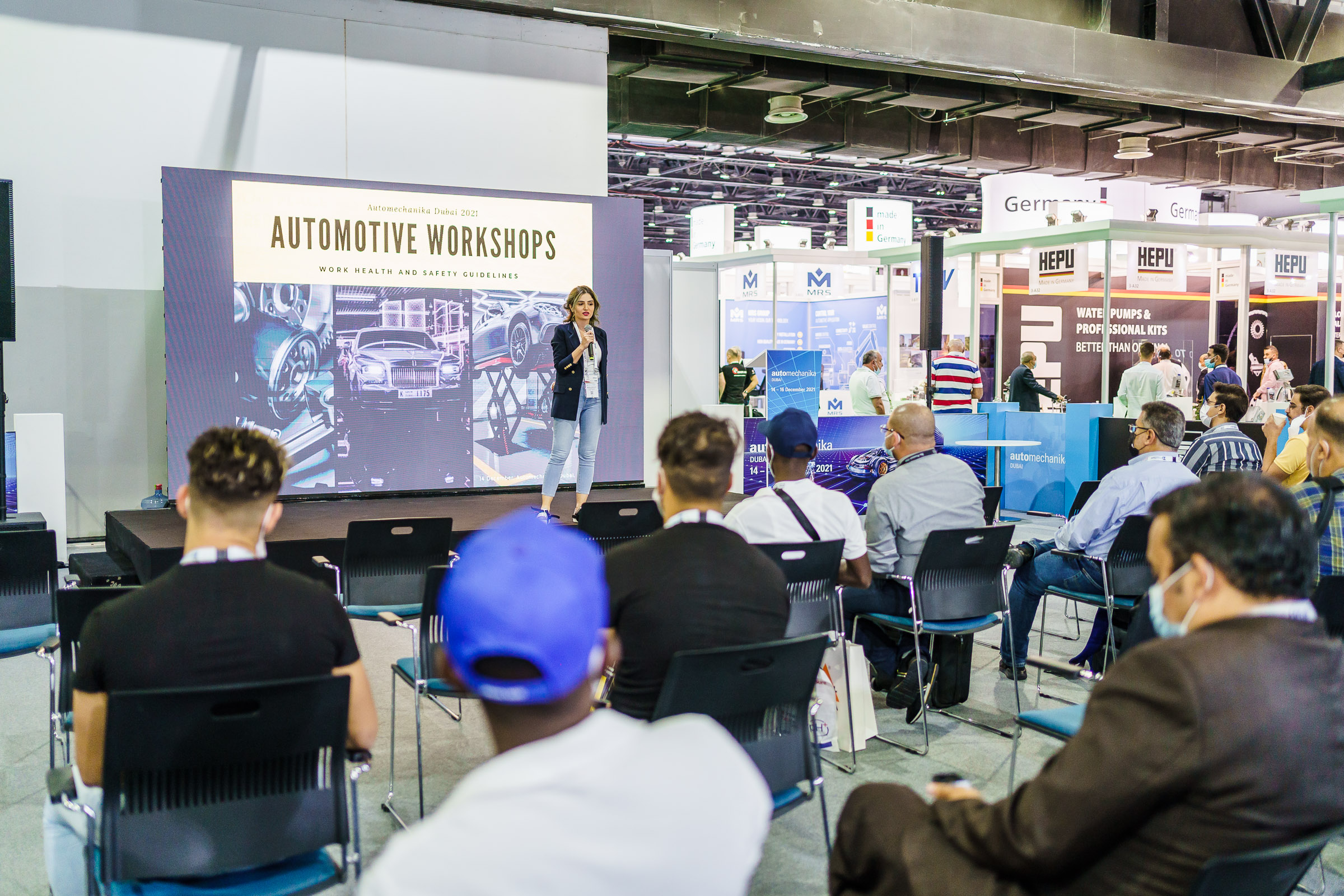 What makes a modern workshop? Latest tools, innovative equipment, modern machinery, advanced diagnostic devices and above all skilled people who are updated with the latest industry know-how.
At Automechanika Dubai's Modern Workshop, garage and workshop professionals can enhance their knowledge by taking part in training programmes, workshops and live presentations that will showcase the most modern, latest and innovative solutions for the garage and workshop sector.
The 2022 Modern Workshop Programme is available below.
The Modern Workshop 2022 Programme
DAY 1 – Tuesday, 22 November
DAY 2 – Wednesday, 23 November

Programme Speakers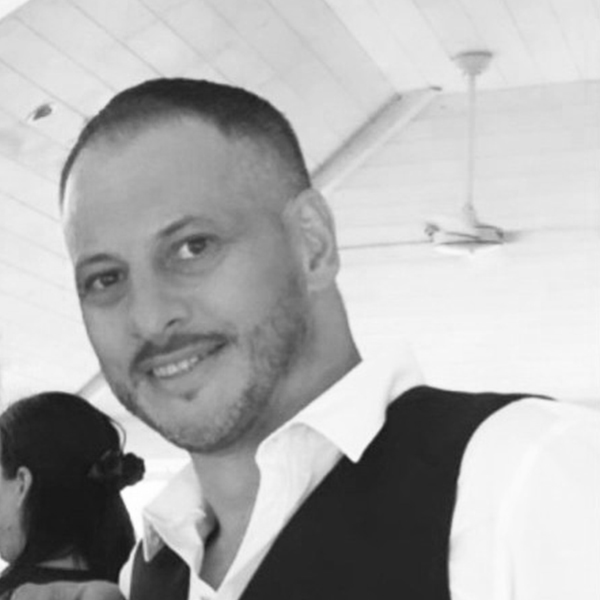 Jonathon Burgess
CEO, Aspriti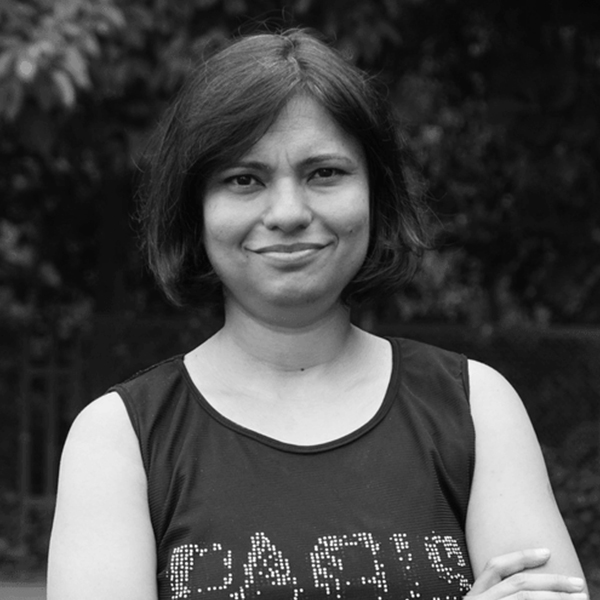 Shubhra Srivastava
CEO, GaragePlug Inc