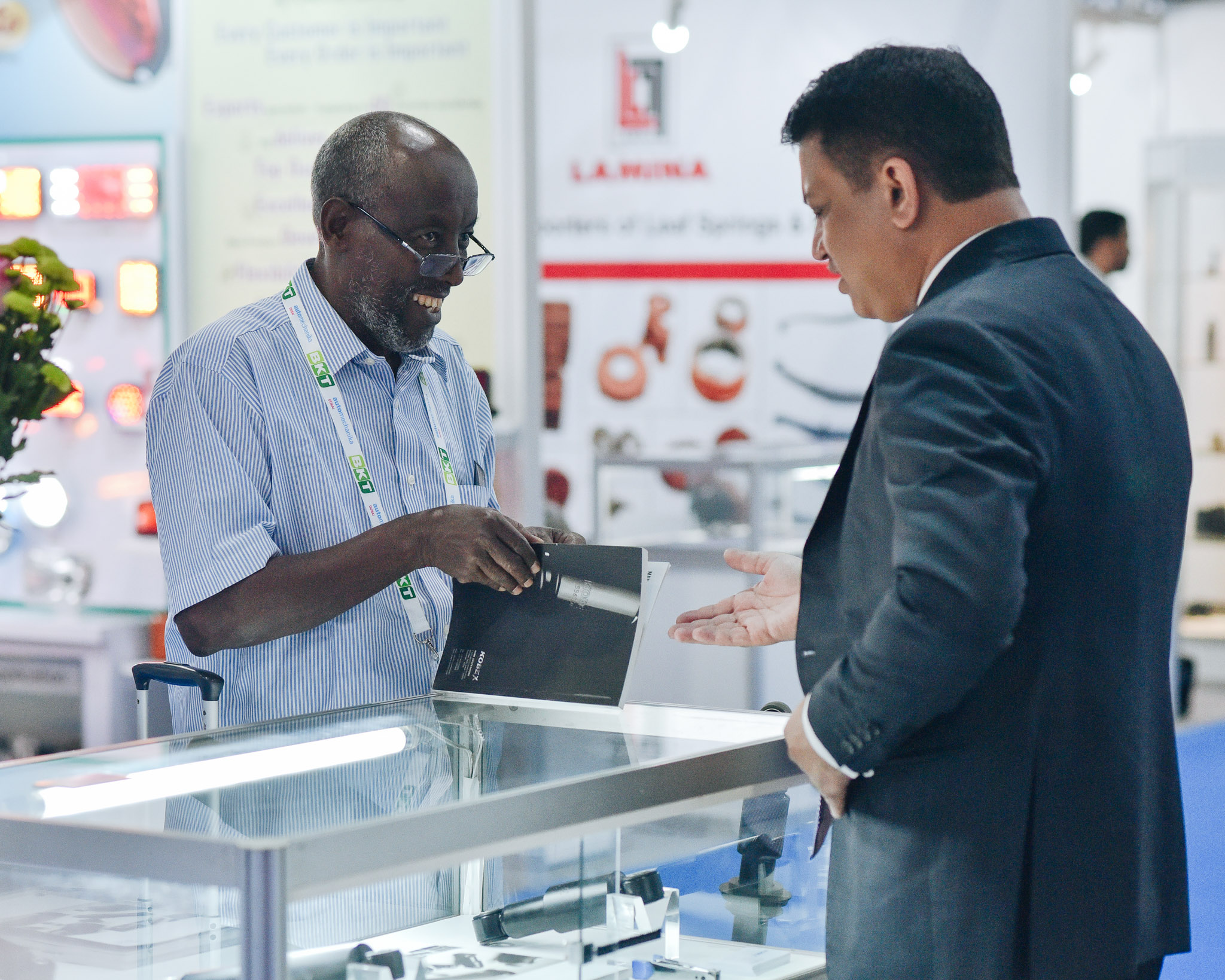 Dubai, UAE:  Sub Sharan Africa's automotive aftermarket is poised for 10 years of growth with more workshops and franchises, according to a new report which recommends industry players track emerging opportunities on the continent and move fast to seize first mover advantage.
The report, by German consultants africon GmbH, was commissioned by Messe Frankfurt organisers of Automechanika, Dubai - the largest international trade show for the automotive aftermarket industry in the wider Middle East and Africa, which will run at the Dubai World Trade Centre from November 22-24 this year.
Growth drivers:
The report points to Africa's rising population as a growth driver, with the continent expected to be home to 2.4 billion by 2050. Africa's working-age population, a key economic growth enabler, is expected to increase exponentially and by 2050 will outstrip that of China and be three times that of the European Union.
"In the automotive context, this means enormous demand for transportation of people and goods, especially around ever-growing urban centres on the continent," says the report.
The report predicts Africa's current vehicle fleet of around 50 million units will grow substantially over the next decade, with the vehicle parc in key markets more than doubling until 2040 when the majority of the growth continues to come from imported vehicles.
"Used vehicles rely on the US and Europe in West Africa, and Japan in East Africa, which means that the type of vehicles and their features are likely to change. Additionally, their source may also change as fleets in other emerging regions grow," adds the report.
Segment shifts:
The consultants say a mass of Africa may witness a gradual shift to 'newer' used vehicles and presume an increasing demand for new commercial vehicle fleets with some nations continuing to develop local vehicle assembly industries providing OEMs in and outside the continent with "enormous growth opportunity."
Electric vehicles are unlikely to see significant growth in the region over the next 10 years largely due to the lack of infrastructure and their higher price points though electrification may gradually take hold in the motorcycle and bus fleet segments.
Moving closer to the customer:
The report predicts increased involvement of international suppliers in Africa, with Asian producers already increasing parts exports to the region. On the contrary European and American suppliers are displaying a growing interest in localising distribution chains. "Suppliers will need to move closer to their customers to achieve or retain relevance in local markets. Relying solely on local distributors to do the work on the ground will no longer be enough," says the report.
Digital delay:
While the report highlights that Africa, with a strong tech-savvy young population, has hefty smartphone adoption, which is forecast to hit more than six hundred million by 2025, it indicates delays in the digital economy widely impacting the African aftermarket due to infrastructure and framework challenges including skill development around part numbers and applications identification, buyer reticence and returns logistics. 
Early adopters of the digital economy in the continent are ride-hailing solutions and haulage services, who are impacting the automotive market with digital solutions for workshop visits being developed and apps for tracking vehicles addressing issues in the logistics field.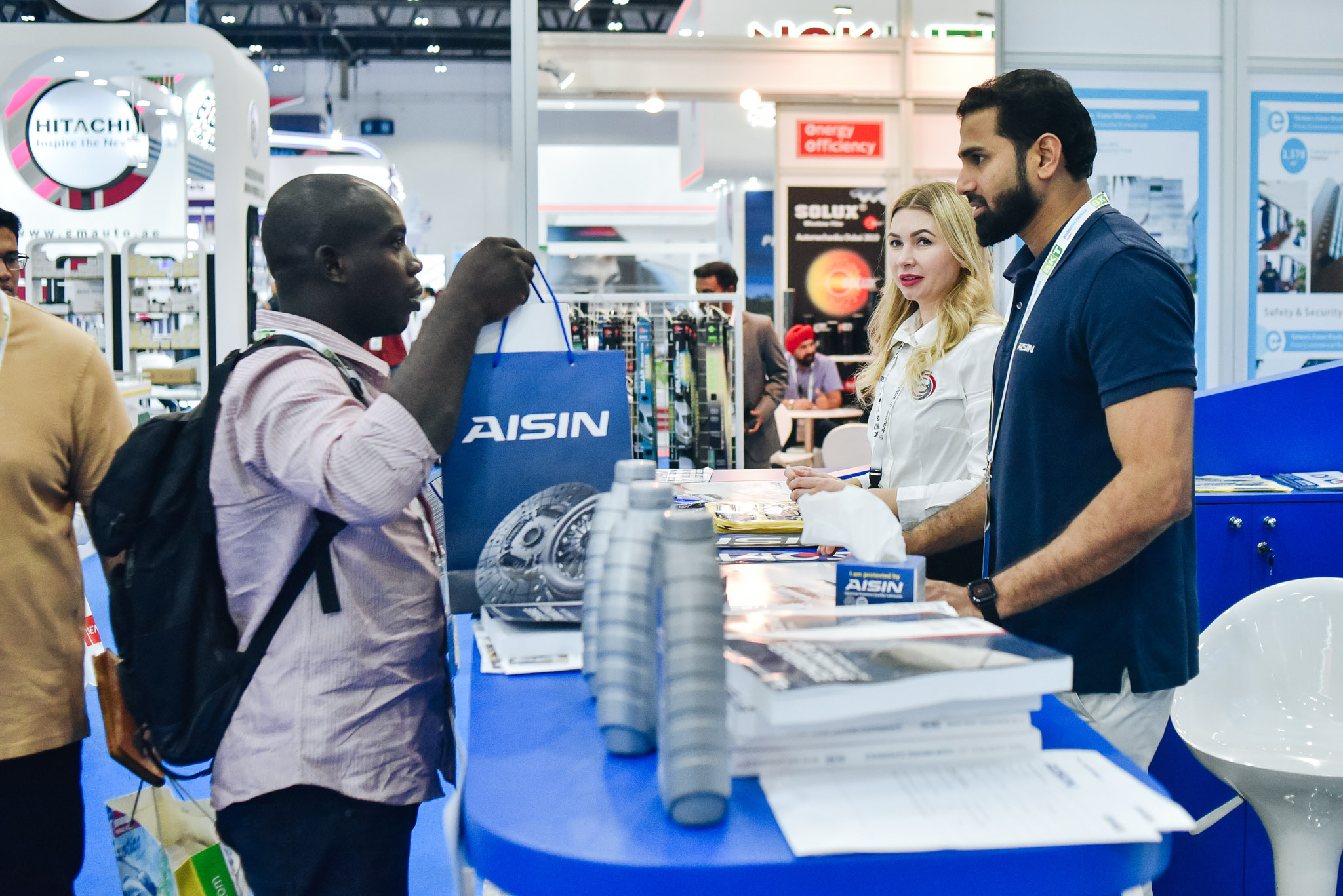 Changing Workshop Landscape:

The report predicts an uptake in the development of workshop chains and franchises over the coming decade to address changing vehicle technologies and demand for better quality servicing and repair, and a surge of fast fitters entering the region.
"With more vehicles in the region in the age range outside warranty, but less than roughly 12 years, when the vehicle value is often perceived as too low to invest in anything but "very cost-effective" servicing and repair, the demand and supply of such outlets is going to increase. Especially in the more mid to premium (independent aftermarket) segments, chains can benefit from economies of scale, stronger brands, and higher buying power compared to independent workshops. The buying power may well rise over time and for successful candidates lead to a 'new' type of parts importer, which parts manufacturers or larger global trading companies could approach," says the report.
The report's positive prognosis has been welcomed by Messe Frankfurt, which views Automechanika Dubai as a key beneficiary.
"Dubai has long been the supply hub for Africa, and for the automotive aftermarket Automechanika Dubai is seen as the source hub for new products, services, and business partnerships," said Mahmut Gazi Bilikozen, Show Director, Automechanika Dubai. "The show's dedicated AfricaConnections feature, which connects African buyers with global suppliers, is a front-line business enabler to leverage these emerging opportunities."
Tags