Global growth in the automotive aftermarket industry driving demand

Automechanika Dubai to feature an Egypt Pavilion at the 2023 edition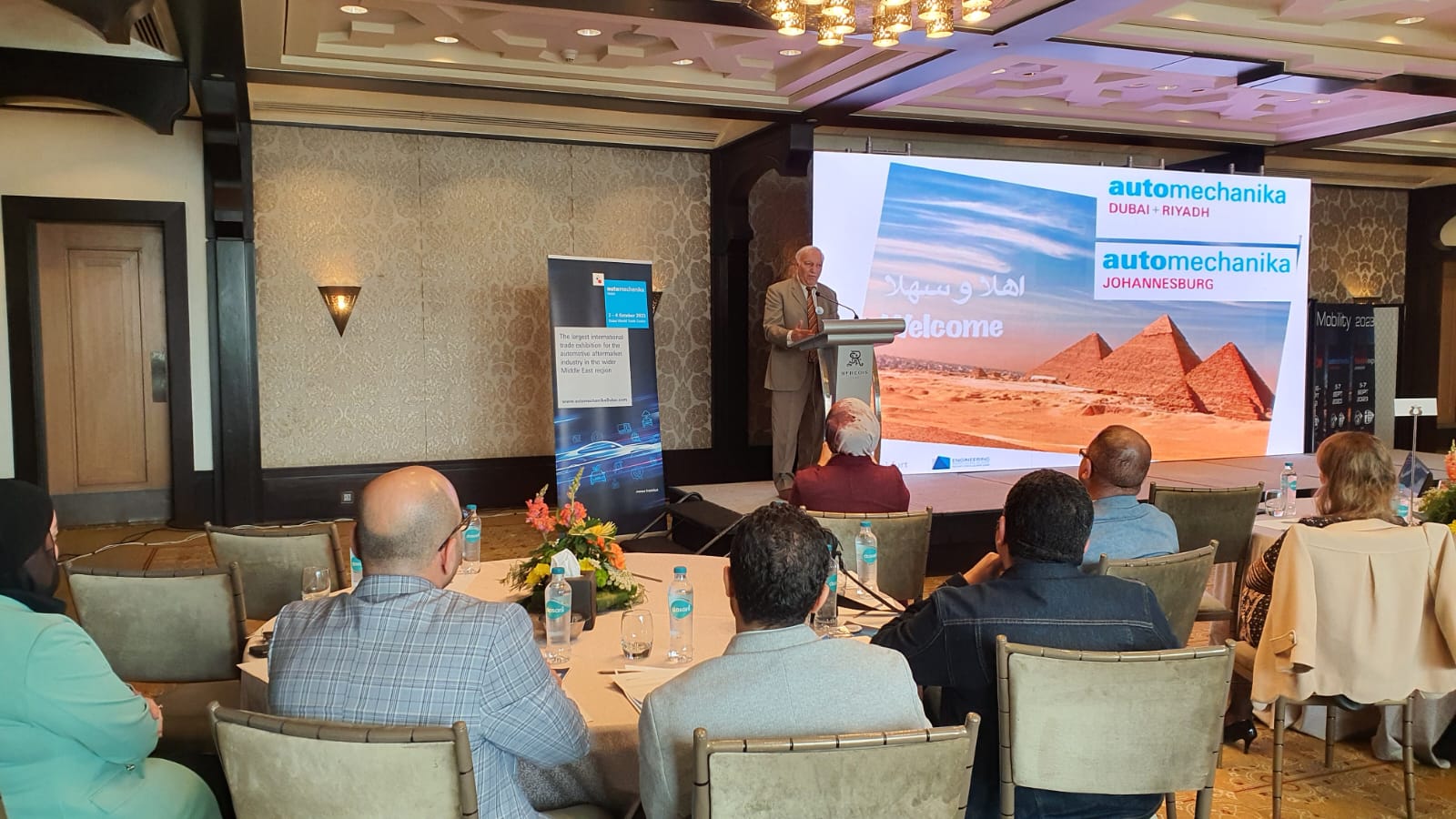 Dubai, UAE: The automotive aftermarket in Egypt benefits from incredible export opportunities globally as growth in the automotive aftermarket drives demand, attendees at the Automechanika Dubai Roadshow in Cairo heard today. Among the speakers were May Helmy, Executive Director, the Engineering Export Council of Egypt (EEC), and Engineer Aly Tawfik, Chairman of the Egyptian Auto Feeders Association.
After presenting an overview of the Egyptian automotive market with a focus on the export capability of members, Helmy highlighted the importance of Automechanika Dubai to the region as an international platform for industry connections, saying, "Automechanika Dubai last year exceeded all my expectations. I had a chance to meet with many industry professionals and experts in the automotive aftermarket sector and had enriching discussions about the upcoming technologies and future market trends in automotive aftermarket." She then announced the EEC's involvement in the 2023 edition, adding, "This year, we are pleased to announce that we will be hosting the Egypt Pavilion at Automechanika Dubai 2023 showcasing our latest products, solutions and innovations to the world."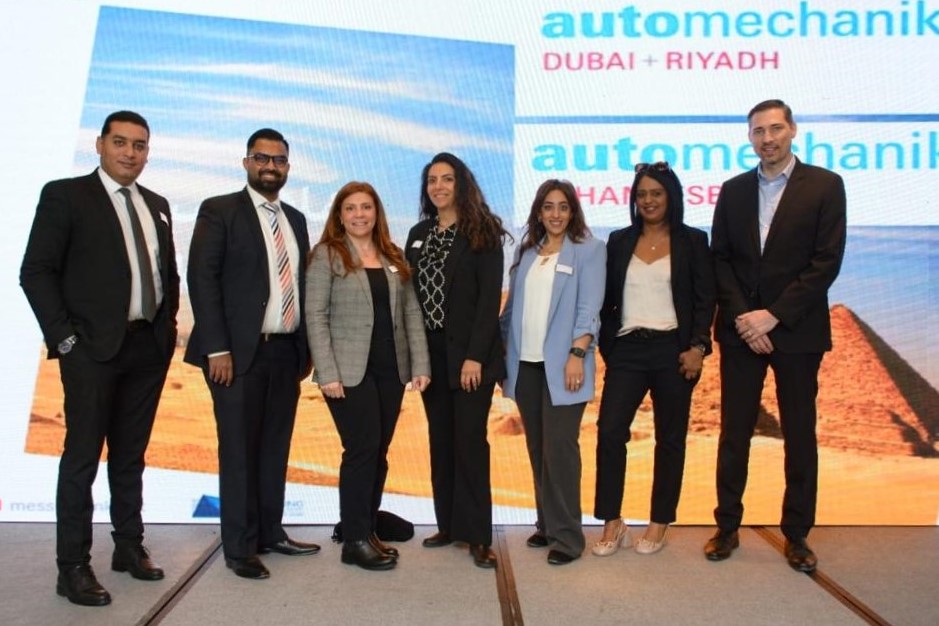 Celebrating its 20th anniversary edition from 2 - 4 October 2023, Automechanika Dubai provides a key platform to bring manufacturers, suppliers, exporters and buyers together. In particular, AfriConnections will return to connect African buyers with global suppliers The forum will take place as part of the content and knowledge sharing programme designed to drive individual sectors of the industry forwards with new features such as the Innovation4Mobility presenting the latest industry game changers and Lubricants Technology Conference joining the already established Automechanika Academy and Modern Workshop programmes. "One of the key elements of Automechanika Dubai is the international reach of the exhibition," said Mahmut Gazi Bilikozen, Show Director of Automechanika Dubai. "We are thrilled to see the EEC hosting the Egypt Pavilion in 2023, which will give exhibitors the opportunity to be part of so many potential export opportunities."
The Automechanika Dubai team is visiting Egypt this week to communicate the opportunities to local companies as well as take part in several factory visits to discover some of the innovations being used on the ground. The team will be visiting Chloride Batteries, Engineering Plastic Manufacturing Co. (EPM) and other key industry players.
Automechanika Dubai is the region's largest automotive aftermarket exhibition expecting up to 1,700 exhibitors from over 60 countries from around the world. The 20th edition will include three new product sections: diagnostics and repair; oil and lubricants, and body and paint, in addition to the five existing sections of parts and components; electronics and systems, tyres and batteries; accessories and customising; and car wash, care and reconditioning. To find out more or to book your space, please visit the website.