Product Range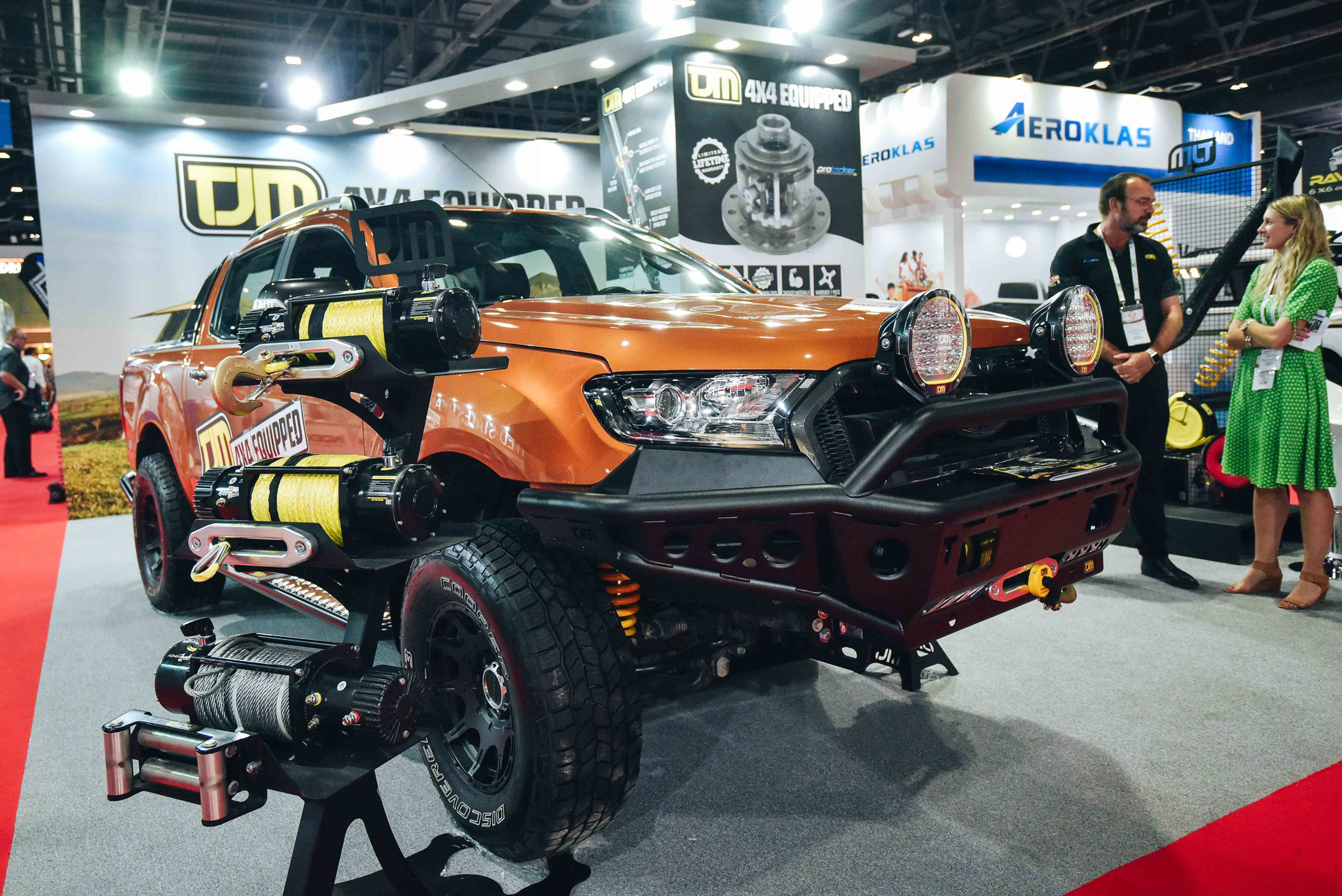 - General accessories for motor vehicles (rack systems, trailer hitches, roof boxes, air fresheners, jacks, technical textiles, car safety products)
- Technical customizing (sports exhaust systems, sports air filters, sports chassis, chip and engine tuning, sound design, seats, club sport)
- Visual customizing (interior design, bodywork elements, car wrapping, spray films, airbrush systems)
- Infotainment
- Special vehicles, equipment, assemblies and modifications (off-road and pickup accessories, taxis, police, ambulance and council vehicles, vehicles for the disabled)
- Trailers for cars and small commercial vehicles, spare and accessory parts for trailers
Testimonials
We have been exhibiting at Automechnika Dubai for past 10 years and we keep coming back to the show as we use the platform to launch our new products for 4x4 segment before going into the market. Automechanika Dubai also helps us to meet our distributors and connect with new buyers.
By exhibiting in Automechanika Dubai we met with a lot of people from the Middle East and Africa region. As we cannot meet them in any other shows organised in Europe, we find Automechanika Dubai busy for us as we have met a lot of potential buyers who are interested in our products.
The prime objective is to showcase our product range, after that educate the resellers that we meet on product use. It is a great platform to launch new products and technologies. At Automechanika Dubai, we meet prospective buyers that are local and from around the Middle East.
Some of our exhibitors