A definite home advantage - the entire world of creative trade-fair concepts.
Why use Fairconstruction?
The 'Fairconstruction' brand represents the stand construction services provided by Messe Frankfurt. Fairconstruction has been successful for over 30 years in Frankfurt and at numerous other national and international venues and Messe Frankfurt is pleased to introduce this high quality service to our Dubai based exhibitions from 2012. The range of services offered by Fairconstruction includes system stand construction and event design for exhibitors, as well as a wide range of rental furniture.

For more details, visit our stand configurator at fairconstruction.com. In just 4 four simple steps, we can calculate your cost online. Why not try it out right now?

System stand 
It is easy: Our system stands. Smart solutions are always easy. That's why our system stands are modular and scalable. What do you need to do? Select the city and fair first, then you can relax and select the perfect stand matching your needs with regards to size and budget.
Click here for more information, quotes and to book your system stand 
Individual stand 
As unique as your fingerprint: Our individual stands. Your customers will remember the unseen. Extraordinary. Personal. Give your brand a distinctive look. Make a creative marketing decision. Go for image transfer, differentiation, brand appeal and awareness - and our custom-made stands.

Click here for more information, quotes and to book your individual stand 

Country pavilion stands
An exceptional experience: Our country pavilion. Attractive. Functional. Innovative. Ready to be your supporting accessory in achieving your country's vision and target your prospect on the trade show floor.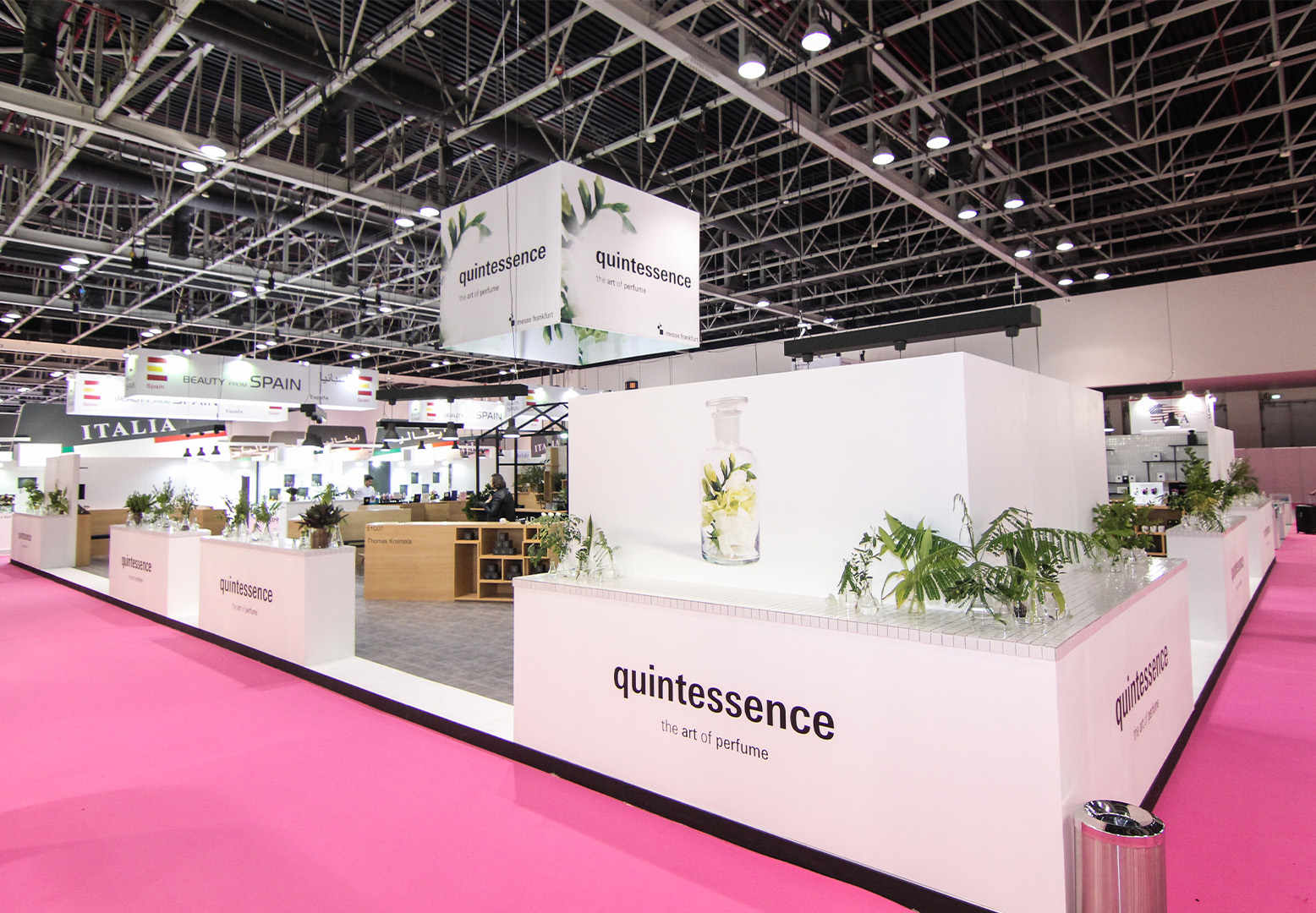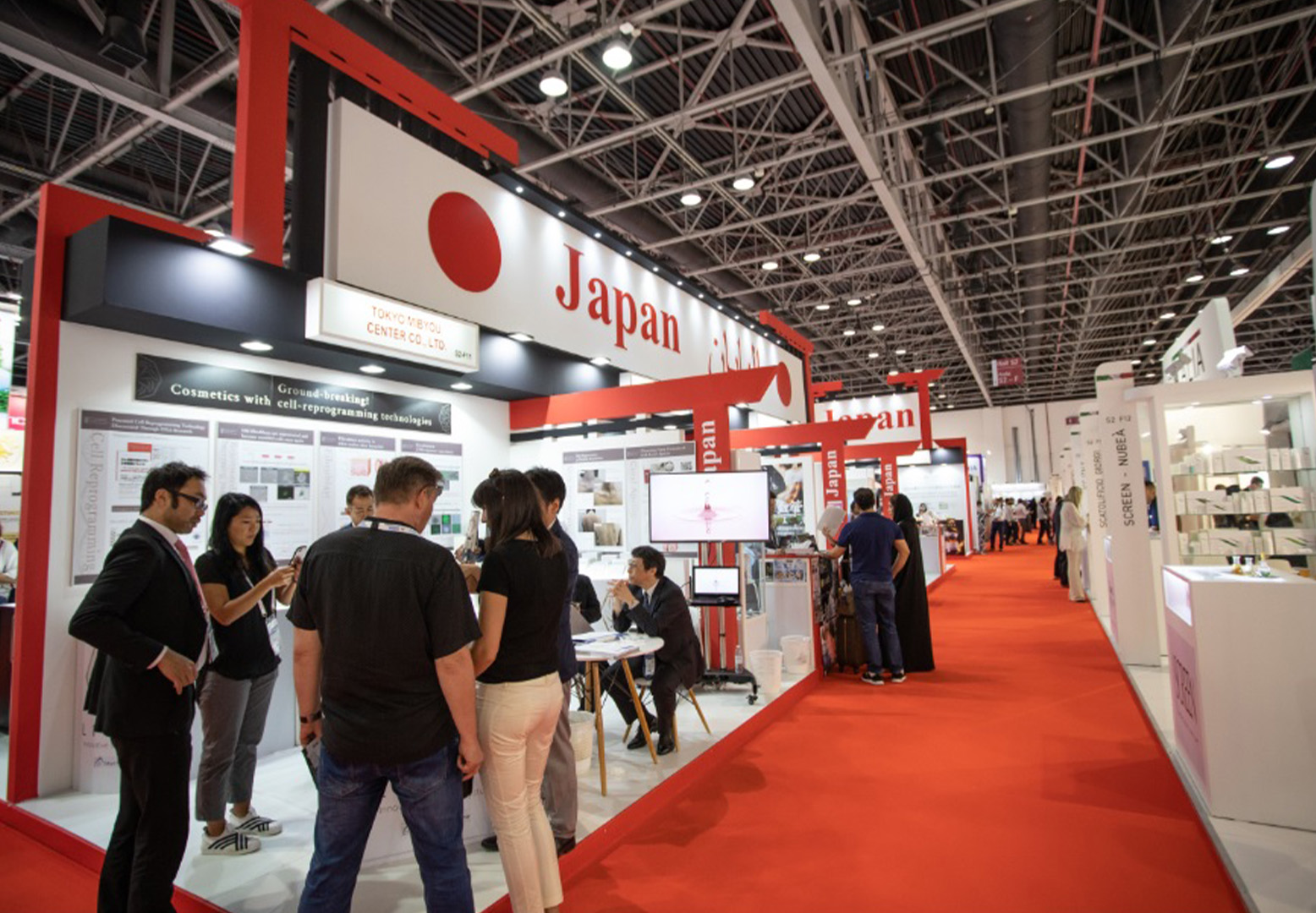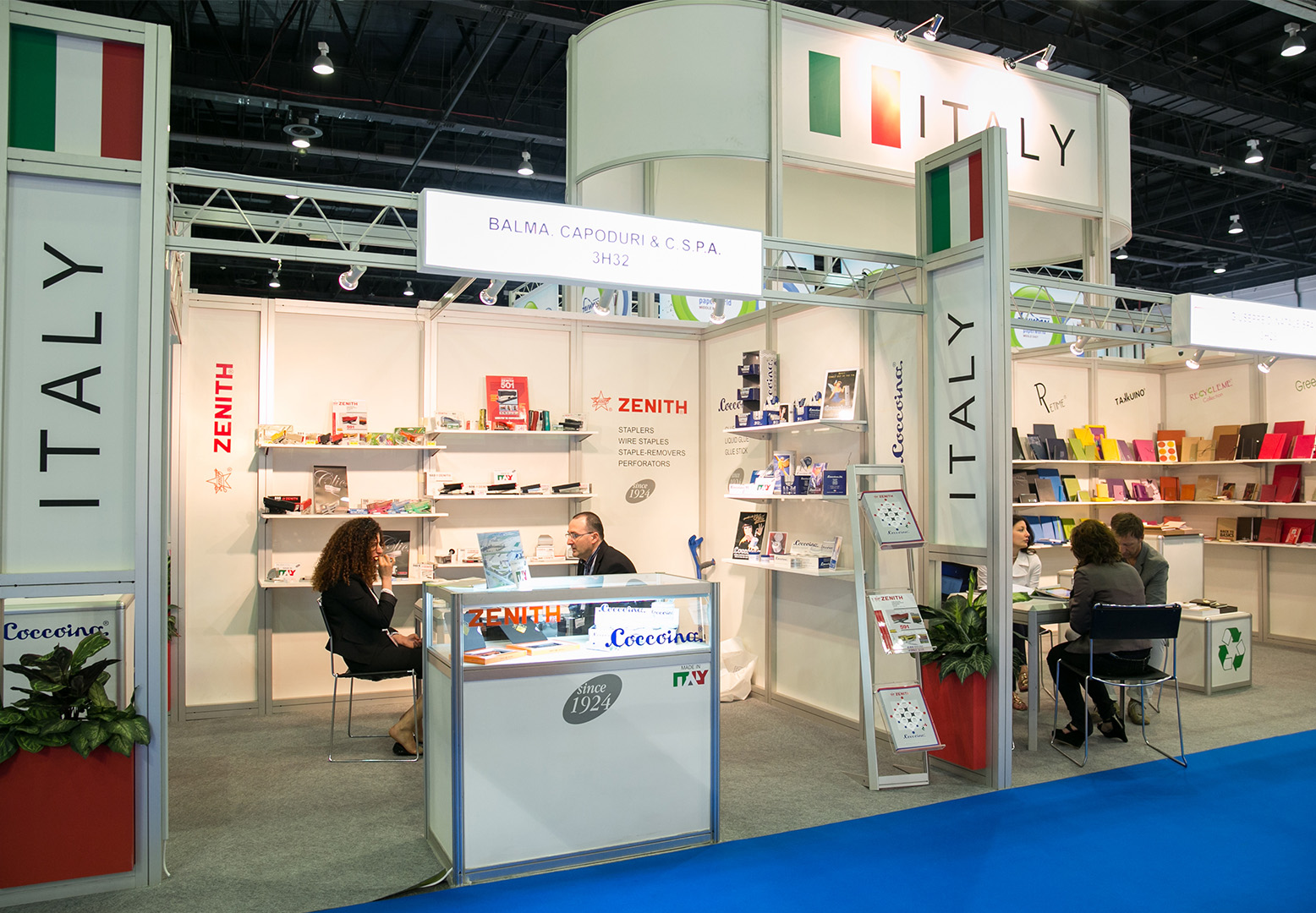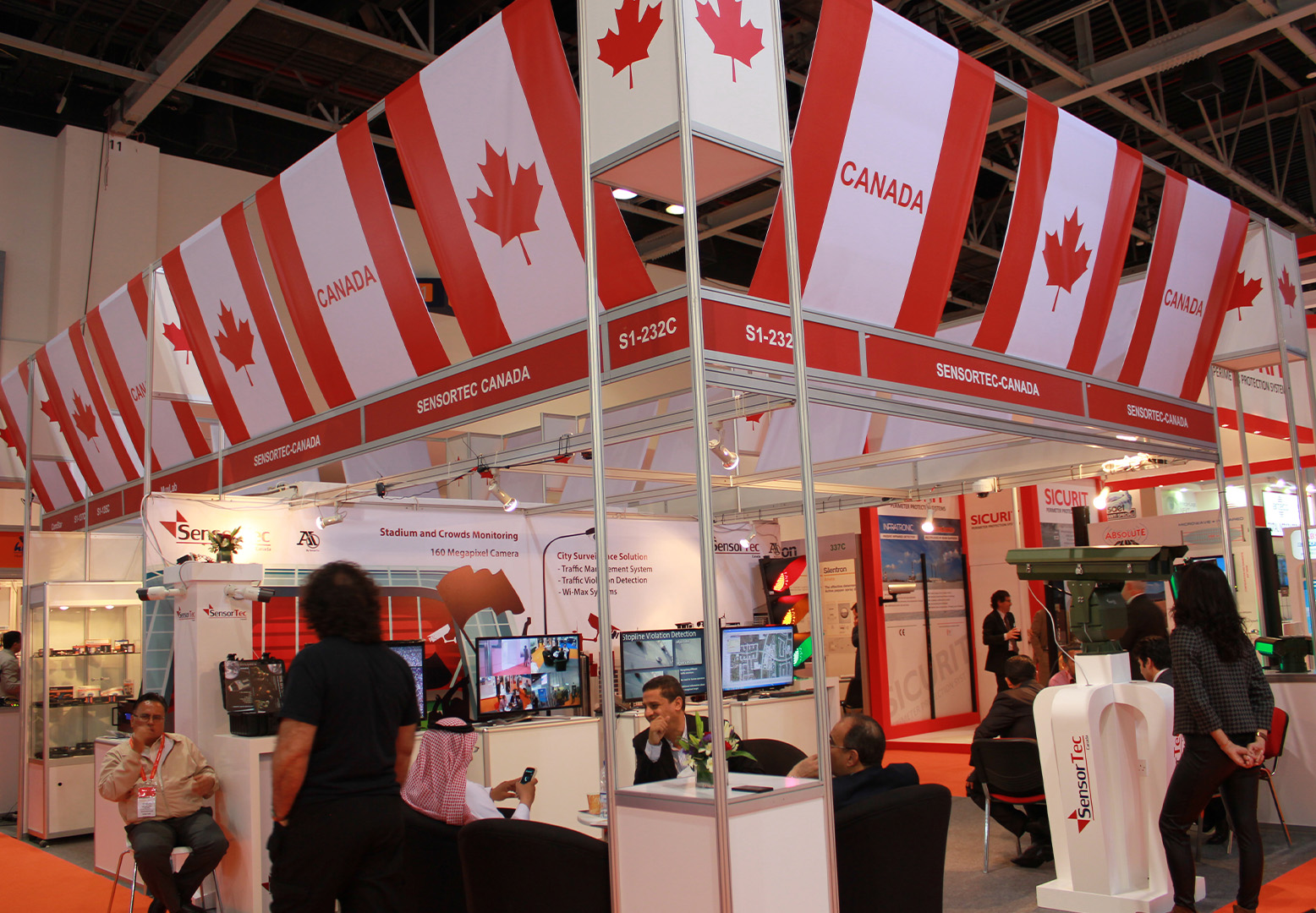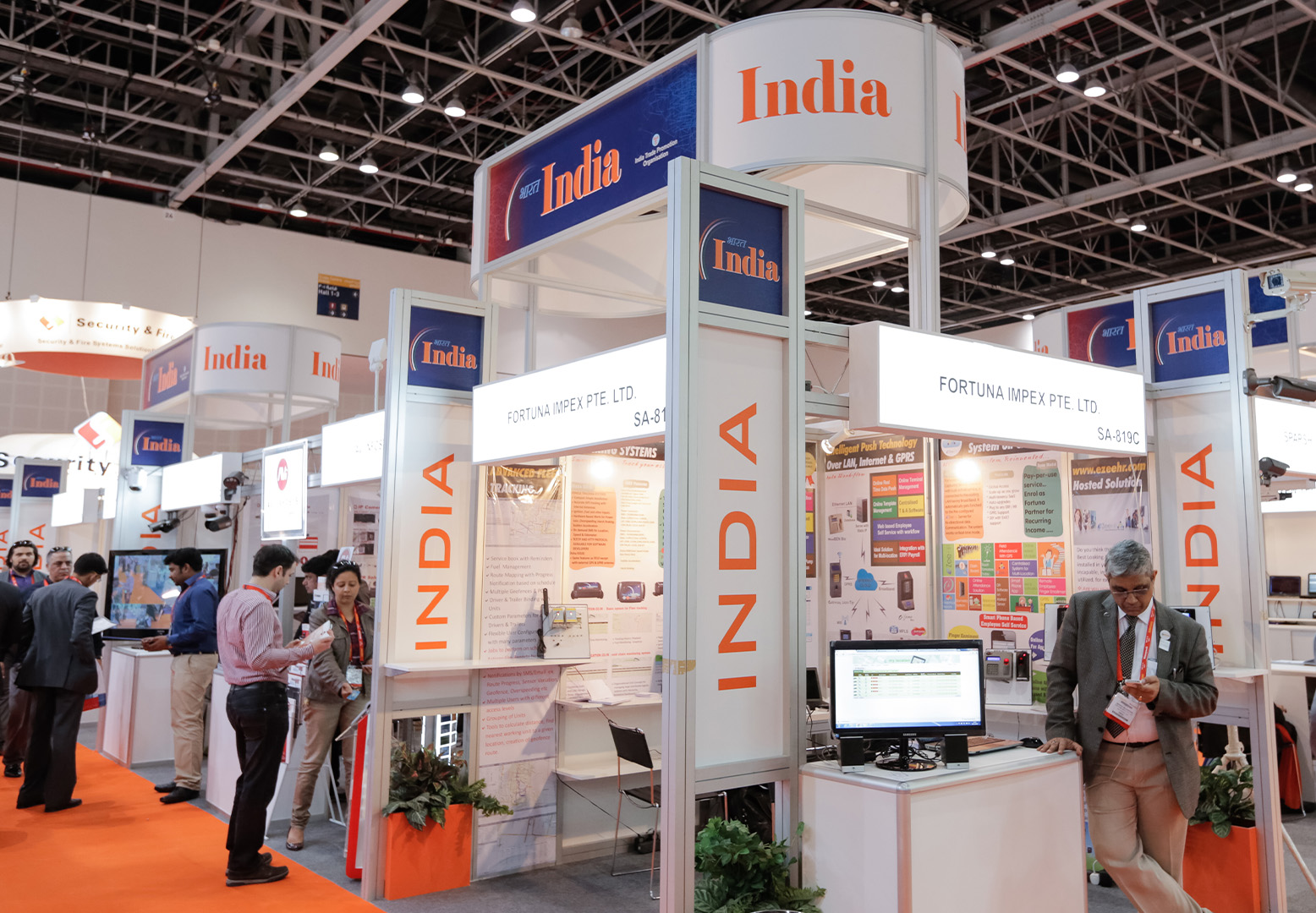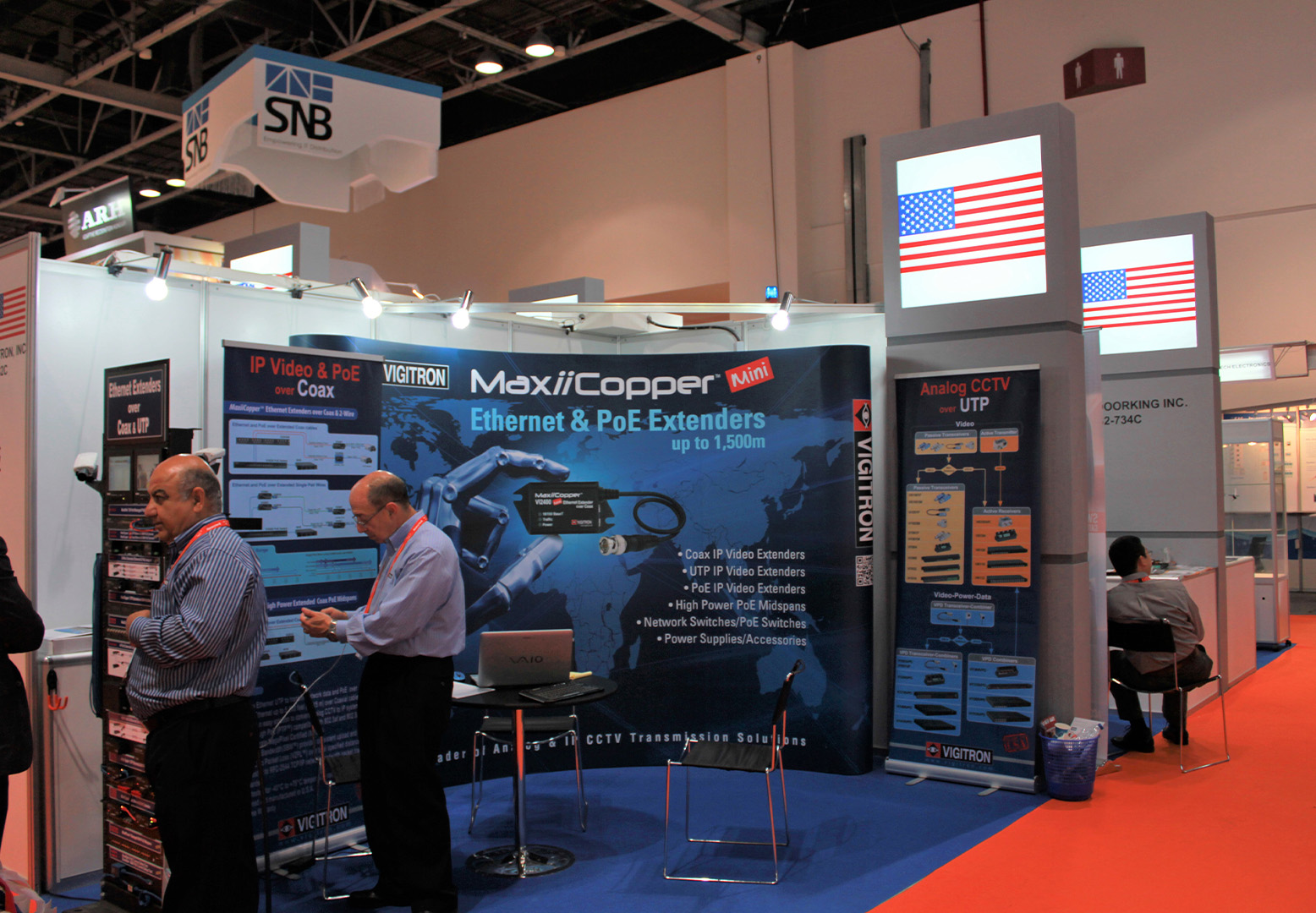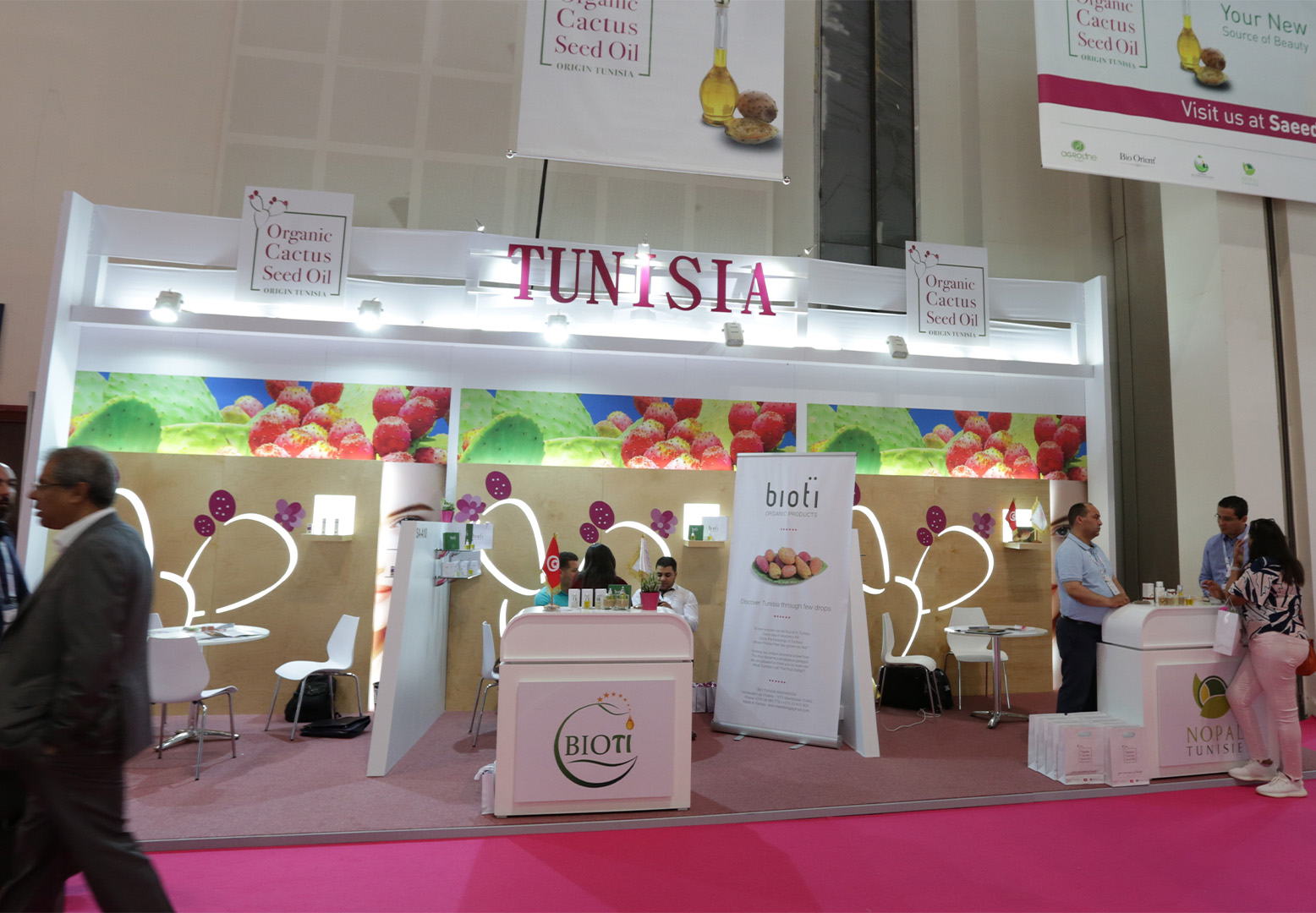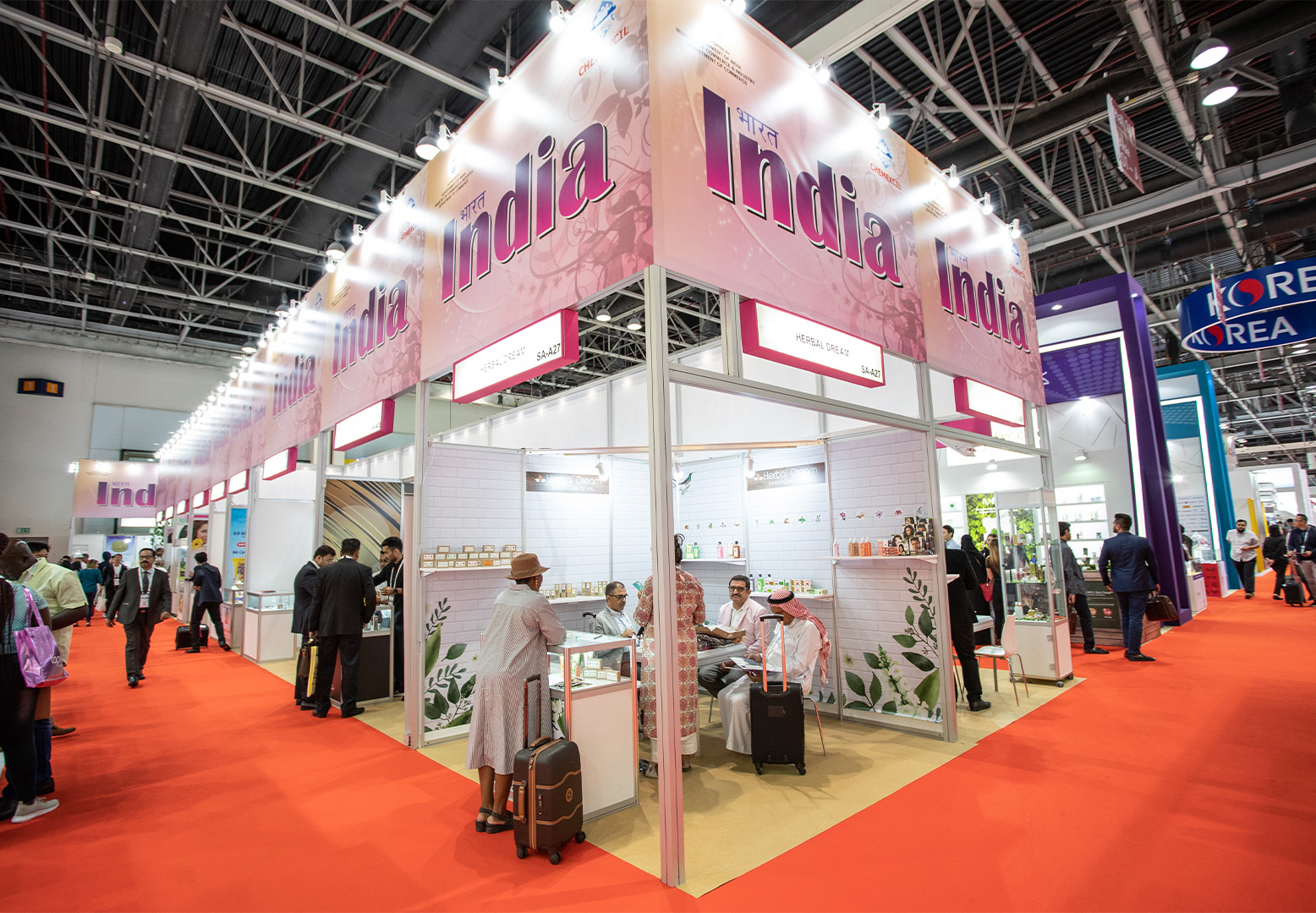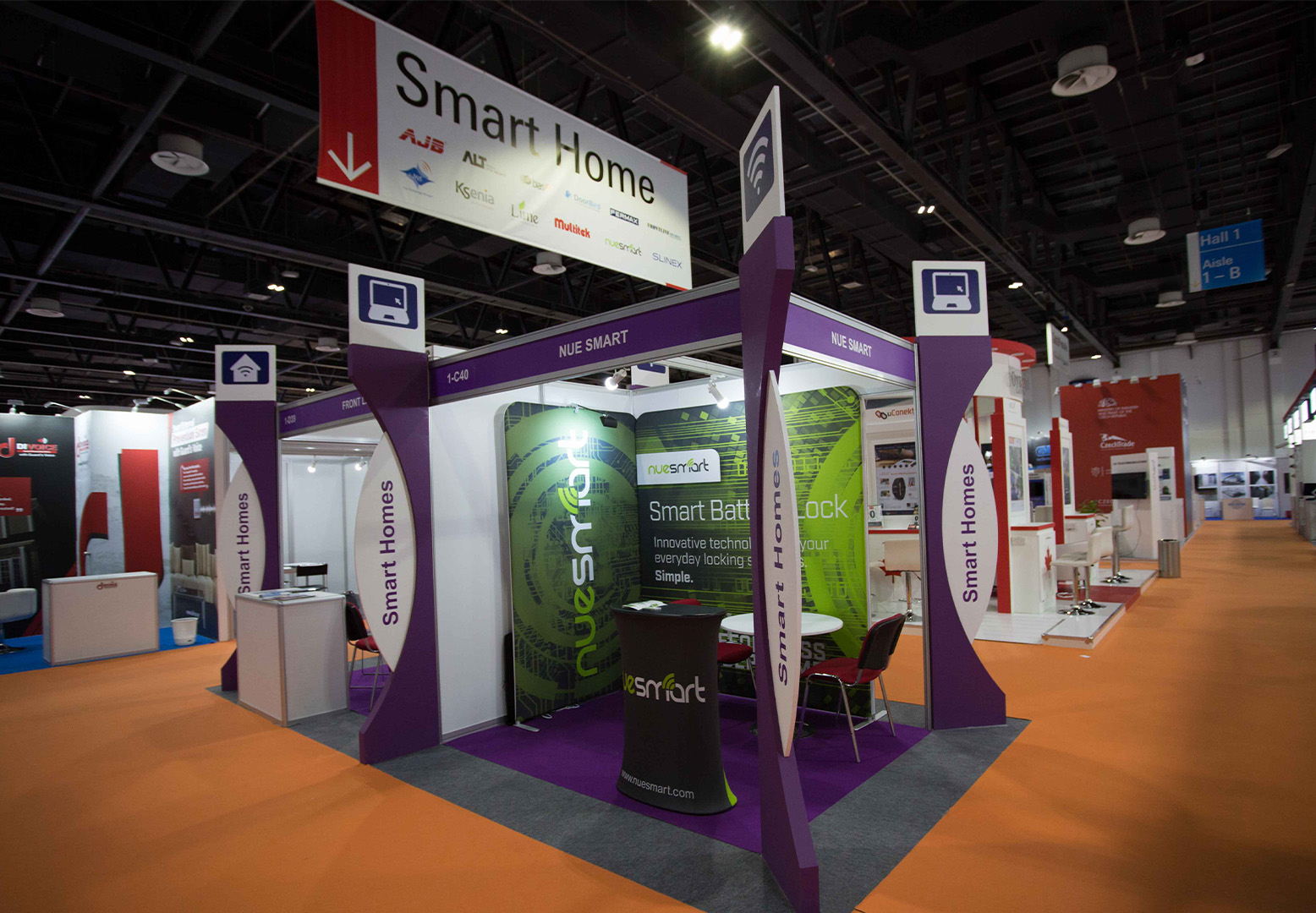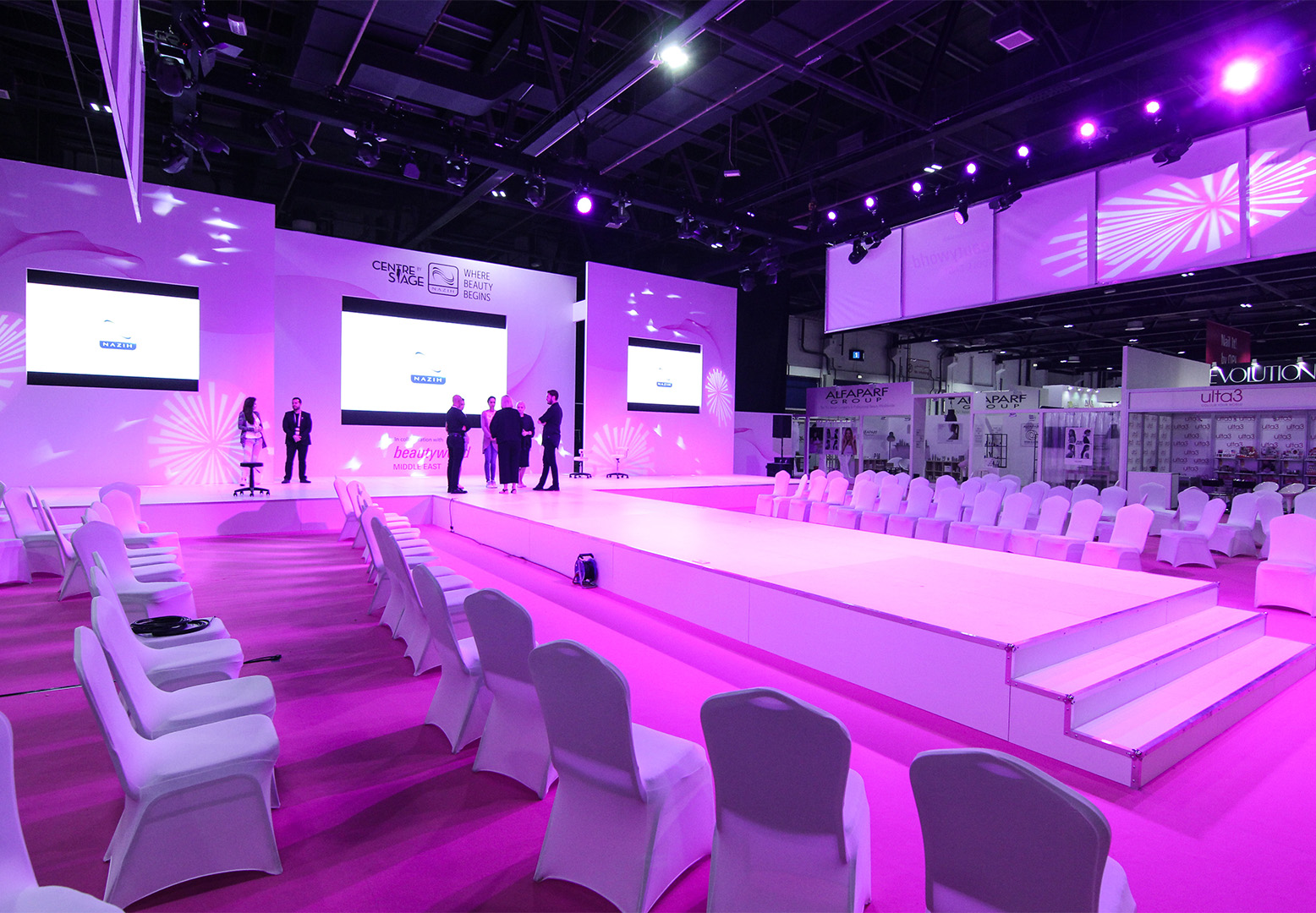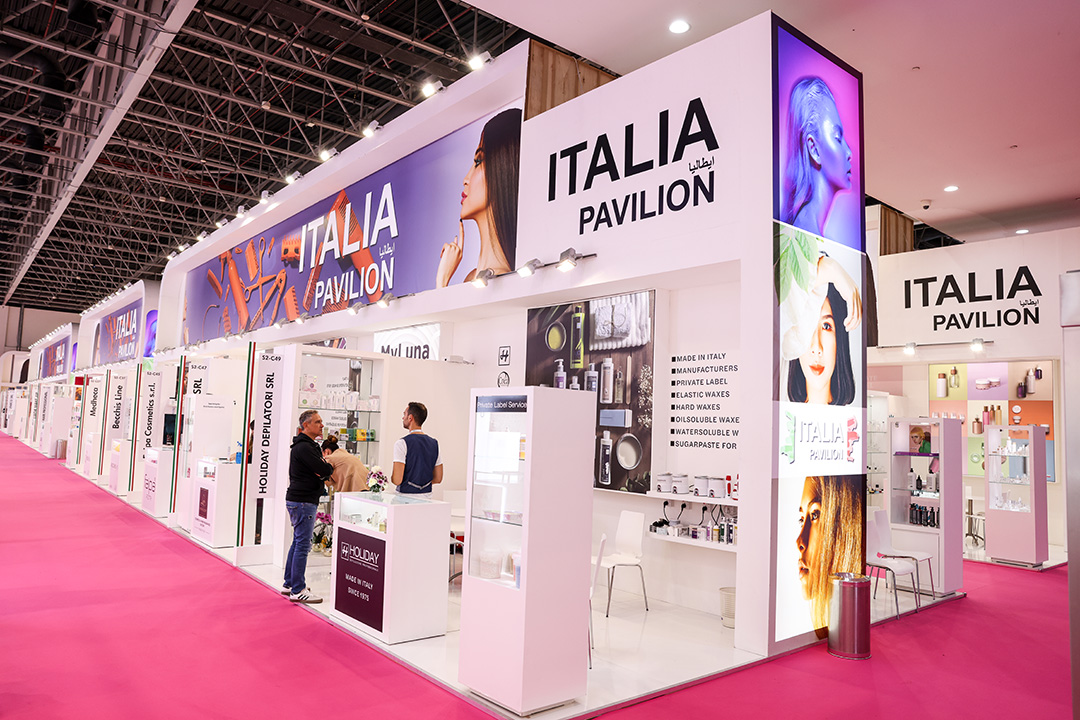 System Stands
Stand Construction Enquiry Form