++Important Announcement++
New dates announced: the 18th edition of Automechanika Dubai will now take place from 7 – 9 June 2021 at the Dubai World Trade Centre. 
We now have our sights firmly set on 2021, and we're committed to delivering another successful exhibition next year. Meanwhile, keep abreast of the latest industry trends and opportunities in our ongoing Automechanika Dubai webinar series. 
read our press release here
Dear Exhibitors, Visitors and Partners,
We want you to know that the Automechanika Dubai team is still here to support you. We are currently using our digital platforms and connections to share interesting news and developments to the wider industry, so if you have any important, news, products, or videos to share with the wider community – we would like to hear about it.
We have launched a series of free-to-attend live webinars where experts discuss industry-relevant topics that are of importance to automotive aftermarket professionals. We know that reconnecting with clients, partners and supply chains will be even more essential to you as will access to experts and latest information. Click here to attend and watch.

In summary, we are here and available if you would like to catch up with us – please use usual contact numbers or the email address below. In the meantime, best regards and stay healthy!
The Automechanika Dubai Team
automechanika@uae.messefrankfurt.com
The largest international trade show for the automotive aftermarket and service industry in the MEA region
The previous edition of the show connected 32,720 visitors with 1,900+ exhibitors showcasing a diverse range of products, equipment and services across 13 halls. Over 8,000 business meetings took place at the show.

This strategically located trade hub also offered the opportunity to:
Review products and pricing options from 63 exhibiting countries and 23 country pavilions
Negotiate partnerships with key manufacturers including exclusive distribution rights in key markets
Discover product innovations and be prepared for future market demand
Interested in exhibiting in 2021?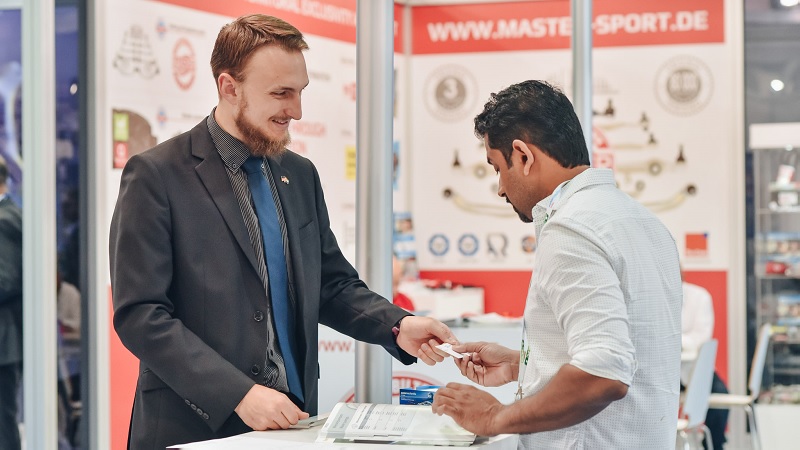 This is the ideal one-stop platform for professionals and businesses in the automotive aftermarket and service industry who are seeking to expand their network, explore opportunities, get updated with the latest trends and solutions while evaluating market trends and sharing expertise.
For all the information you need on participating, please click here.

Who should visit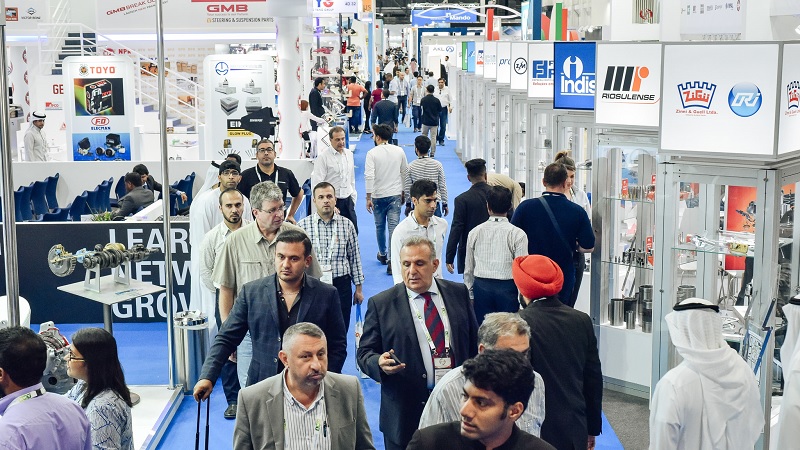 Manufacturers 
Trade Audience - Wholesalers, Distributors, Trade - Import / Export, and Retailers 
Service Providers - Garages / Workshops, Auto-builders, Dealerships, Car Modifiers, Service Stations, Car Washes, etc.
Visiting Automechanika Dubai opens up a world of possibilities that you wouldn't find anywhere else. Meet, connect and source from over 1,900 exhibitors under one roof.
Watch Automechanika Dubai 2019 Show Highlights

About 'This Show Will Open' Campaign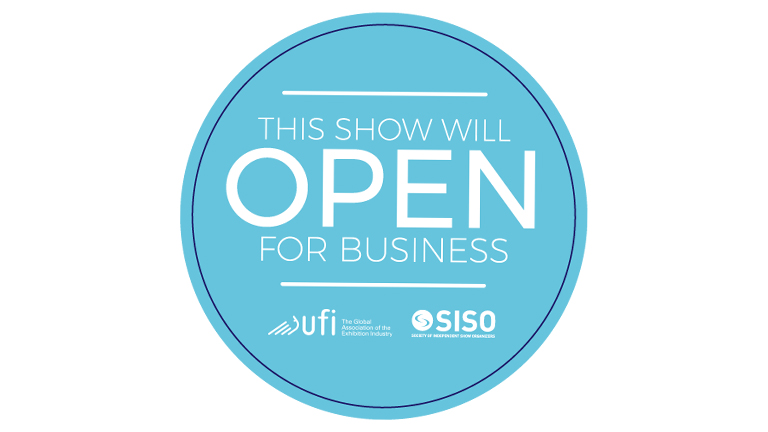 In light of the evolving COVID-19 outbreak, UFI (The Global Association of the Exhibition Industry) and SISO (Society of Independent Show Organizers) have launched an industry-wide campaign to show where events are ongoing. This badge is used by events and exhibitions that are going ahead as per schedule, while continuing to monitor the situation. More information