Source the finest blends and highest quality in automotive lubricants, greases, oils and other related products at the show.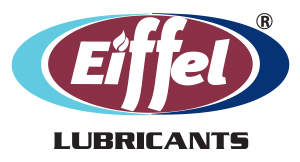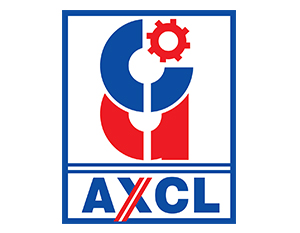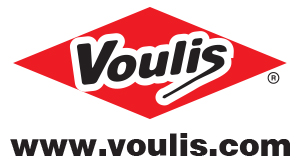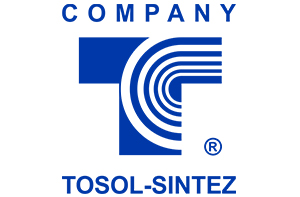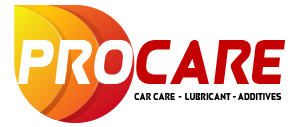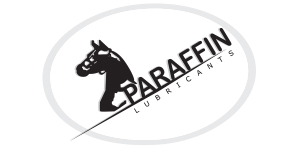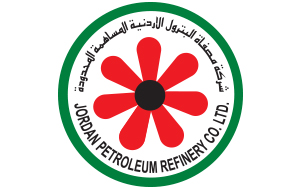 Show Images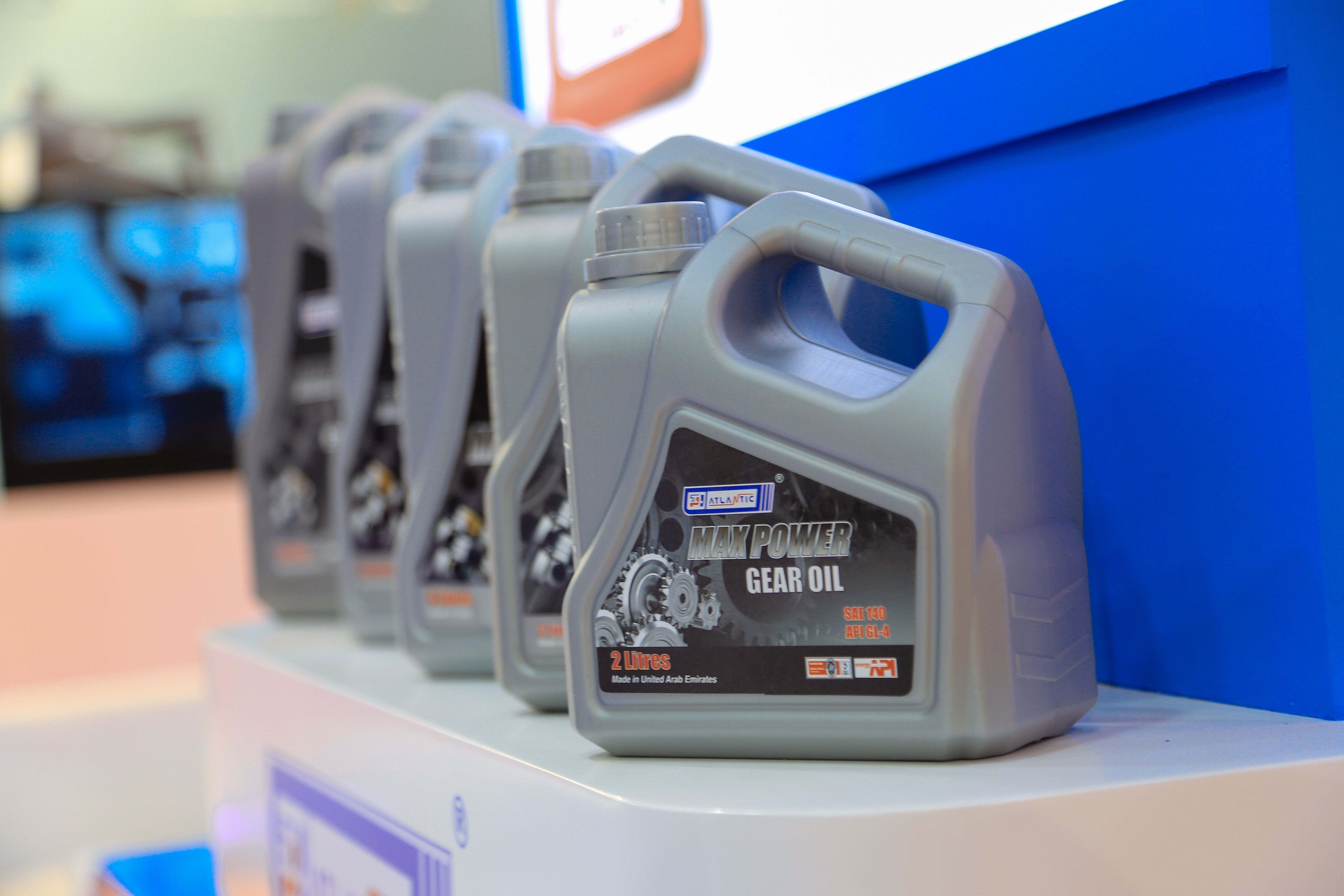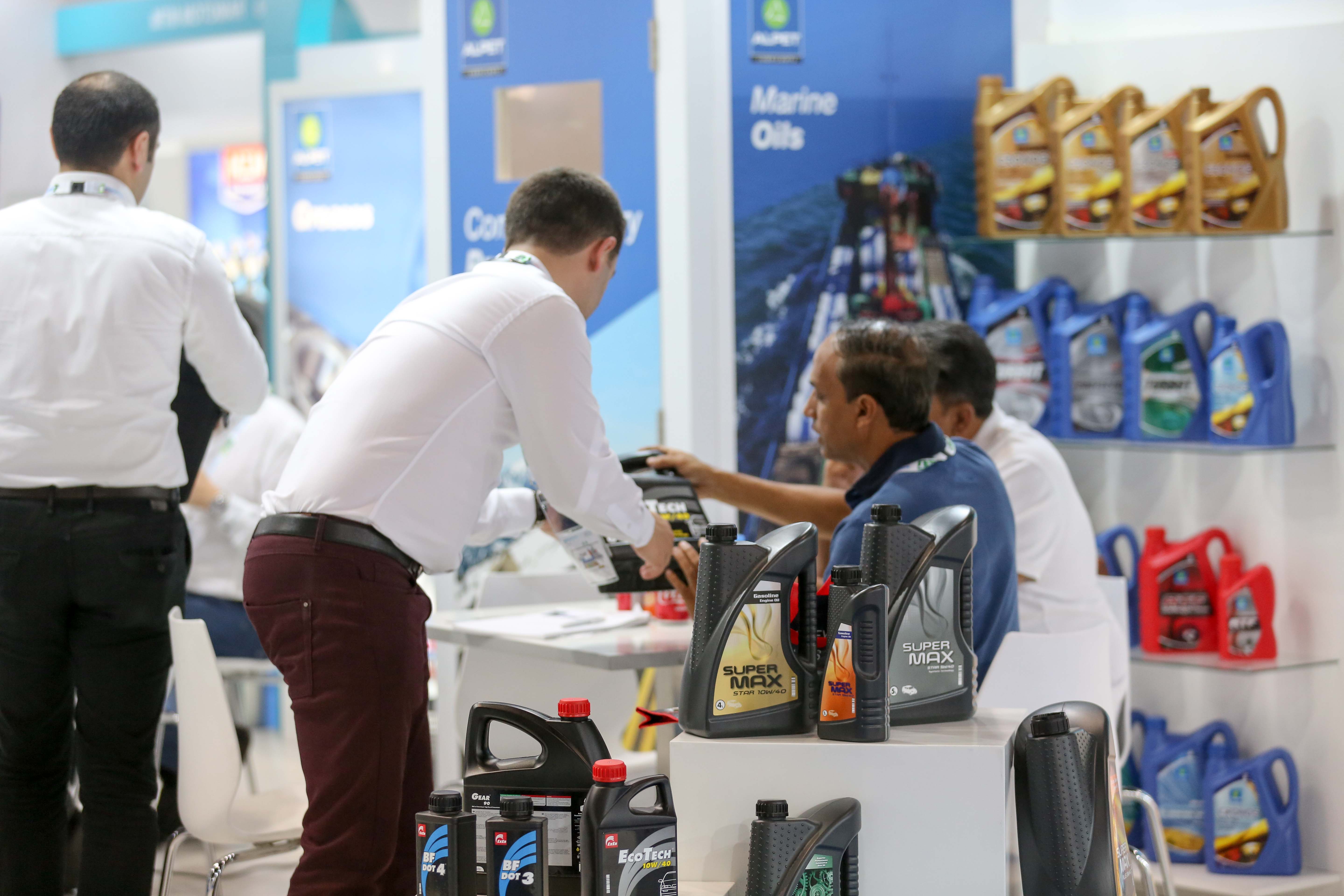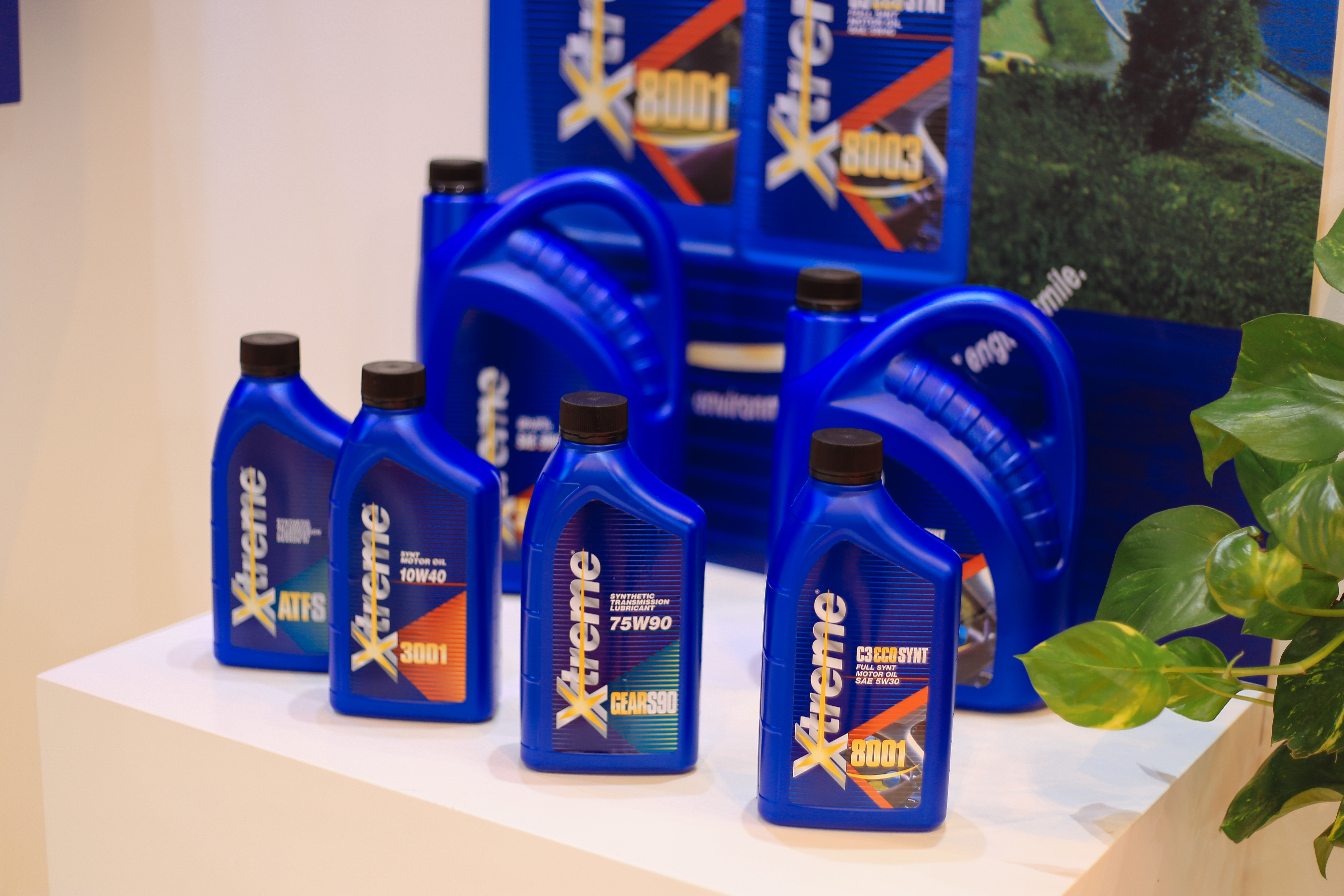 Exhibitor speak
The main reason we participate in Automechanika Dubai is to find new emerging markets for our lubricant products. This is the good platform to meet different customers from different parts of the world and can understand their needs and demands and can educate them about our brands and products.
Automechanika Dubai is a great platform for Procare to showcase our top-class engine oils, additives and car care products. This will also be an opportunity for us to provide optimized solutions to existing and potential clients and to ensure that our solutions bring value to our clients as far as the quality and efficiency of our products is concerned.
Since we are already present in many countries in the region, but not in all of them, being at [Automechanika Dubai] gives us the advantage of being able to get new leads from customers in the countries that we are not present it as well as make contact with potential future business partners.
Automechanika Dubai is the major meeting point for the automotive aftermarket in the Middle East and the neighbouring countries. Today the show is the major communication platform for the industry... the personal face-to-face meeting with customers is still the best way of getting new business.