19 Winners from 49 shortlists and 161 nominations. What makes the winners stand out? Read our judges' comments below.
Commercial Vehicle Workshop of the Year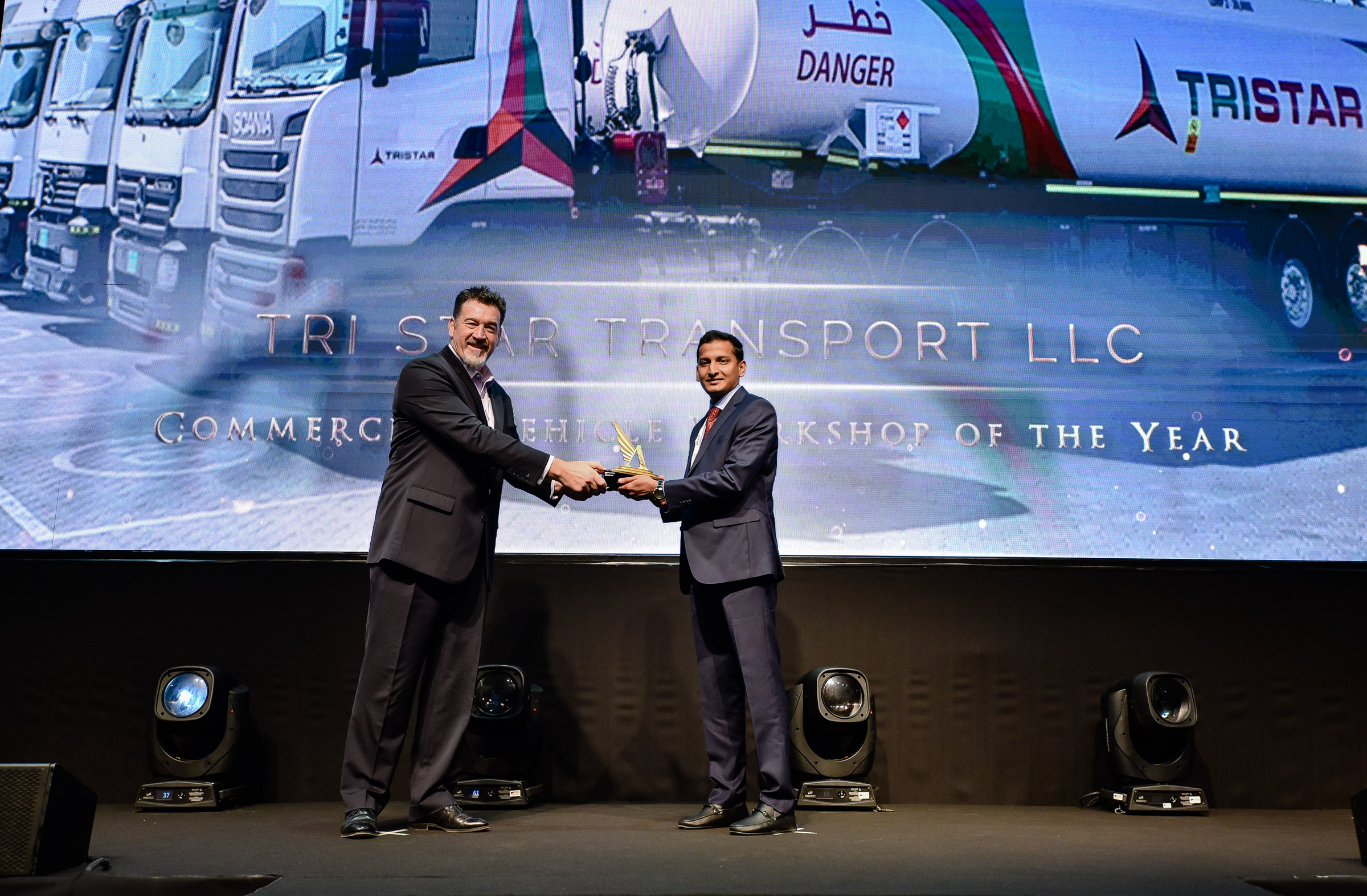 Tri Star Transport LLC
"As an organisation and no strangers to winning awards, with many accolades for their logistics business, it's great to see professional standards and high technical competencies being achieved in this excellent vehicle repair and maintenance workshop."
Agency Workshop of the Year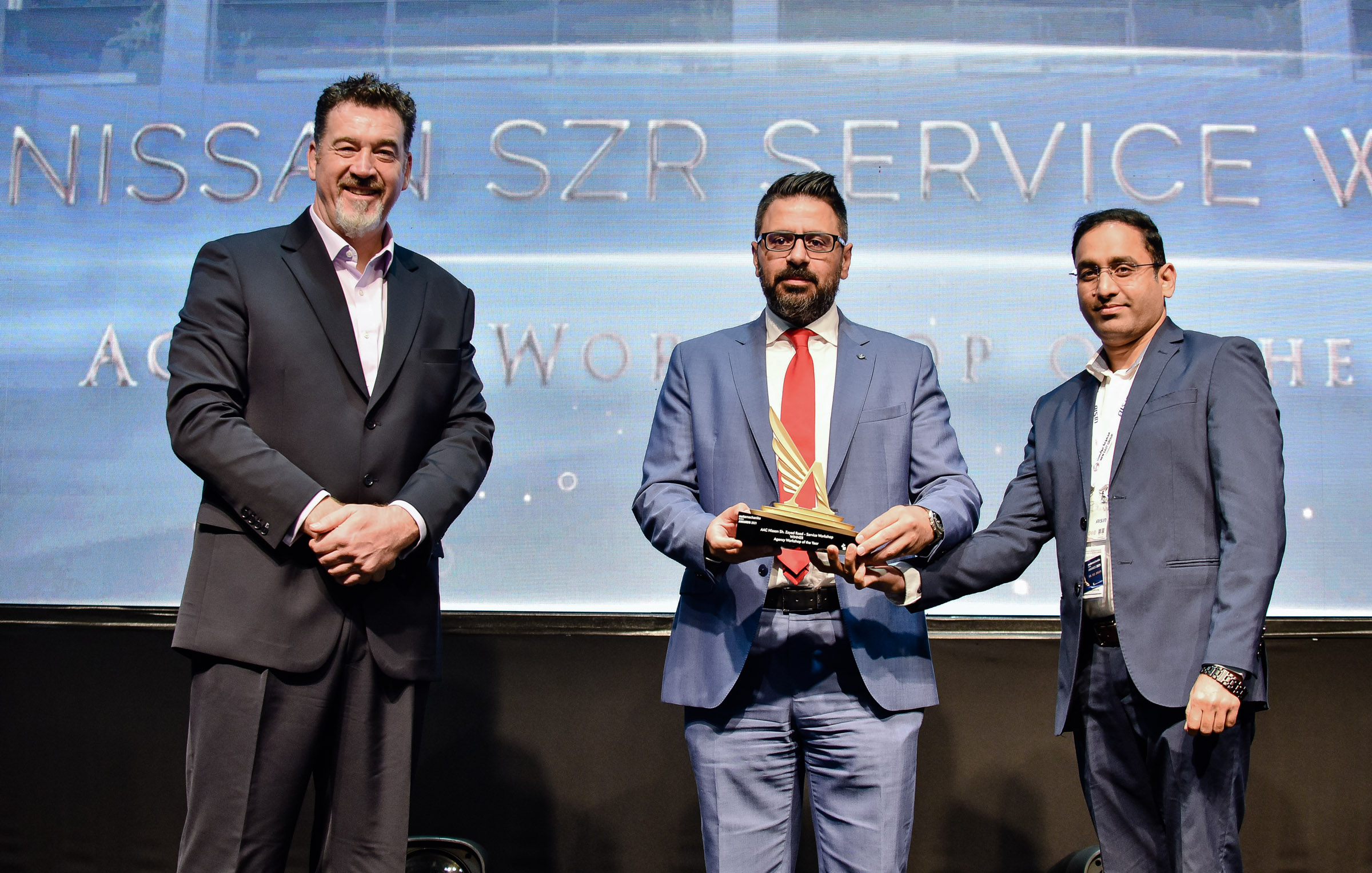 AAC Nissan Sh. Zayed Road - Service Workshop
"A professional automotive service and repair workshop, setting and executing robust business standards, working to consistent technical standards and fully focused on delivering excellent levels of customer service."
Independent Workshop of the Year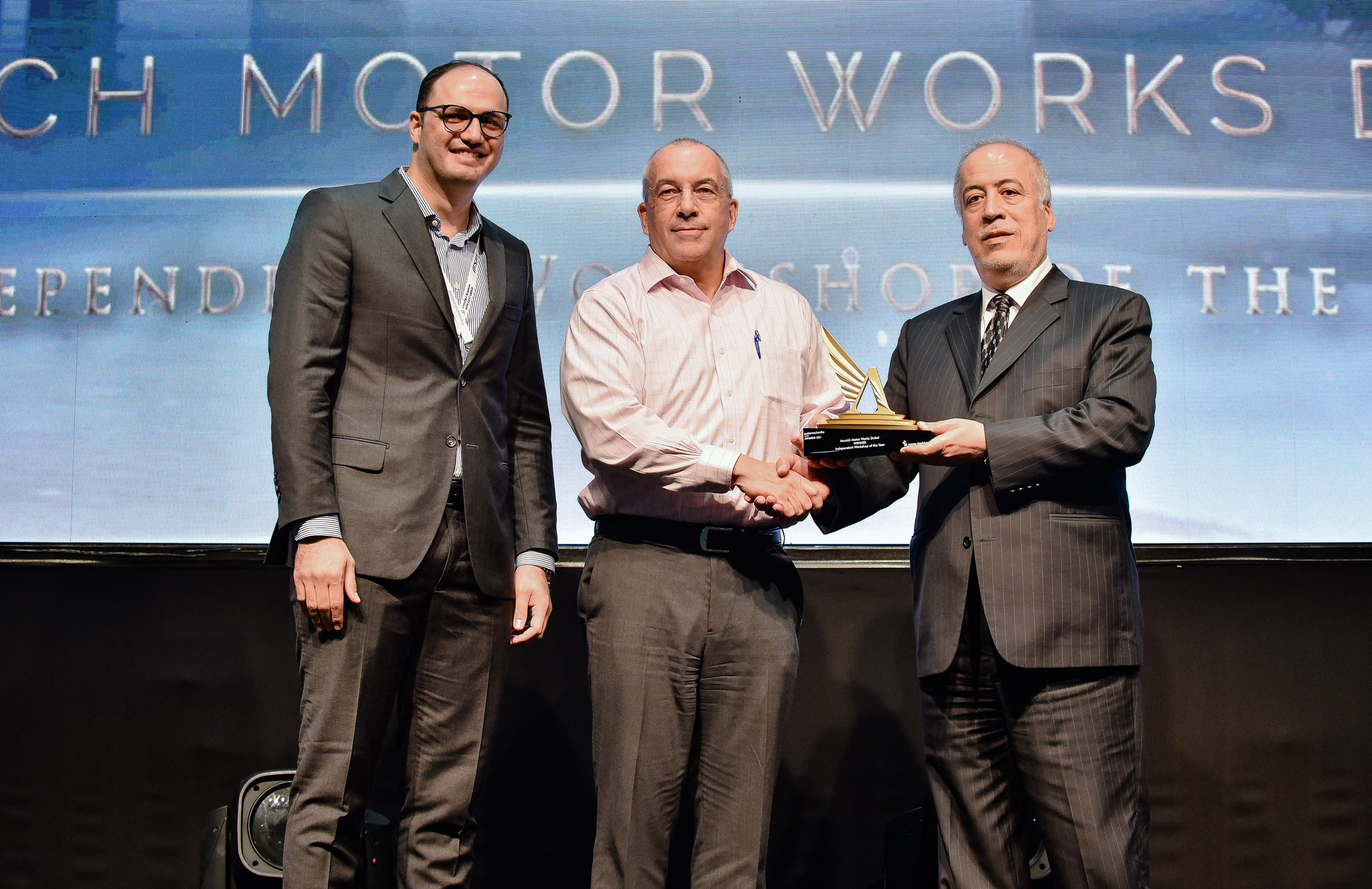 Munich Motor Works Dubai
"An exceptional modern prestige service and repair centre, with a well-earned reputation for providing customers with excellent levels of customer service gained through the delivery of high technical standards, robust business processes and focus on quality standards - a great example for the sector in the region."
Workshop of the Year - Public Sector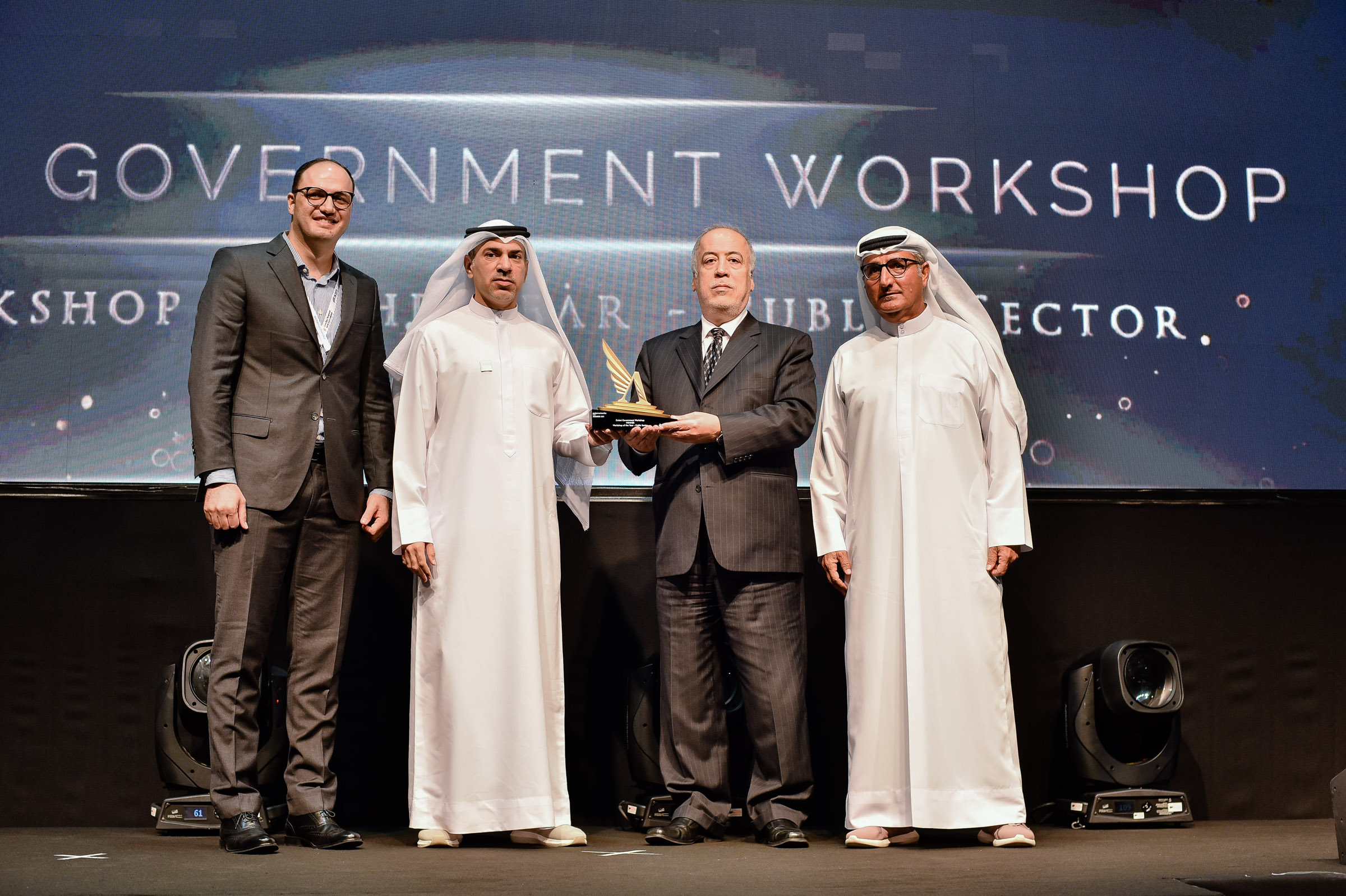 Dubai Government Workshop
"An industry-leading service, maintenance and repair facility, setting exceptional standards across all disciplines. Technical excellence is being achieved and also great to see focus on sustainability through energy, waste and environmental standards being set, with vision and direction being set by an experienced leadership team."
Commercial Vehicle Bodyshop of the Year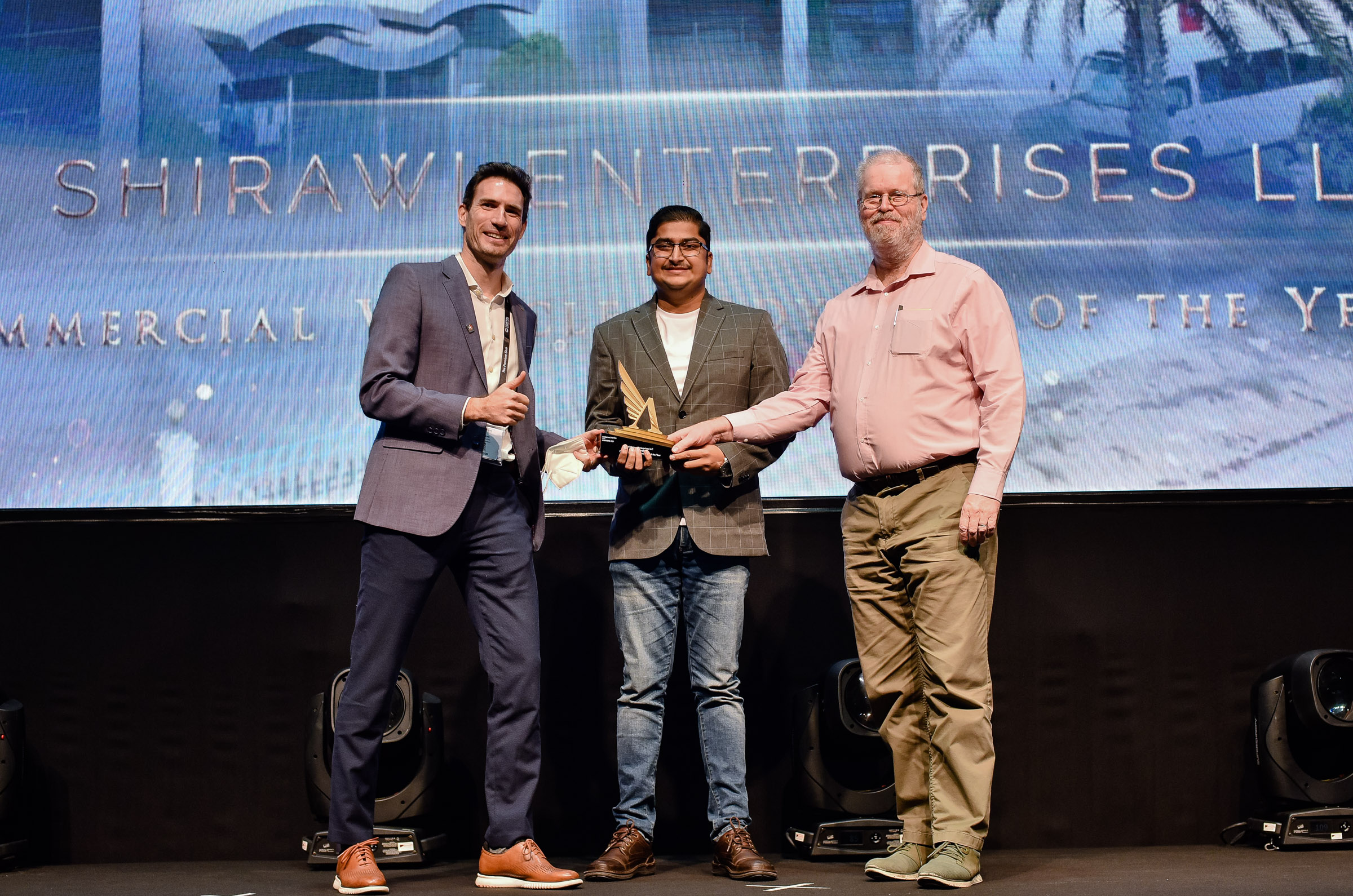 Al Shirawi Enterprises LLC
"A commercial vehicle agency who understands the importance of their aftersales function, with a comprehensive repair facility, equipped to ensure they can cater for all types, size and scope of repairs and provide these at a consistently high standard, supported with strong business processes, and delivering excellent levels of customer service."
Independent Bodyshop of the Year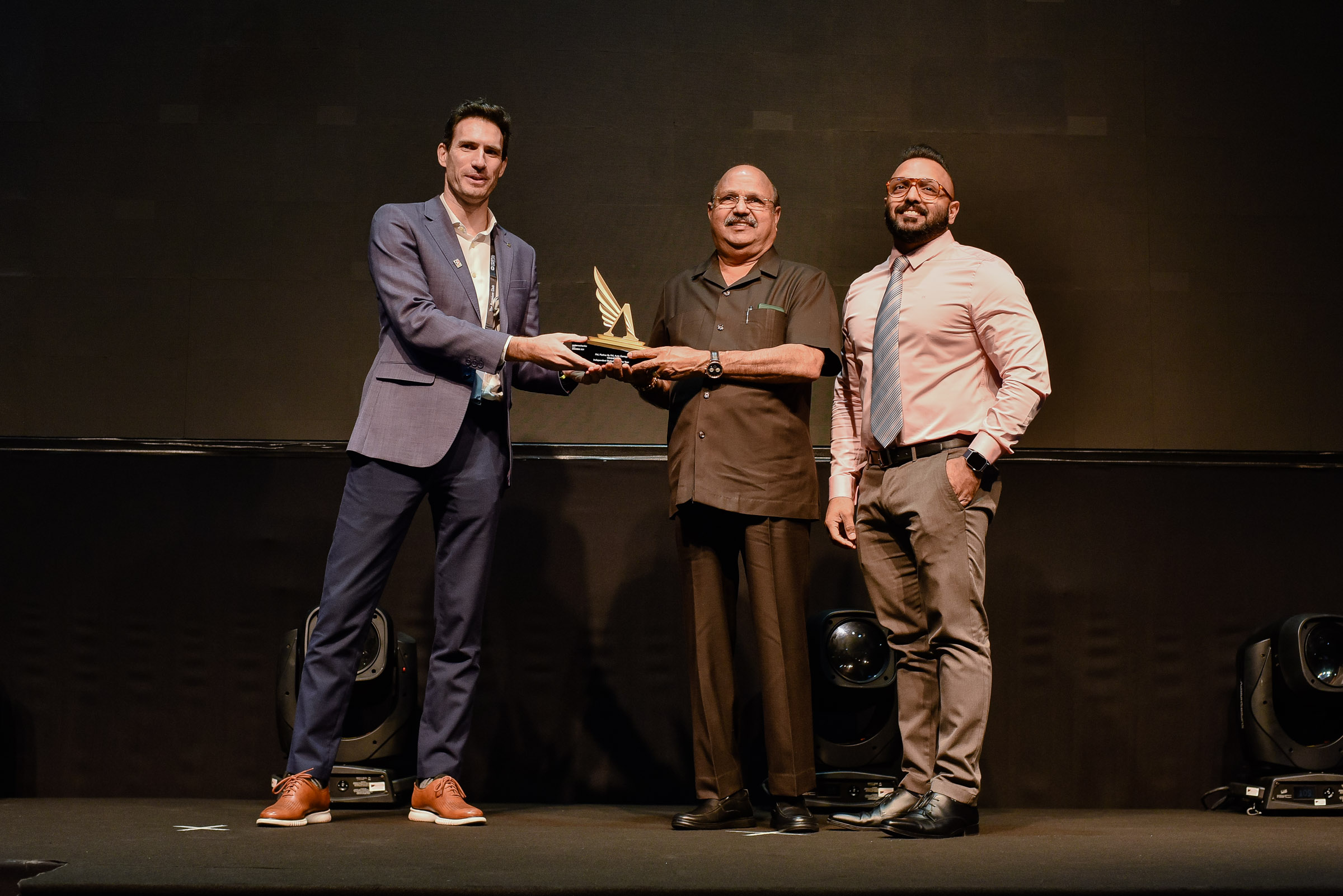 PAL Platina By PAL Auto Garage
"This well established independent bodyshop group continue to go from strength to strength and see growth. PAL Platina is a great success story, showing how through good, robust processes, management systems and customer service they can ensure that they repair a high volume of multi-brand repairs and achieve a high-quality standard. A great example for the industry."
Agency Bodyshop of the Year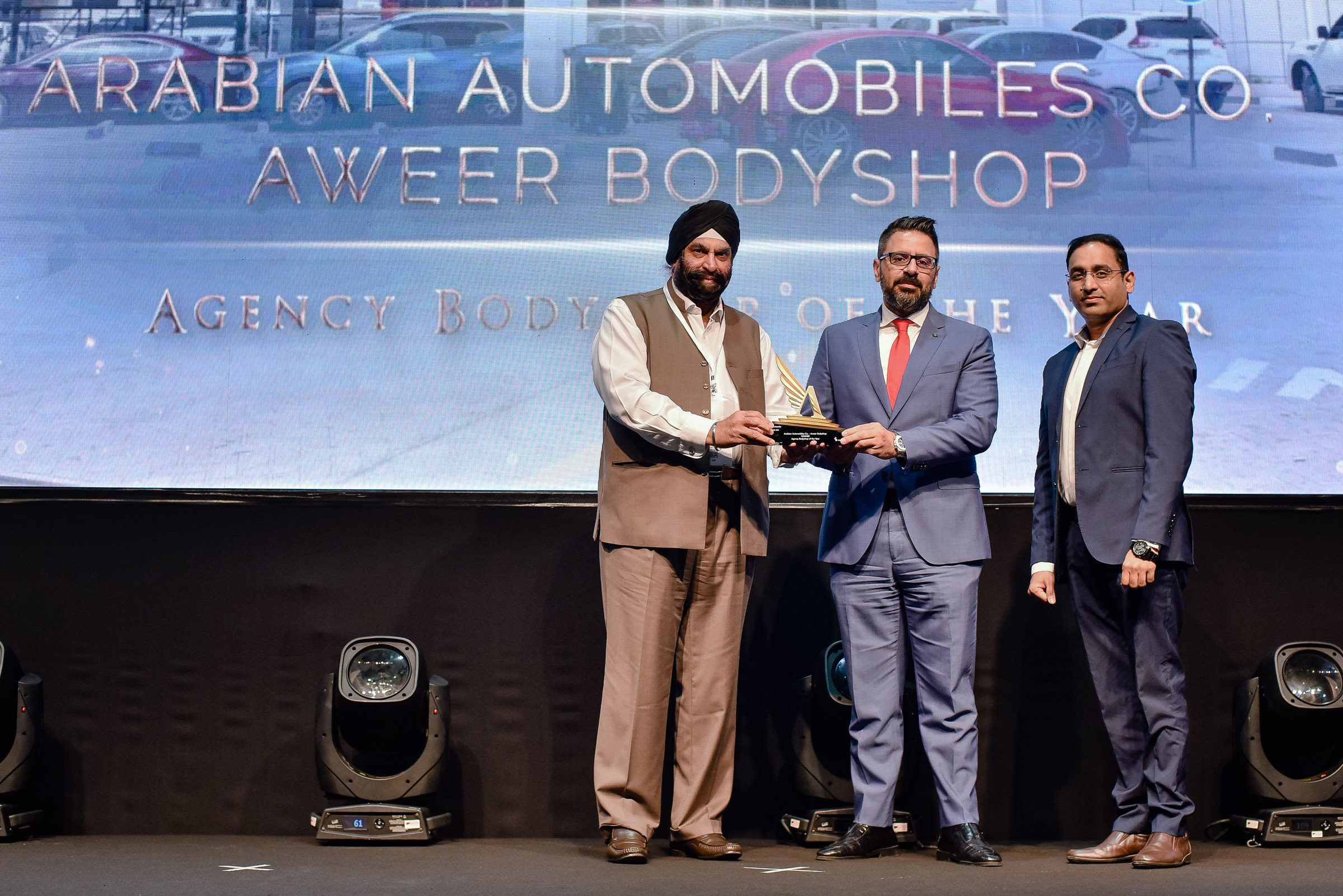 Arabian Automobiles Co. - Aweer Bodyshop
"A modern bodyshop that is operating to a well-proven and implemented set of business processes, maintaining high standards across the technical, business and customer service disciplines supported by a great team of people."
Bodyshop of the Year - Public Sector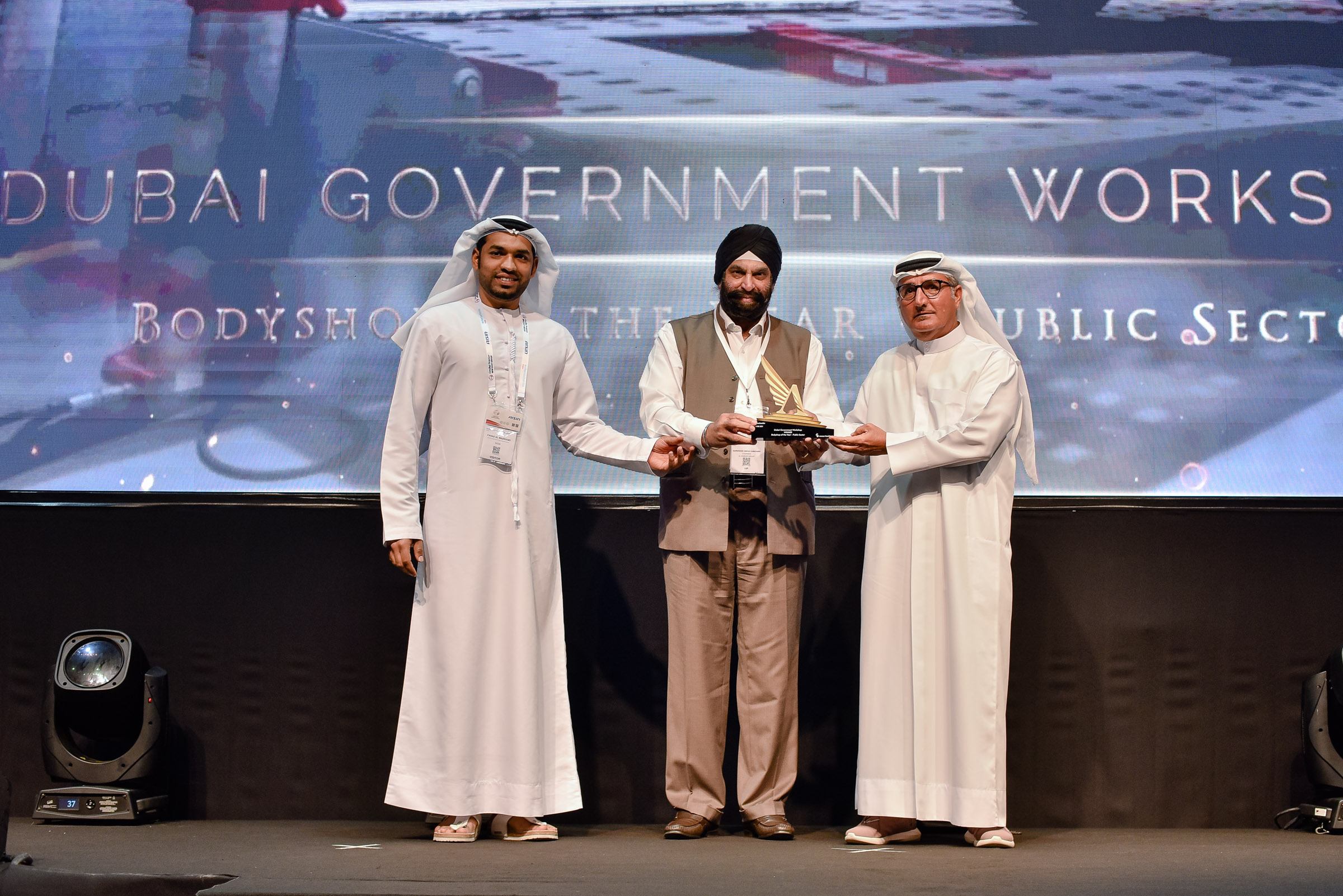 Dubai Government Workshop
"An exceptional bodyshop facility providing government fleets and entities with a comprehensive range of body and paint services, achieving high standards technically, working to industry best practice processes, focused on a sustainable approach, continually investing into their people skills, and achieving and setting standards for the region through the direction of an experienced, visionary and focused leadership team."
Automotive Quick Services Provider of the Year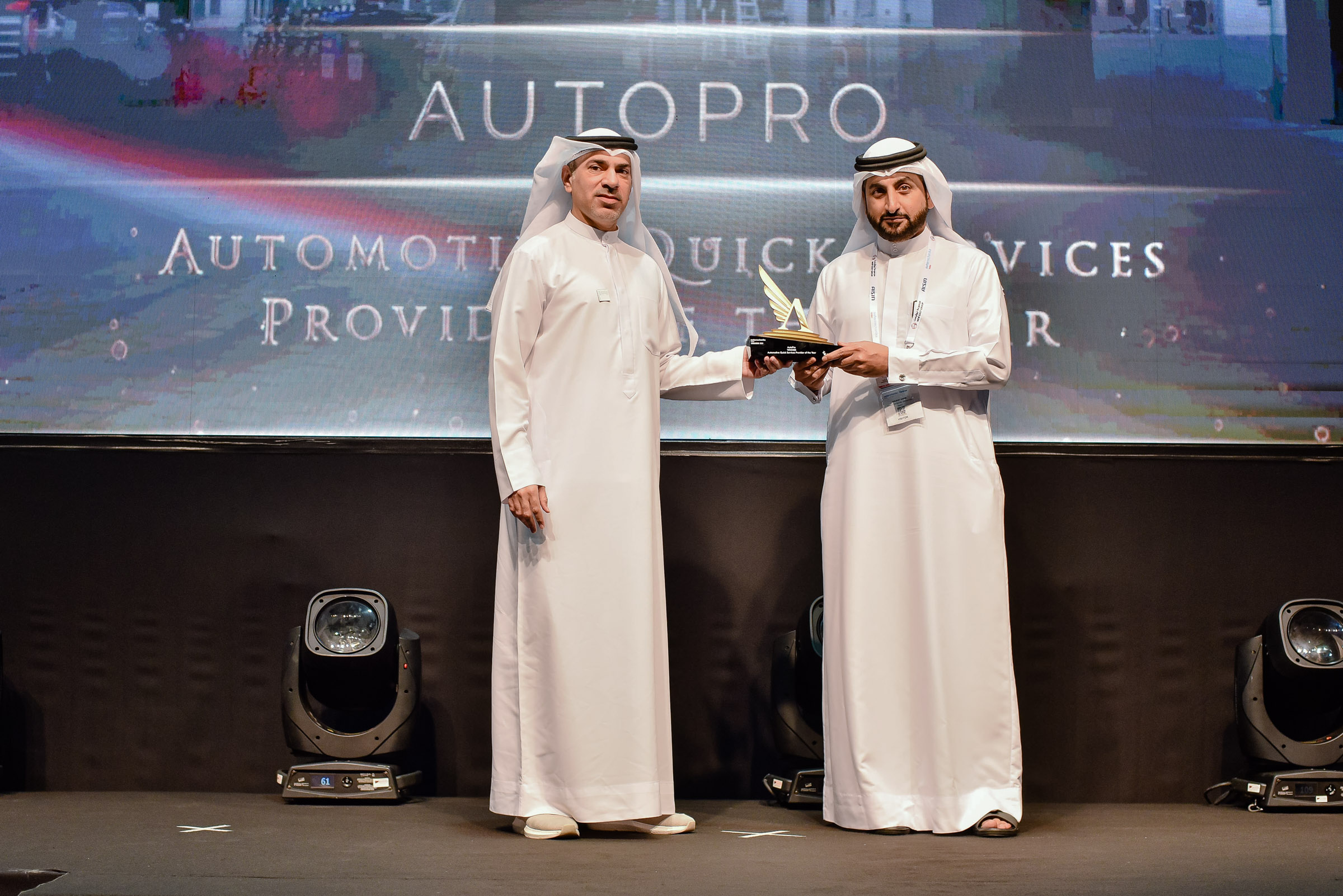 AutoPro
"A name that is well recognised in the UAE to both industry and consumers, gained through strong marketing and strategically convenient locations, it is great to see this industry-leading quick service operation is based on a robust model of investing into its technical standards across people, facilities and equipment, with high operating standards and processes and a major focus on customer service excellence."
Aftersales Manager of the Year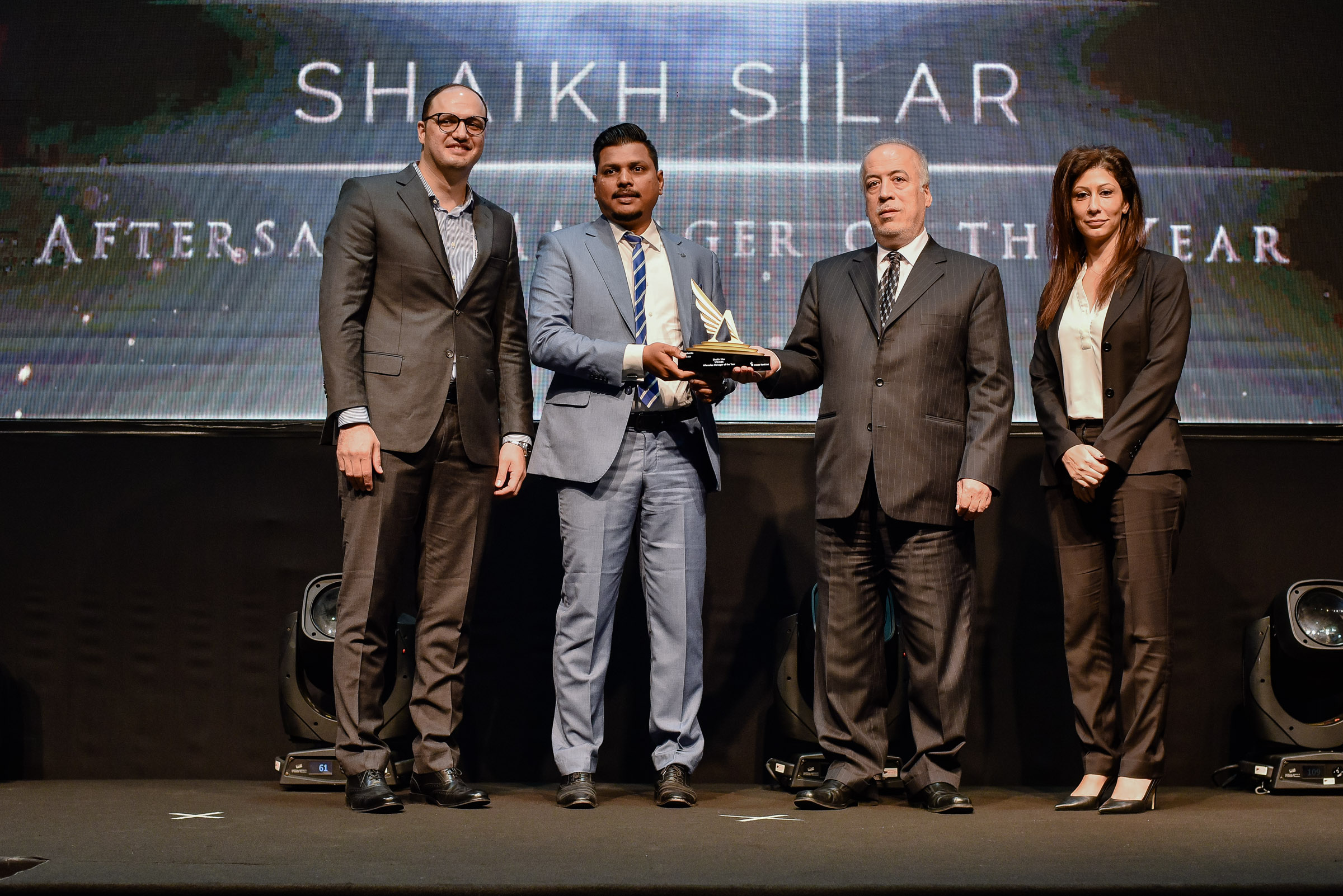 Shaikh Silar
"A seasoned Aftersales Manager who has won the Best in Town award for the past three years, based on Customer Experience (CE) and Associate Engagement (AE) KPIs. He is also self-motivated to follow the core principles of best practice production systems, pushing for process changes, as evidenced by a real example to enhance efficiency and CE. He is also concentrating on achieving the company's key performance indicators (CE and AE), which have an indirect impact on the company's figures and image. He prioritizes customer centricity, as evidenced by his resolving customer issues outside of his field of business. He also prioritizes HSE, adhering to the HSSE principle, implementing several measures to improve dust and fume collection, receiving ESMA certification and 4 Star Workshop, and motivating his team through continuous feedback and role modelling."
Workshop Manager of the Year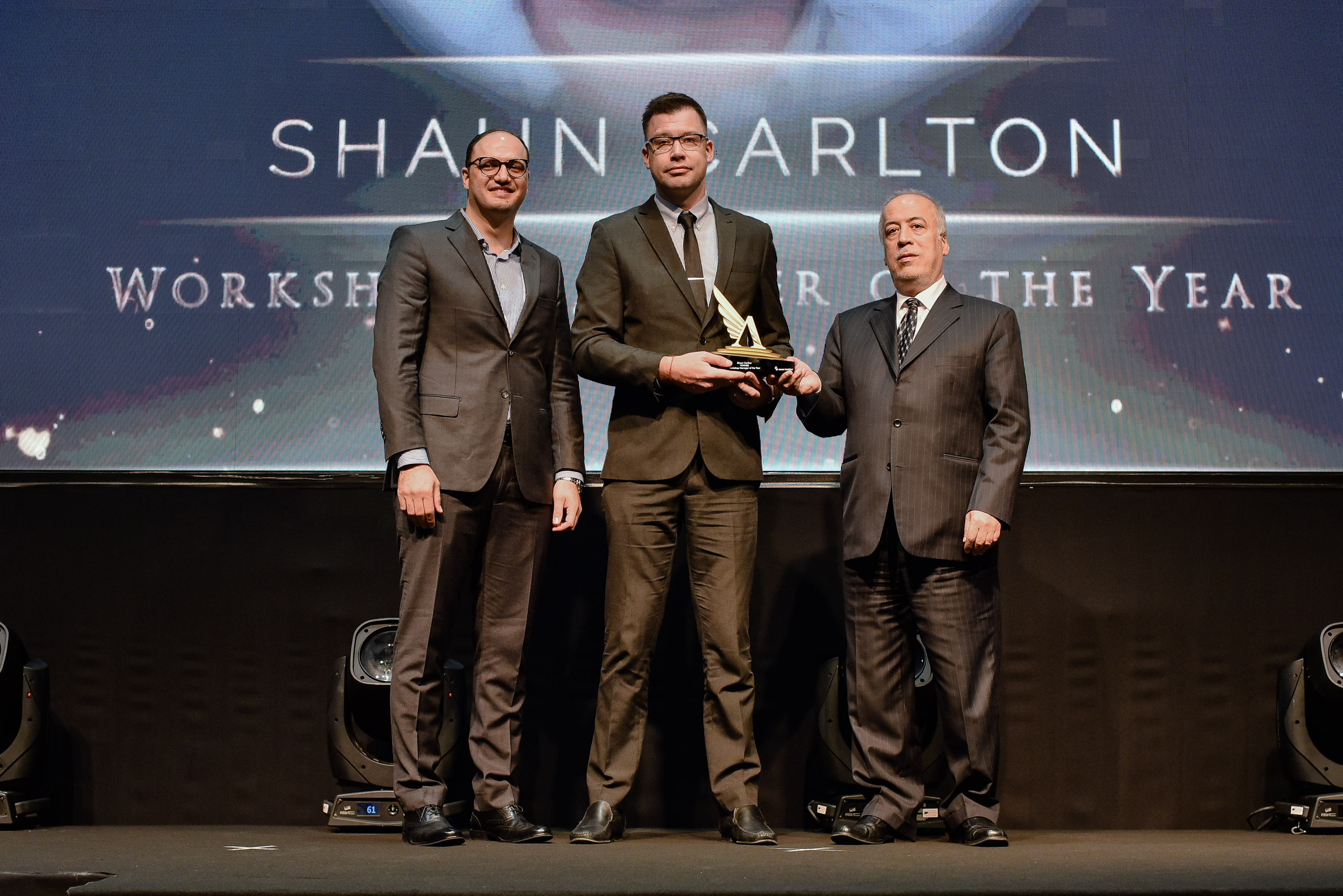 Shaun Carlton
"A dedicated workshop manager who has implemented many positive changes since joining his company, such as making company equipment much safer on the road for drivers and pedestrians, as well as improving workshop safety and efficiency (5S, Workshop KPI's, 360 degree audit, which resulted in: 100% RTA vehicle passing rate, 100% compliance with the service schedule, 0 vehicle defect fines & understanding customer's needs, with a strong focus on HSE: water conservation, tire retreading, waste oil tracking, environmentally friendly chemicals for washing, and material recycling, as well as a strong focus on team motivation & building: employee of the month, daily/weekly progress meetings, open-door policy, monthly team lunches with Management, and monthly site visits by managers ​to give feedback on the ground.  He also leads a sustainability program at the French Pavilion at Expo 2020."
Bodyshop Manager of the Year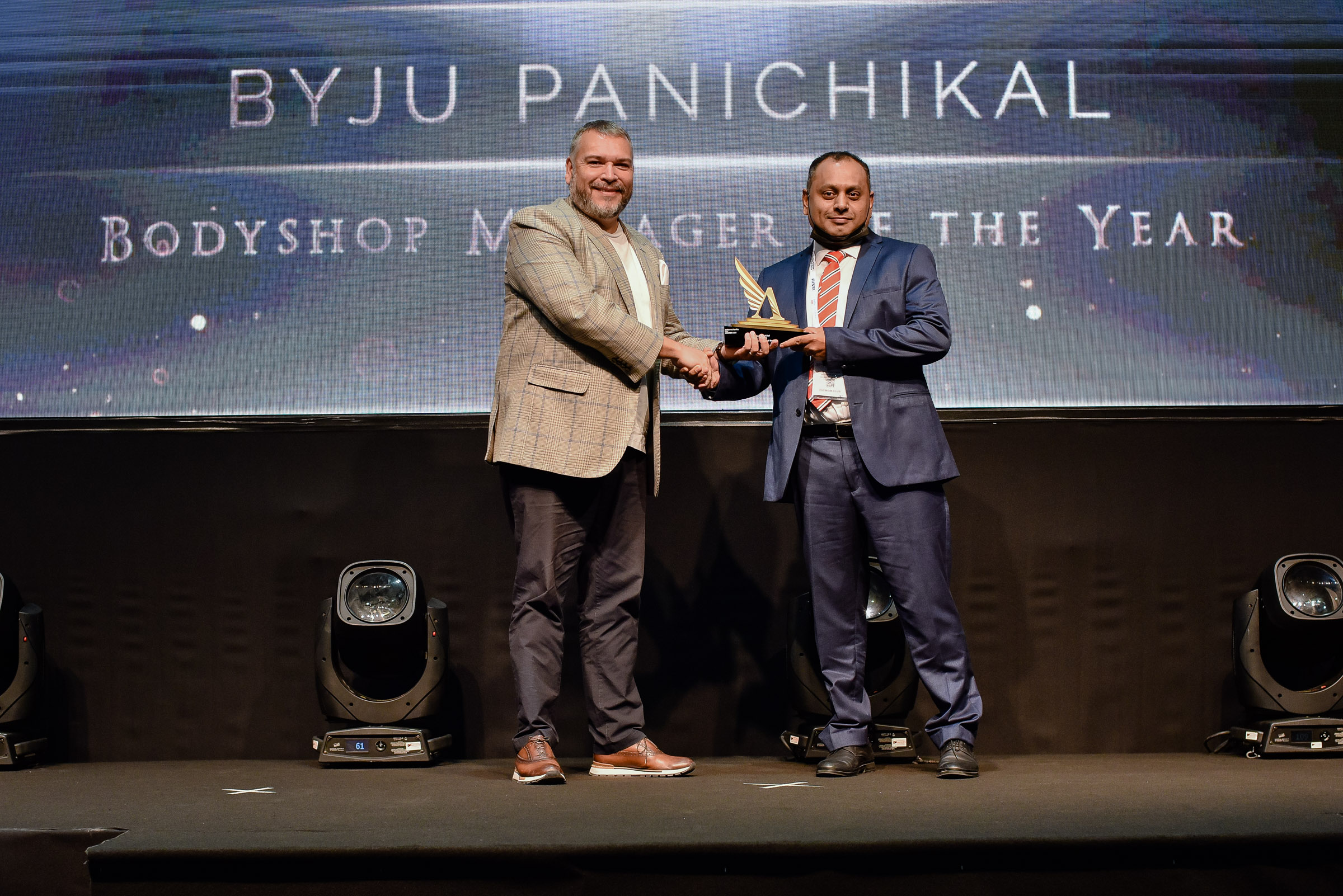 Byju Panichikal
"An experienced and accomplished manager, in a sector that is becoming ever more challenging, it is great to see businesses progressing and achieving great things, with Byju, who through utilising best practice, robust processes and setting high management standards is ensuring his business operates to its optimum levels on a consistent basis."
Public Sector Manager of the Year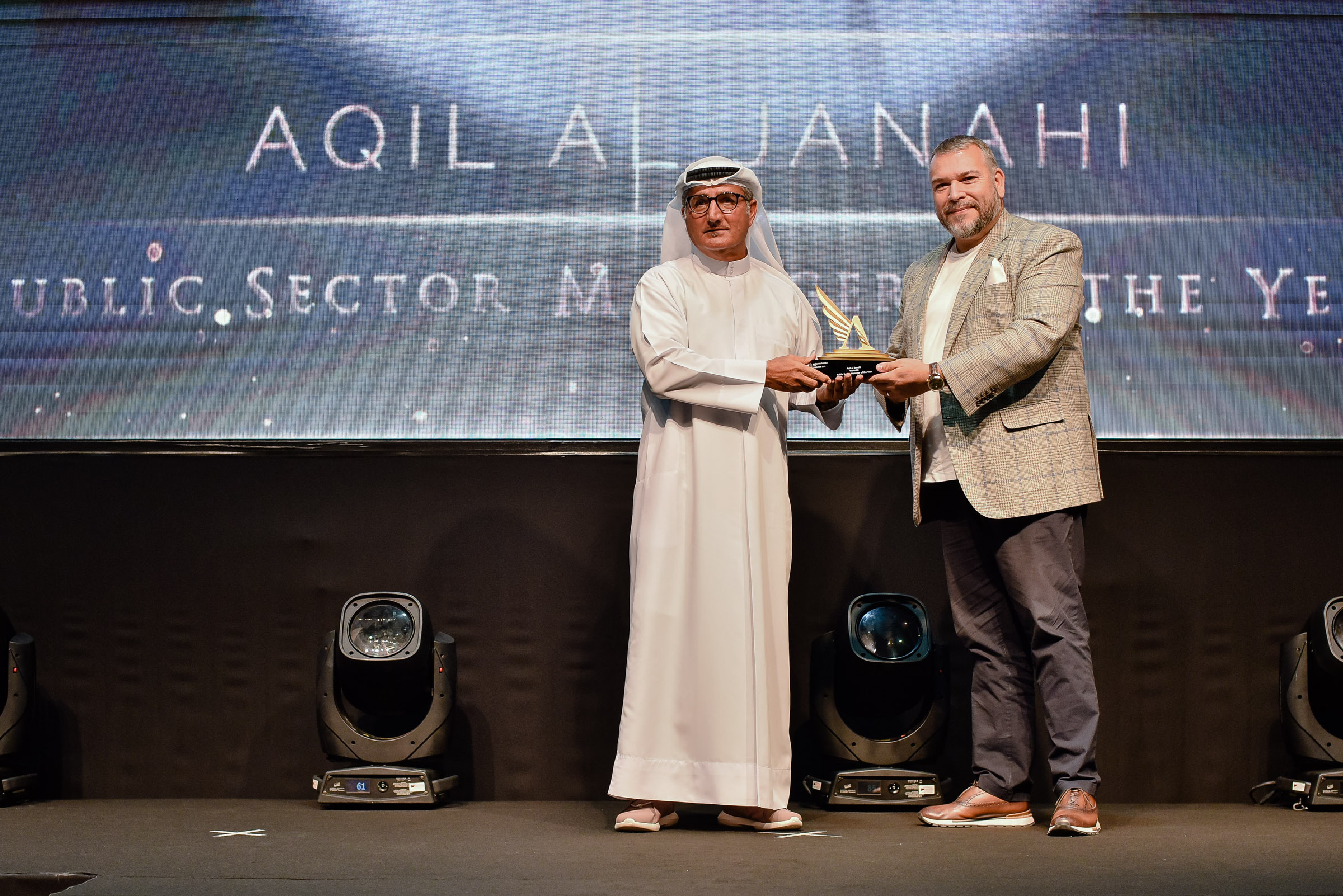 Aqil Al Janahi
"By embracing an approach centered on creating technical-commercial alliances and best practice throughout the sector, Mr. Aqil Al Janahi has provided direction, defined clear goals, resulting in business growth of 55%. He has also been a driving force in ensuring that personnel are supported and grow during his leadership, which has resulted in them being motivated to fulfil the high standards that have been set."
Women in Automotive Aftermarket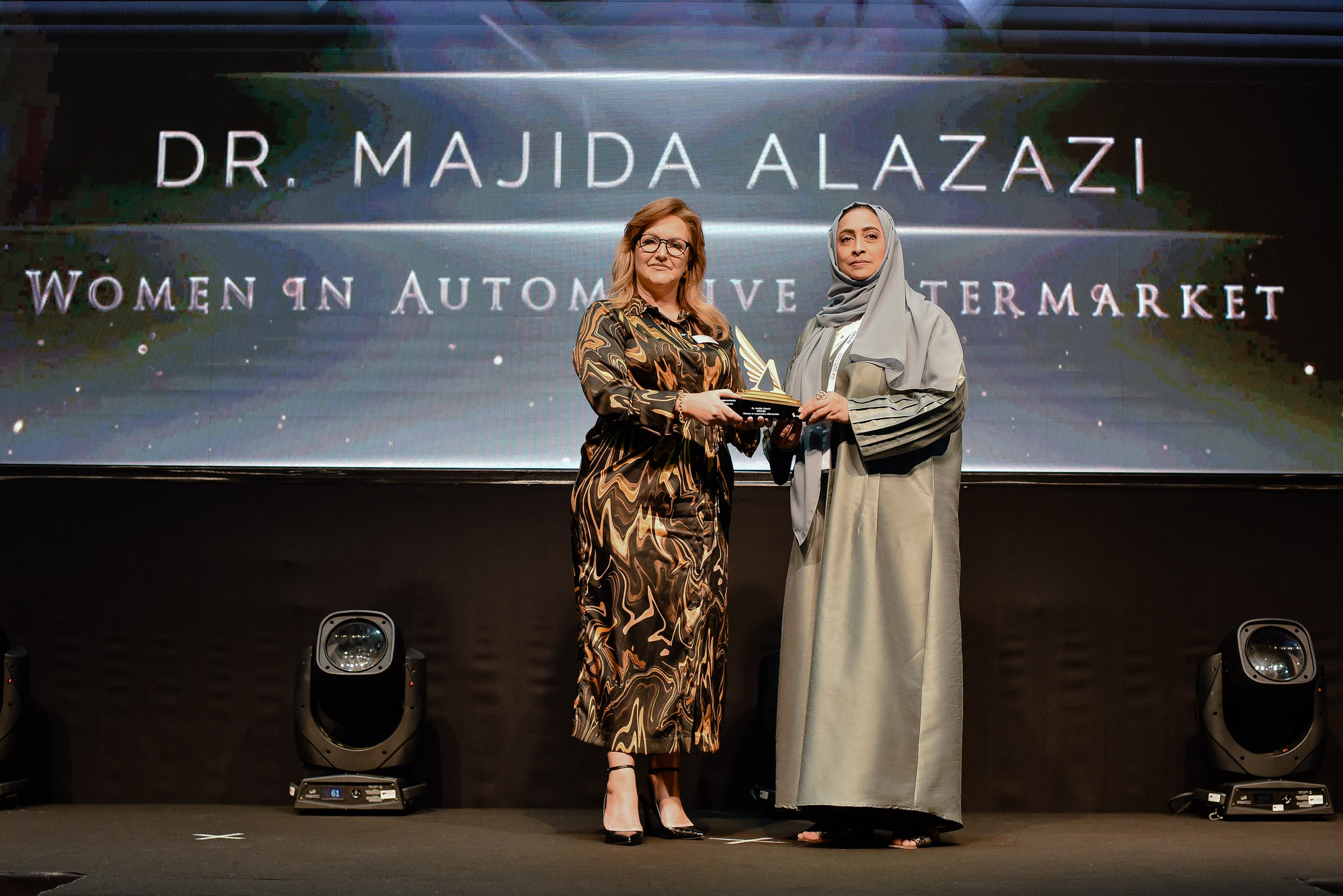 Dr. Majida Alazazi
"It's difficult to overlook Dr. Majida's desire to be the first woman in the Middle East to launch creative ventures and establish the UAE as the region's automotive hub by integrating new advancements in automotive and alternative energy technology, as well as seeking out unique technological solutions that can benefit society and reduce carbon emissions. Not just for women, but also for the entire industry - a true inspiration."
Innovation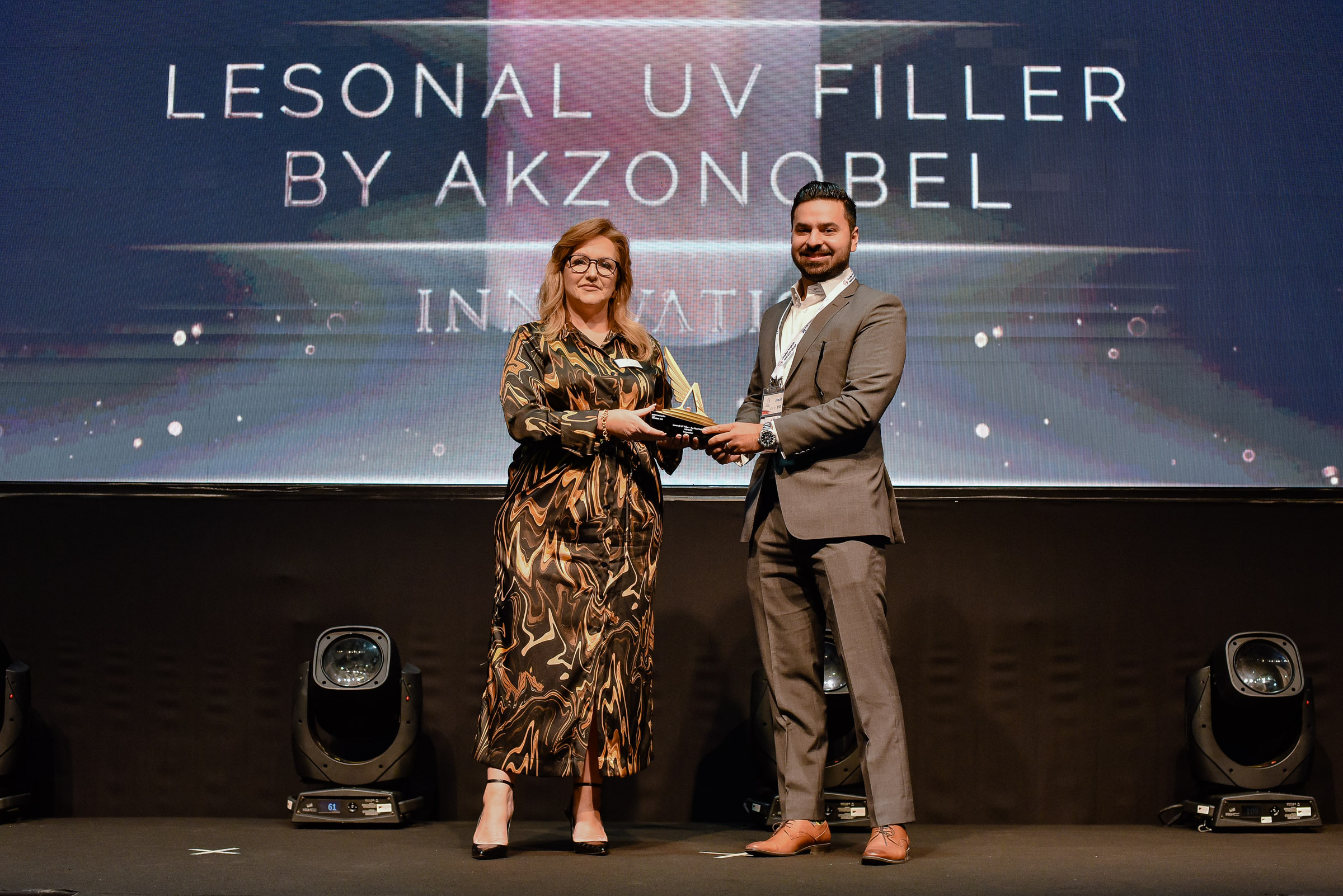 Lesonal UV Filler - By AkzoNobel
"The entry deserved the win because the benefits driven by their significant focus on sustainability, including lowering workshop energy costs, reducing their carbon footprint, whilst helping them to drive their efficiency and productivity and maximise the full potential from their bodyshop operation is commendable."
Sustainability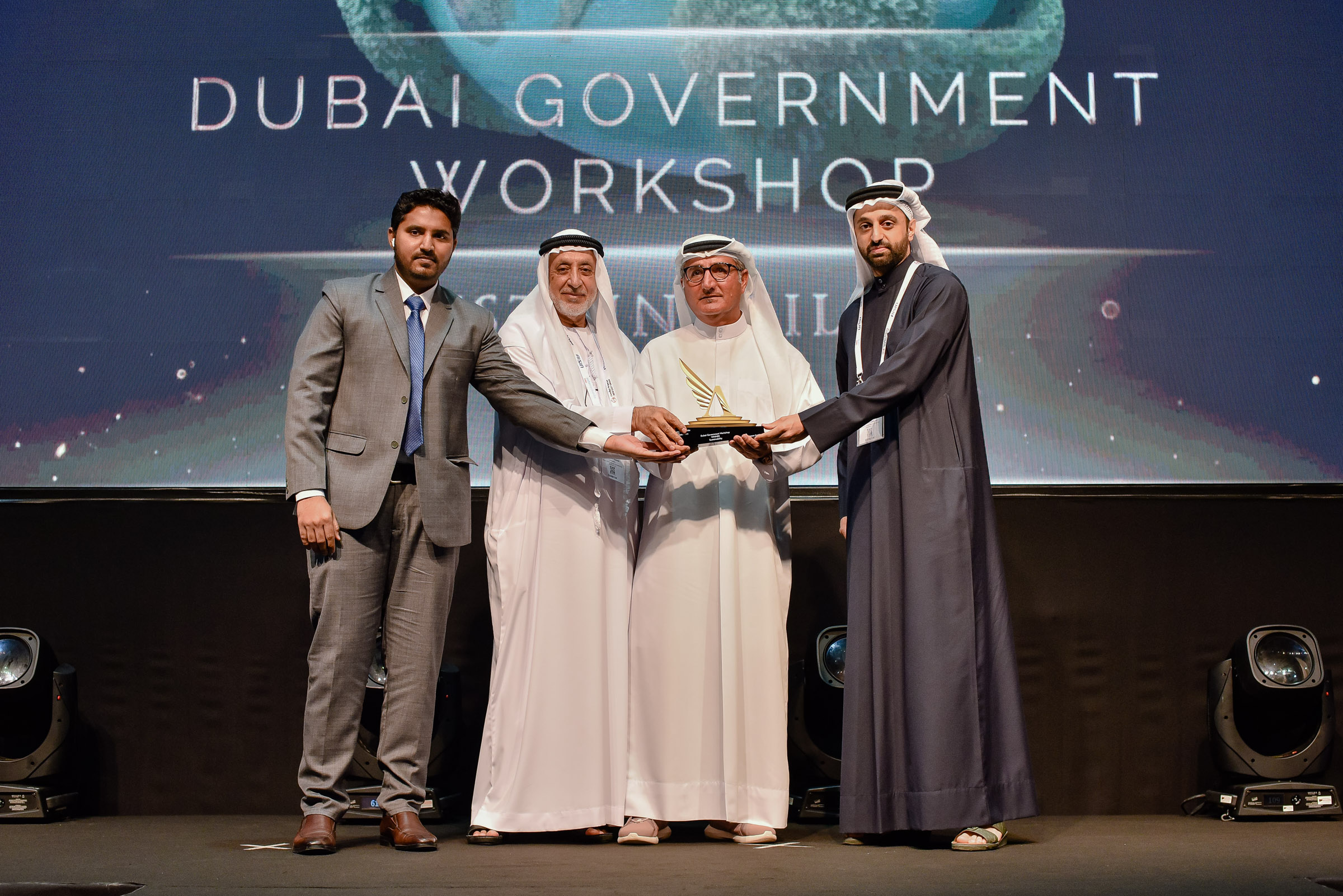 Dubai Government Workshop
"Their initiative lays out a clear path to environmental conservation and long-term viability."
Safety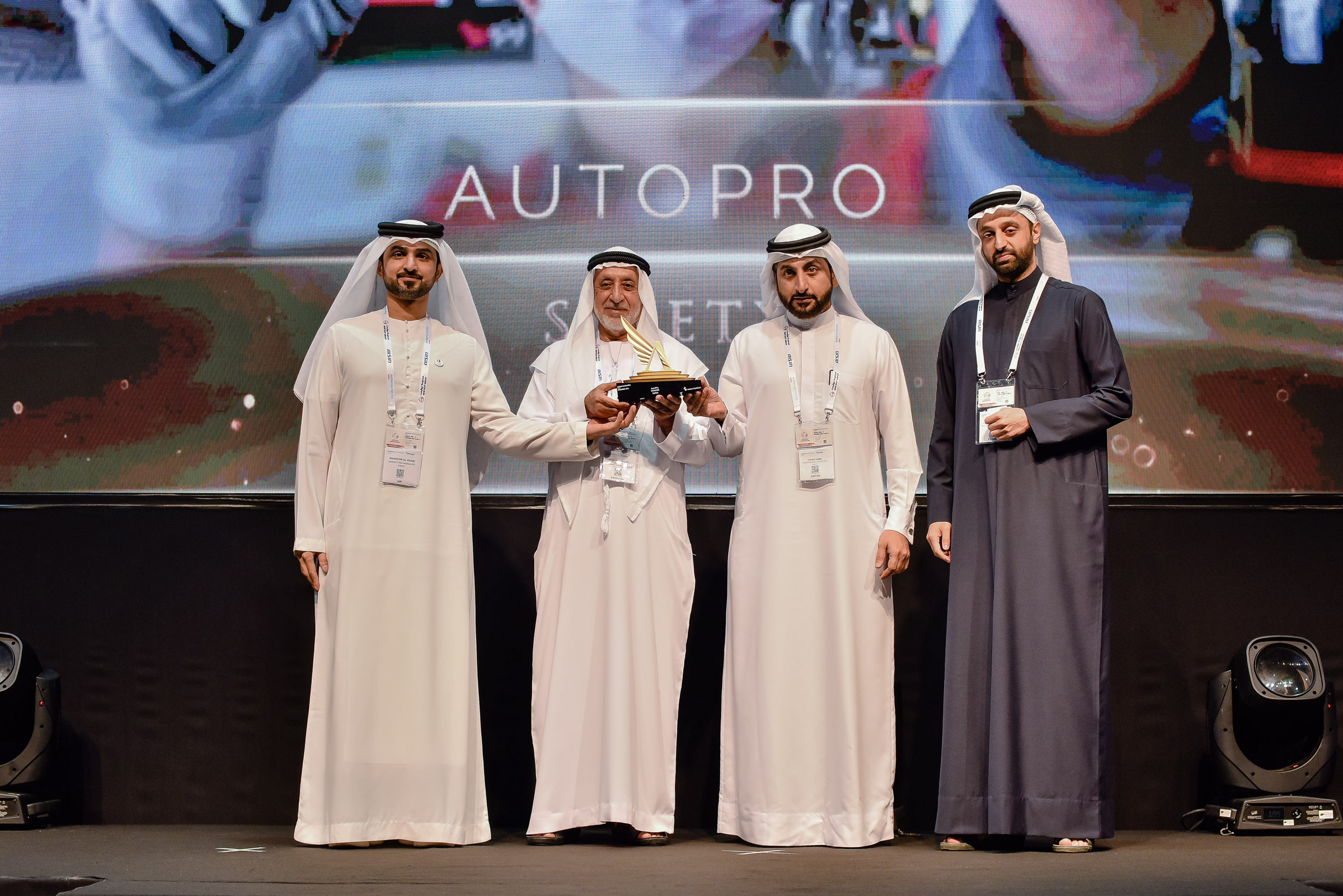 Autopro
"After the past 2 years dealing with the Pandemic, Autopro have shown that whilst dealing with the Pandemic was of upmost importance, aintaining high, process-driven safety standards is also extremely important. They also put significant emphasis on staff welfare and engagement, and believed that keeping  staff engaged also helps improving safety. They also demonstrated a number of CSR campaigns including tyre safety, wearing of seatbelts and also free vehicle sanitization for emergency services."
Product of the Year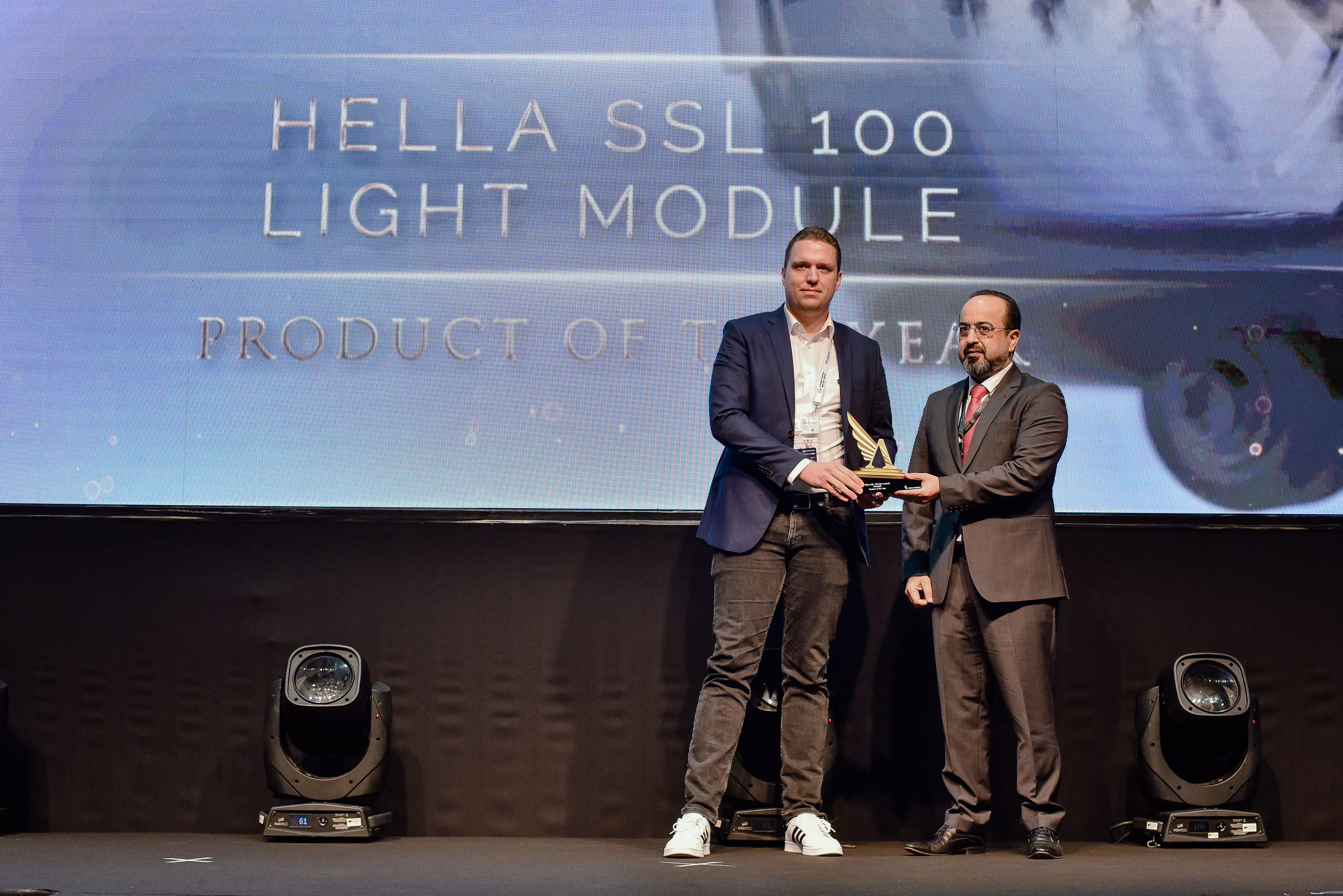 HELLA SSL 100 light module
"The module combines all the prerequisites and expectations of a worthy winner.  It is a masterpiece of engineering and impresses with its exceptional quality and intensity of light. It is not just another LED module but convinces with its unique user experience.  The outstanding quality of workmanship and the fact that all light patterns can be implemented with this intelligent module are the best ingredients for a new benchmark in this product segment."
Training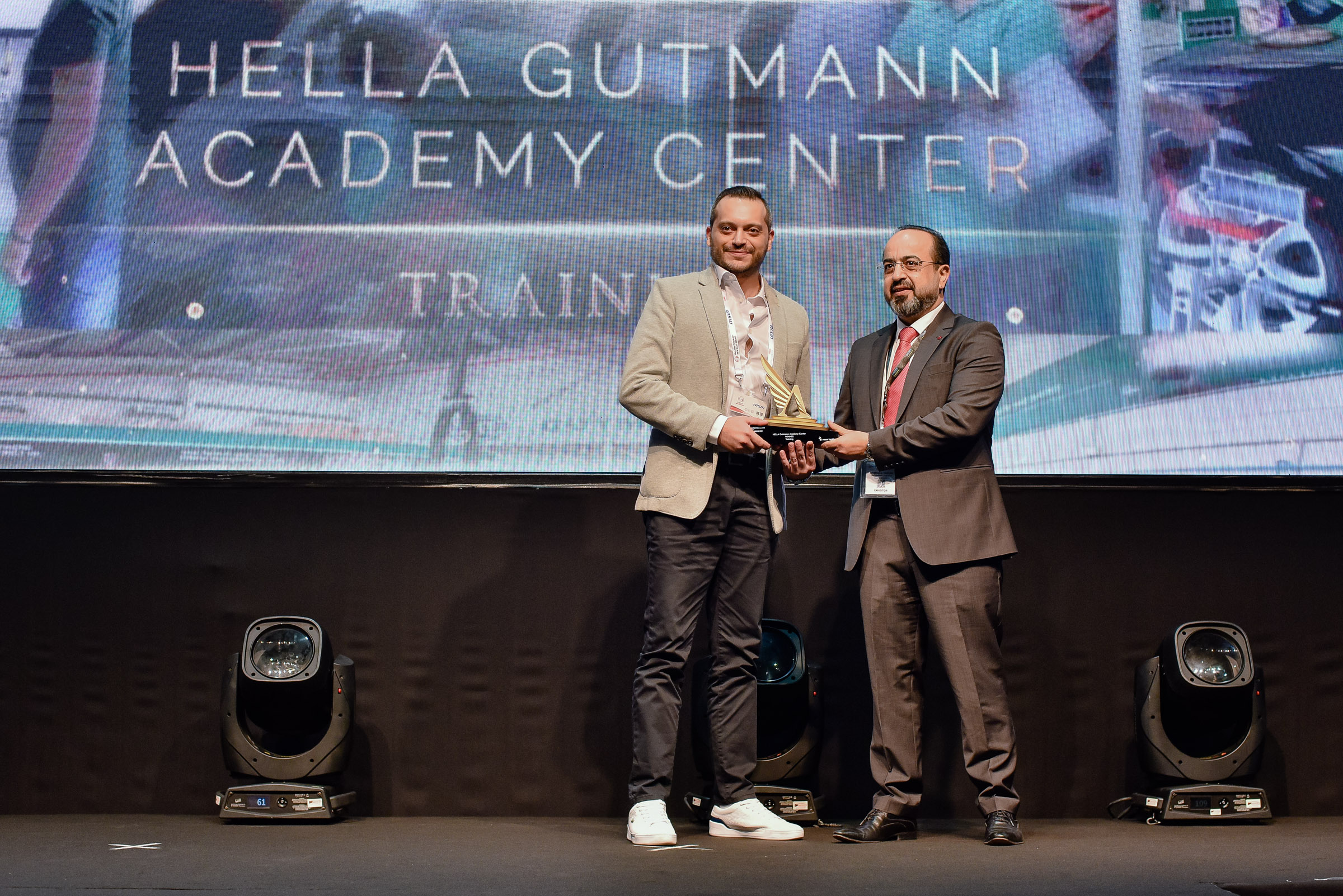 HELLA Gutmann Academy Center
"A smaller academy and personnel but with the same efficiency as the larger ones, their customized training is tailored to the demands of the customer, while their general and multi-brand training modules focus on the approach rather than the product."