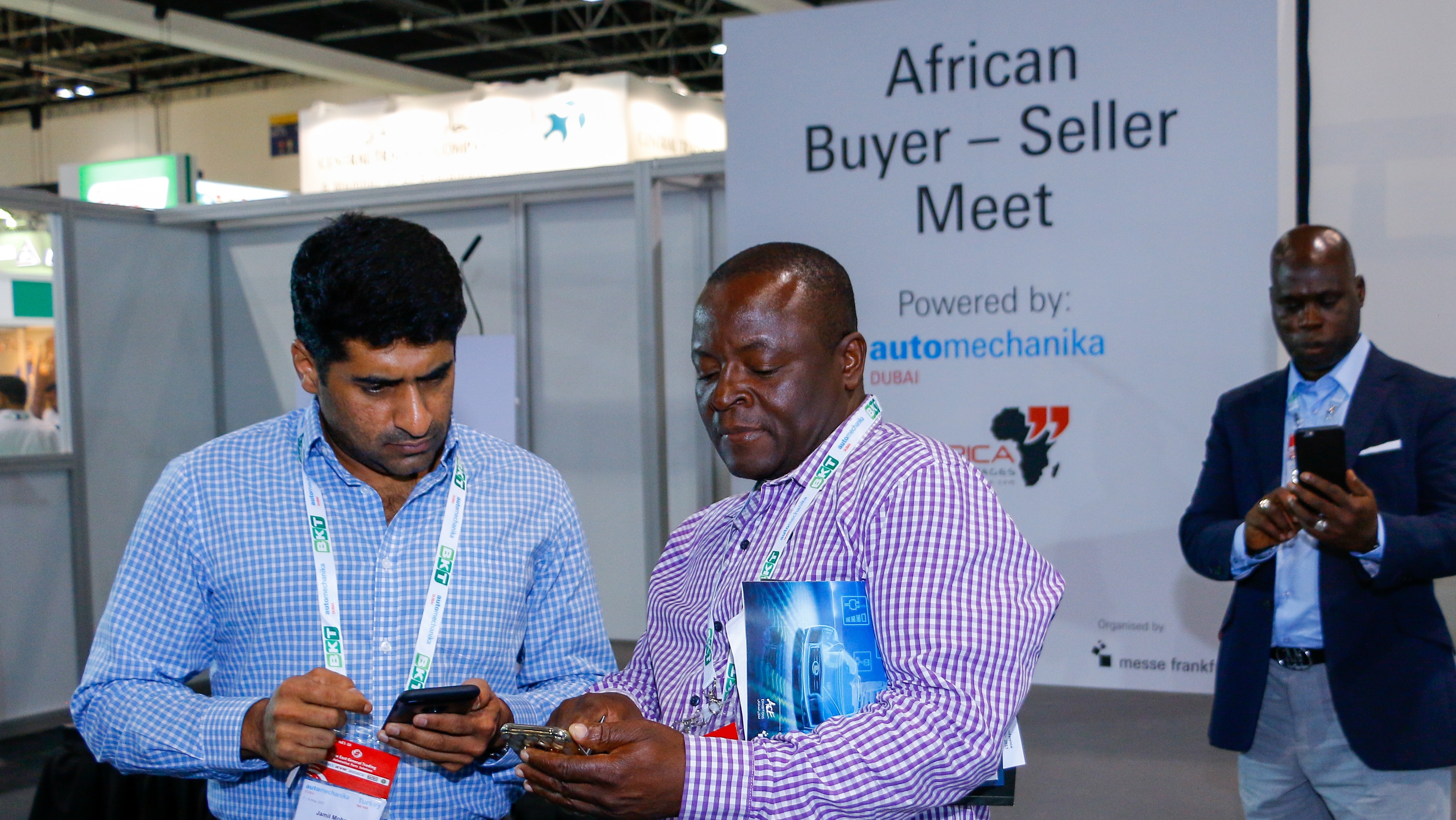 In times of stagnating sales markets and growing legal regulations in saturated markets, the Sub-Saharan region is becoming increasingly attractive for the global automotive industry. The question is no longer IF Africa will be the next boom region for motor vehicles, but WHEN.

AfriConnections explored the African automotive aftermarket and how to harness this opportunity to expand your business in the region.
 AfriConnections
Time
Event
Topic
Presented by
11:30

Opening

Opening by the Conference Chairman
-
11:40
The automotive markets in Africa – Where is the potential of 2030 in Africa?
Marc-Peter Zander, CEO, AfriCon
12:15
Overview of Passenger Car and Aftermarket in Select African Countries, 2021
Vishal Pandey, Partner - Automotive & Mobility Practice, Glasgow Consulting Group - UAE
12:45
Post-COVID Trends in the African Automotive Aftermarket

Saravanan Srinivasan, Head of Business Development, KG International FZCO

Karan Gupta, Head of Strategy, KG International FZCO

13:15
Innovation Talk: The evolution of car inspection in South Africa
Obins Choudhary, CEO and Co-founder, Carscan
13:45
Panel Discussion: Exploring the face of the automotive aftermarket
 
14:45
Roundtable: Stakeholders roundtable and networking
 
The 2022 program will be published soon.