Everything you need to know about visiting the show, from dates, registration and admission to arrival and events taking place.
Dates, Venue & Opening Times
Show dates
10 - 12 June 2019  |  10am - 7pm
Venue
Dubai World Trade Centre
The exhibition is only open to trade visitors.
Individuals below the age of 18 will not be allowed to enter.
Admission - free entry
Online registration allows you to print your badge at home or the Q-Jump kiosk using your bade self-collection code. It also gives you automatic access to the Business Matchmaking Program.

Register at the venue on the days of the show. Visitors can fill out the registration forms at the writing desks in front of  Za'abeel Hall 3, Hall 1, Hall 3 and Hall 8. Please note that the Bussiness Matchmaking Program is only for visitors that register online. You will also be required to bring your business card for onsite registration.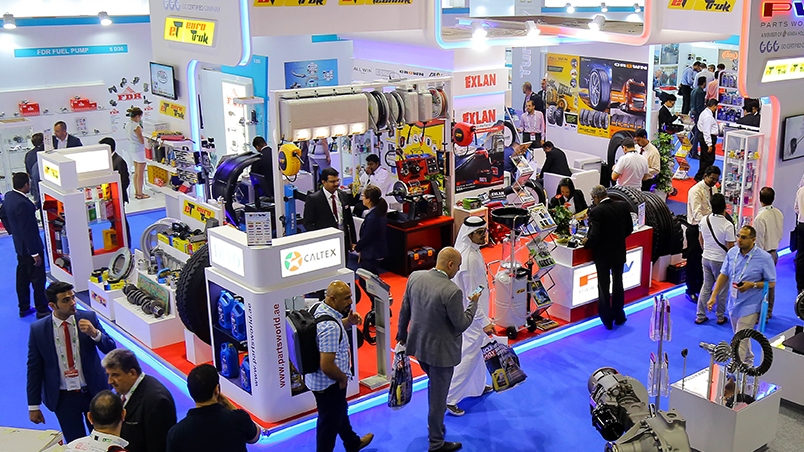 It is vital for industry professionals from the following business sectors to visit the exhibition:
Trade: Manufacturer, Wholesaler, Distributor, Import / Export, Retailer and Trade Agent
Government Authorities: Airport, Civil Defence, Customs, Law Enforcement, Military / Armed Forces, Police Forces, Port and Utility Services
Service Providers: Auto Re-Fitter, Tuners, Garages, Engineering, Workshops, Facility Management, Insurance, Service Centres, Logistics & Distribution, Filing Station, Consultants and Dealerships
Show highlights and events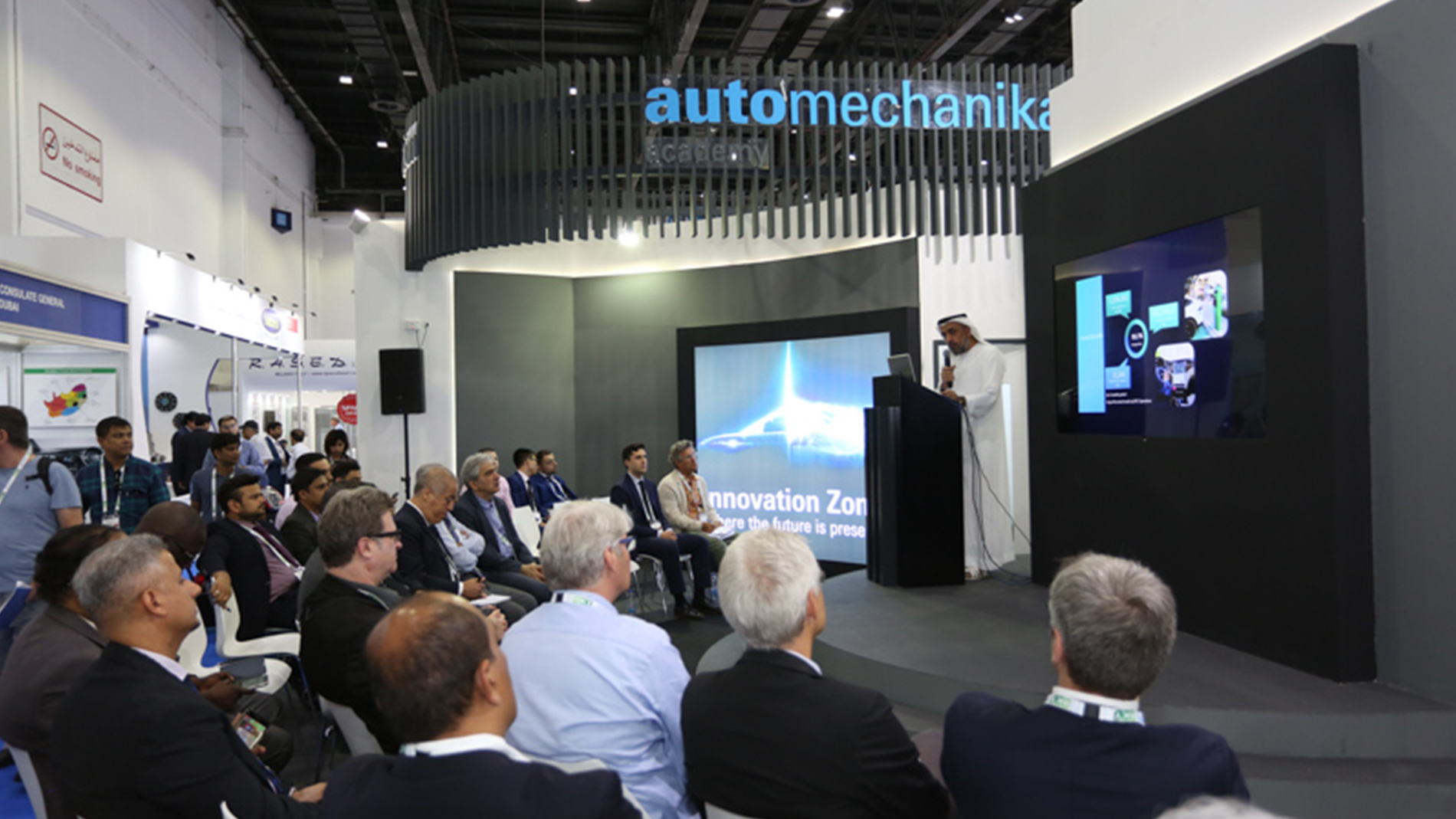 Automechanika Dubai is far more than just a product showcase. It creates an engaging and informative platform to meet, network and learn from key industry experts and thought leaders on the latest trends, new innovations and changing dynamics of the automotive aftermarket sector.
Innovation Zone - Find new opportunites to drive growth

New highlight focussing on paints, abrsaives and more- Body & Paint
Oils & Lubricants - dedicated section of the show 
Networking event for African Buyers - AfriConnections
Business Matchmaking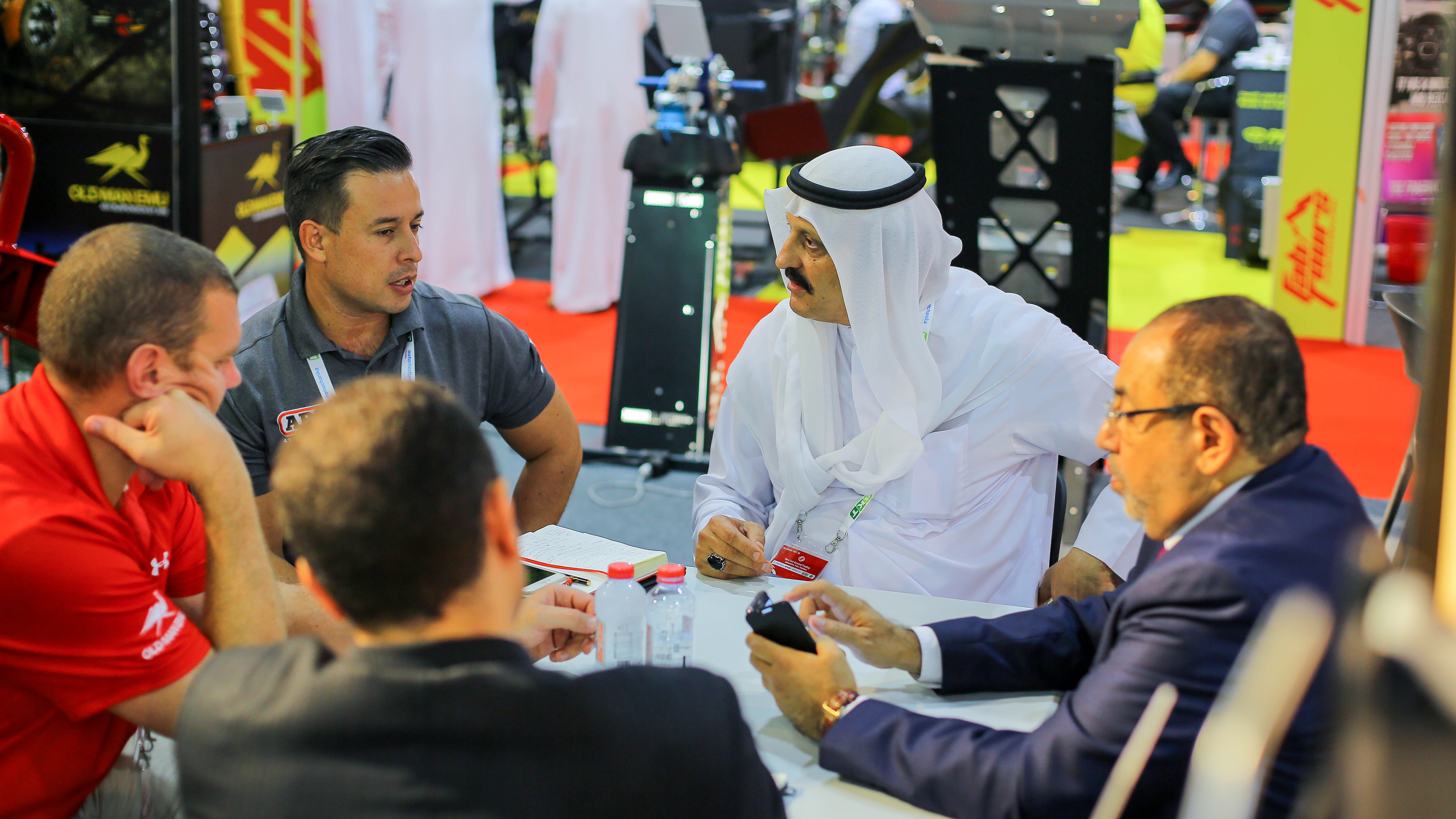 Introduced with the aim of facilitating business connections between exhibitors and visitors, the Business Matchmaking Program is a vital tool for exhibitors and visitors pre-show, which allows them to efficiently set their meeting agendas for maximum benefit – it's about meeting the right people in the right place at the right time.
This tool is free to use and exclusively for pre-registered visitors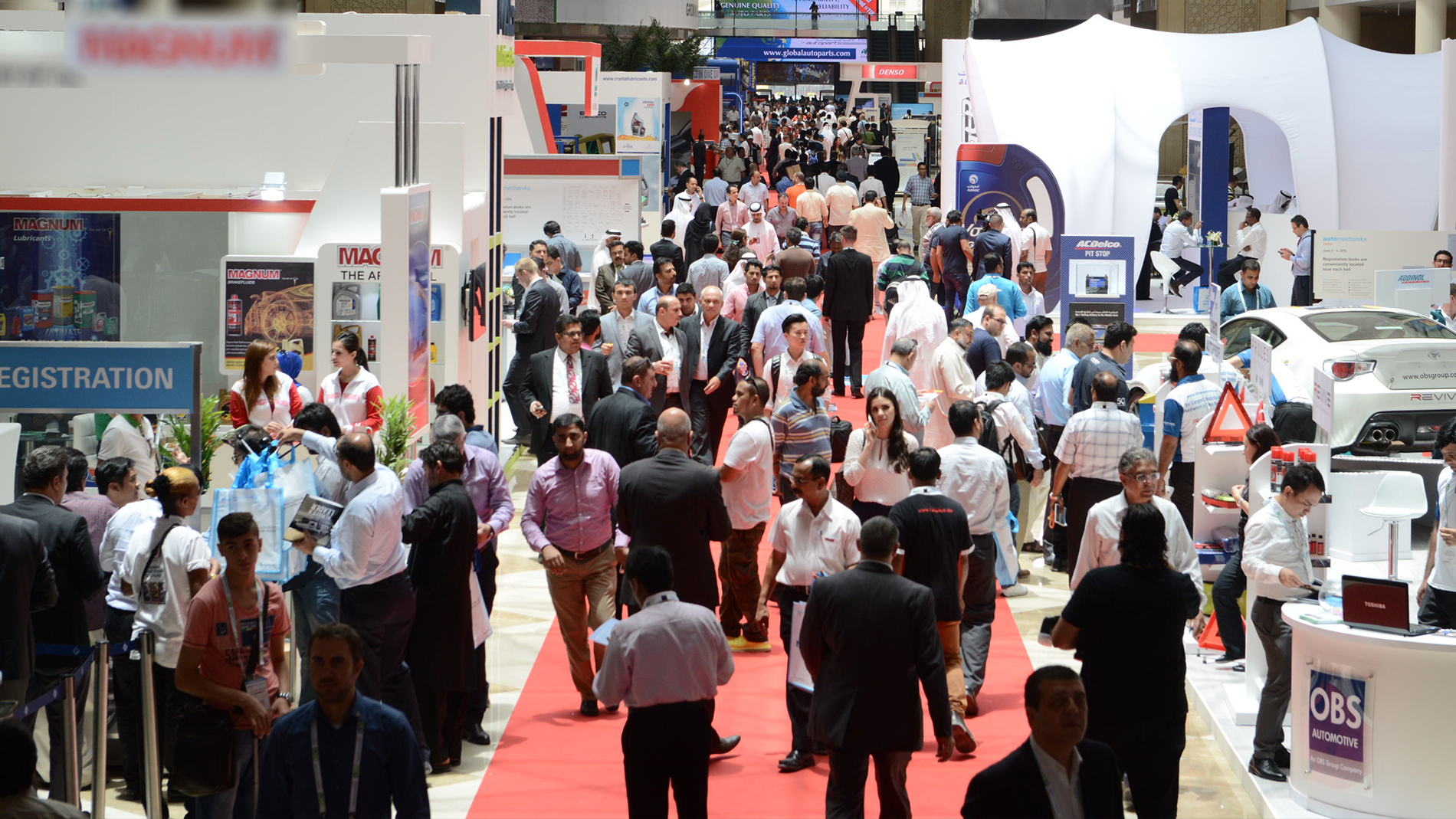 1,801 exhibitors | 61 exhibiting countries | 31,971 trade visitors | 146 visiting countries
Success is in the numbers
Getting to the show
Whether you're an international visitor flying into Dubai, or based in the UAE, here you will find all the information you need to know about getting to the show and staying in Dubai.
Exhibition grounds 
Traveldesk, accommodation and visa
Transport options and parking
Venue map
Publications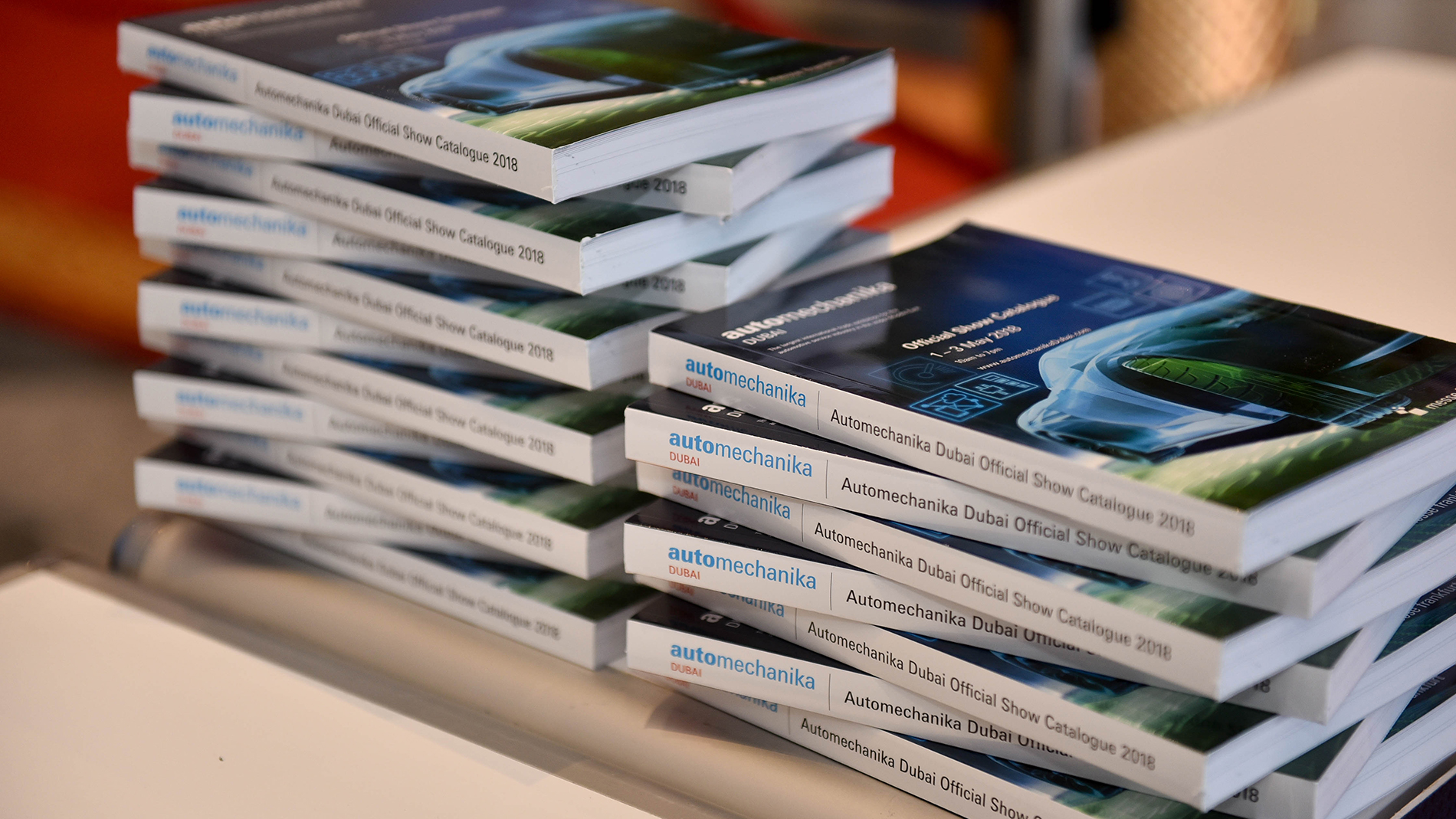 The Automechanika Dubai Official Show Catalogue, contains comprehensive details of exhibitors and products at the show, will be available on-site during the 3 days of the exhibition. You can pick up a free copy once you complete your registration and collect your printed visitor badge on-site at the show.