Interested in exhibiting? Already an exhibitor? Find all the important information here

Considering exhibiting at the show? Here are all the details you need to help you with your decision.
Booking Details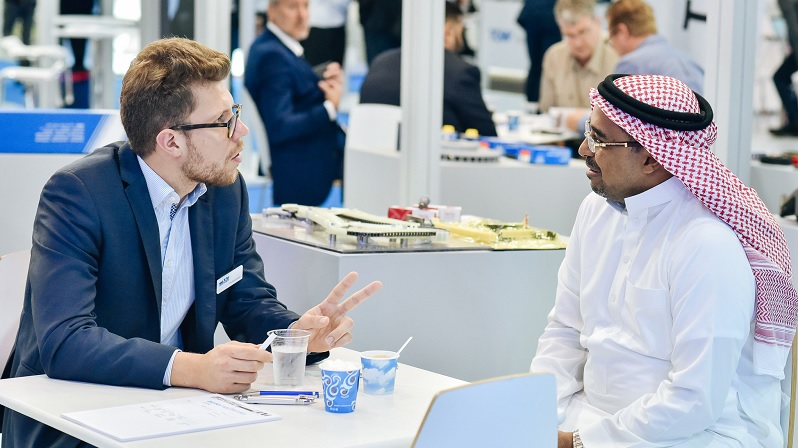 Are you interested in exhibiting at Automechanika Dubai 2020? Whether you're a manufacturer looking to enter the market or a well-established distributor/supplier, Automechanika Dubai is the perfect gateway for you to be part of the opportunity that the Middle East and African automotive aftermarket industry presents.
Click on the buttons below to download the sales brochure & booking form, or get in touch with our team today so that they can help you with any information you need.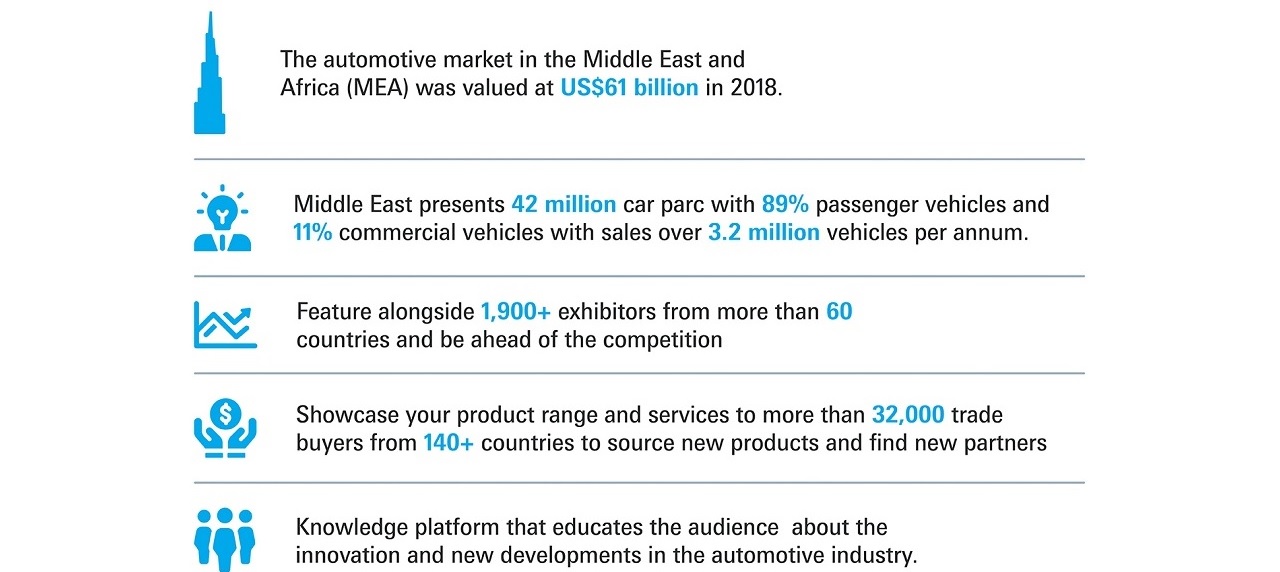 About the Automotive Aftermarket in the MEA region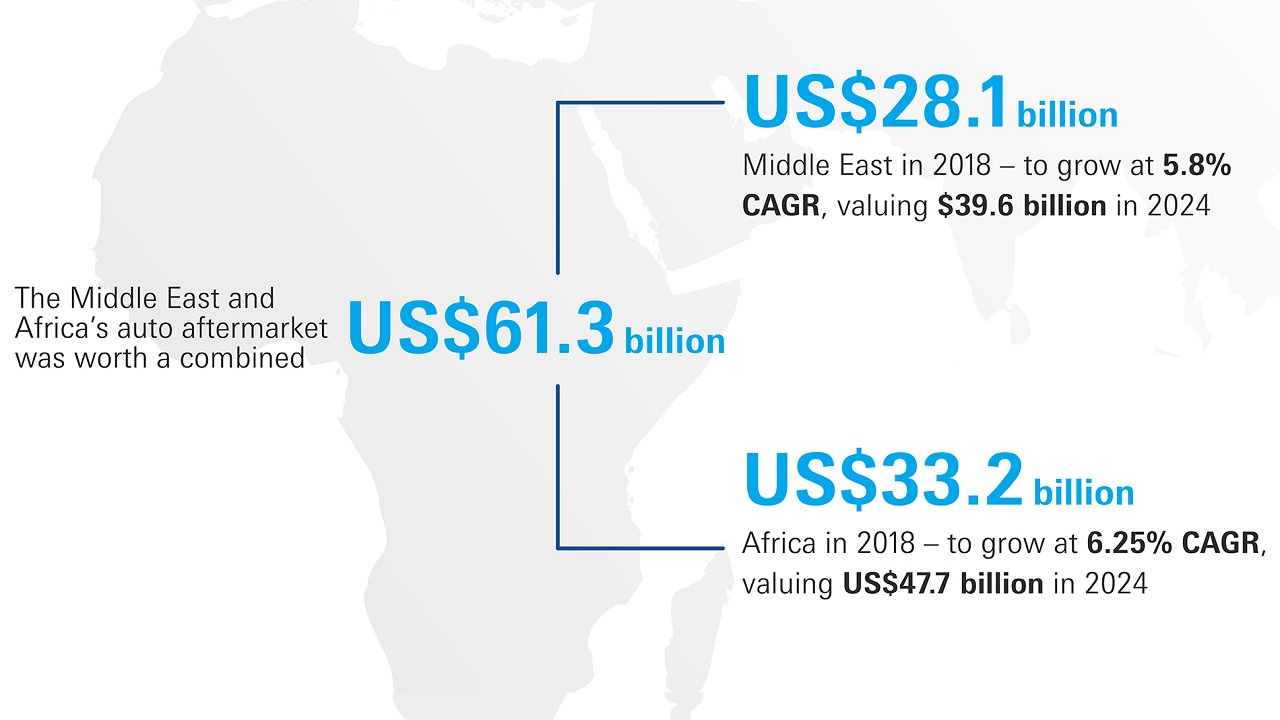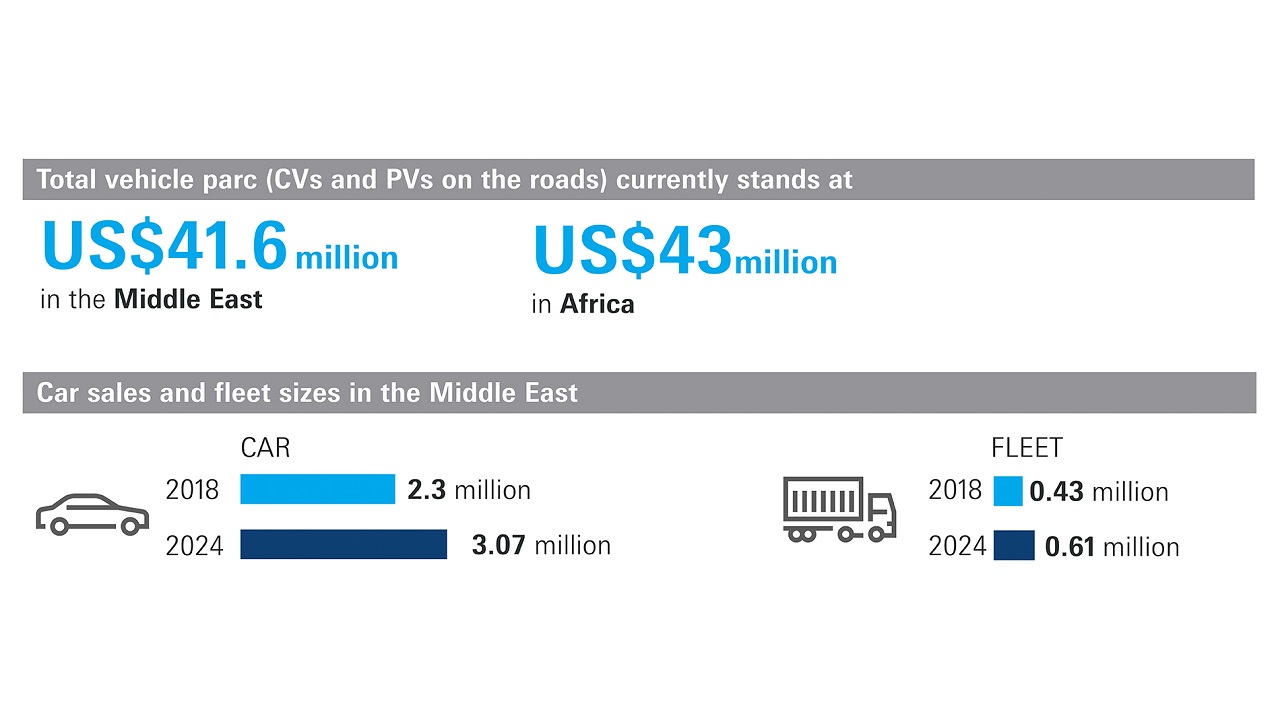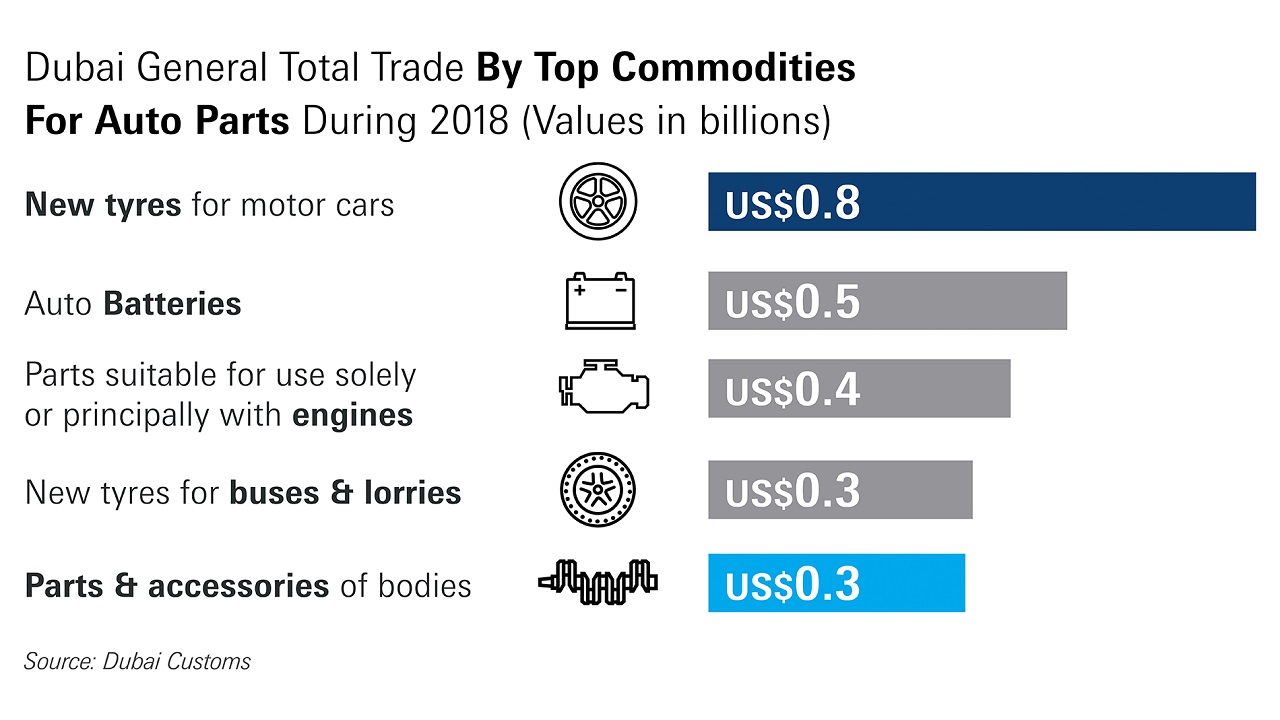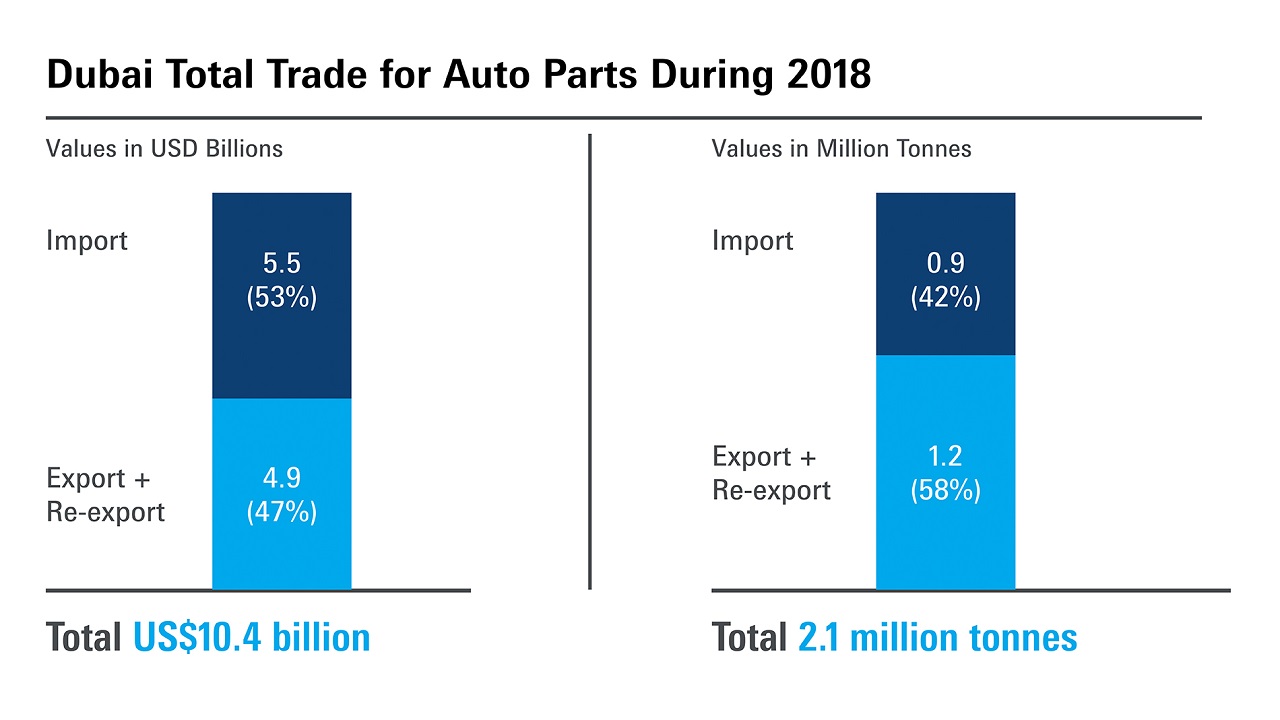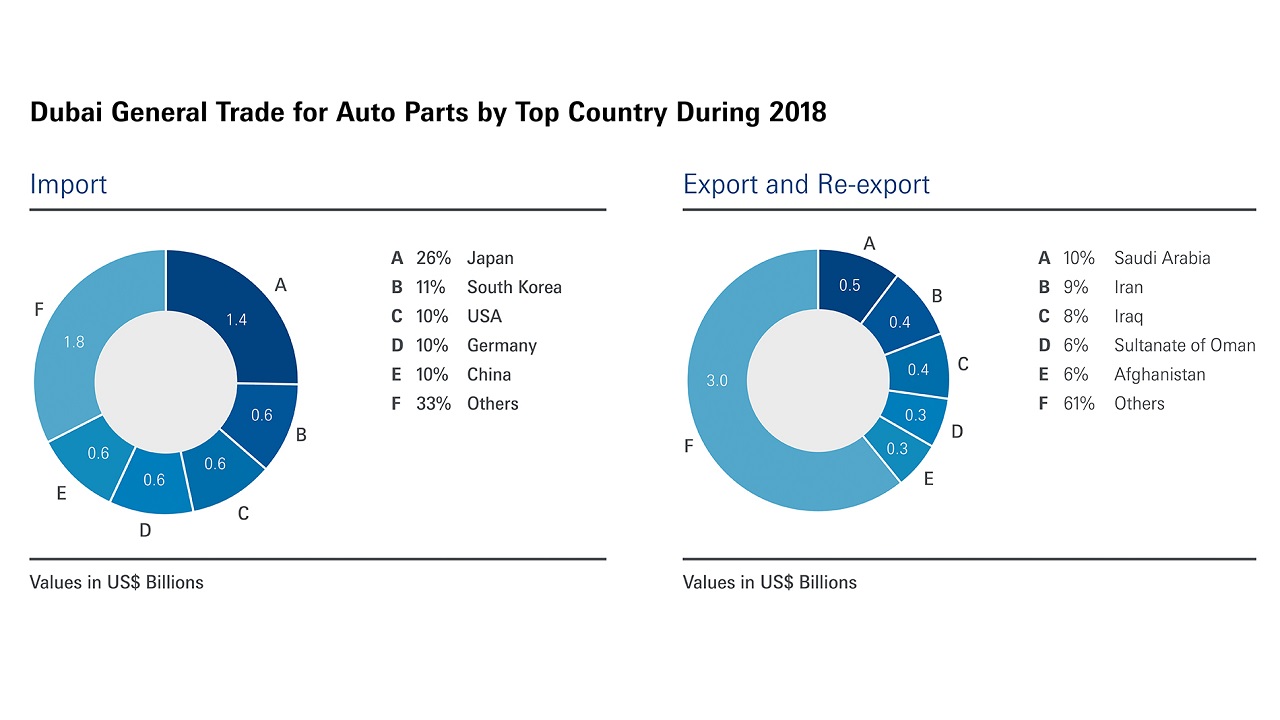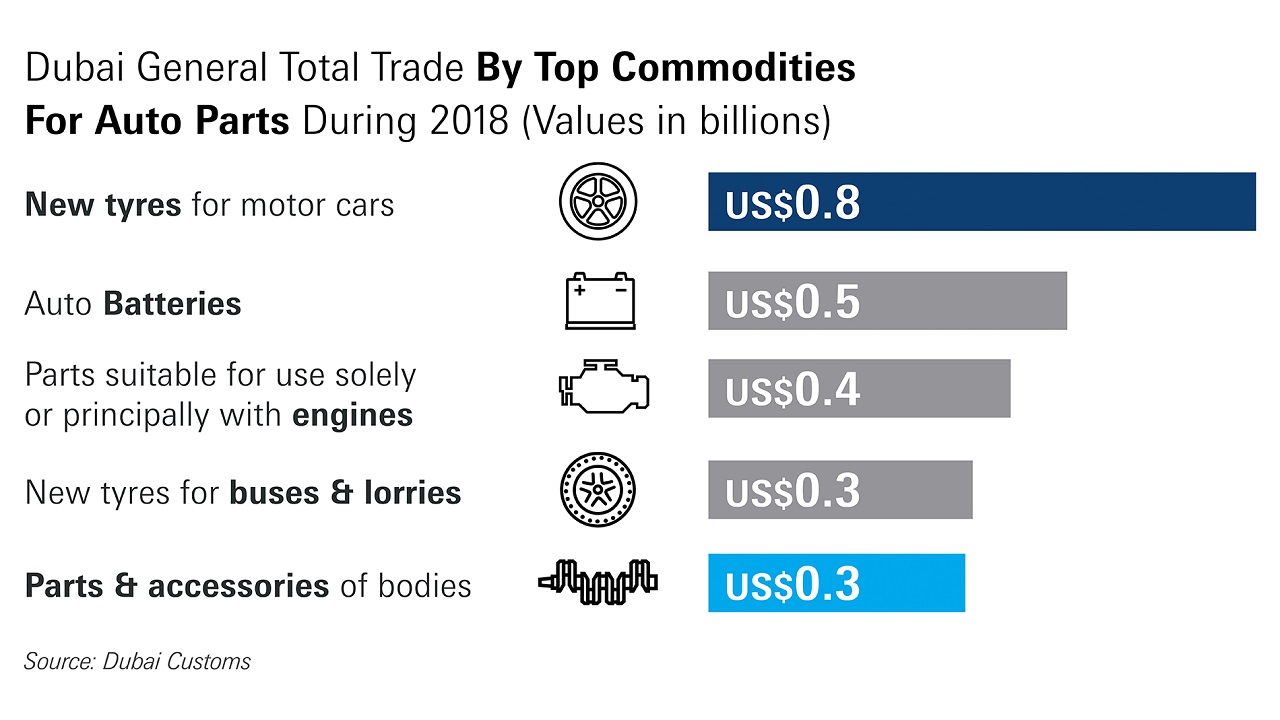 Stand Rental Prices
For stand prices including raw space, rental, stand construction, packages and more please get in touch with our sales team. Click here for their contact details.
Online Payment Form
Click the button below to use our secure payment portal & confirm your participation.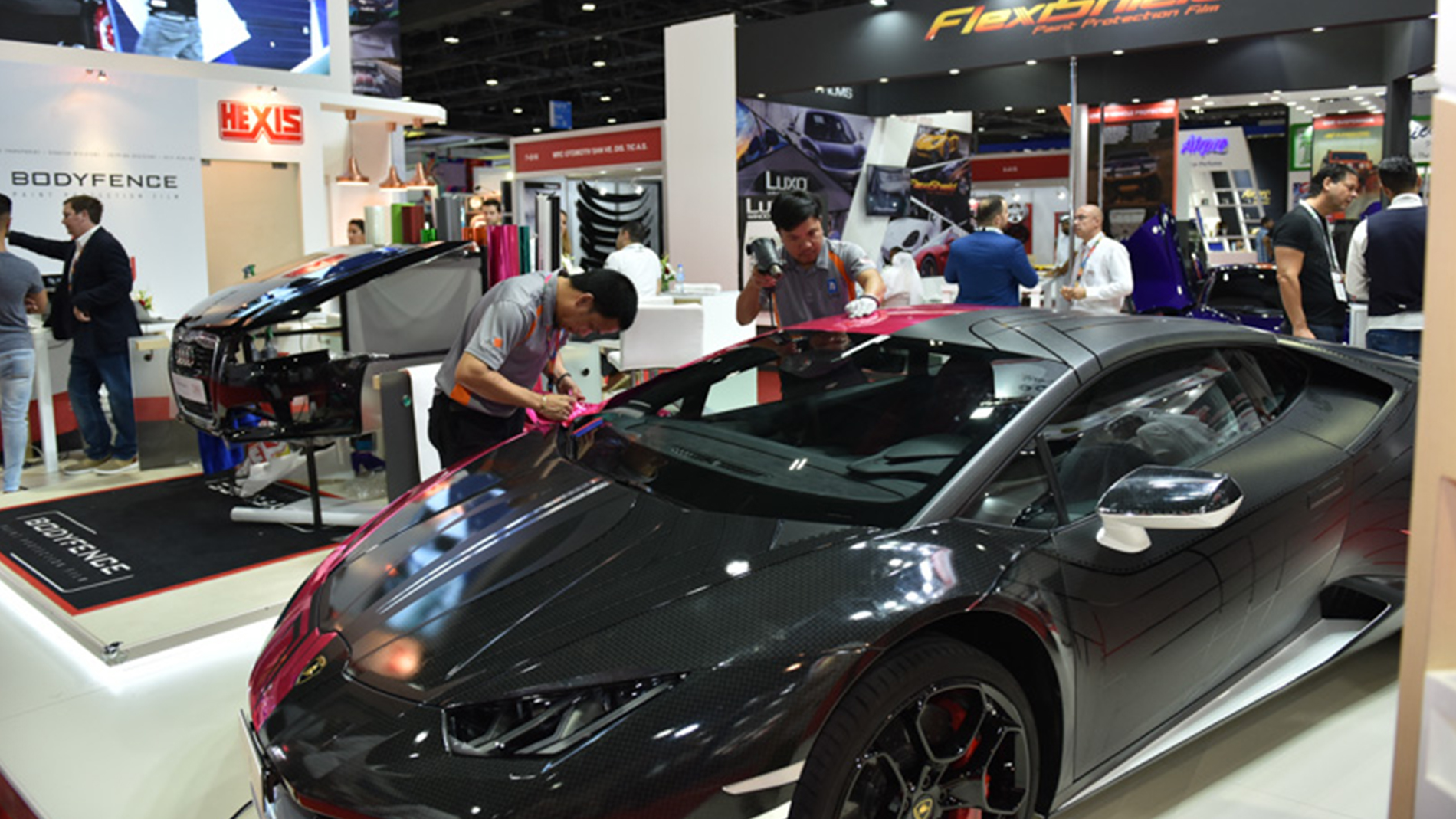 Fuelling success
87% of exhibitors at Automechanika Dubai 2019 stated that they were extremely satisfied/satisfied with meeting their objectives
Confirmed your participation as an exhibitor & want to boost your presence? Here's all the information you need.
Exhibitor Services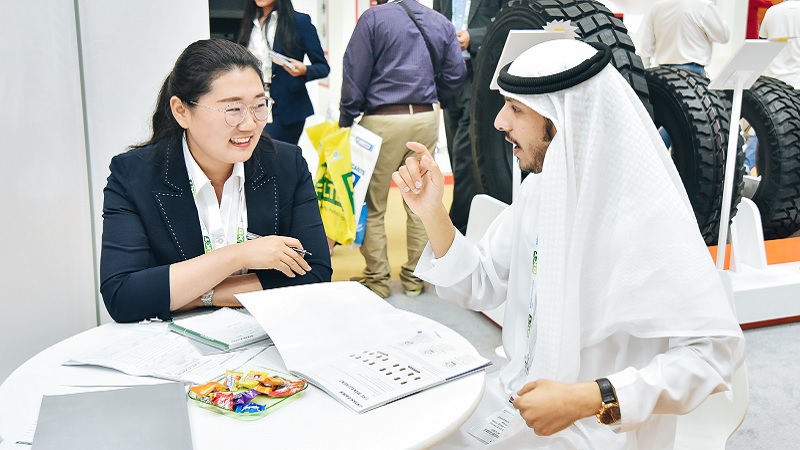 Whether it's FREE marketing materials, ordering electrical and water connections, or customising your stand with our construction services - we've got the right solutions for our exhibitors.

Sponsorship & Branding Opportunities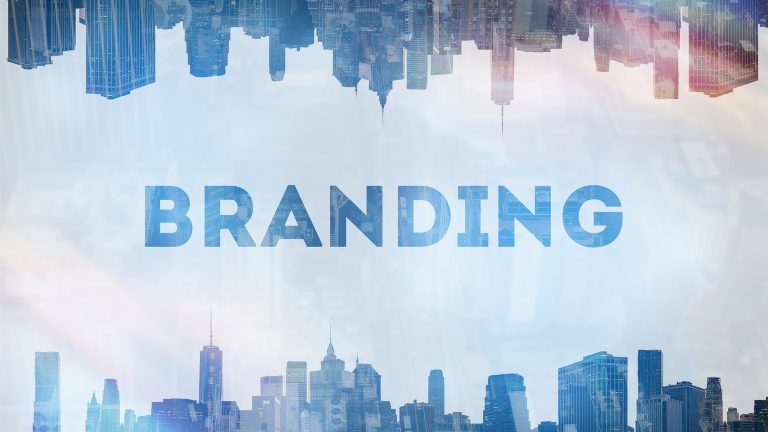 Your brand can go places if it has a good starting point.

A multitude of high-value sponsorship opportunities are now at your fingertips! Simply request for our easy-to-use, detailed Sponsorship Brochure featuring visual examples for your convenience.
Request for Sponsorship Brochure
Business Matchmaking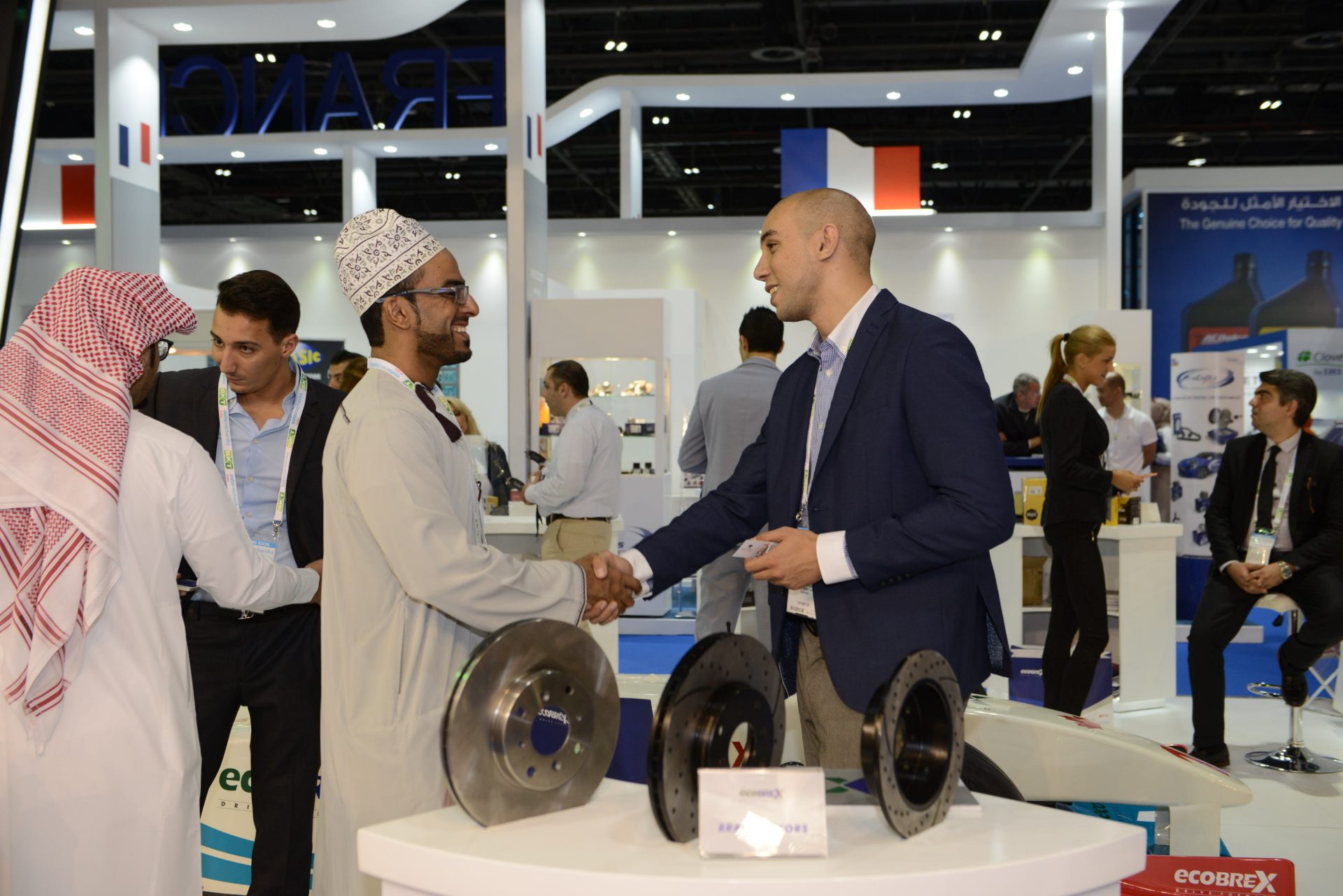 Once a confirmed exhibitor, the catalogue entry you submit will allow our Business Matchmaking system to profile the right visitors for your business – which means that you can search for, identify and request meetings with visitors who are looking for your products or services!
Events at the Show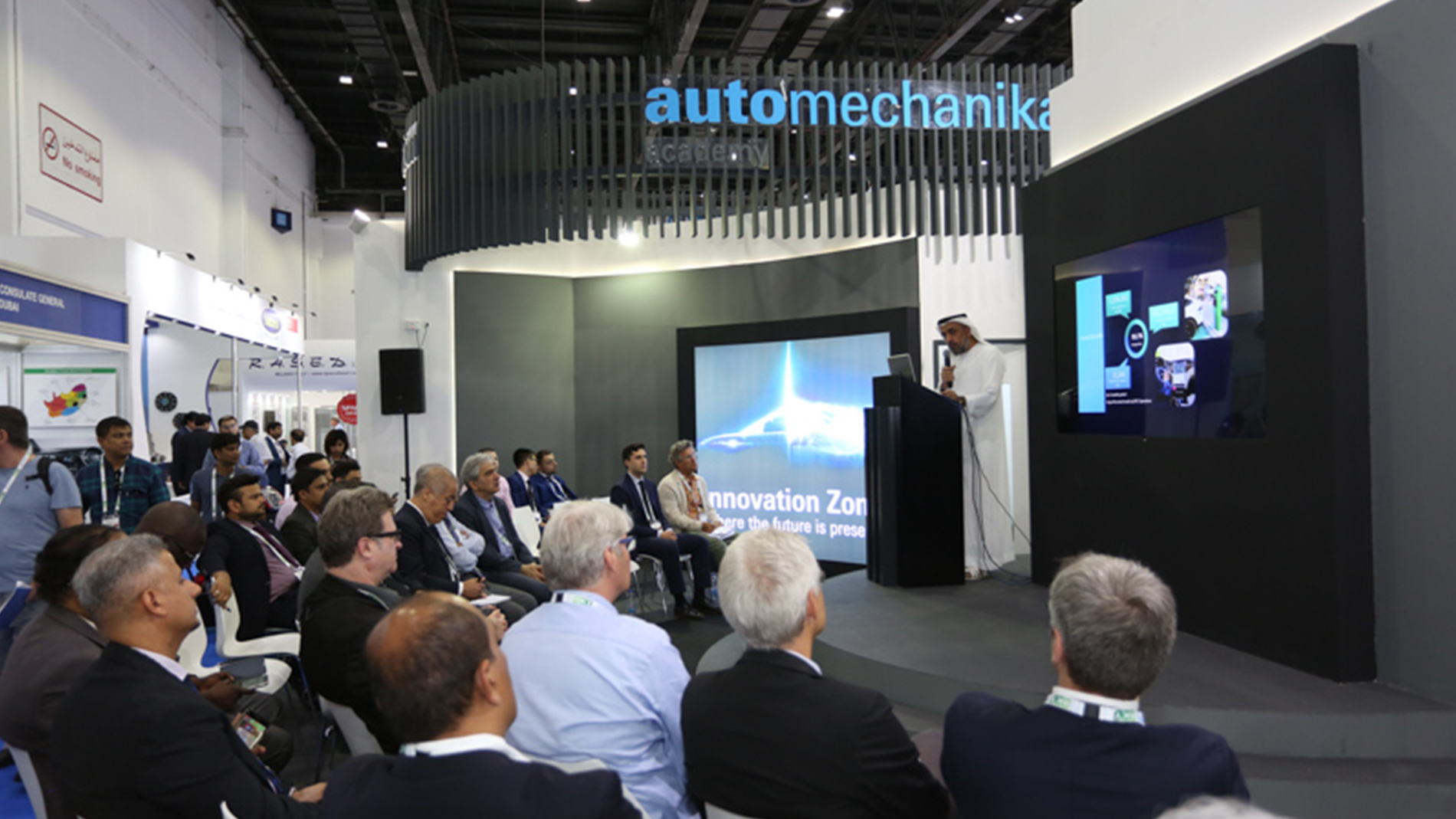 Automechanika Dubai is more than just a trade show. It is also the automotive aftermarket industry's meeting place to network, share insights on local market trends and learn from key industry experts.
Important Exhibitor Warning
To protect the privacy of our stakeholders, Messe Frankfurt Middle East GmbH does not sell attendee or exhibitor list data for any of our events. Email solicitations from 3rd parties claiming to offer access to names/contacts of the "attendee database" are completely fraudulent, and are in no way associated with Messe Frankfurt Middle East GmbH.
Be advised that if you receive an email from any company indicating that they are in possession of attendee lists for any of our events, then this is fraudulent information as they do not have access to our lists, nor do they have permission to use our brands to sell any such lists. We suggest that you ignore them and report it to your local trading standards agency.