Interested in exhibiting? Already an exhibitor? Find all the important information below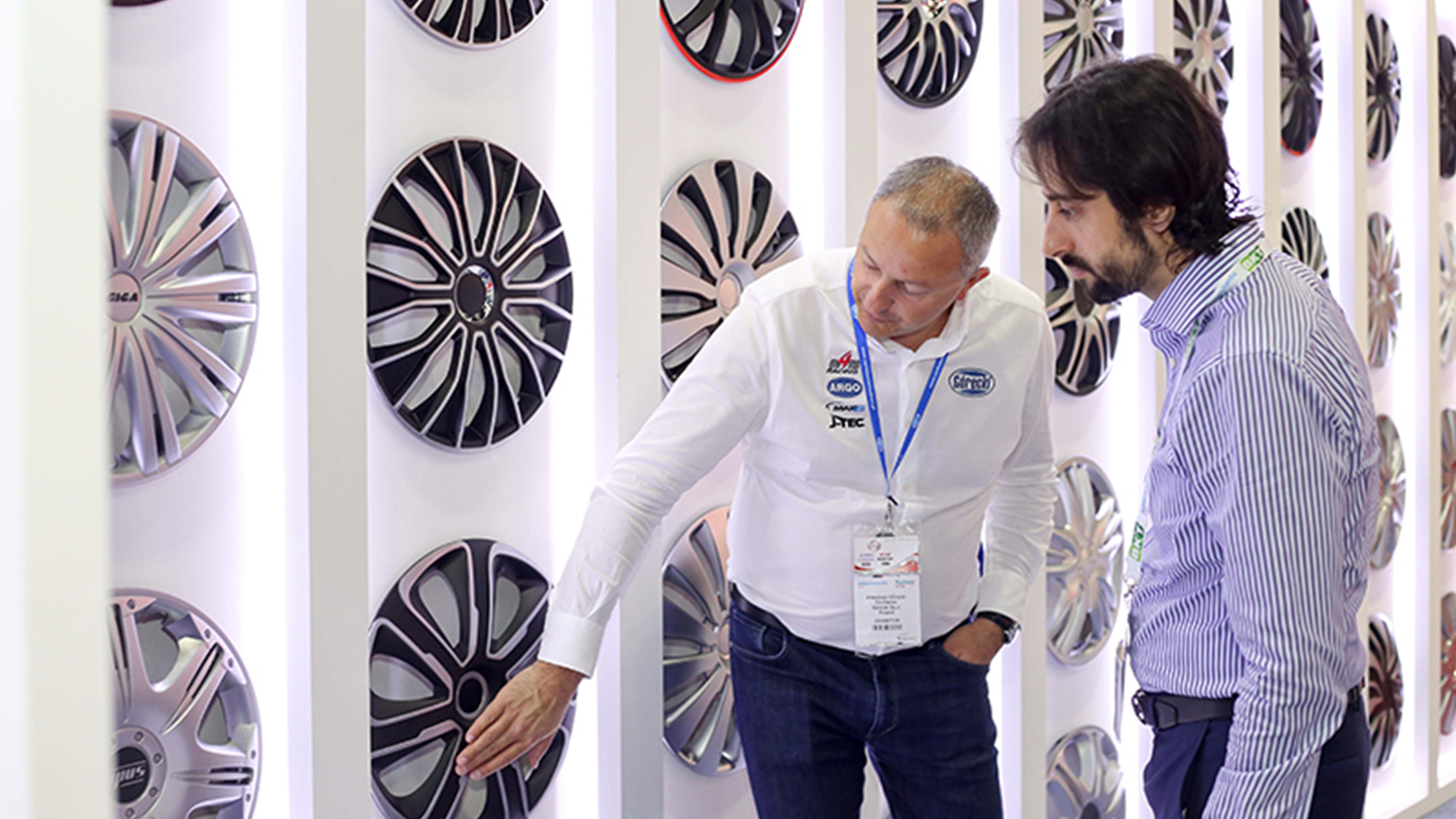 Booking Details
Are you interested in exhibiting at Automechanika Dubai 2019?
Whether you're a manufacturer looking to enter the market or a well-established distributor/supplier, Automechanika Dubai is the perfect gateway for you to be part of the opportunity that the Middle East and African automotive aftermarket industry presents.
Download the booking form here
Stand rental prices
For stand prices including raw space, rental, stand construction, packages and more please get in touch with our sales team below.

Sponsorship & Branding Opportunities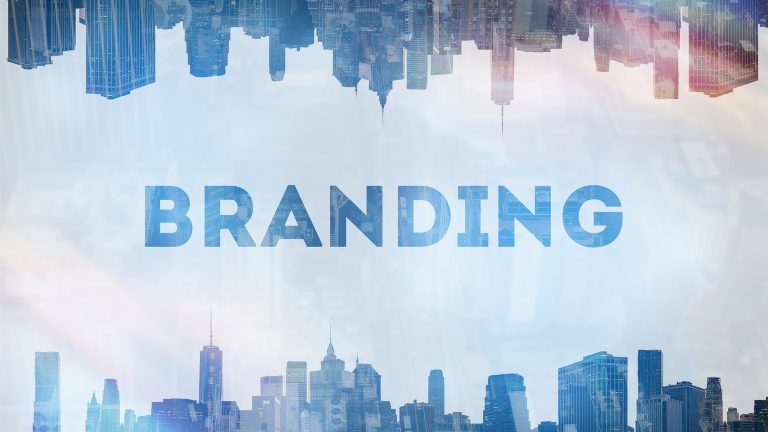 Your brand can go places if it has a good starting point.

A multitude of high-value sponsorship opportunities are now at your fingertips! Simply request for our easy-to-use, detailed Sponsorship Brochure featuring visual examples for your convenience.
Download Sponsorship Brochure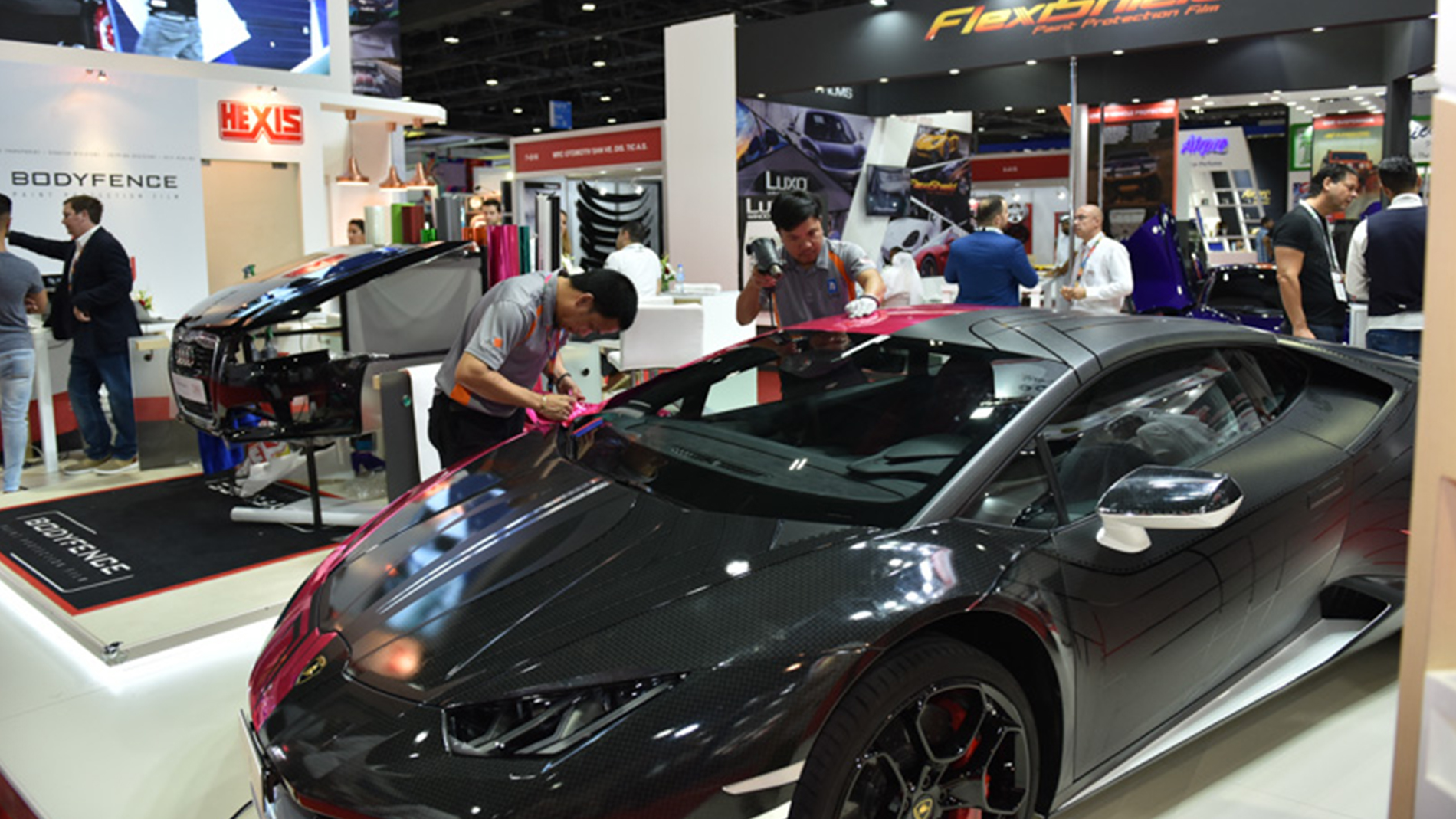 Fuelling success.
82% of exhibitors at Automechanika Dubai 2018 stated that they were extremely satisfied/satisfied with meeting their objectives
Highlights at Automechanika Dubai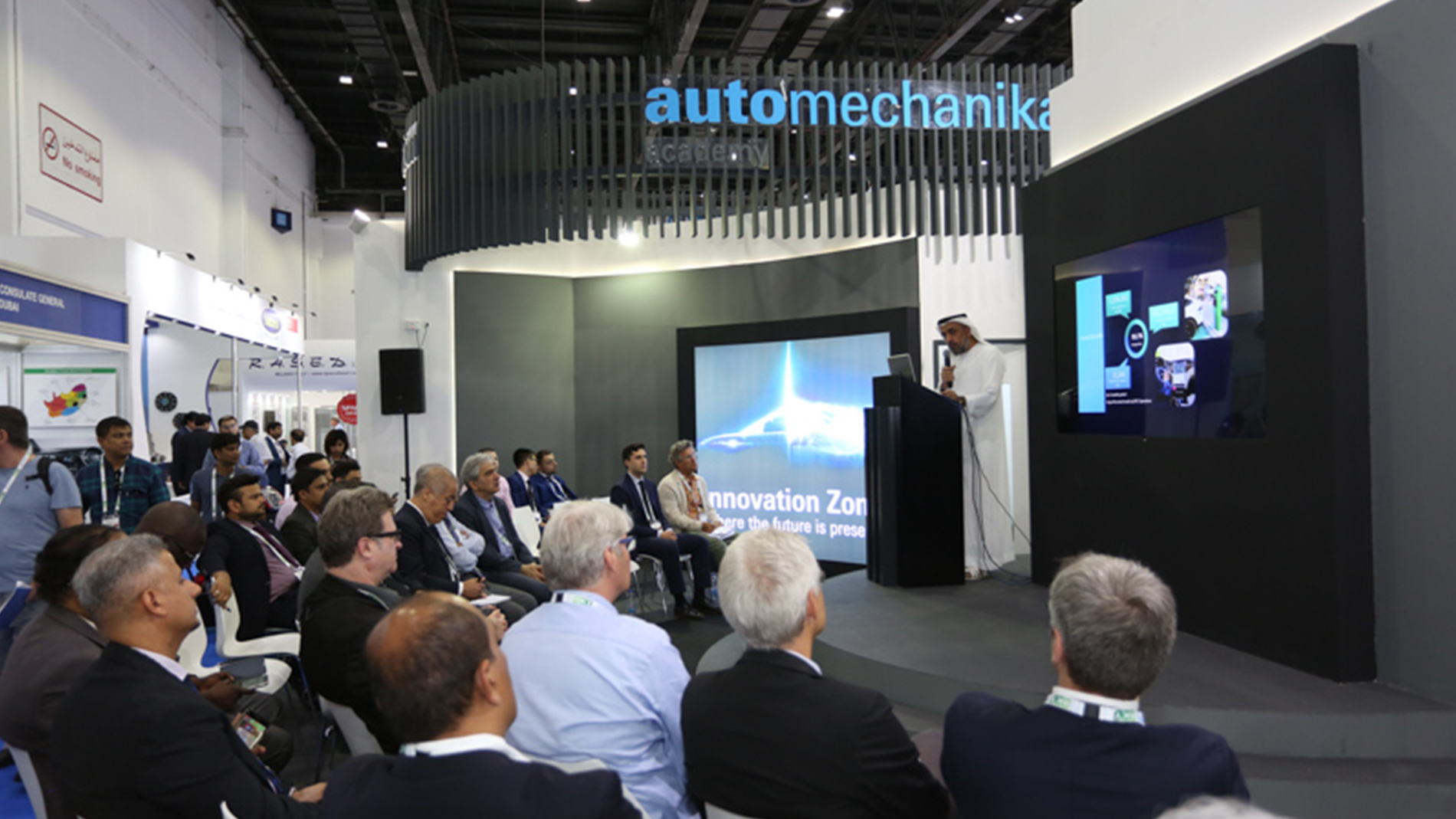 Automechanika Dubai is more than just a trade show. It is also the automotive aftermarket industry's meeting place to network, share insights on local market trends and learn from key industry experts.
Business Matchmaking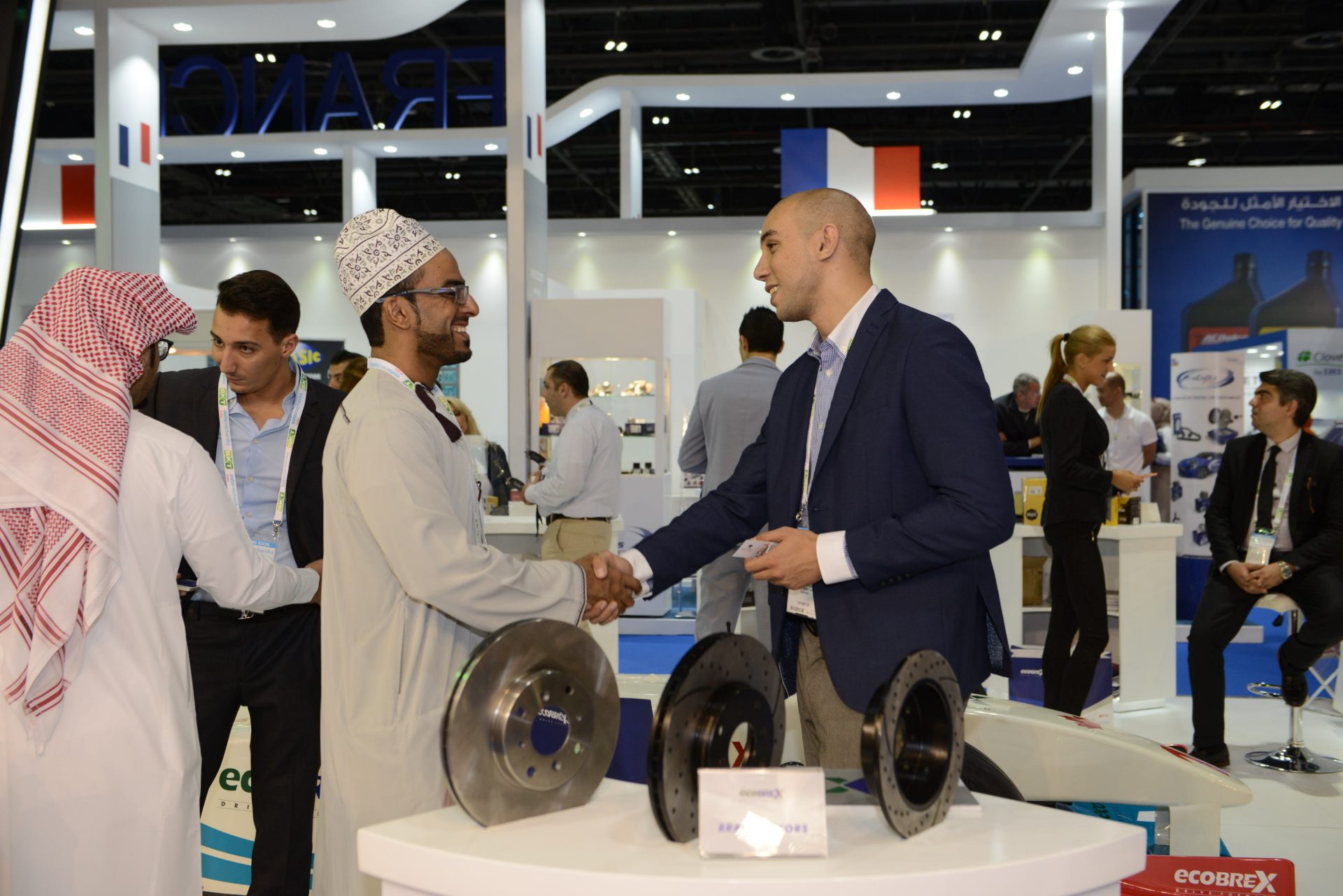 Once a confirmed exhibitor, the catalogue entry you submit will allow our Business Matchmaking system to profile the right visitors for your business – which means that you can search for, identify and request meetings with visitors who are looking for your products or services!
Build-up & dismantling
Build up | 7 - 9 June 2019

The set up for Automechanika Dubau will commence from the 7 - 9 June 2019, whereby the first day is reserved for stand contractors only. Exhibitors may decorate their booths with product displays during the afternoon of 8 June. The halls are open 24 hours. 
Exhibitor passes can be collected onsite from the entrance of Hall 4 where the organizer's office is also located. Stand contractors and laborers will access the halls from the loading bay area and can obtain passes from the World Trade Center Security Office located at the gate to the loading area. A labor card is requested. 
Dismantling | 11 June 2019
Dismantling will begin be on the 11 January 2019. Products should be removed from the stands immediately after the fair closes at 7pm on Wednesday 10 January 2019. No guarantee can be taken for products left on the stands. The stand construction has to be removed by noon of 11 June 2019.