The best manufacturers from across the world. And they're all here to meet you.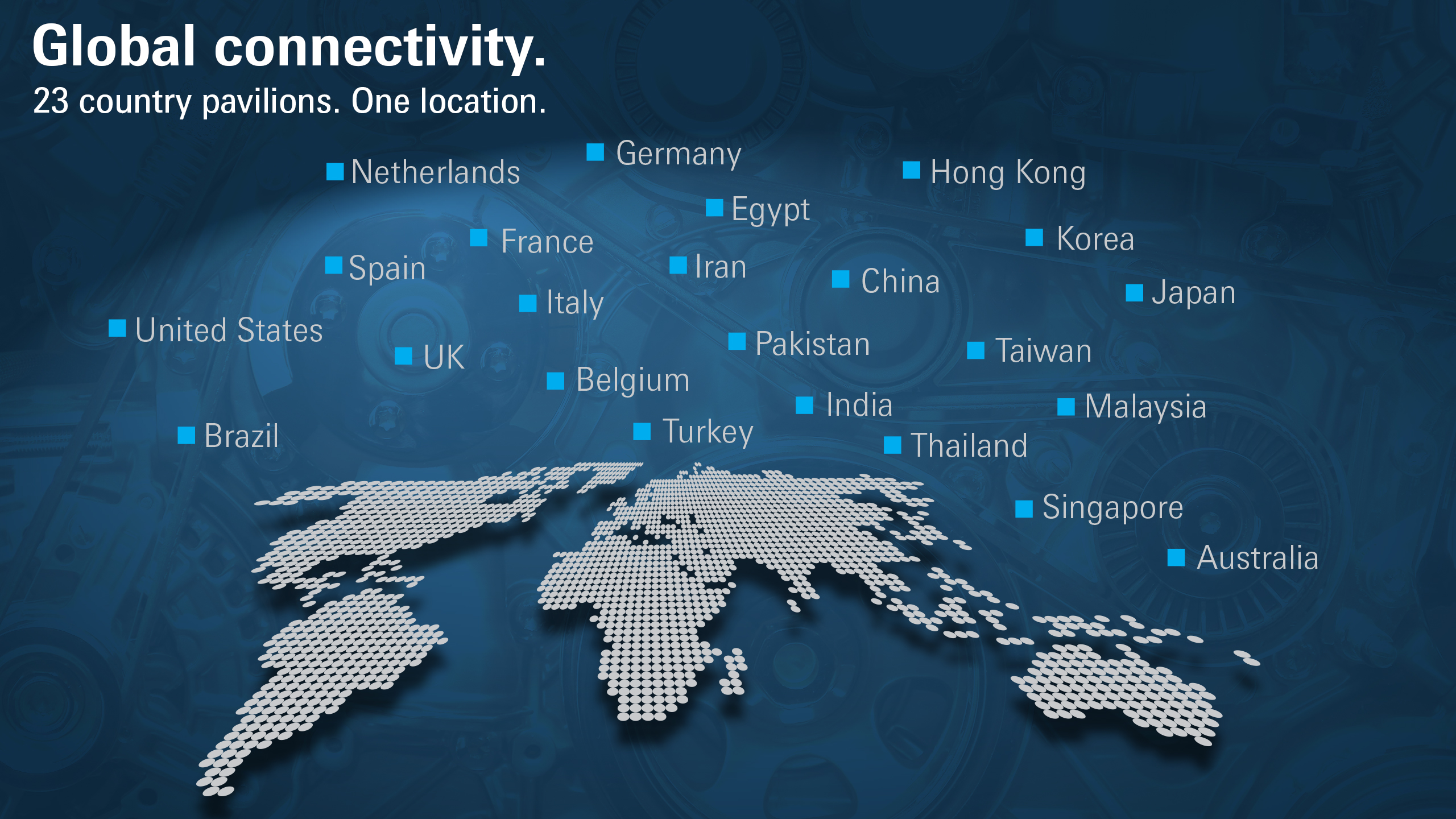 Automechanika Dubai has been recognised by major global aftermarket suppliers as the key trading platform for the MENA region. The participation of automotive giants from 60+ countries, with 23 dedicated country pavilions, the show is your one-stop destination for a global perspective on the aftermarket industry.
Visit our country pavilions to review the world's best products and solutions in one place - it's quick and cost-effective. You can cut sourcing time and effort by having initial meetings at the show whilst enjoying building international connections with an unmatched range of exhibitors.
Italian Pavilion
With over 30 participants in this pavilion, you are ensured to connect with the right Italian exhibitors. From brake systems, suspension components and air filters, to lubricants, batteries and hydraulic systems - you are guaranteed to find the best of the Italian automotive aftermarket here.
Read More