The best manufacturers from across the world. And they're all here to meet you.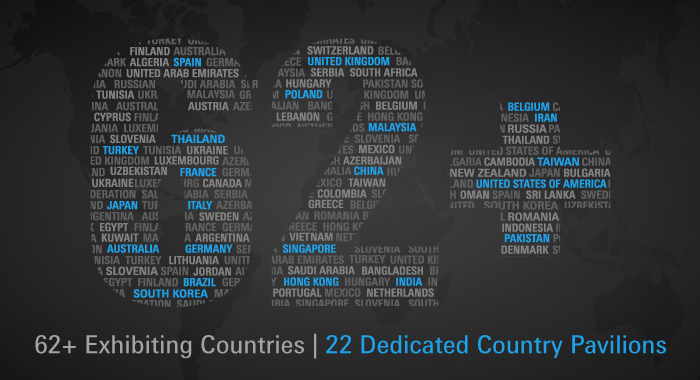 Automechanika Dubai has been recognised by major global aftermarket suppliers as the key trading platform for the MENA region. The participation of automotive giants from 63 countries, with 23 dedicated country pavilions, the show is your one-stop destination for a global perspective on the aftermarket industry.
Visiting our country pavilions provides the unique opportunity to review the world's best products and solutions in one place - it's quick and cost-effective. You can cut sourcing time and effort by having initial meetings at the show whilst enjoying building international connections with an unmatched range of exhibitors.
Brazil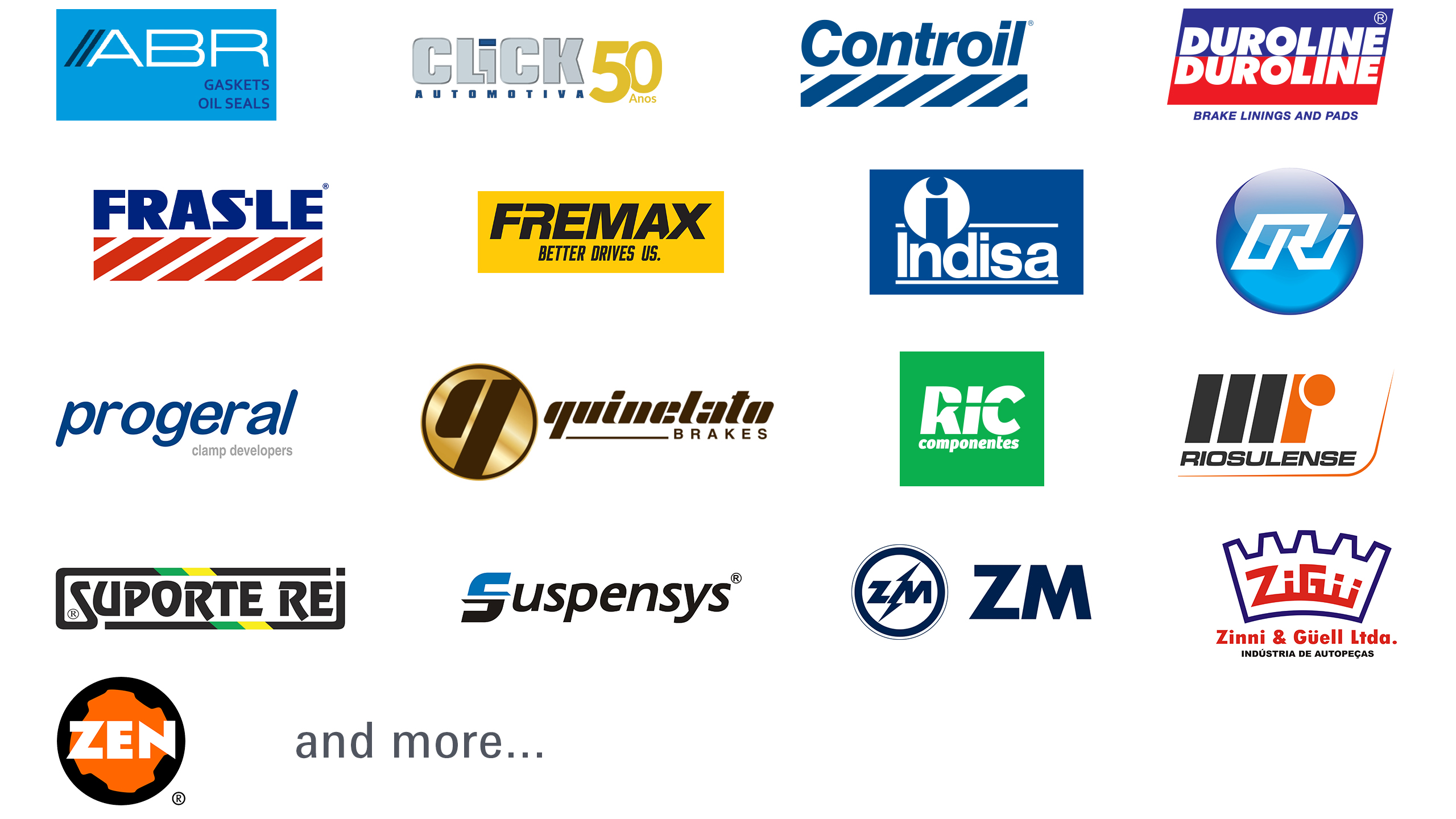 With 20 auto parts manufacturers prepared to do business and strengthen relations at the show, the Brazilian pavilion returns to Automechanika Dubai. Brazil is ranked as one of the biggest producers and consumers in the automotive world, with a fleet of nearly 45 million vehicles. They country has 31 car manufacturers and exports to over 200 countries. Visit their stand: Hall 4, Stand E-34

Read More
Germany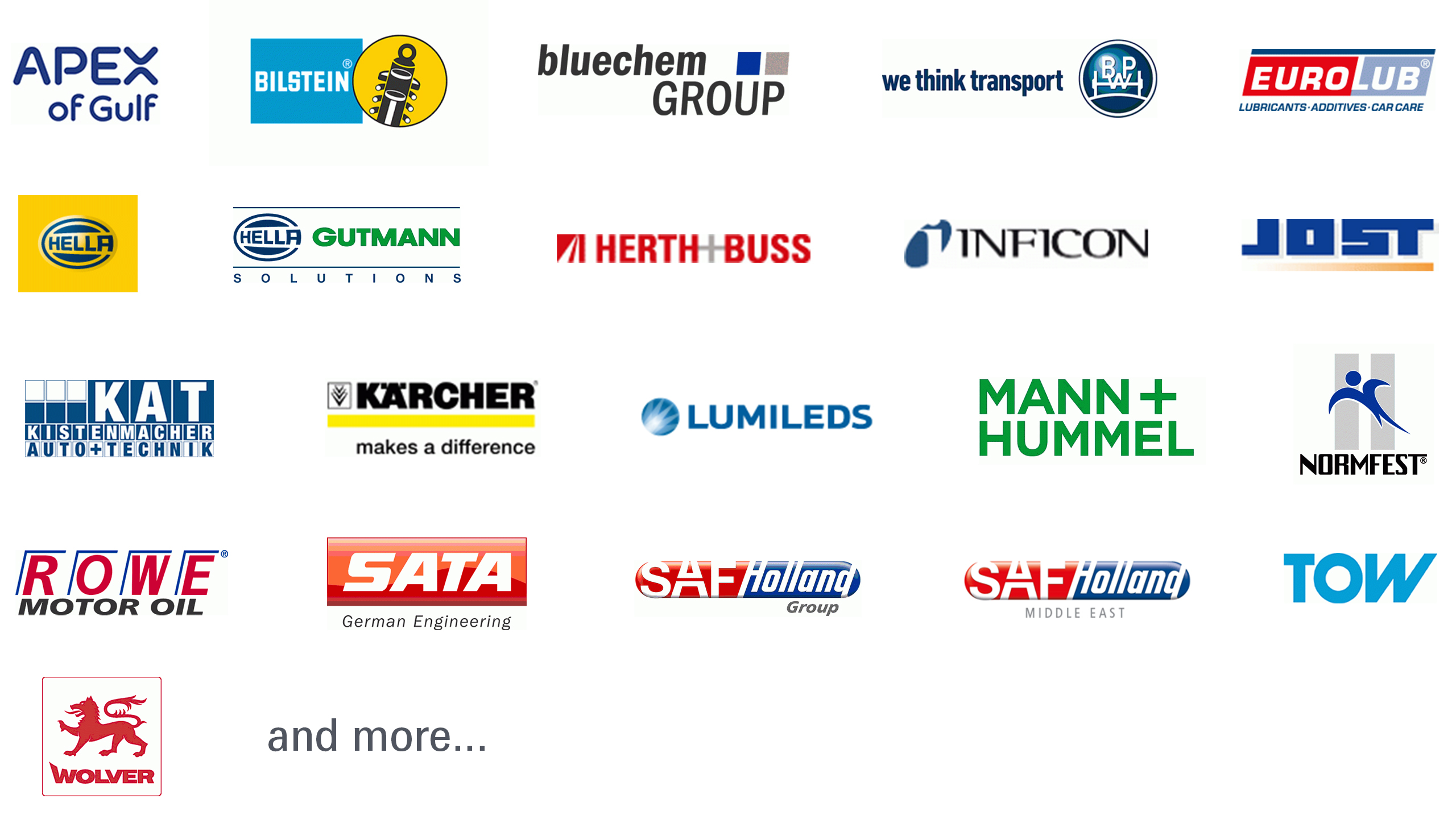 German Pavilion is the name of the official joint stand of German companies at trade fairs worldwide. German companies present their products and services under the "Made in Germany" brand. At Automechanika Dubai, visit this pavilion to source products and services manufactured in Germany while getting in contact with German companies directly.

Read More
Italy
With over 30 participants in this pavilion, you are ensured to connect with the right Italian exhibitors. From brake systems, suspension components and air filters, to lubricants, batteries and hydraulic systems - you are guaranteed to find the best of the Italian automotive aftermarket here.
Read More
Spain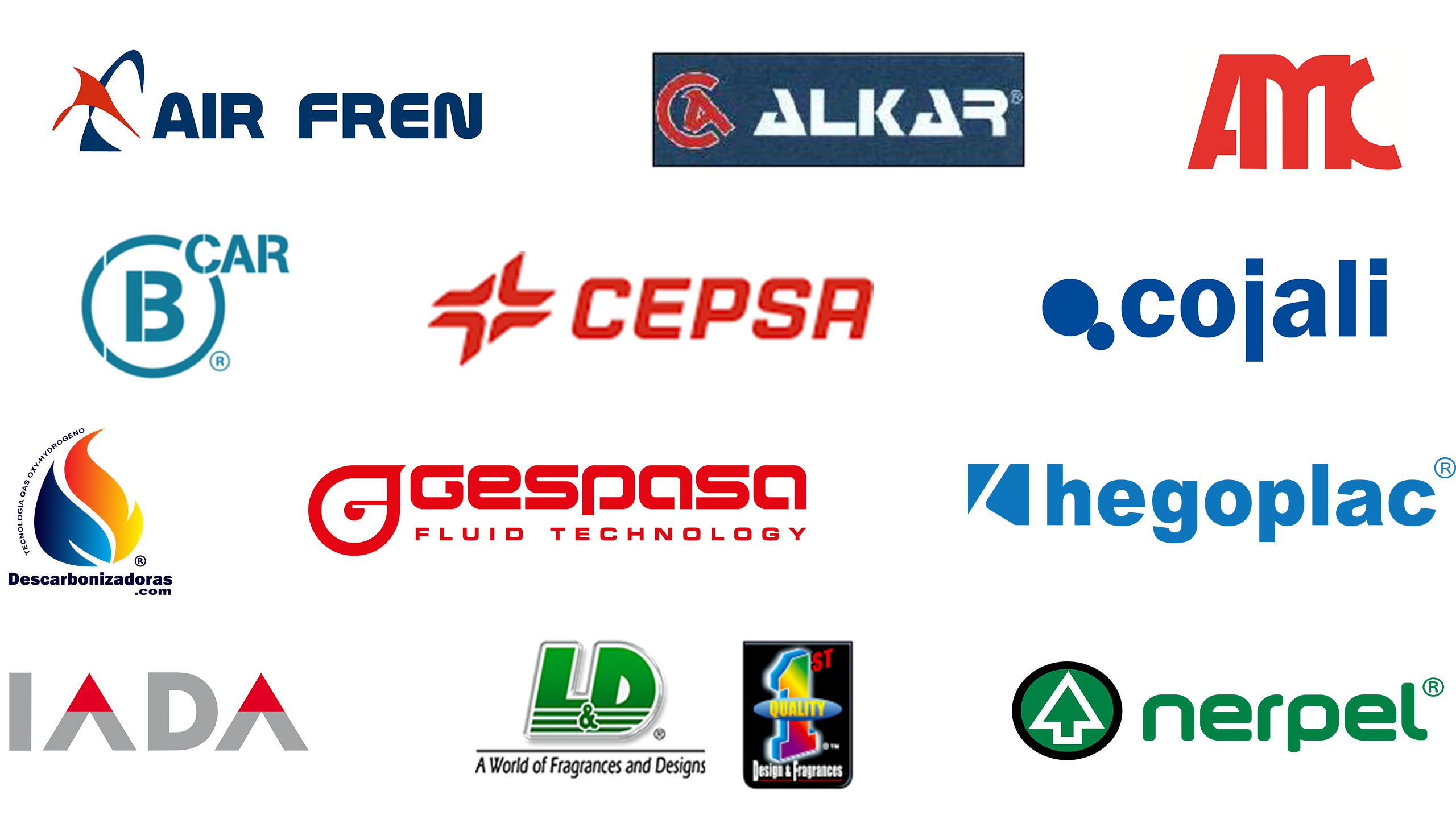 Meet the best of the Spanish automotive aftermarket industry at this pavilion. Exhibitors in the Spanish pavilion will present a wide array of products like braking and cooling systems, mirrors, cylinder heads, gearbox cables, fuel pumps and dispensers, masking products, carbon cleaning machines, diagnostic solutions and much more.

Read More
Turkey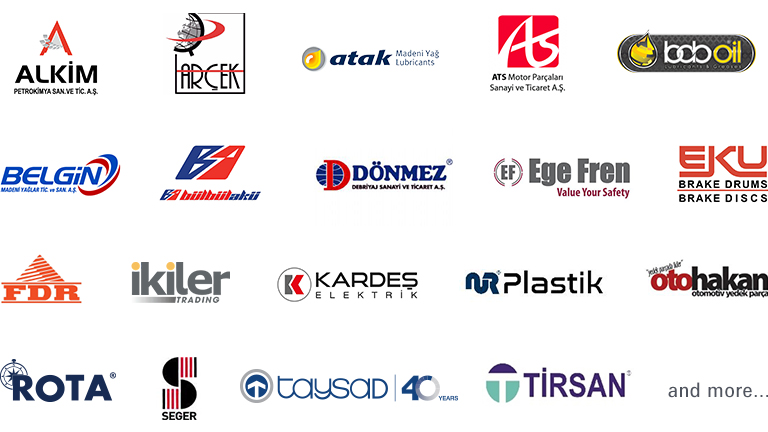 World renowned exhibitors from Turkey will showcase their newest and most innovative aftermarket products at the Turkish Pavilion. From brakes, tires and batteries to suspension parts and engine valves – find these exhibitors in Halls 5 and 6 at the show.

Read More
USA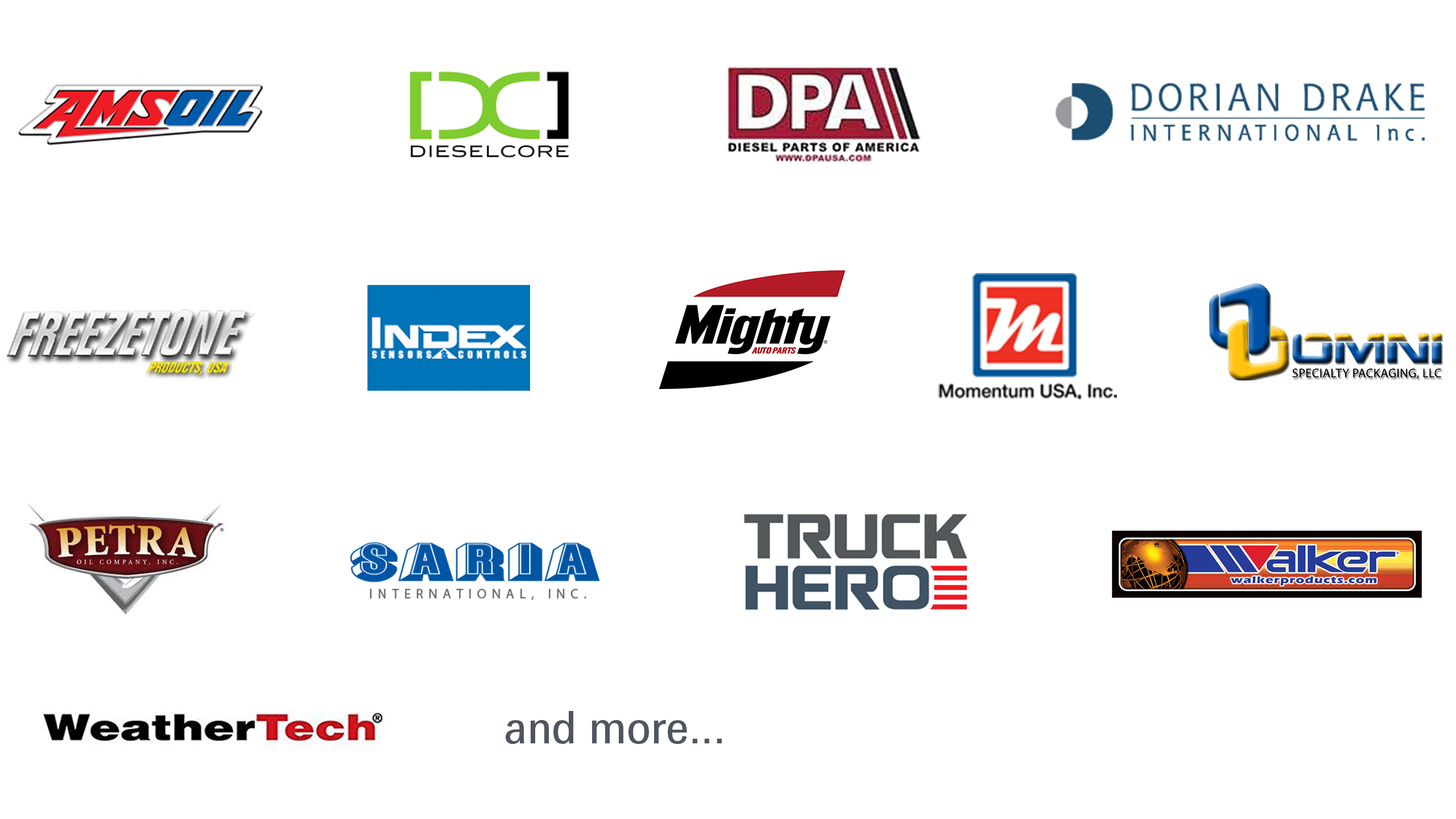 World-renowned American manufacturers and brands are part of the USA pavilion at Automechanika Dubai. Don't miss this opportunity to source American products, connect with key industry players from the automotive aftermarket and make lucrative business deals.

Read More