Auto refinishing, abrasives, polishers, sanders, paints and similar products. A designated area within Repair & Maintenance will be reserved for Body & Paint, our first step to help companies in this category gain more traction at the show. 
Show Images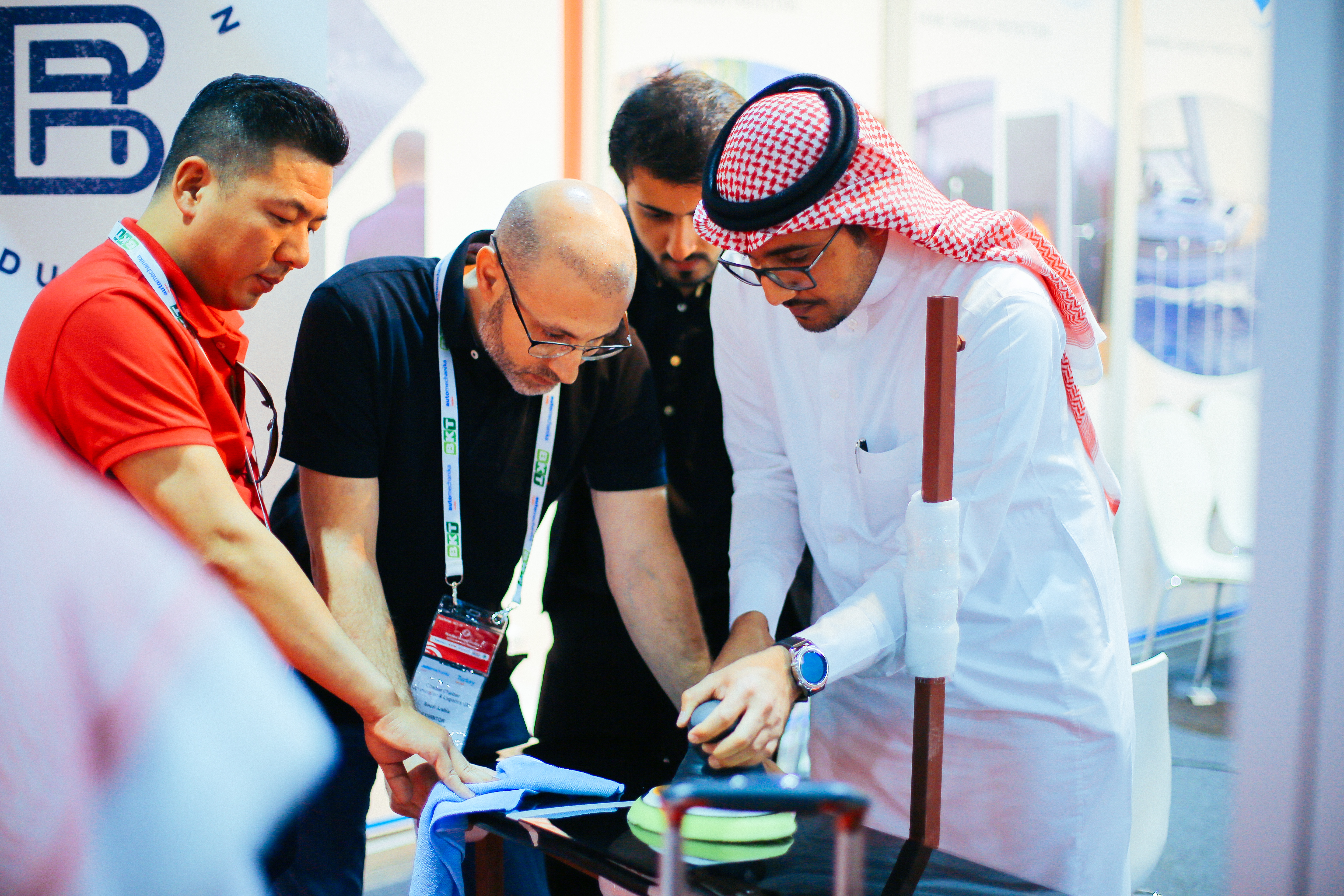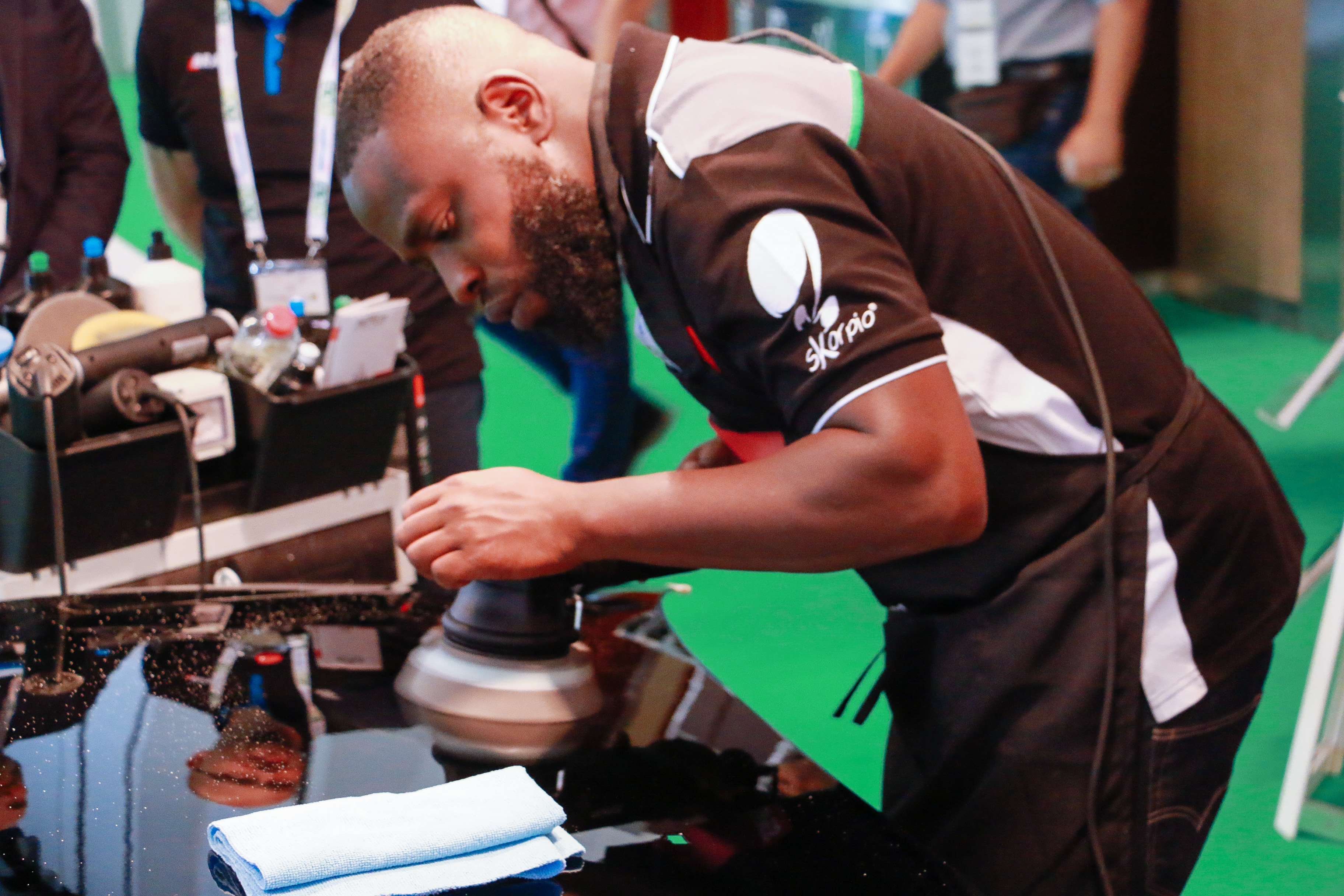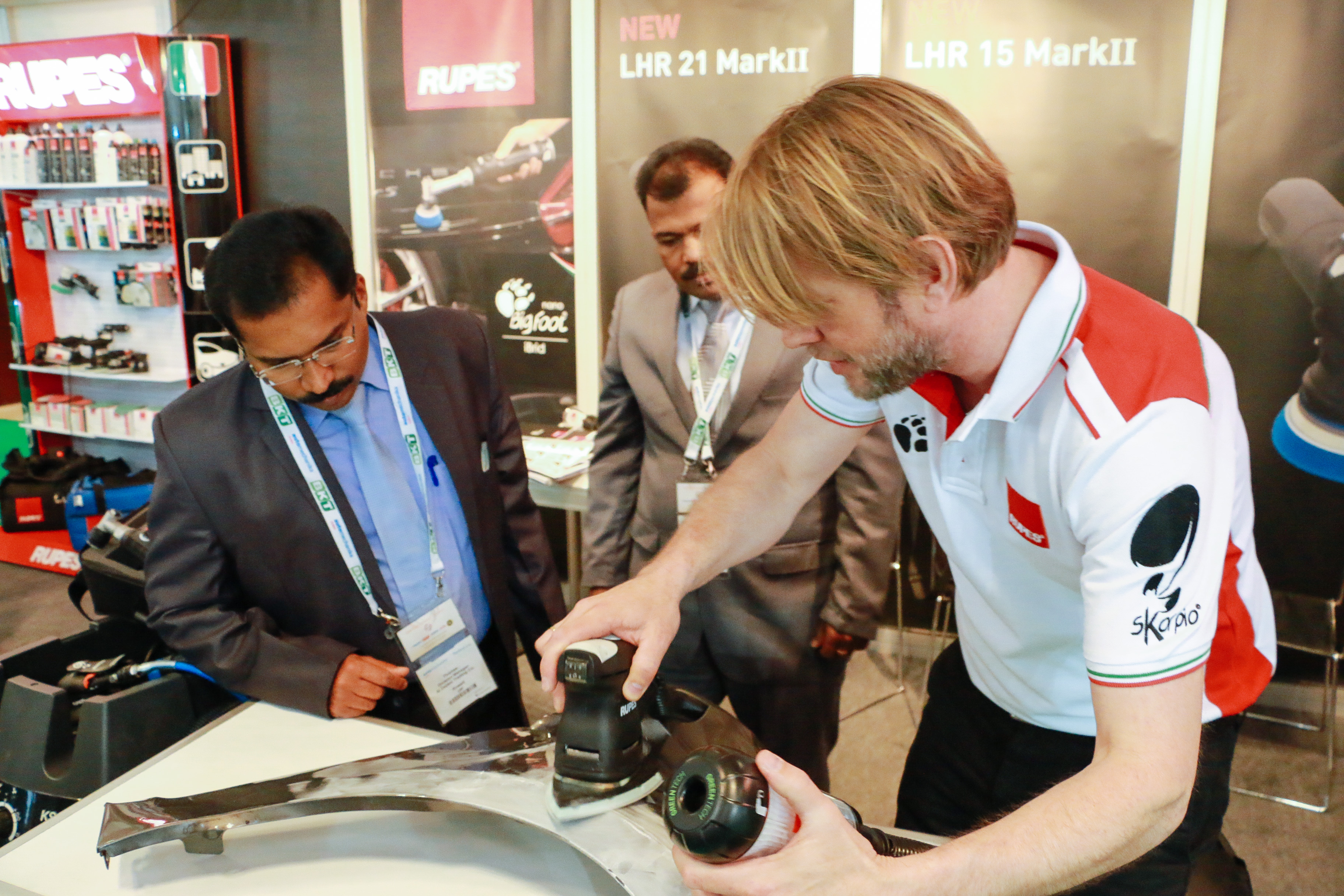 Exhibitor speak
We would like to establish a presence for our company at Automechanika Dubai, which gives us a powerful platform for meeting new customers, reaching out to our existing distributors, and building a more established and reliable brand. Automechanika Dubai is always great opportunity to learn which direction our industry is going in.
Our local office is responsible for the Middle Eastern and Central Asian market, and Automechanika Dubai is usually well visited by potential customers / distributors of all the regions within our responsibility. It allows us to showcase our Automotive related products with live product demonstrations.