Confirmed your participation as an exhibitor & looking to enhance your presence? Whether it's FREE marketing materials, ordering electrical and water connections, or customising your stand with our construction services - we've got the right solutions for you. 

Marketing, Sponsorship & PR Opportunities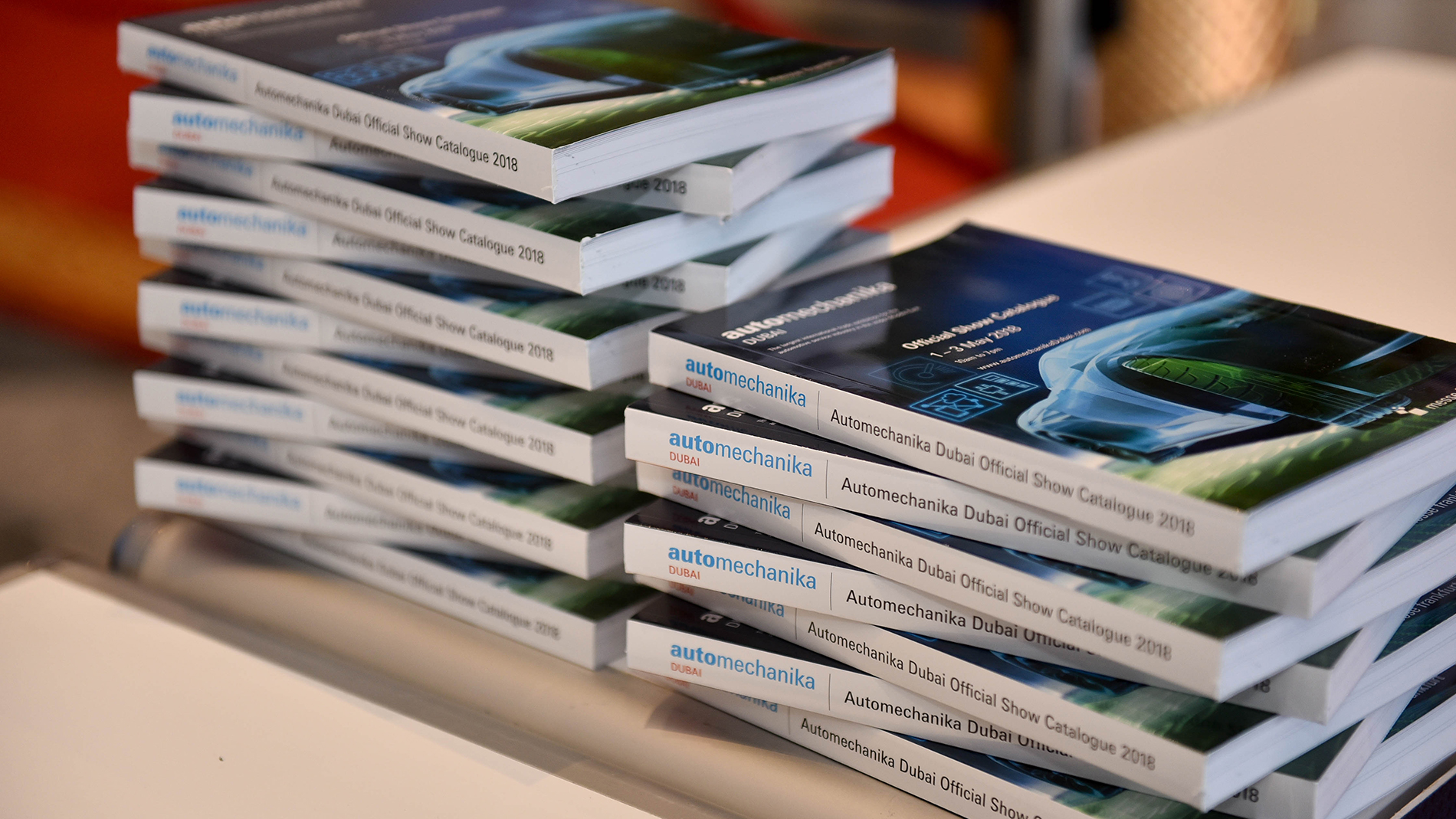 To ensure you have a successful exhibition experience, we offer a number of helpful promotional tools to all exhibitors.
Marketing - download FREE materials to promote your presence at the show using the Marketing Toolbox
Sponsorship - get your brand out there by working with our Sponsorship team - this is how you stand out from the crowd
PR - press coverage about your participation, products, and new technologies
Fairconstruction - Stand Services
A definite home advantage - The entire world of creative trade-fair concepts. It's the origin that counts. As a company belonging to the Messe Frankfurt Group, an effective connection based on solidity and internationality comes natural to us. Our customers value both. This spirit of thinking ahead is the basis for our stand configurator. A true advantage for you: You plan your stand online and see the costs in real time. Why not try it out right now?
Catering
Hospitality by Dubai World Trade Centre
In a region famed for its utmost hospitality, Dubai World Trade Centre continuously rise above the rest in providing you with exceptional, high-quality catering to suit every cultural expectation, dietary need or time of day. Their wide range of food and beverage options include everything from à la carte menu items and premium platters to interactive live stations and packed contractor meals.
Important Exhibitor Warning
To protect the privacy of our stakeholders, Messe Frankfurt Middle East GmbH does not sell attendee or exhibitor list data for any of our events. Email solicitations from 3rd parties claiming to offer access to names/contacts of the "attendee database" are completely fraudulent, and are in no way associated with Messe Frankfurt Middle East GmbH.
Be advised that if you receive an email from any company indicating that they are in possession of attendee lists for any of our events, then this is fraudulent information as they do not have access to our lists, nor do they have permission to use our brands to sell any such lists. We suggest that you ignore them and report it to your local trading standards agency.