Training programmes, seminars, live product demos and much more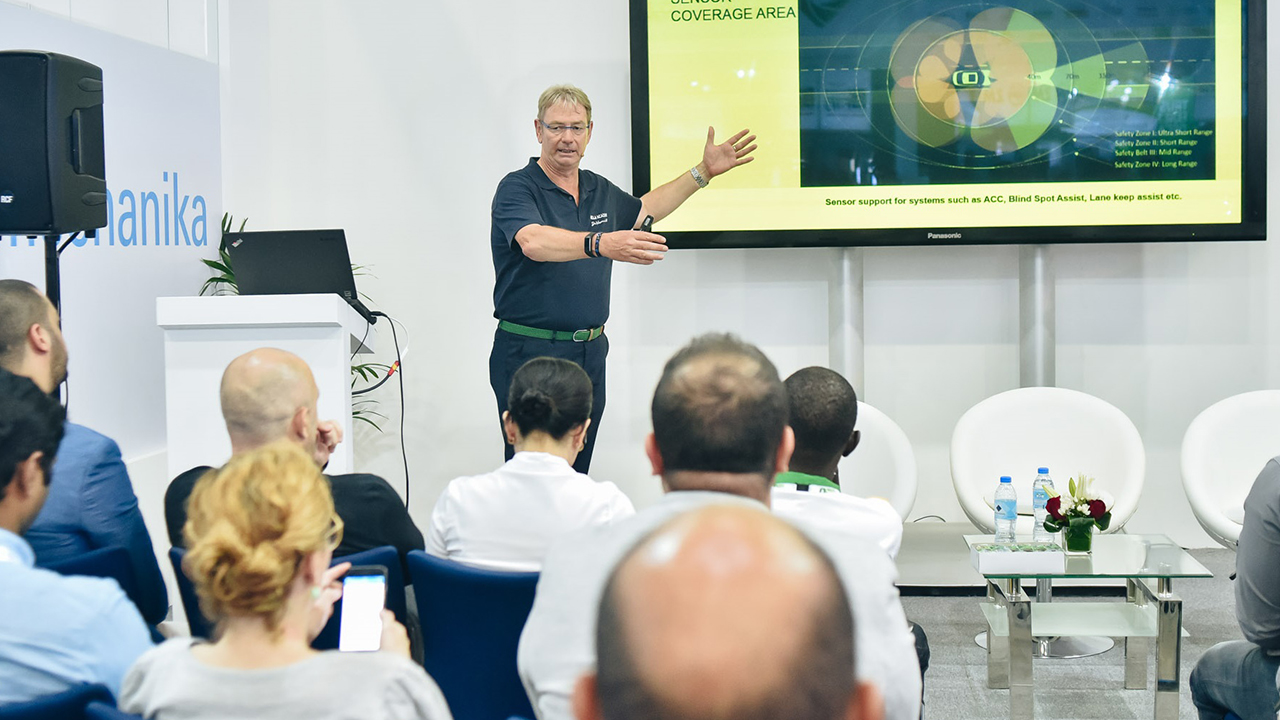 What makes a modern workshop? Latest tools, innovative equipment, modern machinery, advanced diagnostic devices and above all skilled people who are updated with the latest industry know-how.
At Automechanika Dubai's Modern Workshop, garage and workshop professionals can enhance their knowledge by take part in training programmes, workshops and live product demos that will showcase the most modern, latest and innovative solutions for the garage and workshop sector.
More details will be announced shortly.