What does the future look like for the automotive aftermarket?
Find out what opportunities will drive the growth in the Middle East and African regions by visiting our newest feature - The Innovation Zone - located at Hall 4.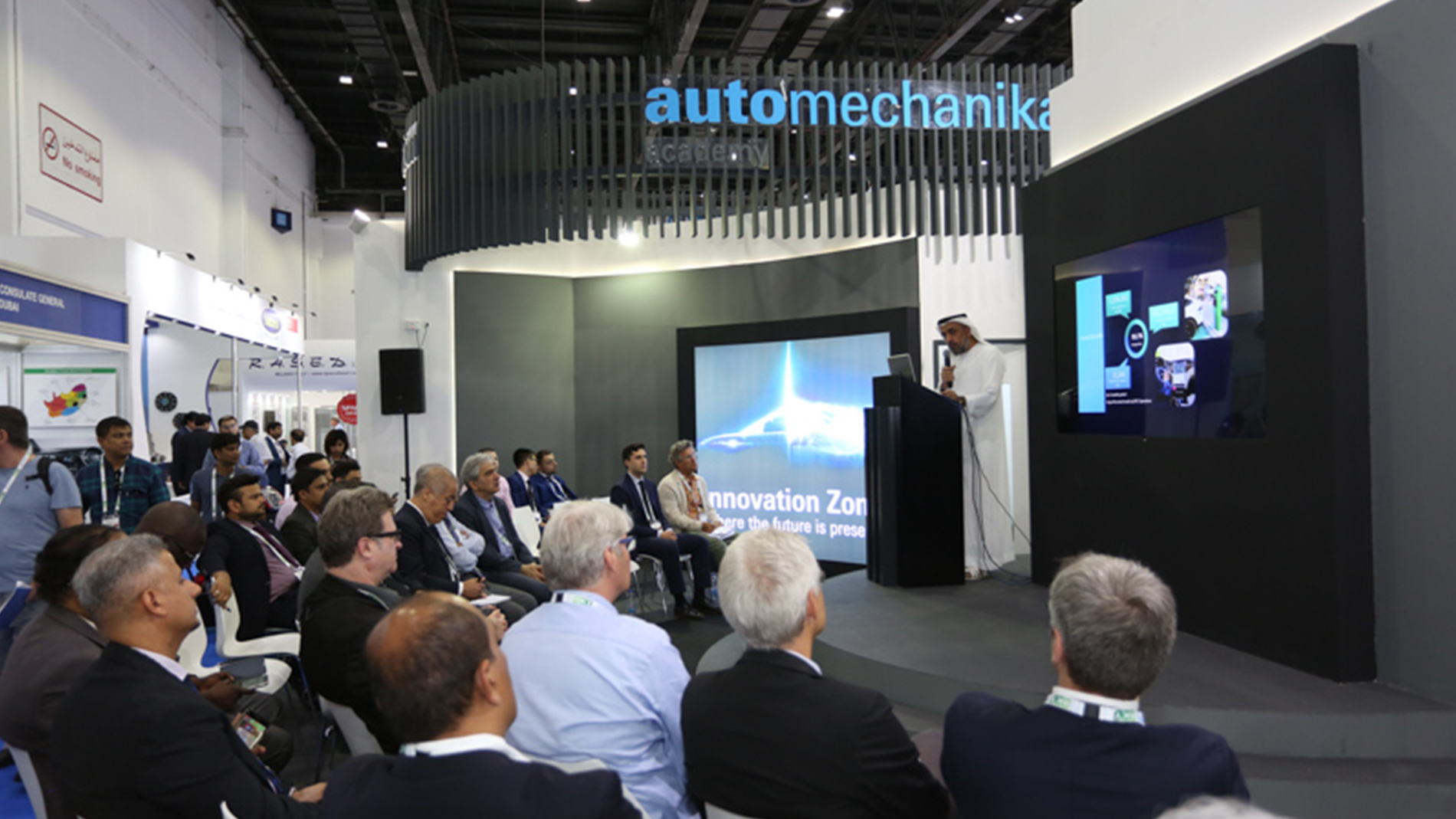 The highly popular Automechanika Academy has extended its programme in 2018, offering more insights into the present and future of the Middle East and African automotive aftermarket. Renault signed up as the Innovation Zone Partner showcased their technological advances by displaying their latest electric vehicles. WABCO, Beissbarth and Arwani Trading also presented their latest products introduced for the first time in the ME region. Day 1 also saw a presentation and panel discussion of an in-depth industry survey about the Middle East automotive aftermarket.
Stay up to date by subscribing to our newsletter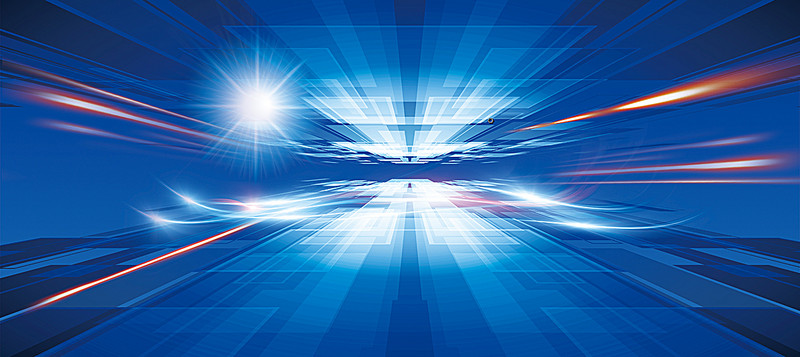 The outook for the 2025 automotive aftermarket industry is upbeat
46% of trade buyers surveyed just before Automechanika Dubai expect major changes to their business within 5 years due to changes in technology.