What does the future look like for the automotive aftermarket?
Innovation Zone is an extension of the Automechanika Academy focussing on offering insights into the present and future of the Middle East and African automotive aftermarket.

Middle East Automotive Industry Survey Results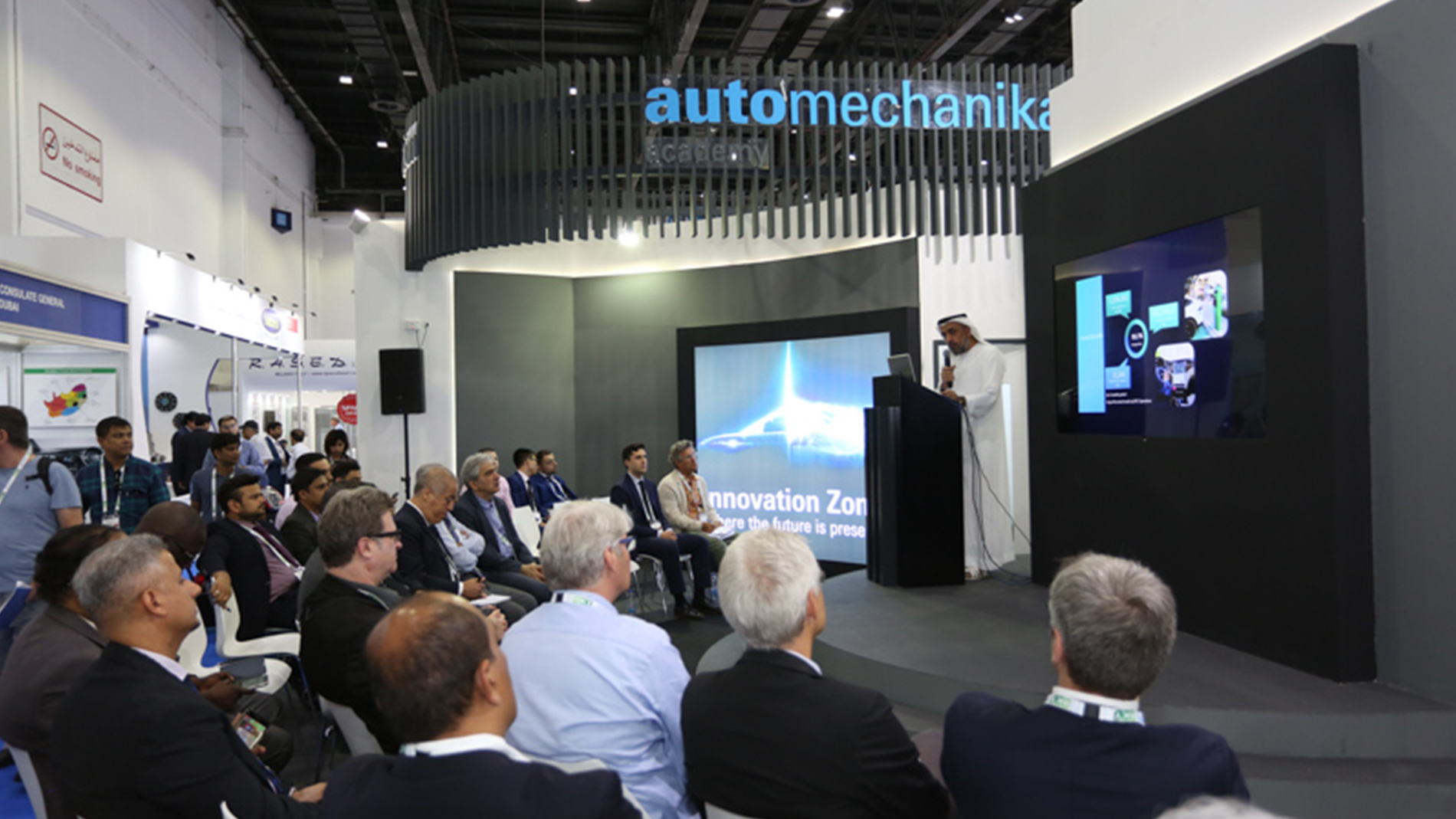 The 17th edition featured a presentation highlighting the Middle East Automotive Industry Innovation survey results. Titled Automotive Aftermarket by 2025, the survey was commissioned by Automechanika Dubai and provided some valuable insights into the sentiments of our aftermarket professionals who do business in the Middle East.
Stay up to date by subscribing to our newsletter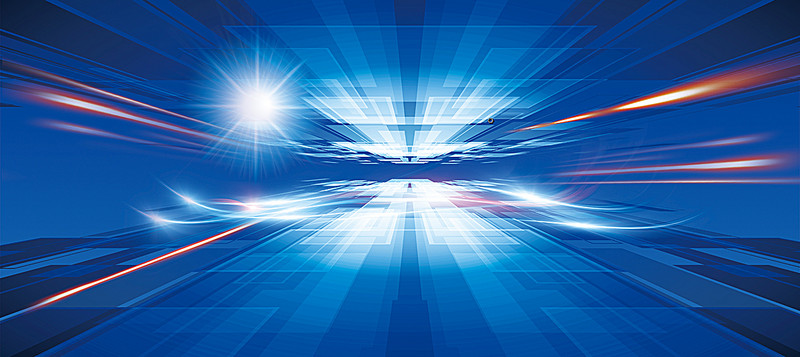 The outook for the 2025 automotive aftermarket industry is upbeat
46% of trade buyers surveyed just before Automechanika Dubai expect major changes to their business within 5 years due to changes in technology.