Automechanika Dubai in partnership with IMI – the official training partner, is delighted to be running the following CPD certified training sessions. Take advantage of these free trainings sessions to further learning and develop your skills.
2019 sessions will be announced soon. If you would like to reserve a seat, email us at automechanika@uae.messefrankfurt.com so that you will be the first to know.  Spaces are limited and will be on a first-come, first-served basis. All visitors will receive a free certificate of attendance along with CPD accredited points from the IMI on completing the training.
About IMI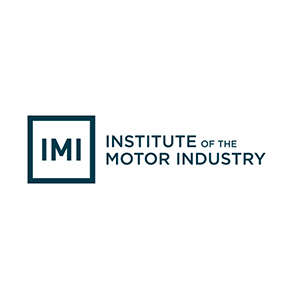 Institute of the Motor Industry (IMI) is the professional body for individuals working in the motor industry and the authoritative voice of the sector. IMI is transforming the automotive industry by setting, upholding and promoting professional standards – driving skills acquisition, establishing clearer career paths, and boosting public confidence. Established in 1920, the IMI filled a specific need for individuals desiring recognition for their accomplishments, and the recognition they received led to a steady growth in membership. Those needs still exist today therefore membership and professional recognition remains at the core of our existence. IMI believes that the development and facilitation of professional registration is critical to personal and business success. We exist to make this happen. Read more www.theimi.org.uk

To attend any of the sessions, click here to register

Session 1 - Standardized Approach to Assessment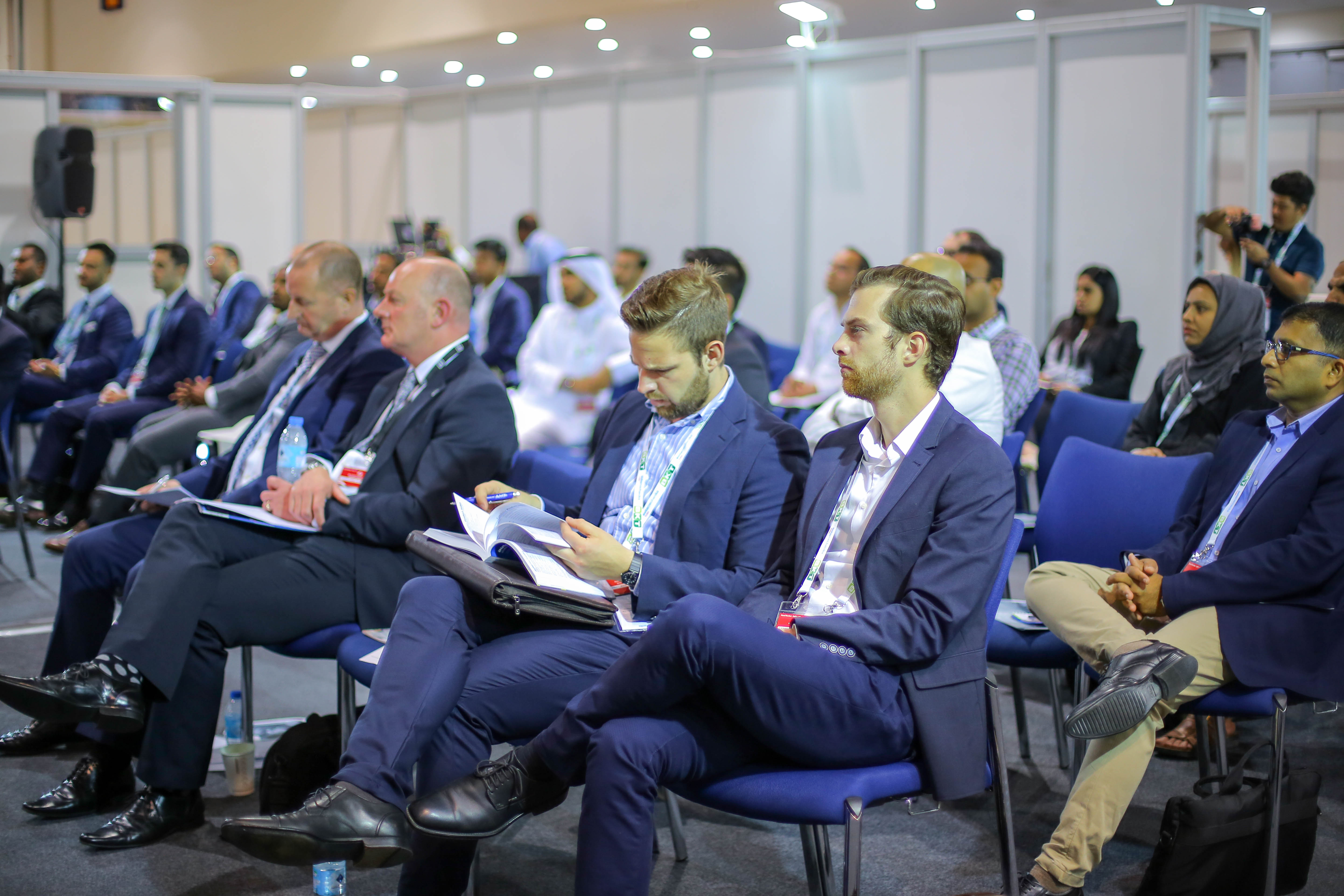 This session will cover, assessment best practice, assessing to a global standards, Internal Quality Assurance, the benefits of an organisation of 3rd party quality assurance, options for certification. As well as an overview of assessment developments around the world
Best practice in assessment
Assessing to a global standard
Internal Quality Assurance 
The benefits to an organisation of 3rd party quality assurance
Options for certification
Overview of assessment developments around the world
Session 2 - Benefits of training staff to a recognised standard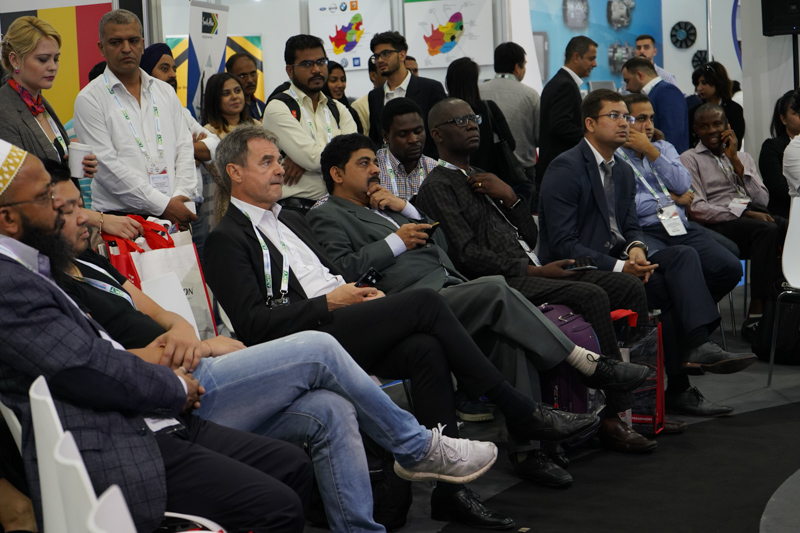 Attend this seminar for an overview of international Standards, competency testing for individuals and the benefits of employing trained staff


International standards
Competency testing for individuals
Input from recruitment agency on the benefits of employing trained staff

Session 3 - Electric Vehicle Awareness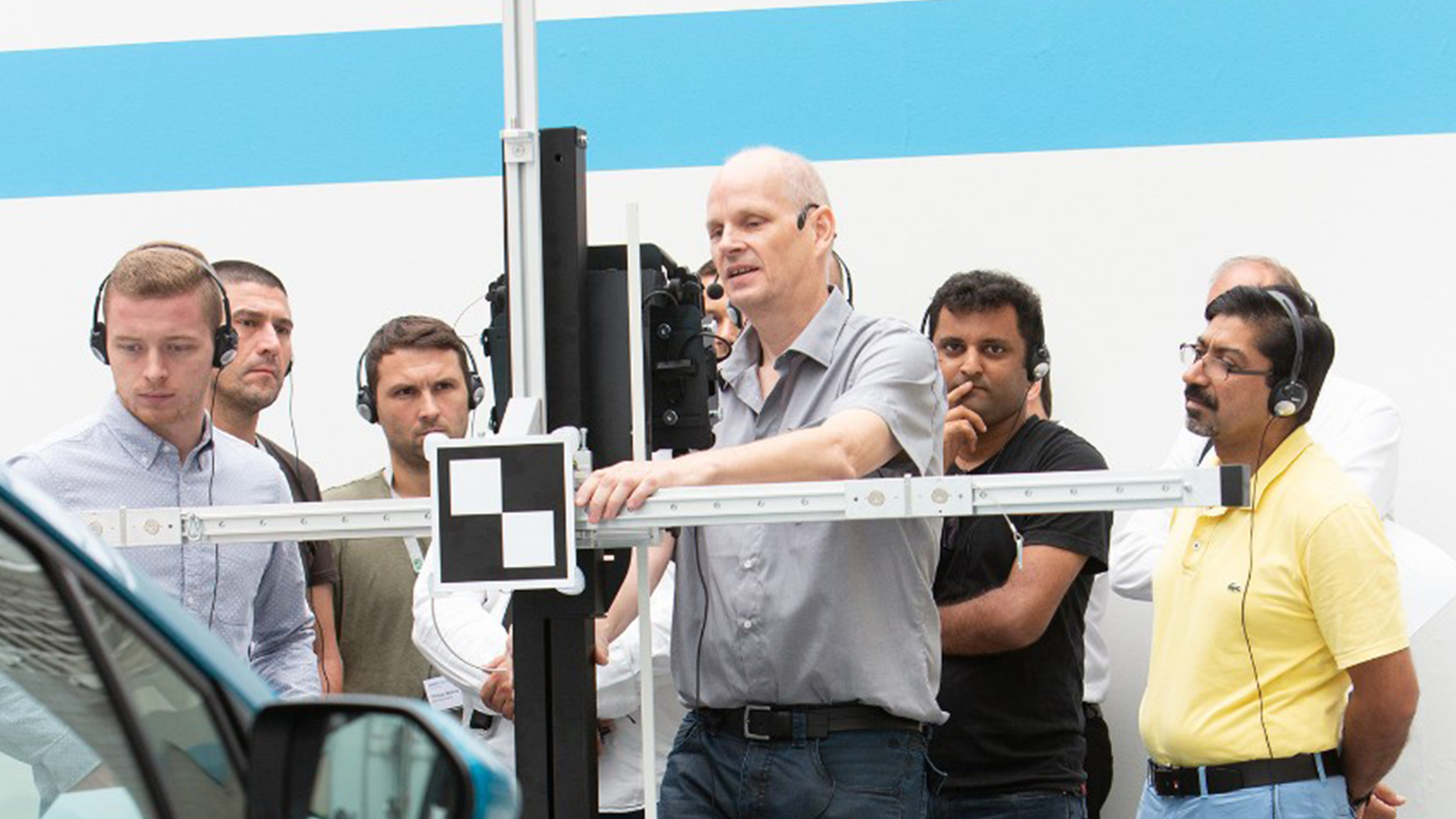 Providing an overview on the types of electric vehicles available, this session goes deeper into the technical information covering operations, maintenance requirements as well as safety features and the future outlook.

 Introduction – what EV types are available, differences between them
Technical – basic information on operation, voltages, maintenance requirements
Safety features – do and do nots
Accident awareness – what to do in the event of, how to isolate the vehicle
Future outlook – where electric vehicles are heading
Training and standards