A platform that facilitates networking between buyers and sellers from the African automotive aftermarket.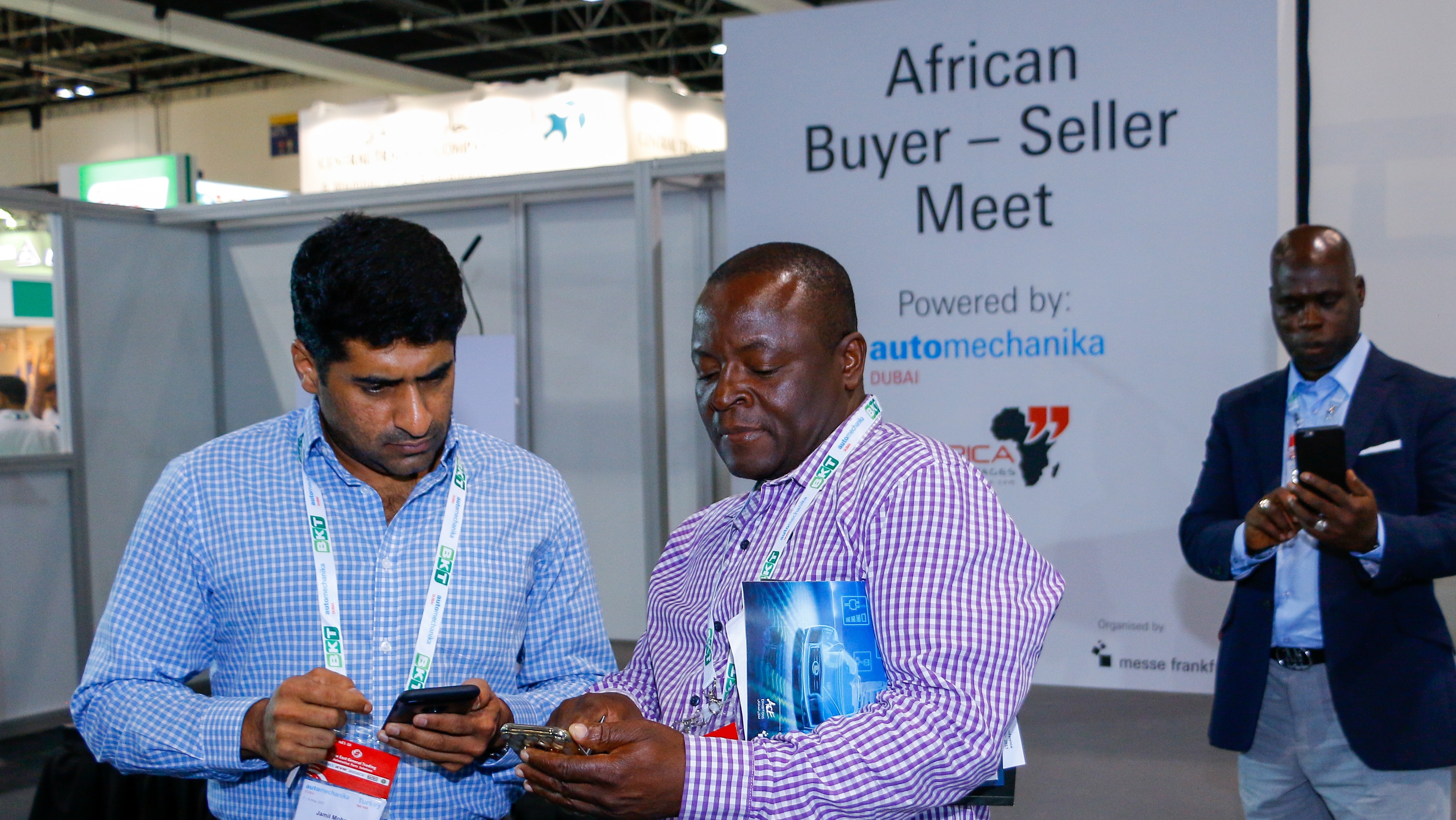 Rise of East Africa's Light Vehicle Market
by Sandra Engelhard - Senior Analyst in Light Vehicle Sales Forecasting, IHS Markit
In times of stagnating sales markets and growing legal regulations in saturated markets, the Sub-Saharan region is becoming increasingly attractive for the global automotive industry. The question is no longer IF Africa will be the next boom region for motor vehicles, but WHEN.