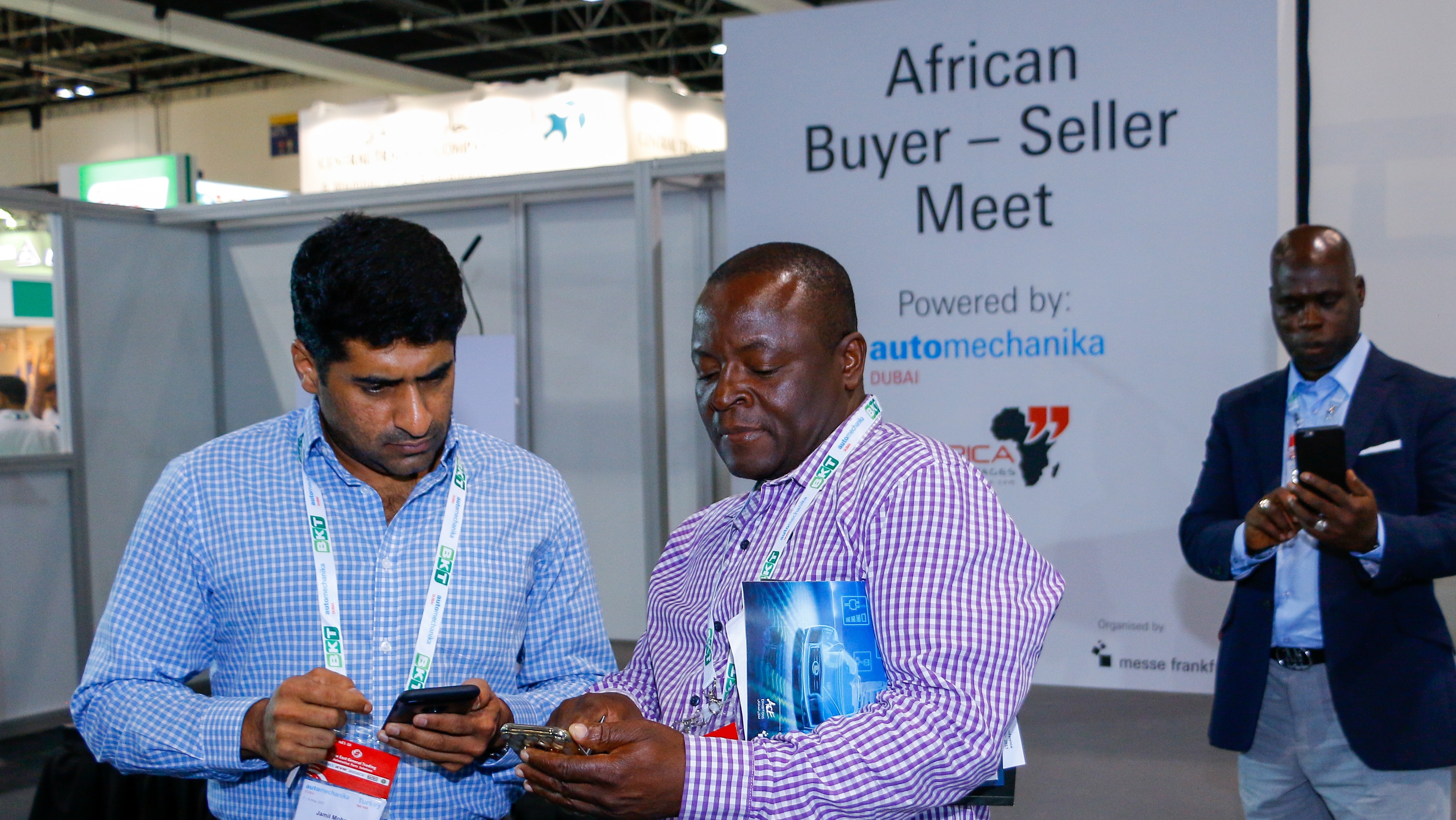 In times of stagnating sales markets and growing legal regulations in saturated markets, the Sub-Saharan region is becoming increasingly attractive for the global automotive industry. The question is no longer IF Africa will be the next boom region for motor vehicles, but WHEN.

Join AfriConnections to learn more about the African automotive aftermarket and how to harness this opportunity to expand your business in the region.
Full program will be published soon.